All about Dick Van Dyke's First Marriage to Margie Willett
Dick Van Dyke has always been passionate about sharing joy on stage, but he's also a sucker for matters of the heart. Let's meet his first wife with whom he had a longlasting marriage. 
Dick Van Dyke, 93, is a legendary actor who brought joy through our screens through iconic films including "Mary Poppins" and "Chitty, Chitty, Bang, Bang." 
The Missouri native is also well-known for the musical "Bye Bye Birdie," and later the sitcom "Diagnosis Murder." From 1961 to 1966, he had a comedy series called "The Dick Van Dyke Show."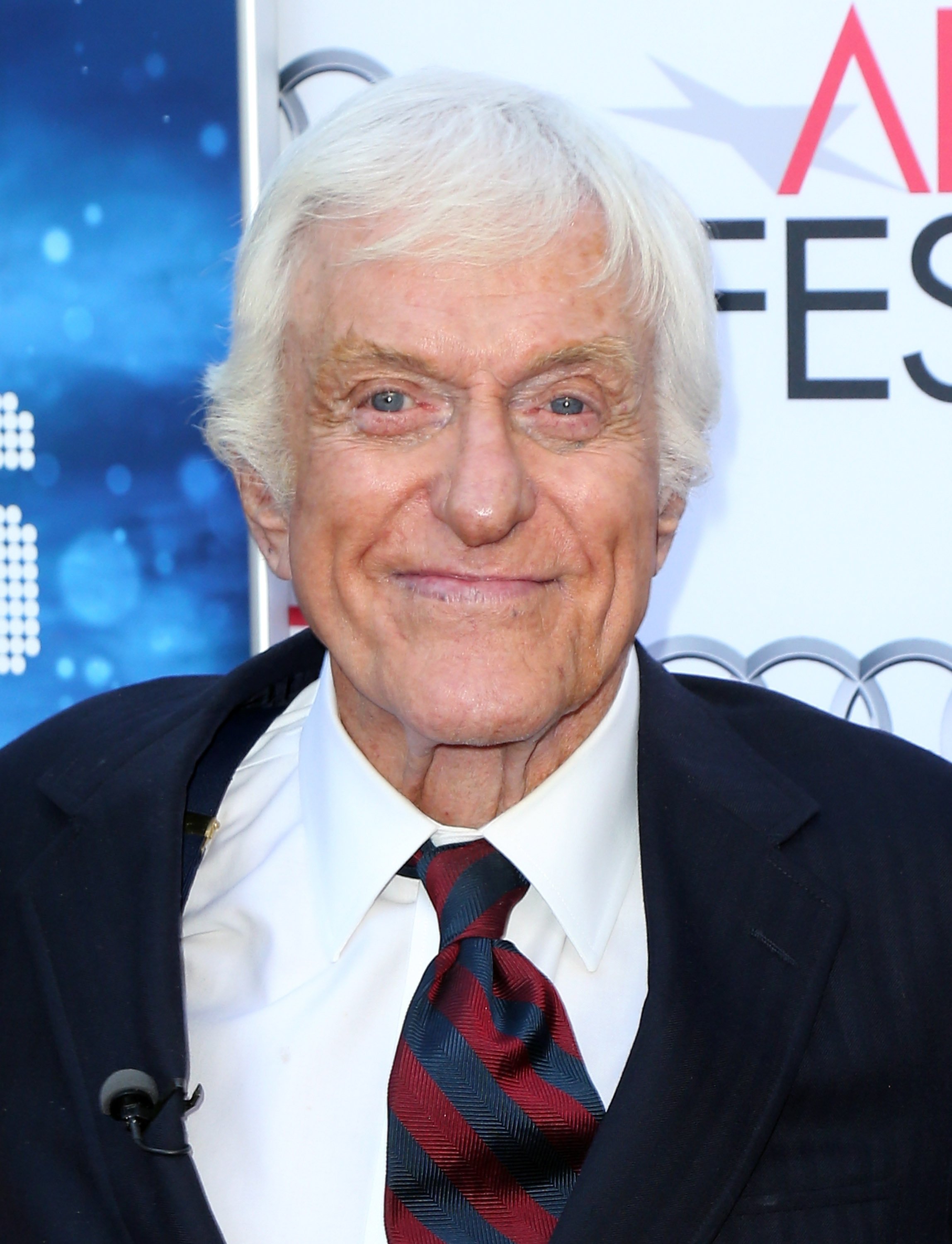 Meeting his first wife
In his personal life, Van Dyke was not the most successful early on, but it's not for a lack of trying. At just 23, the "Life is Boring" star got married to a woman named Margie Willett. 
The two met in Illinois and decided to get engaged after only a month. This was way before Van Dyke made it big, so the pair got married in 1948 on a radio show called "Bride Groom."
The deal was the pair would tie the knot over the air and in return, Van Dyke's producer friend would sponsor their wedding and honeymoon.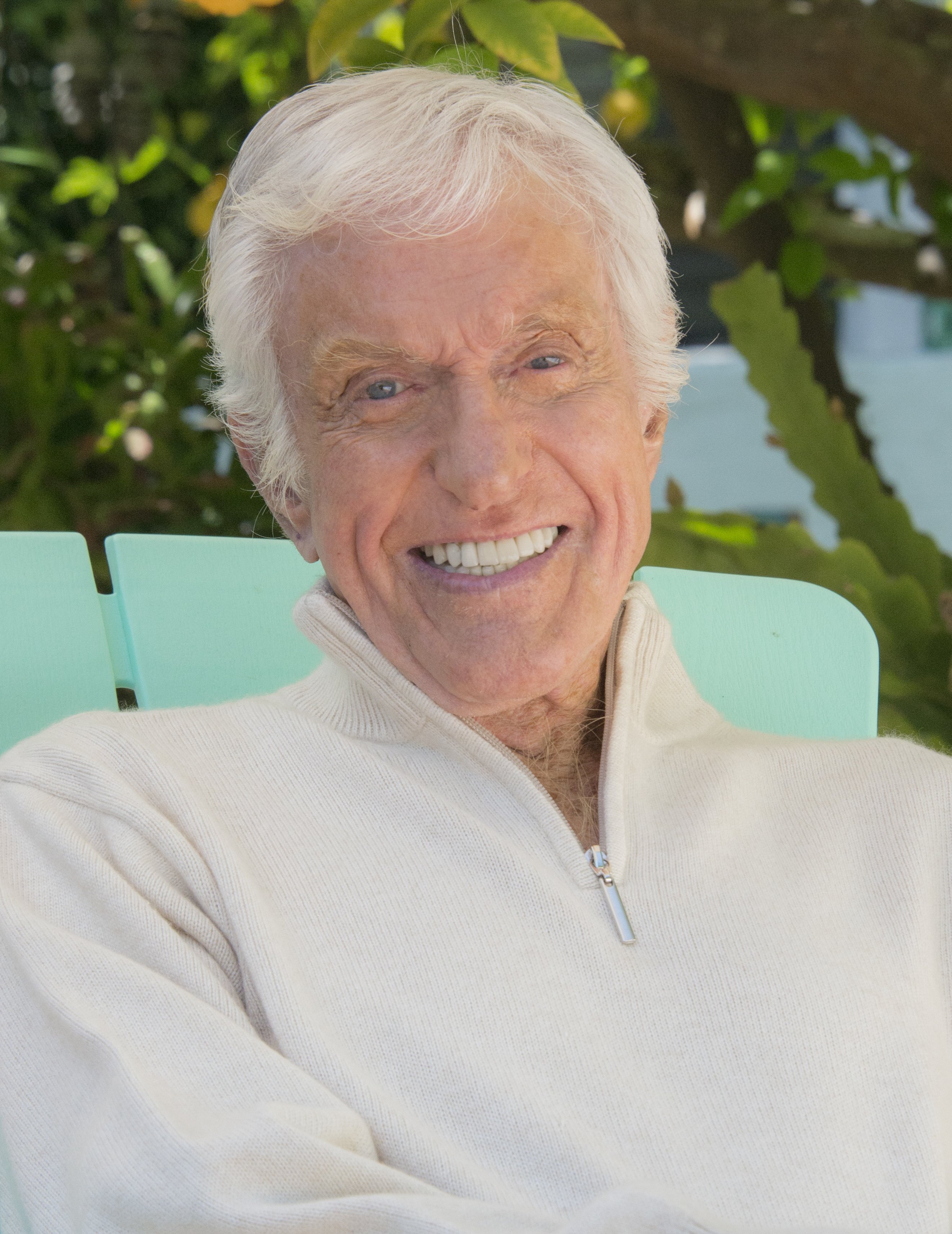 Going through addiction
Van Dyke and Willett both had addictions which they went to the same rehabilitation center to treat. Willett was addicted to pain killers and Van Dyke was an alcoholic. 
During their marriage, the couple had four children, Barry Van Dyke, Carrie Beth Van Dyke, Stacy Van Dyke, and Christian Van Dyke. Willett kept her family life private after her husband shot to fame.
Not only did she prefer it for herself, but she also wanted to give the children as normal a life as possible. Unfortunately, her family would eventually break down regardless.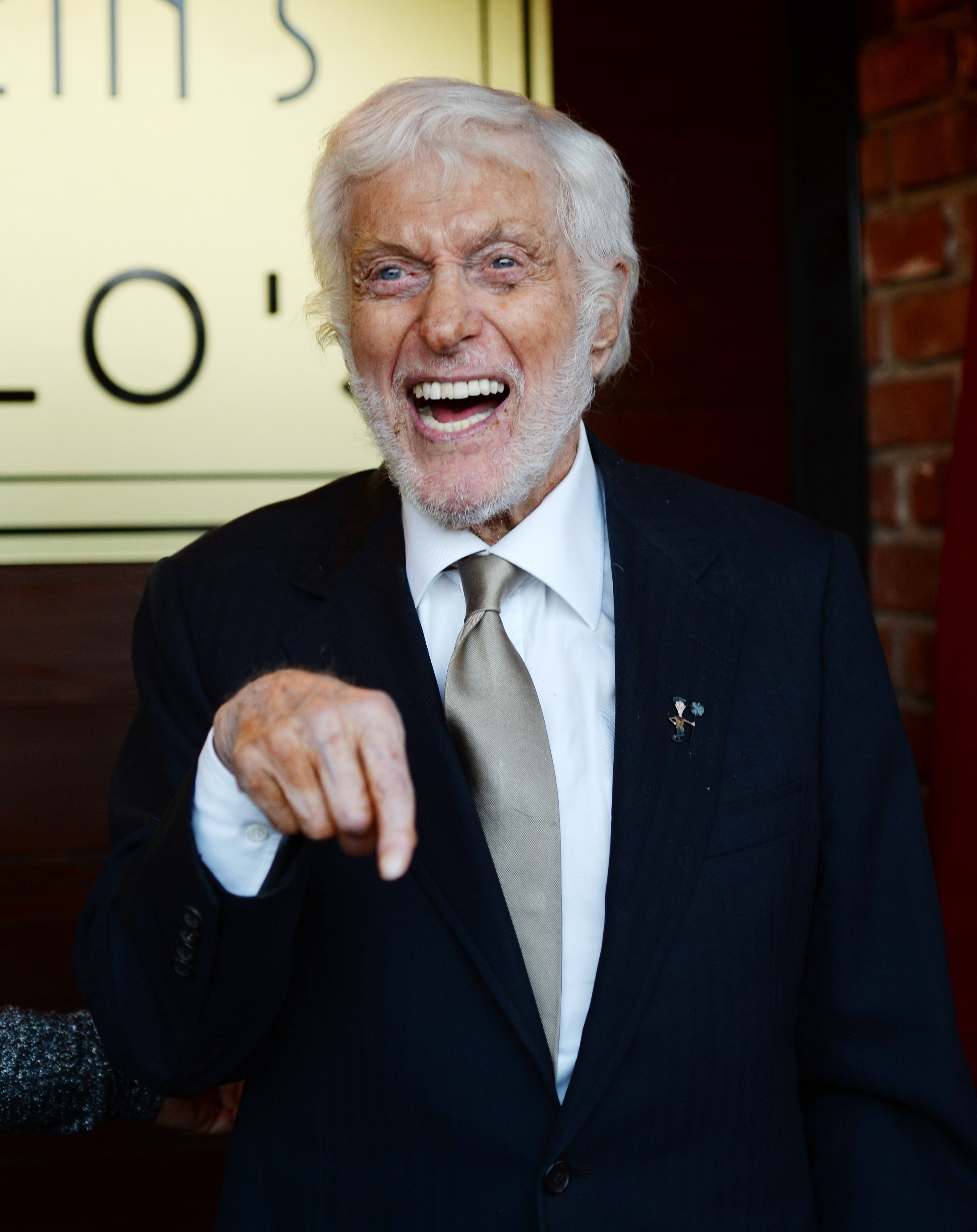 Acts of infidelity
Later in their marriage, Van Dyke cheated on Willett with a woman named Michelle Triola, his agent's secretary. In 1976, he confessed his infidelity to his wife. 
Allegedly, he paid Triola a large amount after she was sued by her partner, actor Lee Marvin. Van Dyke and Triola continued their affair when the actor separated from his wife. 
Willett and the actor didn't get divorced until May 1984. Van Dyke and Triola then got married. In 2008, Willet passed away from pancreatic cancer. Just a year later, Triola died as well from lung cancer.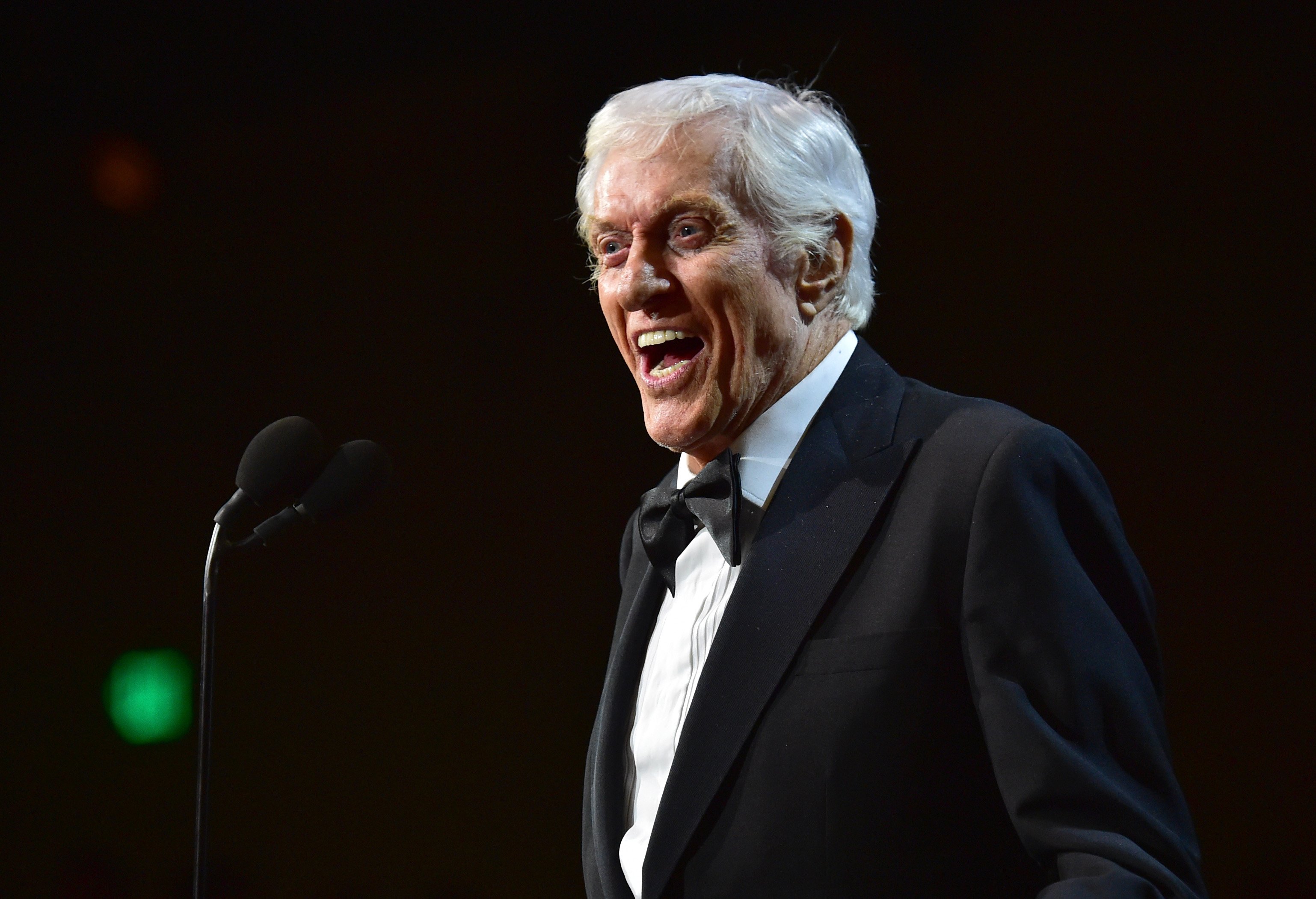 Reminiscing on his failures
Willett's four children are all successful celebrities. In fact, Van Dyke worked with his son Barry throughout "Diagnoses: Murder." Some of his children have also appeared on various shows with the legend. 
In the years following her death, Van Dyke opened up about his alcohol addiction and his marriage to Willett. He revealed that his first wife suffered from two miscarriages before having their kids. 
Van Dyke said he attempted to be a good role model but considering he was "an alcoholic for 25 years," everyone at home suffered. When Willett died, Van Dyke said he "lost a part of [himself]."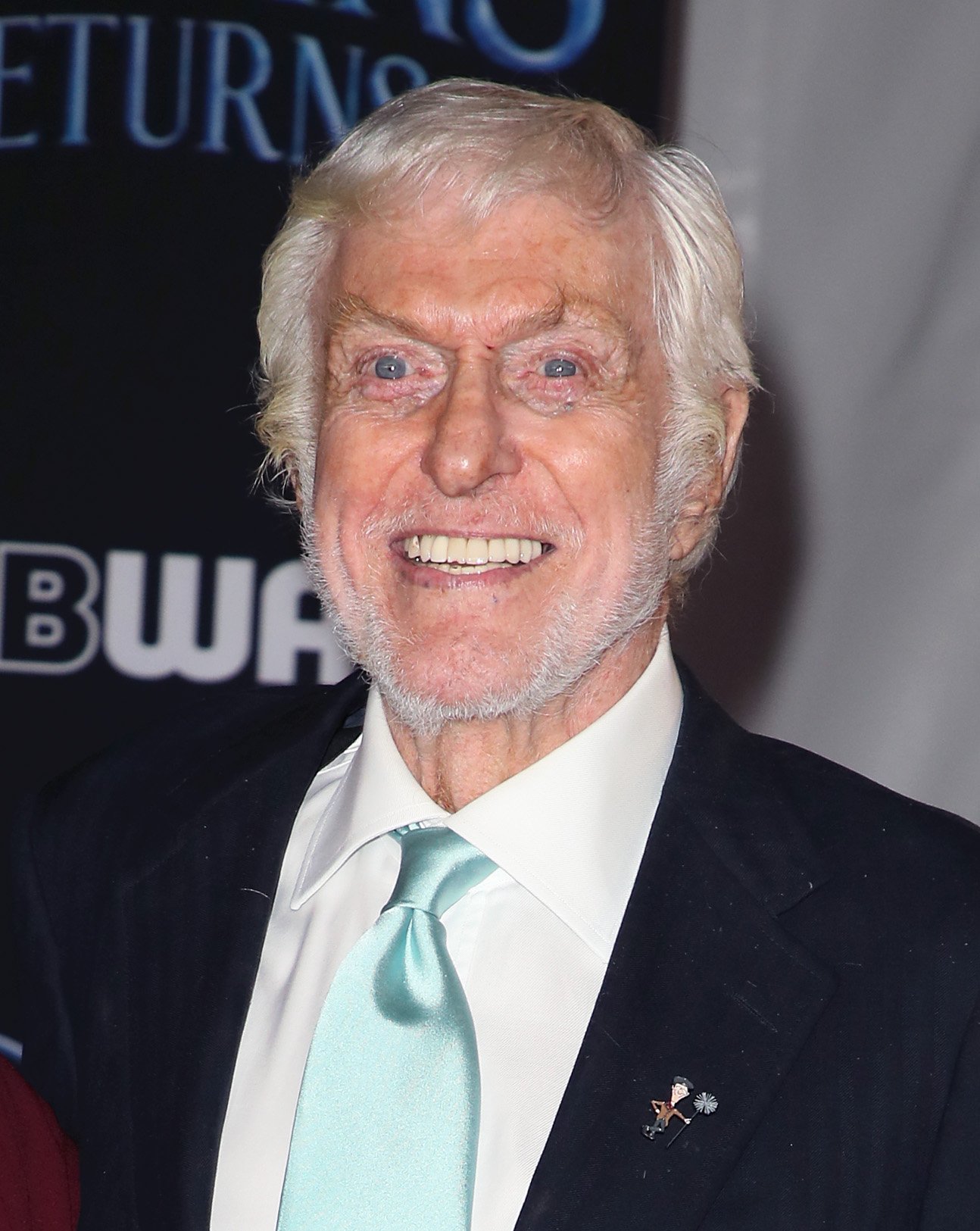 Marrying once more
Luckily, Van Dyke found something to hold on to in makeup artist Arlene Silver whom he met at the SAG awards in the mid-2000s. The pair didn't get serious until later and married in 2012. 
Despite their age difference — Silver is now 48 to Van Dyke's 93 — the pair have been a picture-perfect couple and are happily married. This is Silver's first marriage.
She said of her husband: "He's the perfect human being but he's also the perfect partner. I went through a lot of frogs to get my prince." Silver also said her husband's immaturity is "with the wonder of a child."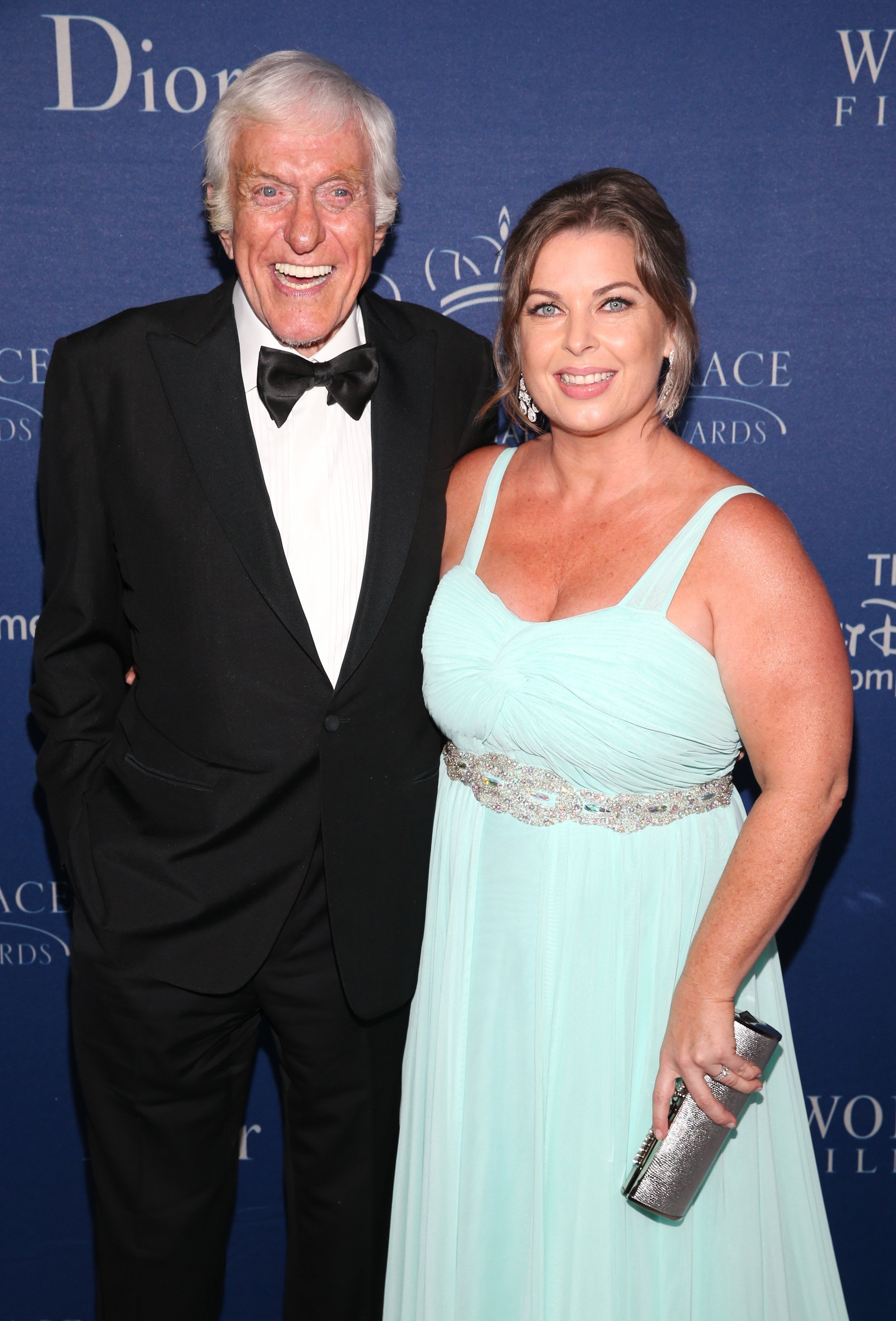 Van Dyke has also noted that Silver is "very mature for her age and [he's] very immature for [his] age so it's just about right!" Sounds like the two are a perfect match.