Inside the Life of Chad McQueen, Son of the Legendary Actor Steve McQueen
Steve McQueen was an iconic actor who left behind his legacy through his son Chad. Here's what we know about the actor's heir. 
Steve McQueen was one legend who died too soon. The famous actor passed away from lung cancer back in 1980, leaving behind son Chad and daughter Terry McQueen. 
Steve McQueen's life and career
Born in Beech Grove, Indiana, Steve would often get into trouble as a young boy, leading him to attend reform school at one point. Eventually, though, he turned into one of the most memorable names in Hollywood.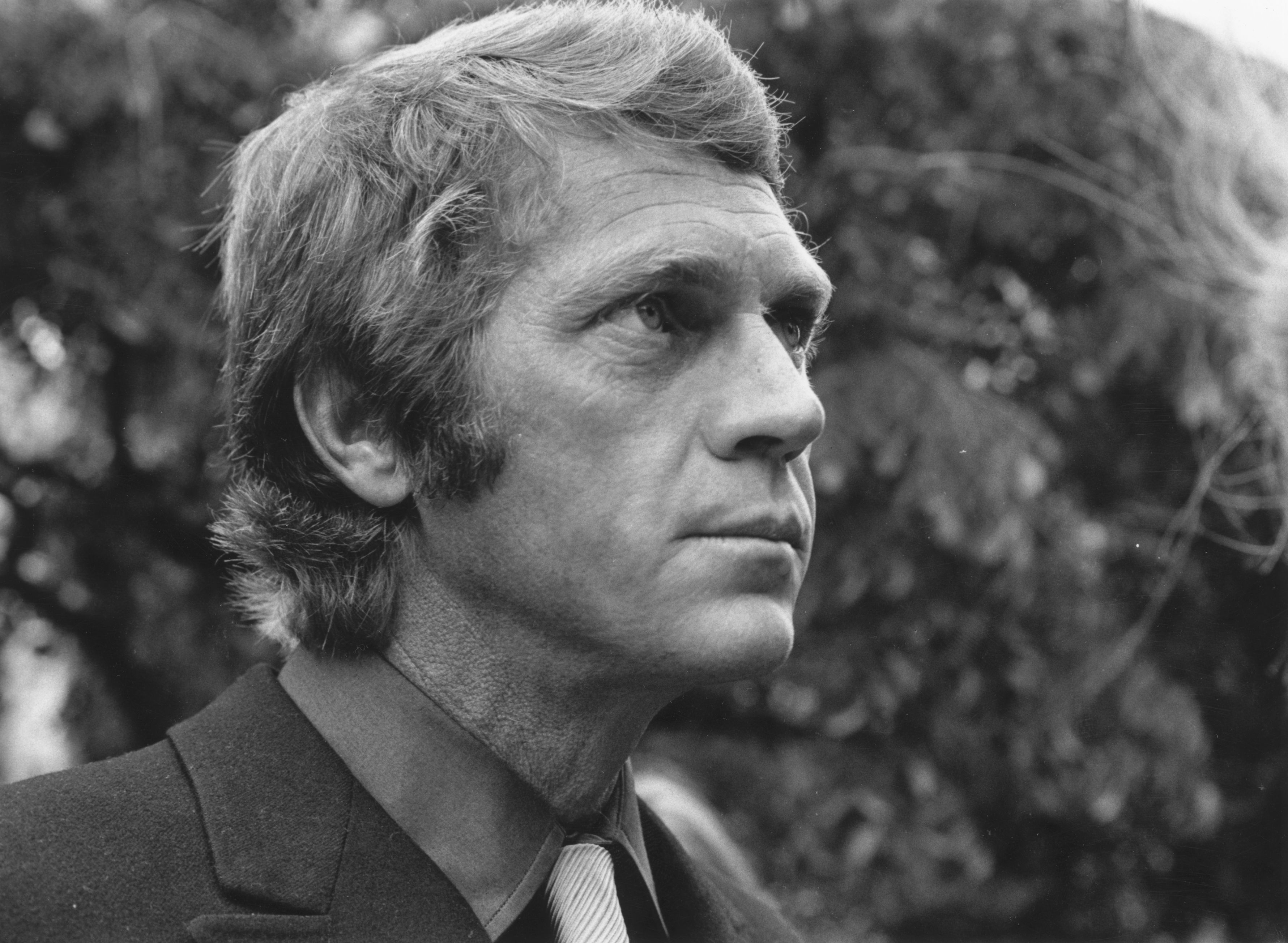 Steve, also known as the King of Cool, became a marine before his big break on the screen. The "Nevada Smith" actor also had an affinity for racing throughout his career. 
Like many stars, Steve got his start on Broadway with the play "A Hatful of Rain." Soon after, he moved to Hollywood and took up roles in B-movies. His first was "Somebody Up There Likes Me." 
His biggest film
On the heels came films like "The Blog" and "Never Love a Stranger." Steve found his way onto the small screen with Dale Robertson's "Tales of Wells Fargo."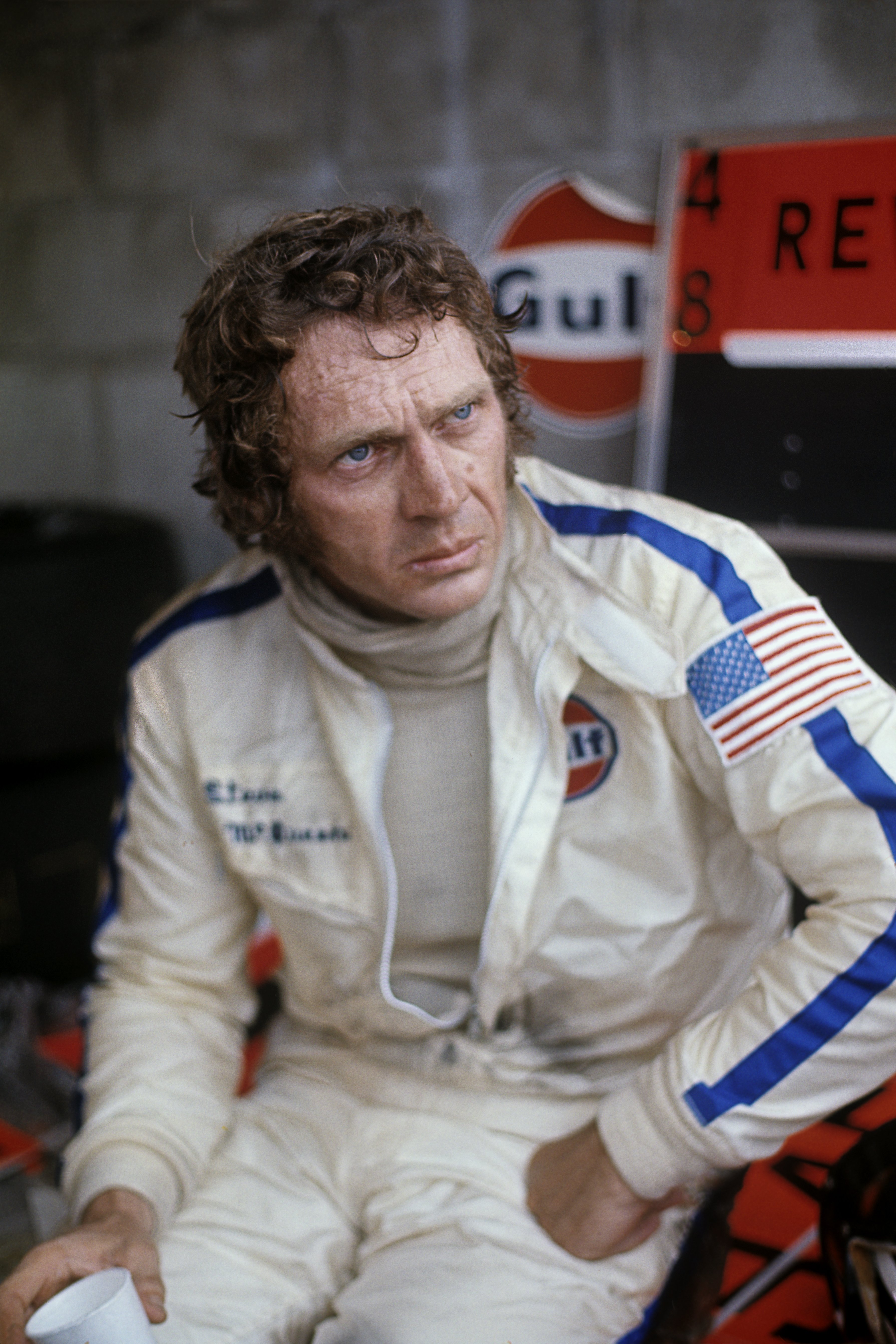 The show preceded the actor's successful sitcom "Wanted Dead or Alive," which ran from 1958 to 1961. In 1963, McQueen earned praise for his first big-screen hit, "The Great Escape."
1968's "Bullitt" was another iconic film that cemented his status as a top-notch actor. Steve continued his roll in the 70s, but his career took a hit when certain details of his personal life came to light. 
His personal life
Steve was married three times, to Neile Adams in 1956, Ali MacGraw in 1973, and Barbara Minty in 1978. Neile Adams birthed Steve's only two children. 
Chad, the boy, is the one who decided to follow in his father's footsteps, becoming an actor while avoiding negative habits his father practiced like smoking, drinking, and heavy drug use. 
According to Chad's mother Neile, Steve hurt her in many other ways. He had several affairs with co-stars and used to beat her regularly. Neile wrote about it in her book, "My Husband, My Friend." 
Chad McQueen's career and personal life
Meanwhile, Chad, 58, became an actor and producer. He's been married twice, first to Stacey Toten from 1987 to 1990, and currently to Jeanie Galbraith from 1993. 
Chad, whose full name is Chadwick Steven McQueen, has appeared in hit films including "The Karate Kid," "The Karate Kid Part II," and "Death Ring." 
In terms of producing, one of his notable projects was the documentary "Filming at Speed," which earned him a Telly award. Like his dad, Chad is also an avid racer. 
He's won several events and owns the McQueen Racing LLC, a company that produces trans brakes and motorcycles. Chad once broke his leg due to a racing accident.
All about his children
In his personal life, Chad has three children from his marriages. One with his first wife and another with his second. His firstborn son Steven R. McQueen became a model and actor.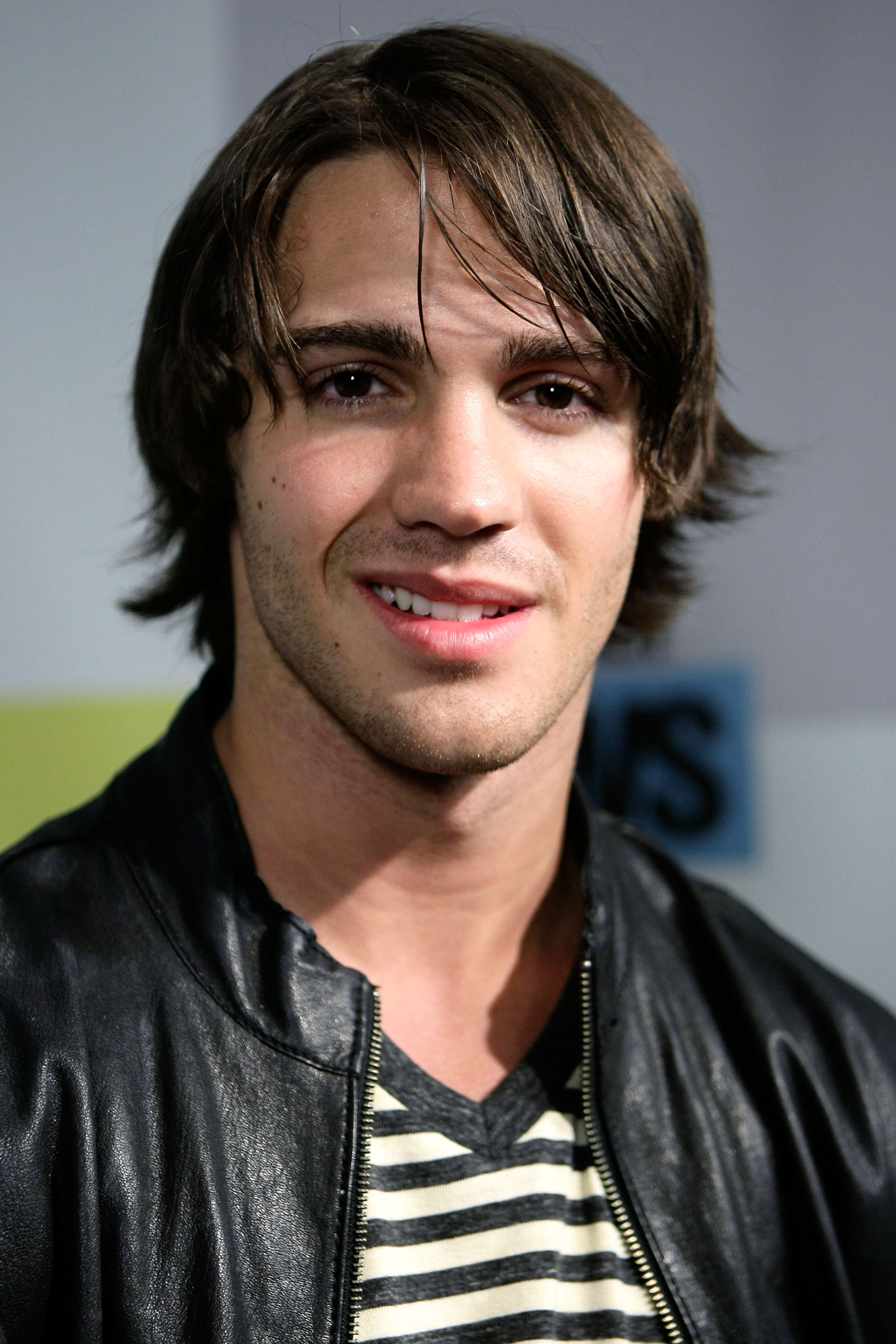 He's best known for his role as Jeremy Gilbert in "The Vampire Diaries." He's also appeared on the show "Chicago Fire," and in films like 2010's "Piranha 3D" and "Home by Spring." 
Chad's second son Chase is a soccer player, while his daughter Madison is still making her way in life. Based on her Instagram, she shares an interest in cars like both her father and grandfather.