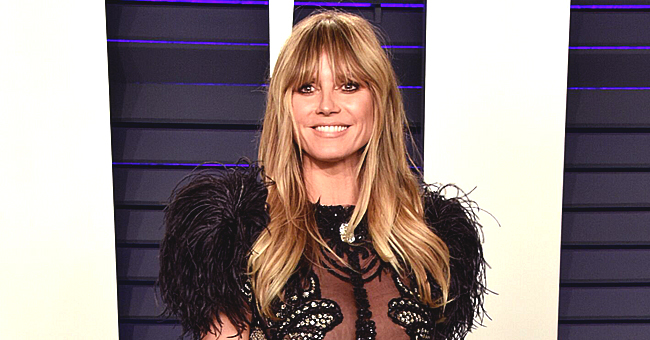 Getty Images
Heidi Klum of 'Project Runway' Gives Sneak Peek at Her Halloween Costume
The closer Halloween gets, the more excited Heidi Klum grows. The "Queen of Halloween" of gearing up for yet another legendary HeidiHalloween.
Heidi Klum has been excited for Halloween from August this year. She even took to Instagram to show off the beginning of her preparations.
As the 31st of October draws ever closer, her excitement is increasing and she is busy. Her Halloween 2019 costume is already underway.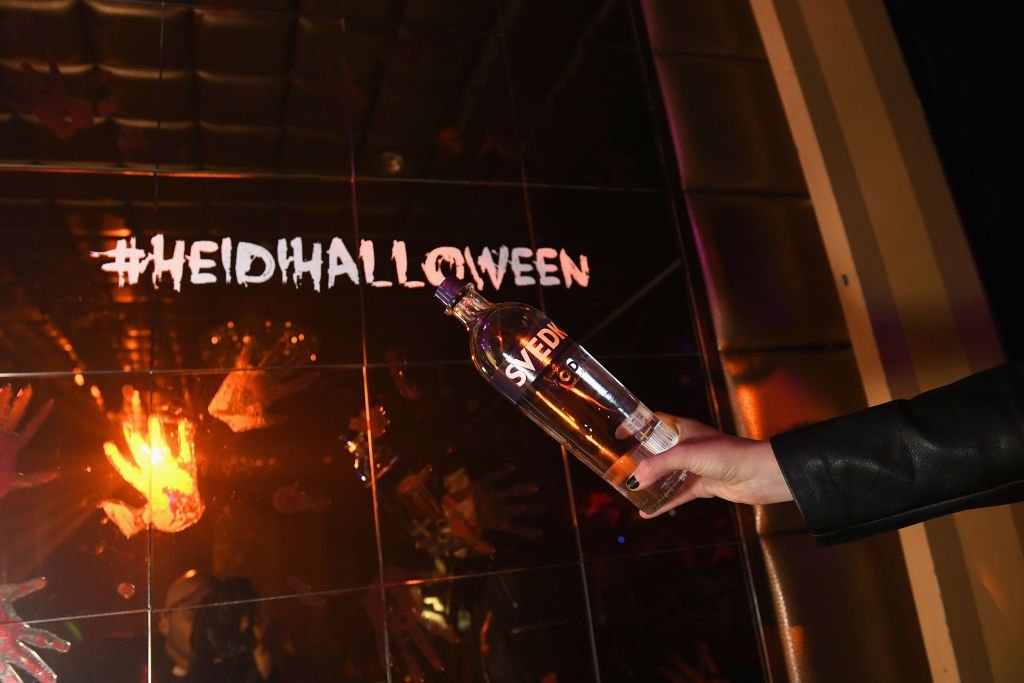 A view of SVEDKA Vodka during Heidi Klum's 19th Annual Halloween Party Sponsored by SVEDKA Vodka and Party City at Lavo NYC | Getty Images
The supermodel is known for her mind-blowing and detailed costumes. She took to Instagram to share a sneak peek of her transforming outfit for this year. She captioned the video:
"Michelangelo… oops!… I mean, Mike Marino hard at work sculpting my Halloween costume. I am so excited for all of you to see his artistry in action!"
She went on to make an exciting announcement. Fans will be given the chance to see her transformation while it's happening "at 10 AM in the front window of the [Amazon] Store at 7 W 34th St in Manhattan" on Halloween day. She added:
"The [Prosthetic Renaissance Makeup-FX Studios] team will spend 10 hours transforming me into (it's a secret)."

A fan comment on Heidi Klum's sneak peek of her costume | Instagram: @heidiklum
The former America's Got Talent judge kept her Halloween persona under wraps. However, many fans began guessing based on what has been revealed in the comments.
Currently, fan speculation includes a multitude of ideas. The most popular options being an alien or Cleopatra.

Another fan comment on Heidi's post | Instagram: @heidiklum
One fan summarised everyone's thoughts into a simple comment, writing:
"Your Halloween costumes are always the absolute best. Can't wait to see what you are this year."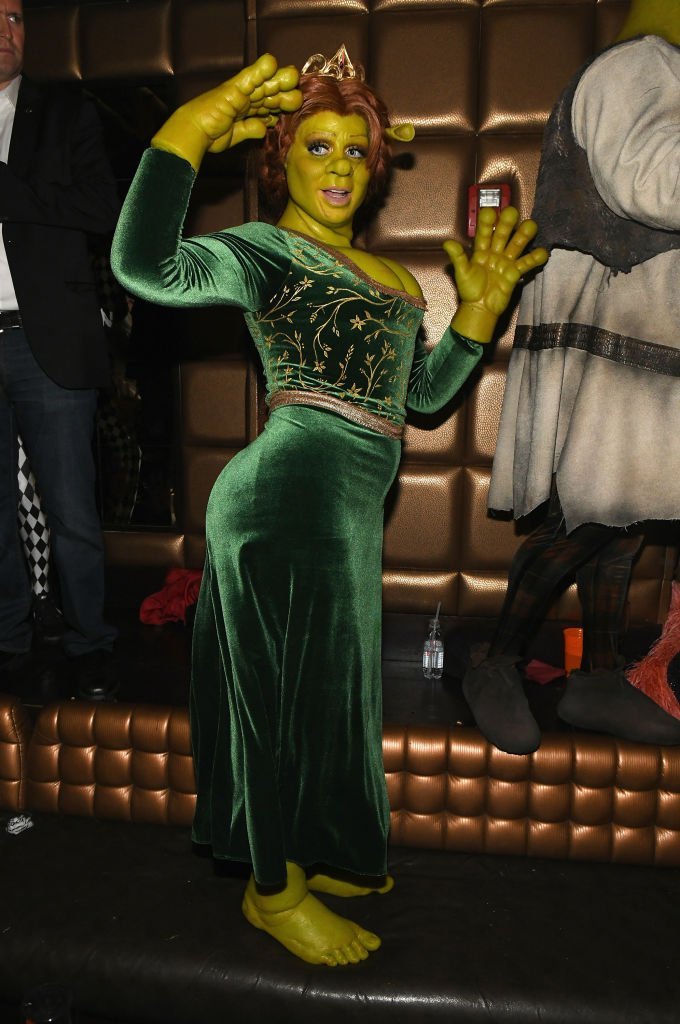 Model/TV Personality Heidi Klum attends Heidi Klum's 19th Annual Halloween Party Sponsored by SVEDKA Vodka and Party City | Getty Images
Over the course of two-decades Klum's Halloween tradition has seen her become a zombie doll, Lady Godiva on a horse, Betty Boop, a golden alien, a red witch, a vampire, a serpent, a cat, Kali, a crow, an alien, a cadaver, Cleopatra, a butterfly, and a group of clones.
Last year, she attended her 19th Annual Halloween Party at Lavo nightclub in New York City as Fiona from "Shrek."
Please fill in your e-mail so we can share with you our top stories!