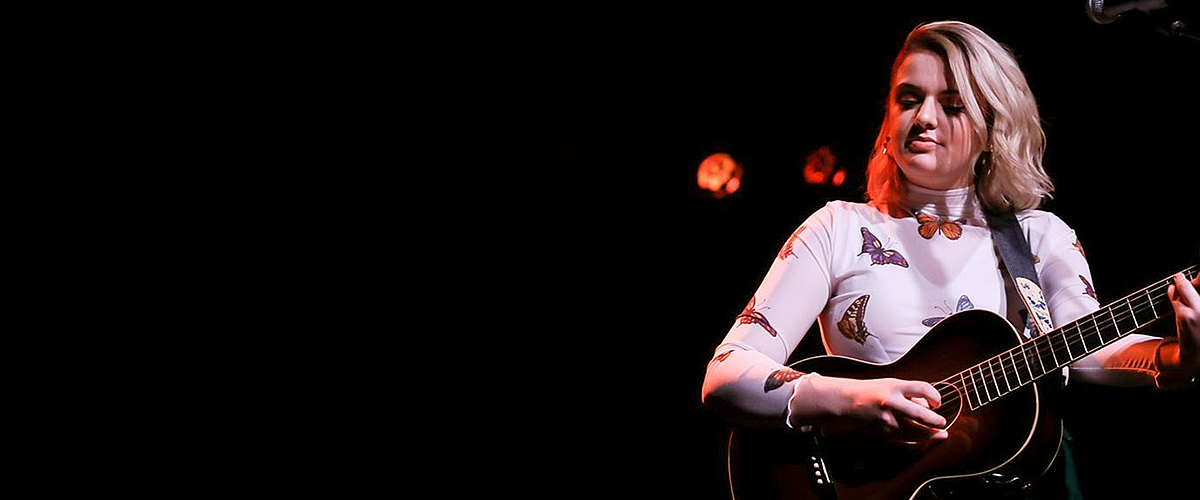 instagram.com/maddiepoppe
Facts about Maddie Poppe Who Once Got Rejected on 'The Voice' and Then Won 'American Idol'
Singer Maddie Poppe is better known as the winner of season 16 of "American Idol." But what some people don't know is that three years before becoming a star, Poppe auditioned for "The Voice" and was rejected by all of the judges.
Maddie Poppe, the Clarksville native that stole hearts with her incredible voice on "American Idol," never intended to make it far into the competition, and winning definitely wasn't on her plans.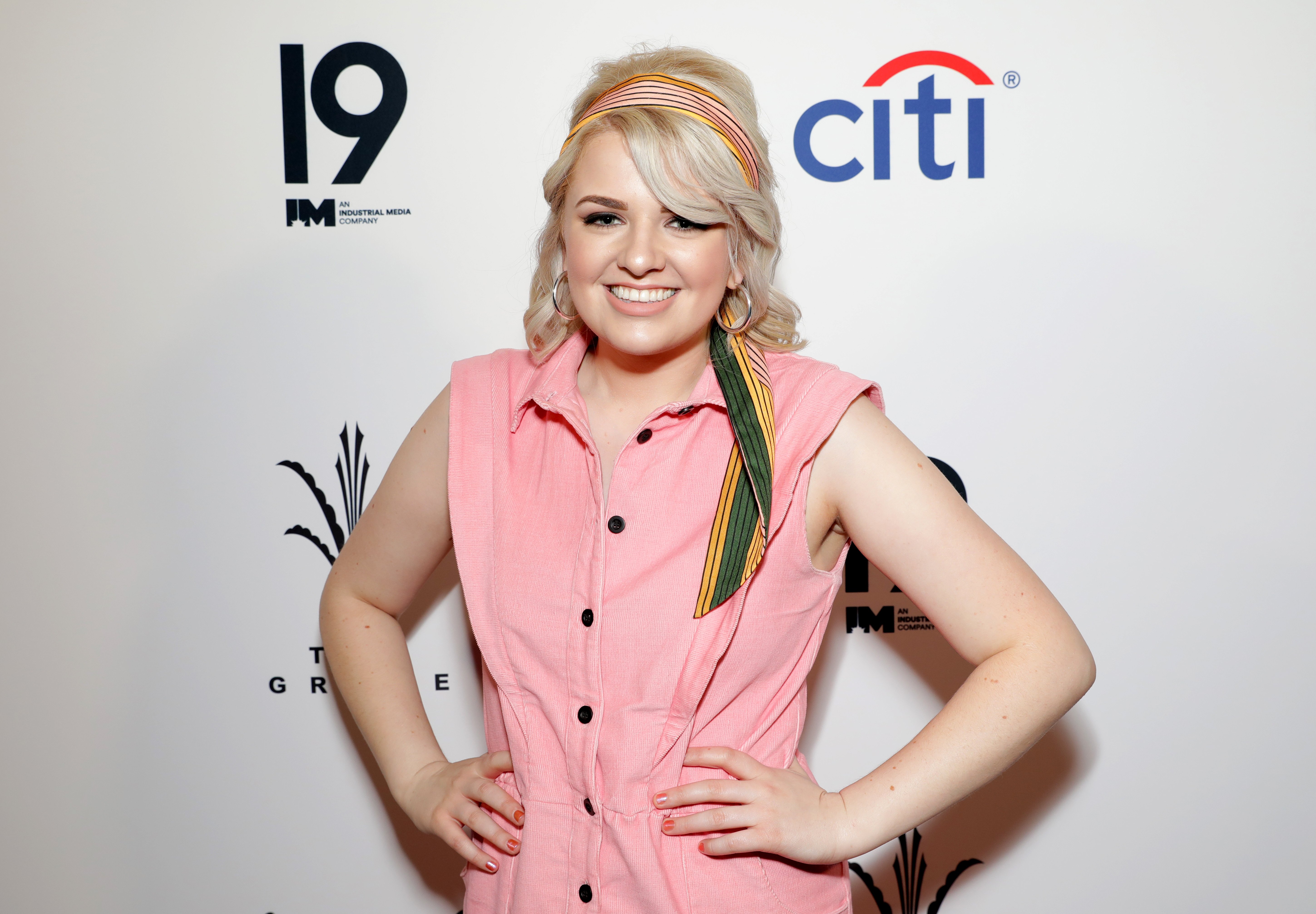 Maddie Poppe attends Citi Presents: Maddie Poppe Live At The Grove on May 16, 2019 | Photo: GettyImages
Still, she came out victorious on the reality show's 16th season—its first on ABC after two years off the air—joining artists such as Kelly Clarkson, Carrie Underwood, and Adam Lambert on the list of Idol winners.
While "American Idol" gave Maddie the platform to become a star, the show wasn't her first appearance on TV.
A failed opportunity
At the end of 2015, Poppe was one of the thousands of musicians that auditioned for season 10 of "The Voice."
Her episode, which aired in February 2016, showed how Poppe's rendition of Florence and the Machine's "Dog Days Are Over" failed to impress any of the judges at the time.
Neither Adam Levine, Blake Shelton, Pharrel, or Christina Aguilera turned their chairs for Poppe, instantly killing her chance of moving on in the competition.
"It was a lot of work, and I don't know if I could go back and do it again." Maddie Poppe
And while Poppe had a good time with the judges while they explained why they didn't turn, she still felt hurt.
"I was totally rejected on national TV, and it was really embarrassing," the 21-year-old recently told the Deseret News. "It was so discouraging, and I thought, 'Man, if these people don't like me, then no one will.'"
She had one door closed in her face, and when "American Idol" announced it was going on a break that same year, she thought her chances to be on a reality competition were over. And so did a fortune teller she visited.
"She straight up looked me in the eyes after reading my palm, and she said, 'You will never be on another TV show again,'" Poppe recalled.
A second chance
However, both Poppe and the alleged psychic were wrong.
In 2018, when ABC announced a revival of Simon Cowell's "American Idol," Poppe didn't think twice about applying for it.
In her audition, she sang "Rainbow Connection" from "The Muppet Movie" for judges Katy Perry, Luke Bryan, and Lionel Richie. They were all impressed.
For Richie, Poppe provided the "storytelling voice" that they needed in the show. "Storytelling is the best thing in the world. I have a career based off of it," Lionel stated. "We need you on this show."
Poppe moved on to the next phase of the competition with three votes, and later became the season's winner with millions of votes from people all over the country. The whole situation was a bit shocking for her.
"I was kind of afraid of winning," Poppe explained. Adding that:
"I wasn't expecting it first off, and secondly, I was kind of afraid of what was to come. Because you hear stories about these people winning and then getting tied down in all these contracts and not having any freedom."
She was worried the show producers would want to turn her into a pop princess, but luckily, she was given enough freedom to remain true to herself and her music style.
Life after the show
At the end of the show, Poppe released the single "Going Going Gone," which entered the top 10 Billboard charts for digital songs.
Poppe spent months doing media rounds and traveling with the "American Idol" tour, which kept her away from her family and her little town for a while.
"This is what I've always wanted, and I know my family understands that, too," she said. "The good definitely outweighs the negative."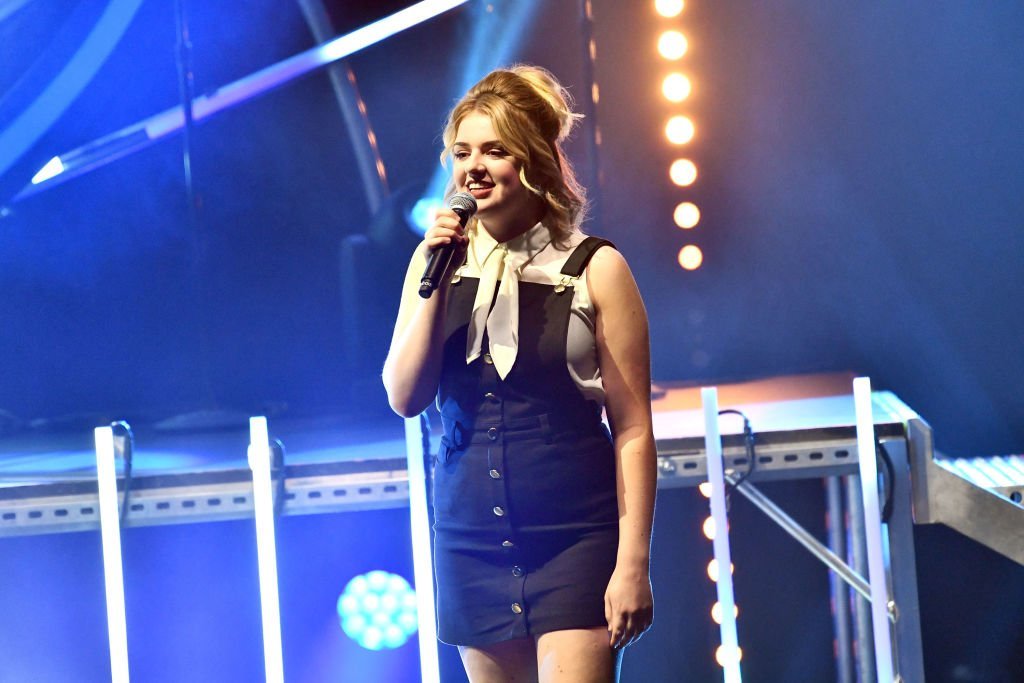 Maddie Poppe, winner of season 16 of American Idol, performs onstage during American Idol: Live! 2018 on August 3, 2018 | Photo: GettyImages
Never give up
The young star is aware of the shortcut she took to go from an unknown aspiring singer from a small town to a famous musician in the making. And she would do it again.
"'American Idol' was a great fast-track for me. I didn't have to do the whole moving to L.A thing and struggling," she explained.
"It was a lot of work, and I don't know if I could go back and do it again. I definitely would, but man, it was a lot to take in, and if I knew all that was ahead of me, it'd be a hard pill to swallow."
Poppe hopes her story with "The Voice" and "American Idol" can be an example for people never to give up, no matter how many times they hear "no."
Please fill in your e-mail so we can share with you our top stories!