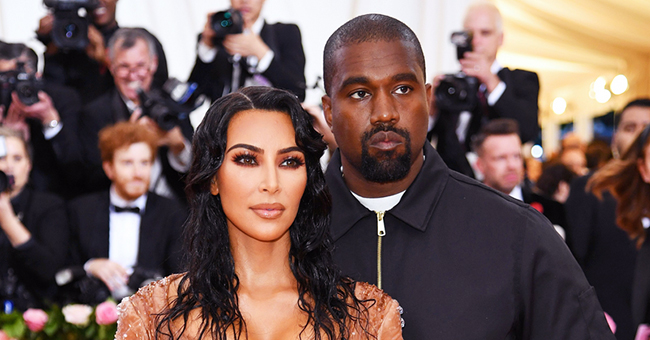 Getty Images
KUWTK: Kim Kardashian and Kanye West Almost Named Their 2nd Son Ye Not Psalm
Kim Kardashian and Kanye West chose an unusual name, Psalm, for their second baby boy. Kim revealed how they almost went with the name Ye, the nickname of his rapper father.
After the birth of her youngest, Kim introduced the family with the baby boy over brunch and explained how she and Kanye had plans of naming him "Ye."
"Ye" is a well-known nickname of the 42-year-old rapper and also the name of his 2018 EP-length album. Fans of Kanye might even notice that "Ye" is also the name of his Twitter handle.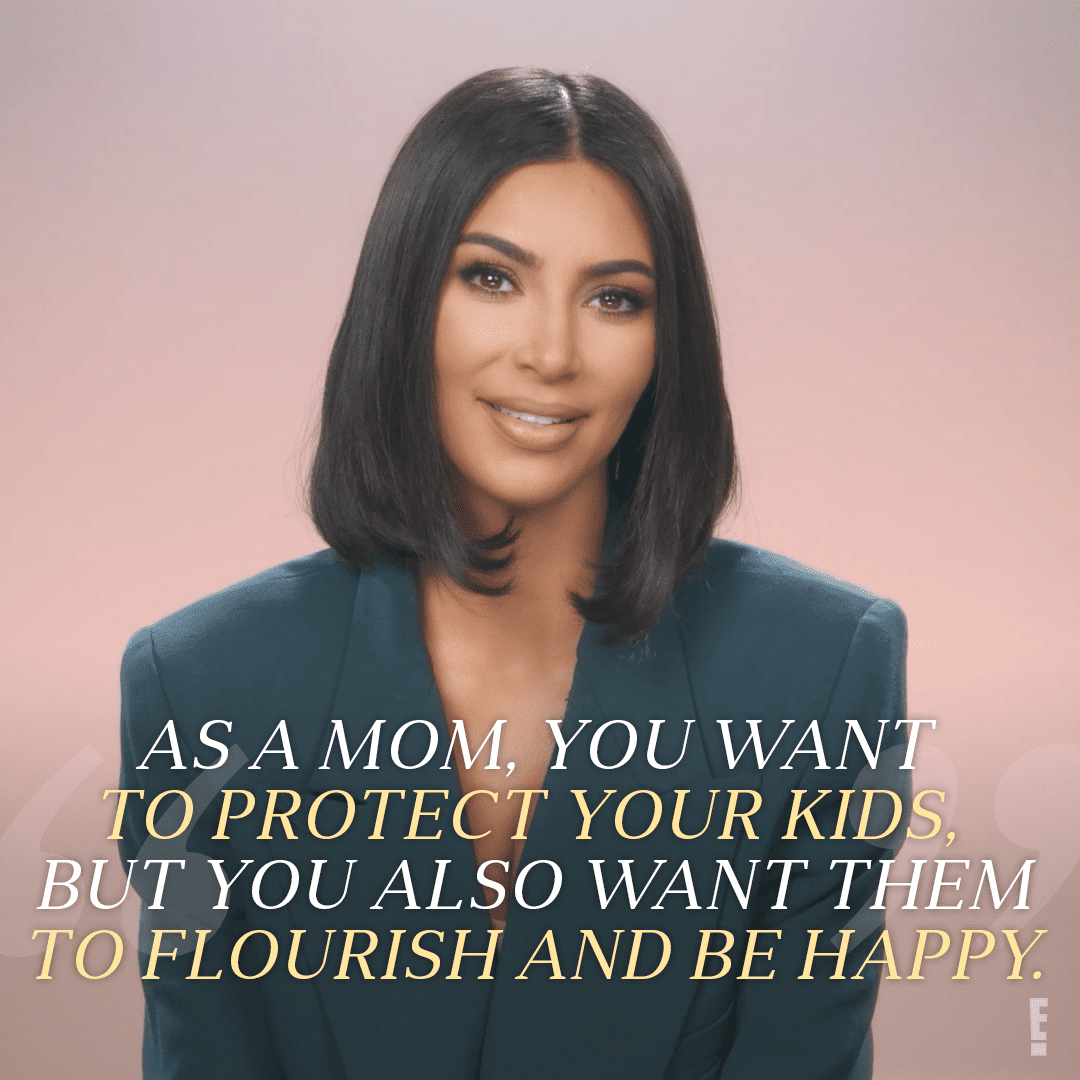 Kim Kardashian's Thoughts on Being a Mother | Source: facebook.com/kuwtk
COMING UP WITH THE NAME "PSALM"
The couple later decided that the name was not suitable for the baby. According to Kim, "Kanye doesn't like Ye, 'cause Ye doesn't mean anything."
The couple was confident that they wanted a biblical name, and after looking through the Bible, the only name that had Ye at the beginning was Yechiel.
It was Kylie Jenner, Kim's sister, that talked the new mother out of using that name at the last minute. Instead, the couple looked up and settled for "Psalm," a Biblical-sounding name that was somewhat unique and still appealing.
PSALM IS A BLESSING
"Psalm and Saint sound good together," convinced Kylie, and according to Kim, "The kids now call him 'PsalmYe.'" The name rhymes with Kanye and refers to a book in the Old Testament of the Bible.
As Kris Jenner, Psalm's grandmother, explained that his name is "a wonderful way to celebrate how they feel. And he's such a blessing, so it's perfect. He's just adorable."
With the latest addition to the family, the mother of four finally feels complete. "I really do feel like four [kids] is the perfect number for me. I feel so full in the best way, but I'm done," Kim added.
THE AMAZING SURROGATE
Kim and Kanye have become parents for the fourth time in five years. Kim also went on to admire the efforts of her surrogate. She said:
"Our surrogate is so amazing. She had the easiest delivery. She pushed literally maybe one time."
She admitted that with her studies and the delivery date just around the corner, her schedule was hectic. She hoped to attend the Met Gala in New York City and hopefully be in time for the baby to arrive, which she did.
Please fill in your e-mail so we can share with you our top stories!