Nicole Kidman of 'Big Little Lies' Shows Striking Resemblance to Her Sister Antonia in a Recent Photo
Nicole Kidman recently shared a photo all dressed up for Halloween with her sister, who looks just like her.
Nicole Kidman and her family are hyped for Halloween as they already dressed up and partied in their costumes last Tuesday.
The actress took to Instagram to share a photo with her 49-year-old sister, Antonia, who can almost be mistaken as her twin.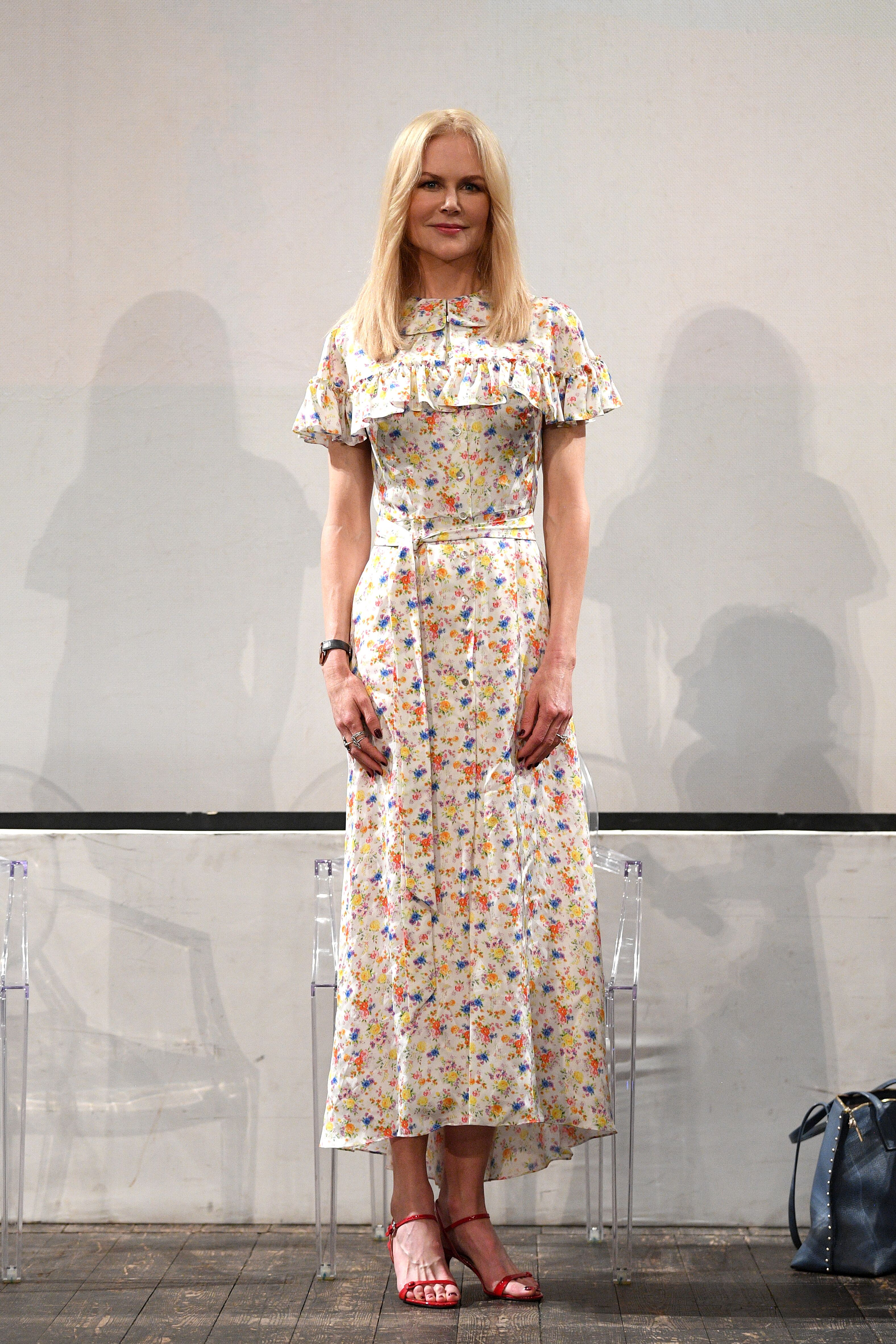 NICOLE KIDMAN TAKES A SELFIE WITH HER SISTER
Kidman appeared to be in a German barmaid costume, with her blonde hair tied up with loose curls hanging from the sides. 
Her sister opted to be a skeleton this year and had her short hair in pigtails. The 52-year-old captioned the post: "Early #Halloween party with my sis and our families."
Many fans of the actress also noticed their striking resemblance and commented positive words on the post. One comment read: 
"Wow Nicole Kidman you are so beautiful i have respect for you you are like princess."

SUPPORT FOR HER SUCCESSFUL SISTER
Antonia may not see her sister as often, given that she is a busy mother-of-six, based in Singapore. She chose to have a different career in the legal field -- and Kidman has shown endless support.
Recently, the 49-year-old graduated with a law degree, which her sister proud sister shared on Instagram.
While Antonia continues her life as a lawyer, Kidman is busy working on her upcoming movie, "Bombshell," which will come out on December.
She wrote:
"Congratulations to my darling sister who graduated with her law degree two days ago. Studying, raising six kids, and starting a new phase in her career, and she's doing it all with grace and humility."
Prior to her being a lawyer, Antonia was a successful media personality and an award-winning journalist, beginning her career as a researcher in New South Wales for "Today."
Antonia also became a reporter for NBN Television and has since written two books, "Feeding Fussy Kids," and "The Simple Things: Creating an Organised Home, a Happy Family and a Life Worth Living."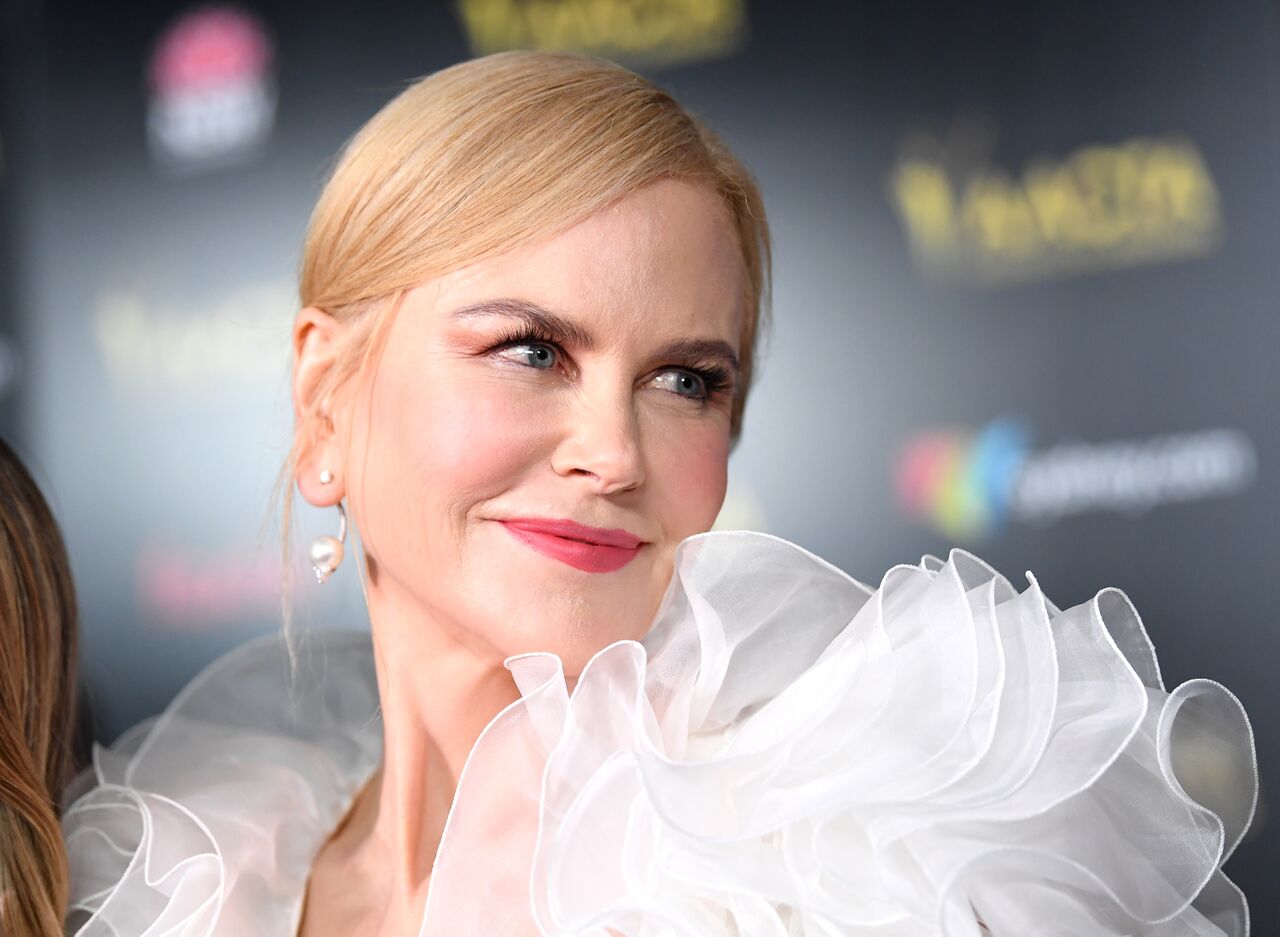 KIDMAN'S UPCOMING FILM
While Antonia continues her life as a lawyer, Kidman is busy working on her upcoming movie, "Bombshell," which will come out in theaters in December. Kidman said of the film:
"I think it's an important story. It was written really well, and I think it was the writing, and the filmmaker, that made me realize it was in the right hands. We need to tell these stories, for sure."
The film revolves around three Fox News hosts who went against Roger Ailes, the CEO of the network, to stand up for themselves and voice out their beliefs.