Kobe Bryant's Wife Vanessa Shares Video of Their Daughter Gianna Showing off Her Basketball Skills
Kobe Bryant and his wife are proud parents as their daughter, Gianna, shows signs of carrying on the NBA star's legacy. Watch her incredible highlight video too! 
If you thought Kobe Bryant didn't have a child to carry on his hoops legacy, then you thought wrong.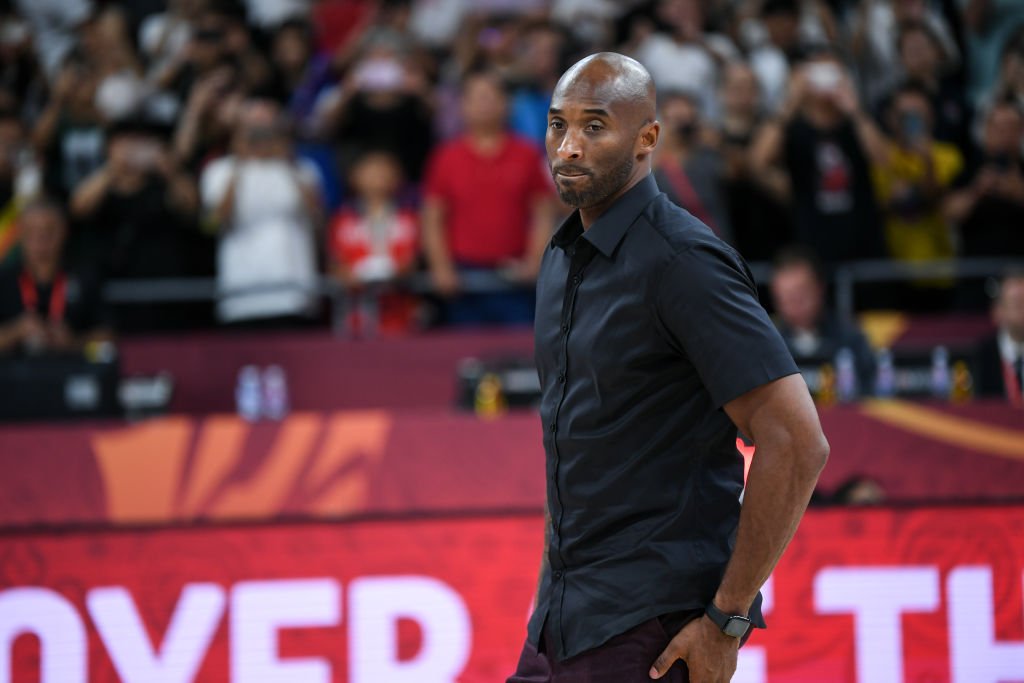 His daughter stepped up to fill in the shoes, and this incredible highlight clip is all the proof you need! 
Kobe's 13-year-old daughter, Gianna Bryant, showed off some eye-popping moves at the just concluded AAU game last weekend. Kobe must have been incredibly proud because she flaunted all of Kobe's trademark moves in his 20-year NBA career.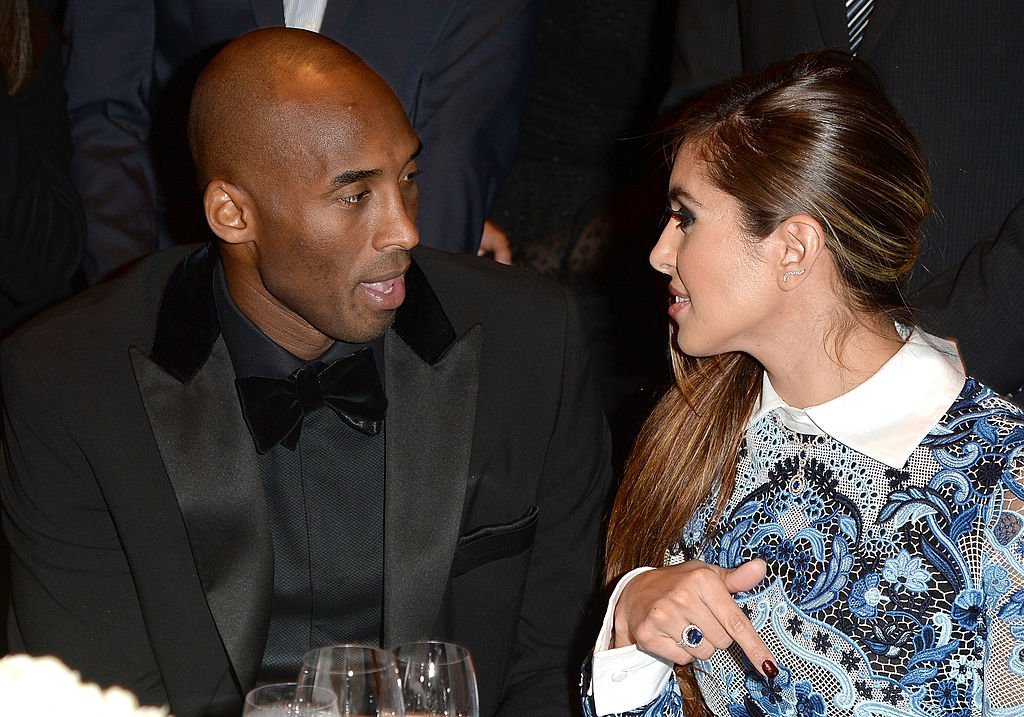 The dope moves included spin move in the lane, Step-back 3-pointer, and Killer crossover, as reported by TMZ. It's not only Kobe that's proud of the teenager's talent, as even her mom uploaded the highlight video on her Instagram.
In the caption, Vanessa wrote:
"My baby ❤️Gigi ❤️?#mambacita" 
Kobe has previously discussed Gianna being the one to carry on his legacy for the family in the future.
He recently mentioned that she intends to play basketball for Geno Auriemma at UConn, as noted by Courant. The NBA star has been excited and proud of her as she gradually grows into her person.
It was reported by PEOPLE that Kobe's family welcomed their fourth girl, Capri Kobe Bryant, in January.
Nonetheless, that isn't what is most important to Kobe. While speaking to SLAM for their cover story, Kobe cleared the air that he wishes to achieve more off the court than on it.
He hopes to accumulate more wealth and awards than he did hooping, Slam disclosed.
His goal is to leave behind a legacy that motivates youngsters to dare to dream and accomplish. Hence, the absence of many basketball keepsakes in his office. 
The NBA Legend went on to say:
"A friend asked me the other day, 'Does it bother you that when Bianka [his 30-month-old daughter] grows up she will know you as a creator and producer and not a basketball player?'"
He continued saying:
"I thought about it for a bit and said, Yeah, that's true. She won't know that part of my life, but that doesn't bother me at all. In fact, it excites me."