Mariska Hargitay of 'Law & Order: SVU' Reveals She Was Supposed to Play a Queen in 'Power Rangers' until She Was Fired
Actress Mariska Hargitay made a bombshell confession about her time in "Power Rangers" and how she was fired before getting a big role.
Mariska Hargitay has made quite a name for herself in Hollywood. However, before she became the hotshot actress that we all admire, Mariska faced disappointments in her career.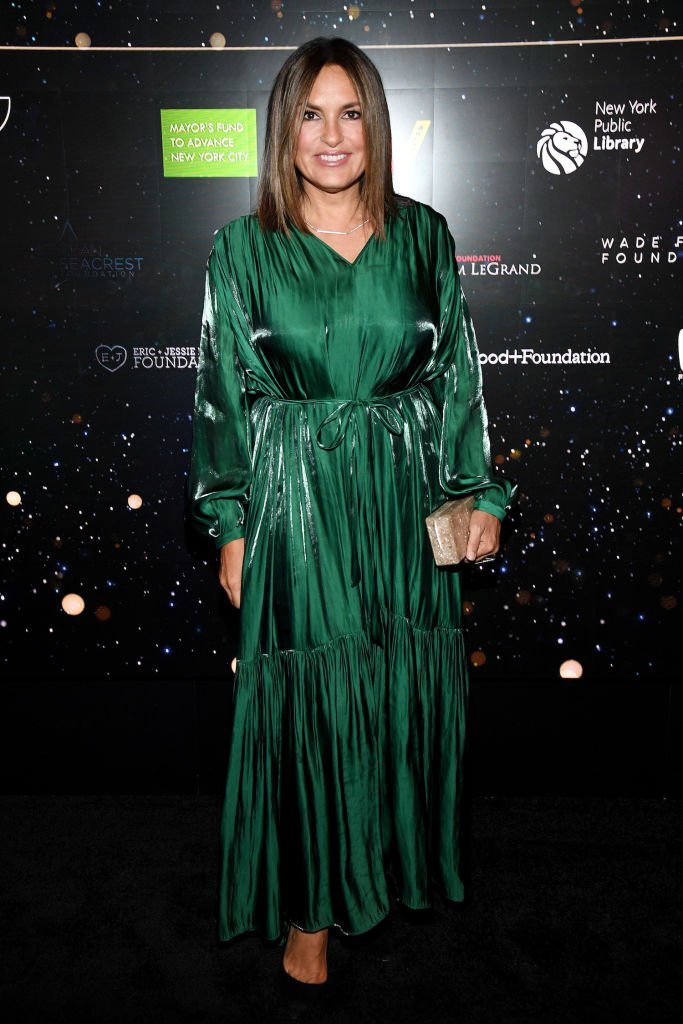 As reported by People, the 55-year-old made an appearance on "Late Night with Seth Meyers," and that was when she made a revelation about the early times in her career.
Host Meyers began the show by congratulating Meyers for the renewal of "Law & Order: SVU" for its 21st season, after which she recalled her time in the 1995 movie, "Mighty Morphin Power Rangers."
The actress who plays Lieutenant Olivia Benson in the NBC series confessed that her career didn't get off to a great start. She said:
"I didn't always have such a great working record. It's just funny to hear about the longest-running character, the longest-running TV show, but it didn't start out like that."
She then recounted her disappointment from the movie when Seth pulled out photos of her character Queen Dulce.
The Golden Globe winner recalled that she was excited to play the role of the queen and even traveled to Australia for shooting.
She said:
"I was going to be the queen. I think her name was Dulcea or Dulcenea. But I was so excited because I was going to Australia to play this queen."
However, when she got there, they had her on hold all through November and December. By December 21, she decided to return home because Christmas was fast approaching.
After flying back home for the holidays, she reached out to the producers in January only to be told they didn't require her services.
She recounted:
"I call them, and I'm like, 'Okay, I'm ready!' And they were like, 'Sweetie, you're good, don't worry about it.' They fired me. Because I wanted to go home for Christmas and be with my family."
The role was later given to Gabrielle Fitzpatrick. When asked if she learned a lesson from experience, Hargitay affirmed that she did.
Luckily, she didn't allow the disappointment to discourage her from pushing on. All of her hard work is no doubt paying off in her role in "Law & Order: Special Victims Unit."
According to People Magazine, the hit show has broken record as the longest-running primetime live-action series in history, and Mariska sure has a role to play in that.
In the renewal announcement, NBC Entertainment co-chairmen Paul Telegdy and George Cheeks praised the team for their hard work, with Mariska taking the lead.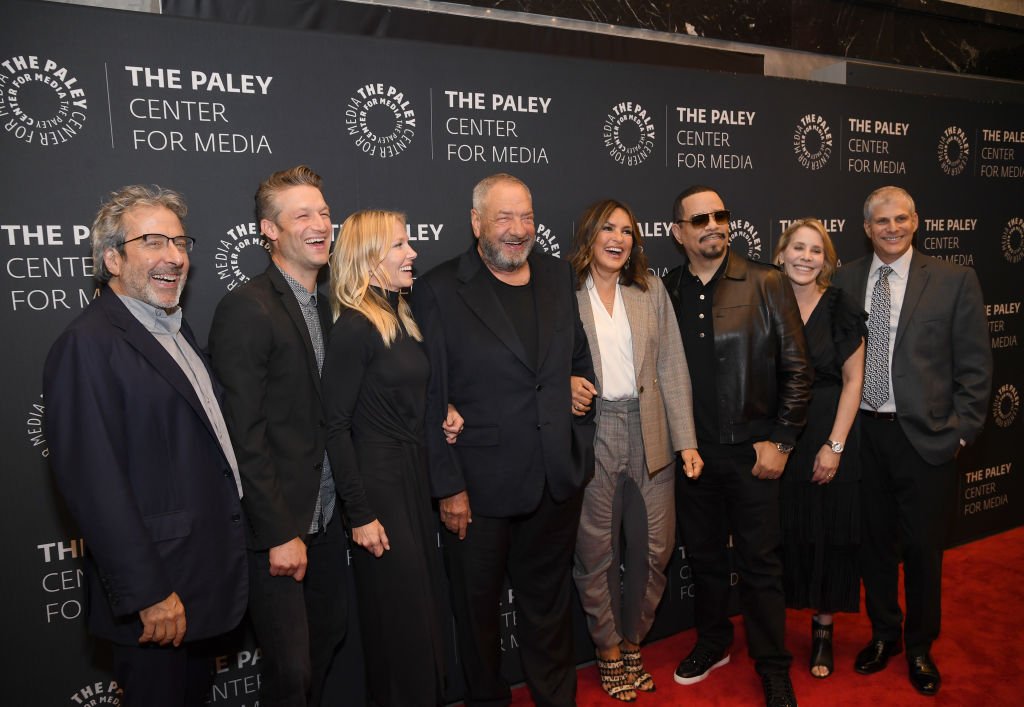 The statement read:
"We tip our cap to Dick Wolf, Mariska Hargitay, and the amazing cast and crew of SVU, who now all go into the record book."
"Power Rangers" sure has nothing on Mariska anymore!