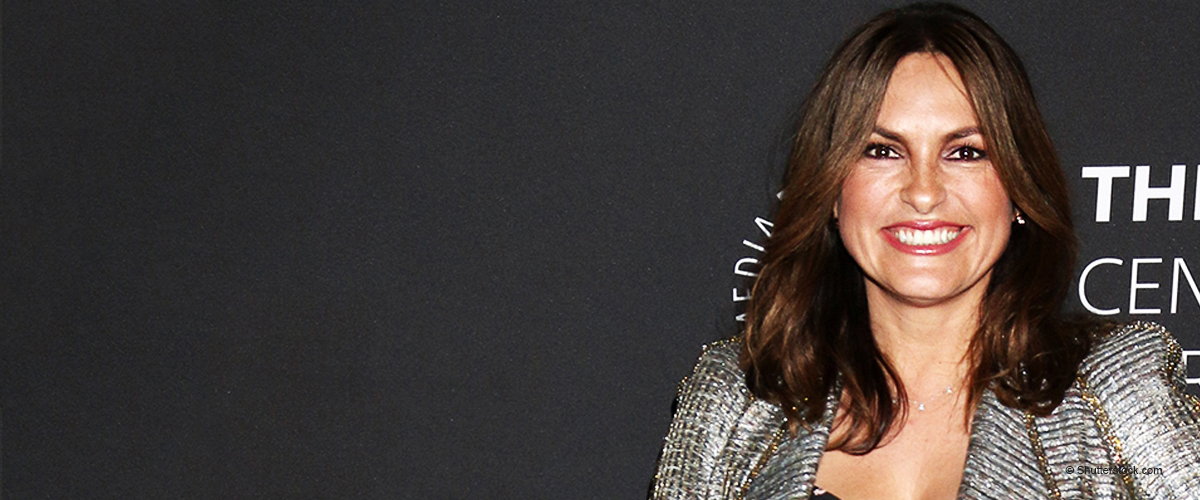 Mariska Hargitay Is 'Profoundly Proud' after 'Law & Order: SVU' Makes TV History
Law & Order: SVU made TV history with their 21st season renewal. Lead actress, Mariska Hargitay, posted on Instagram how proud she was of the show.
Lead actress, Mariska Hargitay, expressed how proud she was for the renewal of "Law & Order: SVU", as it makes history being the longest-running live-action prime-time series in TV history. The show will overtake the original "Law & Order" (1990-2010) and the CBS' Western "Gunsmoke" (1955-1975), which both have 20 seasons each.
The SVU star, who was there from the start, posted a short video on her Instagram with a caption that said:
"I'm profoundly proud of how far we've come. Prouder of how far we will go."
The TV series made their first airing in 1999, showing different stories which revolve around sexual assault, child abuse, and domestic violence crime investigations. Hargitay, playing the lead role of Lt. Olivia Benson, takes charge of the investigations with the Special Victims Unit of the New York City Police Department. The show is a spinoff of the original "Law & Order" created by Dick Wolf.
NBC Co-Chairmen Paul Telegdy and George Cheeks said:
"We tip our cap to Dick Wolf, Mariska Hargitay and the amazing cast and crew of 'SVU,' who now all go into the record book."
"This incredible run is an example of what happens when producers, writers and actors all come together and create a show that, year after year, speaks to its audience in a powerful way. We couldn't be more proud of this remarkable achievement," they continued.
Hargitay, who is a real-life advocate of victims of sexual violence, shared her sentiments with NBC last Friday.
"I'm deeply proud to be a part of this groundbreaking show, and humbled to make television history today," she said.
"The longevity and continued success of 'SVU' is a testament not only to the show's powerful storytelling and ability to connect with viewers, but to its necessity," she continued.
"We have told important stories for 20 years, and we will continue to tell them."
Hargitay has won many awards because of her portrayal of Benson in "SVU." Among her awards are an Emmy for Best Actress in a Drama Series and a Golden Globe award.
Prior to the announcement of the renewal, Hargitay expressed her desire to be in the show as long as can be. At that time, she mentioned that she was looking forward to having a 21st season, which later actually came true.
Apart from her lead role in the show, there are many things about Hargitay that is not as known to the public. One of these is that she was a former Miss Beverly Hills USA beauty queen, crowned in 1982. She later competed in Miss California but lost to Julie Hayek.
She was also almost cast as Dulcea in "Mighty Morphin Power Rangers: The Movie". Hargitay was the replacement of Gabrielle Fitzpatrick but discontinued when Fitzpatrick recovered from her illness and began filming again.
A life-changing fact about Hargitay, that was brought about by "SVU", was that this was where she met her husband, Peter Hermann, who co-starred on the show. They now have three children, and a beautiful happily married life together.
Please fill in your e-mail so we can share with you our top stories!