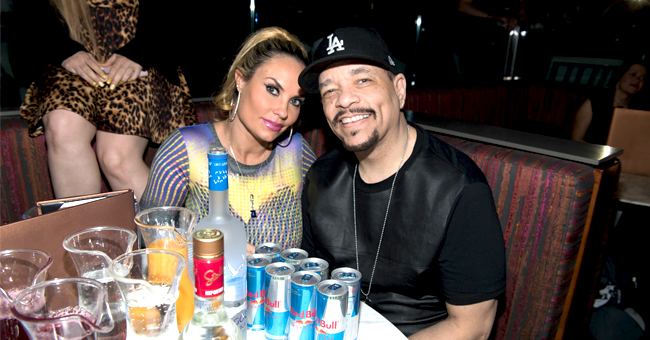 GettyImages
Ice-T's Wife Coco Shows off Her Massive Shoe Closet & Fans Are Impressed
American actress and model Coco Austin couldn't be more proud of her shoe collection as she posed for some shots standing in her astounding shoe closet. Netizens have now reacted to the glamorous display.
Coco shared the glamorous picture via her official Instagram @coco, on Monday, and it quickly became popular among fans as it featured the star's numerous pairs of shoes.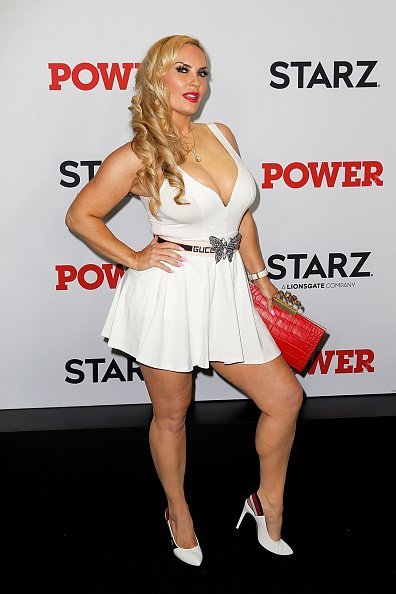 Coco Austin at The Hulu Theater at Madison Square Garden on August 20, 2019 | Photo: Getty Images
The diva stood proud and tall, wearing a patterned leopard dress that hugged and also, accentuated her curvy physique. Never one to go for a toned-down look, Coco paired the sleeveless number with a pair of red stilettos, which matched her glossy red lips.
The mother of one had her signature blonde hair styled into a half parting and with the long wavy locks flowing past her shoulders to make the perfect accent to her black/dark brown dress.
Coco couldn't drip of more pride as she posed, making a pout and holding on to a shelf with one of her legs put forward as if to accentuate her curves.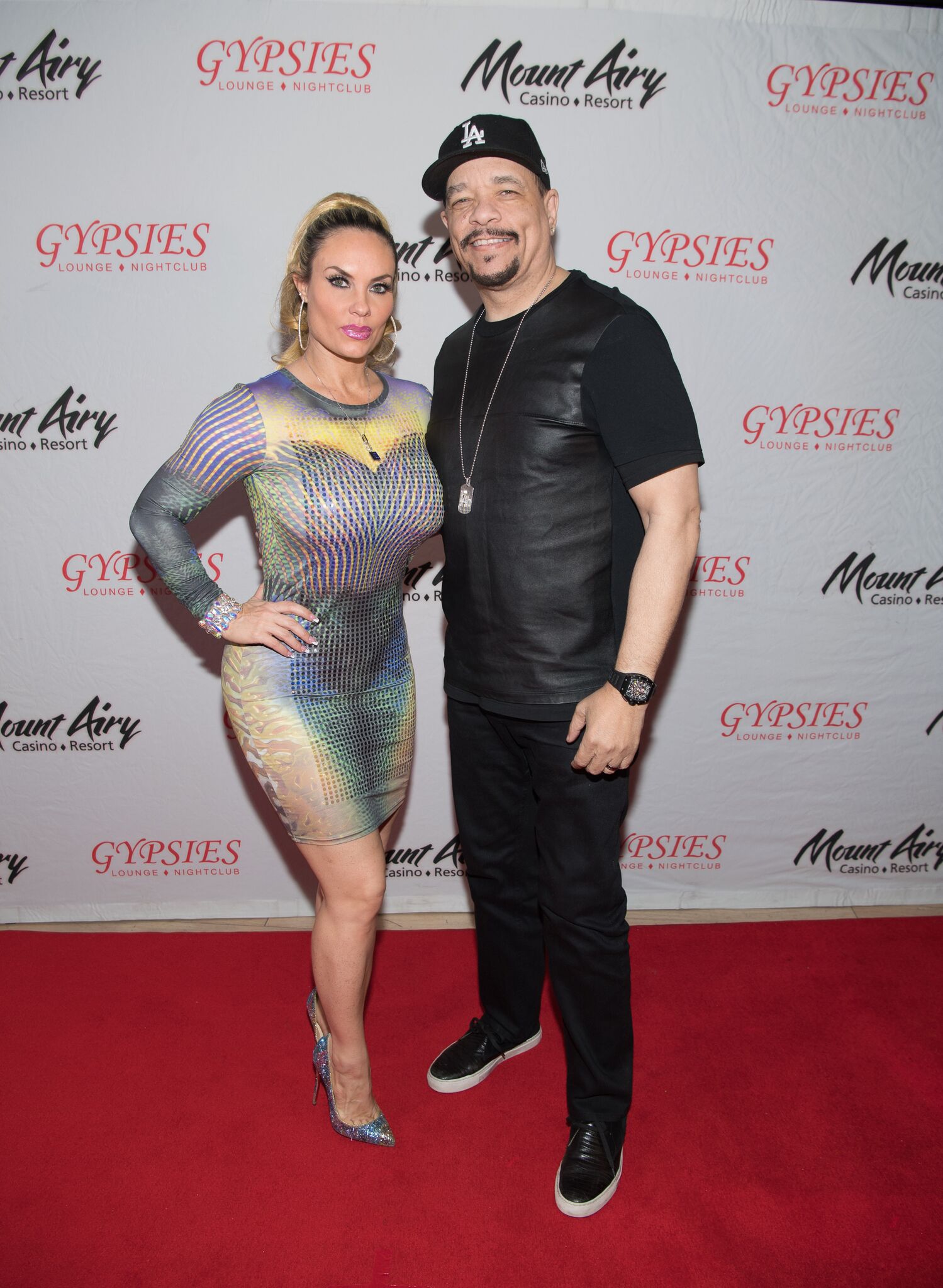 Coco and Ice-T attend Mount Airy Casino Resort | Picture:Getty Images
The mother of one didn't hold in her joy either as she captioned the snap sharing that getting a new pair of shoes may be her "little obsession." She wrote:
"Inside my shoe cloest!! I may have alittle obsession #shoeholicsmagazine #shoeporn."
Almost as Coco expected, the picture set her massive fan following abuzz with excitement, and they openly marveled at the astounding number of shoes pictured.
One fan, @didilowenwirth wrote:
"Omg, that is spectacular! What is the oldest pair of shoes you have, Coco?"
Another such fan, @rosebuddutchess_ commented:
"Oh, sweetie, I knew you like shoes!! Wow, that's a lot of high heels."
"Wow, that's a lot of high heels," another Instagram user, @jmetzler2, wrote alongside many heart-eyed emojis.
When one fan, however, directly inquired about the exact number of shoes Coco has, the star chose to maintain secrecy. "I don't even want to say," she said.
Coco's love for shoes is widely known; a 2016 report by PEOPLE even has it that the gorgeous entertainer's shoe closet is perhaps the most beautiful part of her family home.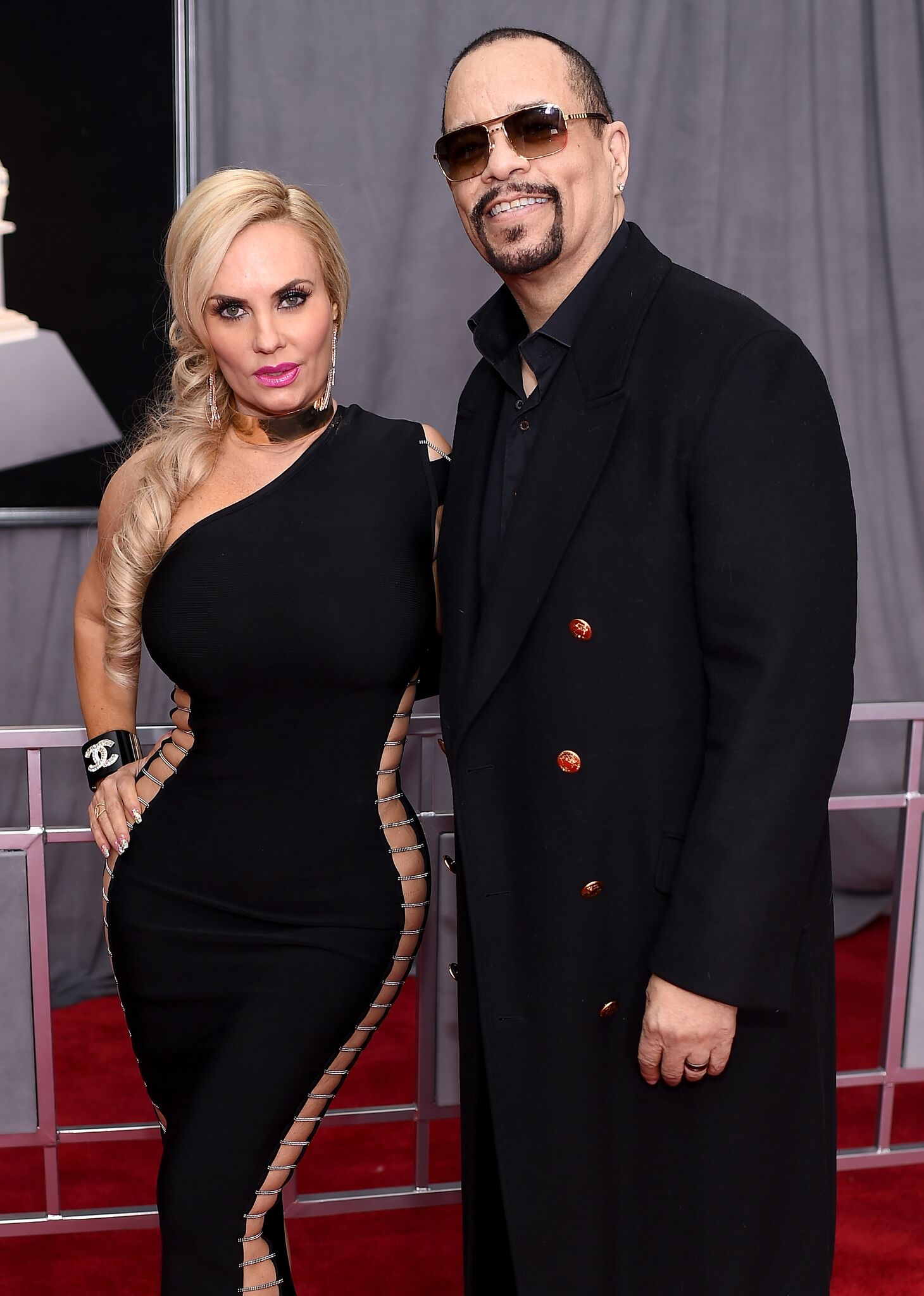 Coco Austin and Ice-T at the 60th Annual GRAMMY Awards at Madison Square Garden | Getty Images
Also, it appears that Coco's love for shoes has spilled onto her daughter. She has reportedly purchased over a hundred pairs for little Chanel, who is the product of her years-long marriage to rapper Ice-T.
In a recent interview with US Weekly, Coco explained that thanks to her motherly advice about how to match little dresses with just the right shoes, little Chanel is fast "catching up."
Please fill in your e-mail so we can share with you our top stories!