Michael Douglas Admits He Should Have Focused More on Family Instead of Career during Son Cameron's Drug Addiction
Michael Douglas acknowledged his shortcomings as a father, admitting he should have been more focused on his family.
Award-winning actor, Michael Douglas, sat for an ABC exclusive interview with Diane Sawyer, as he and his son, Cameron, continue getting candid about the latter's years of addiction.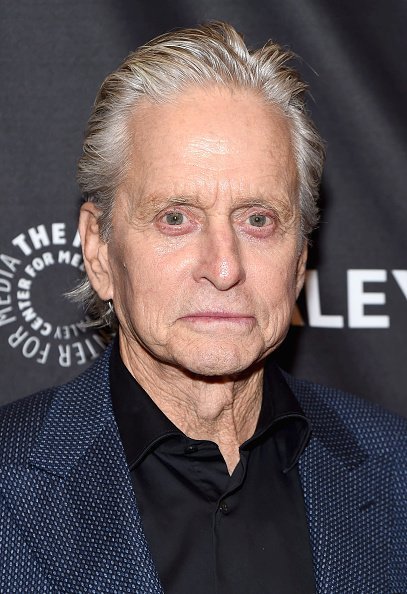 Douglas admitted to ABC news anchor that not being there for his family in his younger years played a role in his son falling off the wagon at a very young age.
The actor said after Sawyer asked him if he has moments where he wished he could have done things differently,
"… My career was first. My career came before my family. My marriage was not great, so [I hid] in [my] work. I should have, you know, focused more on my family."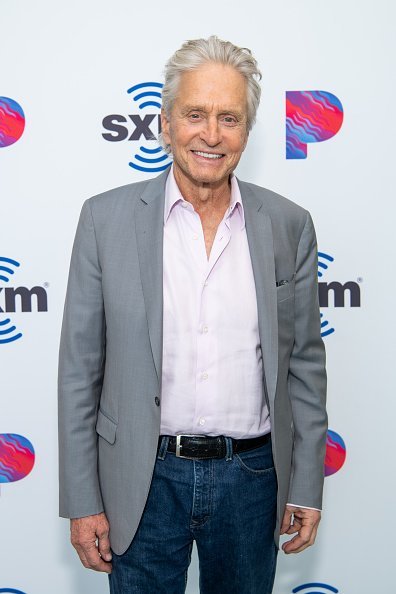 He added, 
"But that's hard to say when you are in the midst of your career, and in your own mind, stepping out of your father's shadow, trying to have a life of your own."
The special equally gave in-depth revelations of how bad things got for Cameron. The 40-year-old man did everything from marijuana to meth.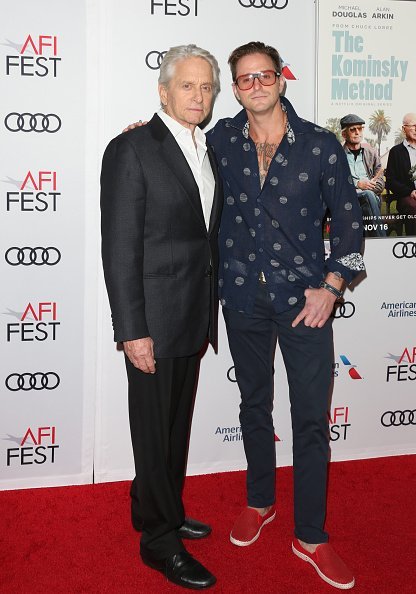 He shot liquid cocaine into his arms and legs, and when the nerves in those parts collapsed, he injected himself in his rib cage and neck.
Things got so bad that Douglas thought his son would die, and in last week's issue of People, he admitted that there were a lot of sad moments, and life became a series of crises.
Cameron might have died if not for the seven years he spent in federal prison. Getting locked up saved his life; he came out sober and clean, and his father told the news outlet,
"It's like this huge storm has passed, and the sun came out, and you can enjoy life again without looking over your back. It's a wonderful feeling of being complete."
The exclusive interview, "Douglas Dynasty: Fame, Addiction, and Finding Home," aired originally on ABC on October 22nd.
It replaced the new hit thriller series, "Emergence," and had an in-depth look at three generations of the Douglas family. Their fame in Hollywood, and how the family's love helped Cameron find his way home.