The Blast: Jussie Smollett Maintains His Innocence after Request to Toss Chicago Lawsuit Is Denied, Lawyer Says
The former "Empire" actor's attorney assures justice and affirms Smollett's innocence. 
The City of Chicago is seeking reimbursement for the expenses incurred from a police investigation for Jussie from a Judge, The Blast reports.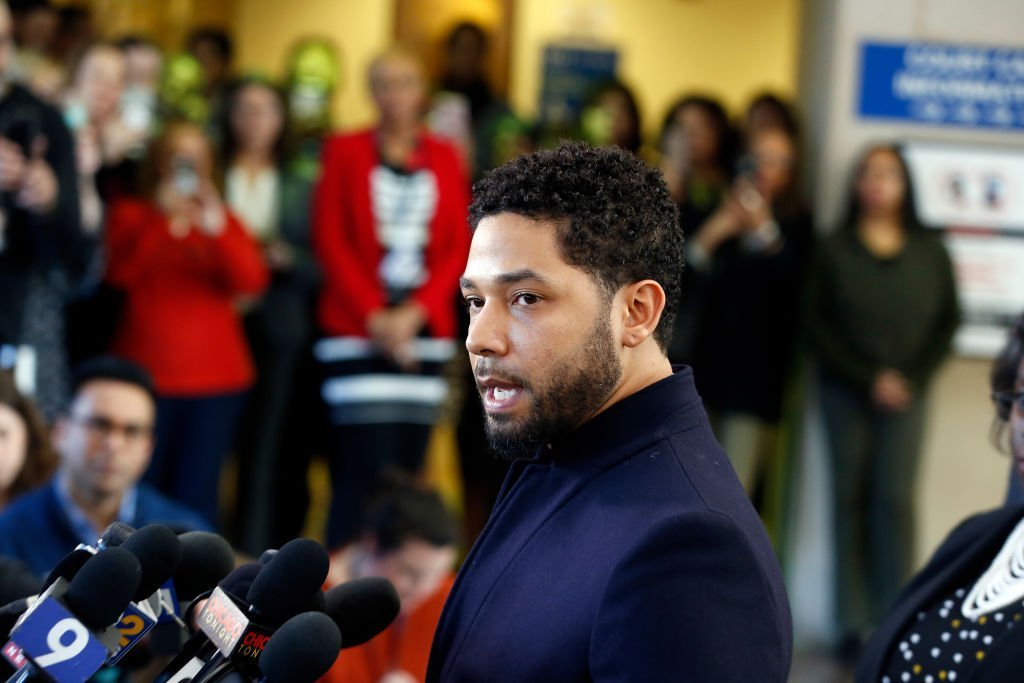 They alleged that Jussie fabricated his story about a racist and homophobic attack to promote his career. Also, they claim that he paid two men to assist him in carrying out the task in January. 
Smollett's lawyer, William J. Quinlan told The Blast: 
"The Court today ruled that the City's case will be decided on the facts and not the pleadings. As you know, in the legal system, dismissal on the pleadings is a very high bar and, as a result, the Court's decision is not surprising. The pleadings are just the City's side of the story. Now, Mr. Smollett will get to present his side of the case."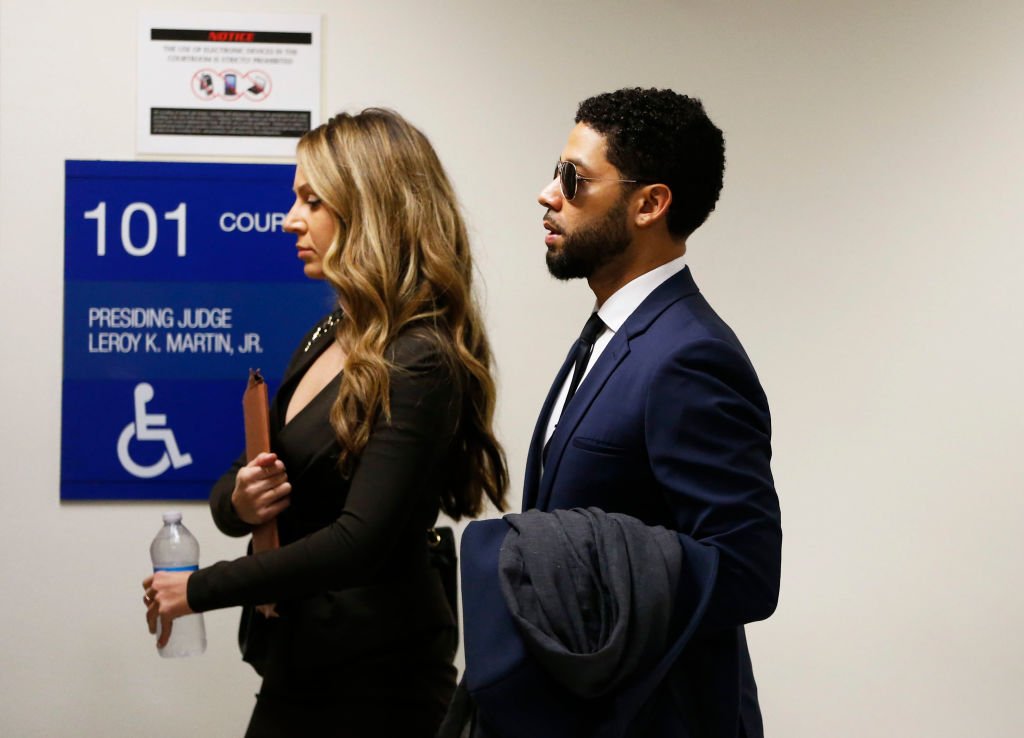 He added that:
"Mr. Smollett has always maintained his innocence and is eager to have the complete facts of the case come out. He looks forward to taking depositions and otherwise bringing to light many of the facts that have been overlooked in the court of public opinion to date. Mr. Smollett is confident that once the full story is available, he will be vindicated."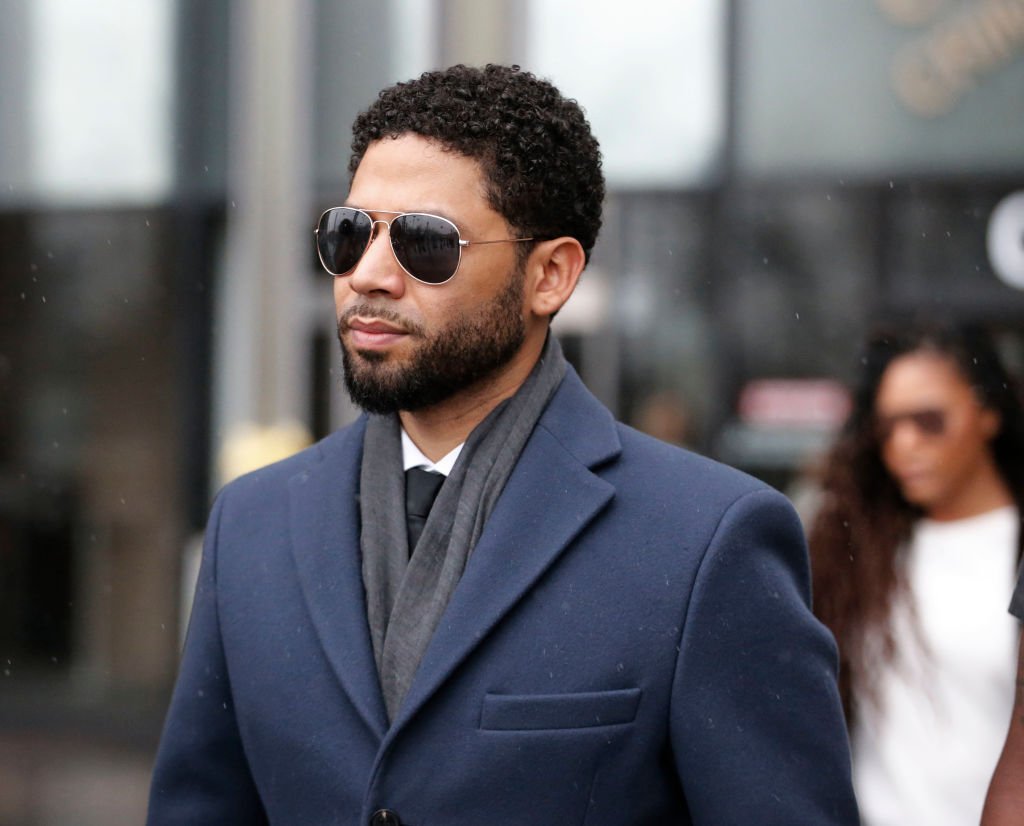 Judge Virginia M. Kendall permitted Chicago's suit against Smollett to recover the $130,000 that the city and the police department spent investigating Smollett's claims; Variety revealed. 
The motion by Smollett's attorneys had a slim chance of flying by the judge. Their plea was based on the fact that the former "Empire" actor shouldn't be made to pay the police department.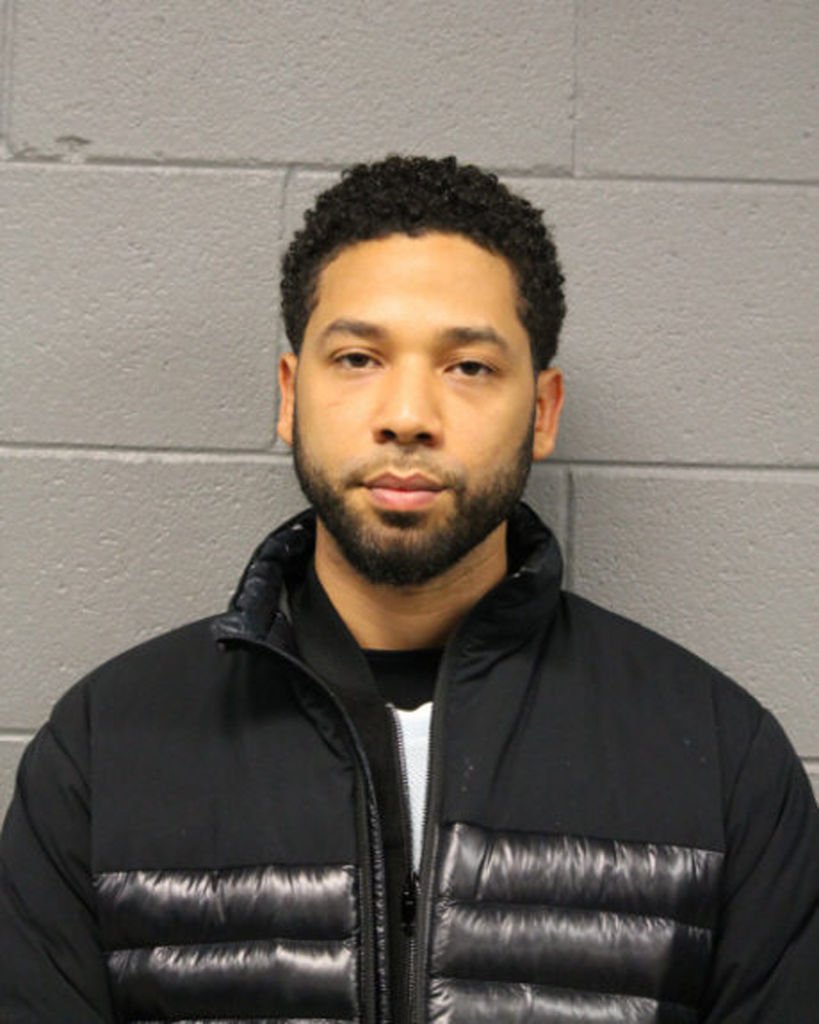 According to his lawyers, there's no way Smollett could have known the amount of time and money that would be spent investigating his accusations.
The cops carried out an extensive investigation that entailed about 1,900 hours of overtime while working on Smollett's allegations, as noted by Variety.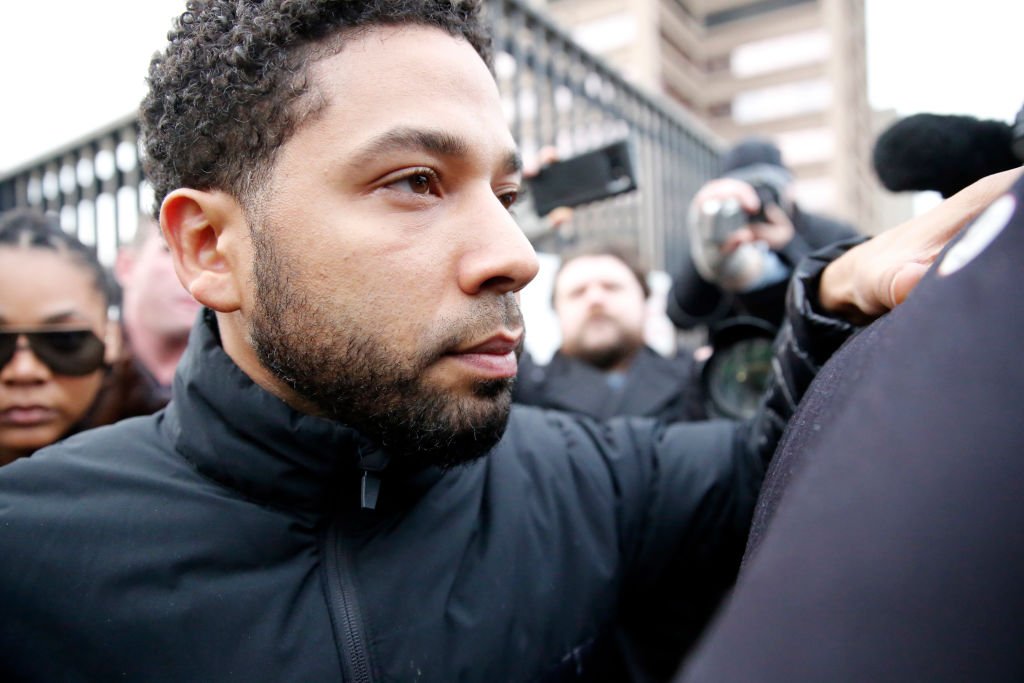 He claimed that he was hit by two masked men on a downtown Chicago street. Also, they referred to him with racist and homophobic slurs, and they tied his neck before they fled.
The detectives searched the neighborhood for witnesses and interviewed store owners for clues on who likely sold the suspects the rope. Furthermore, they examined several footages from surveillance cameras on the street, inside taxi cabs, and on buildings.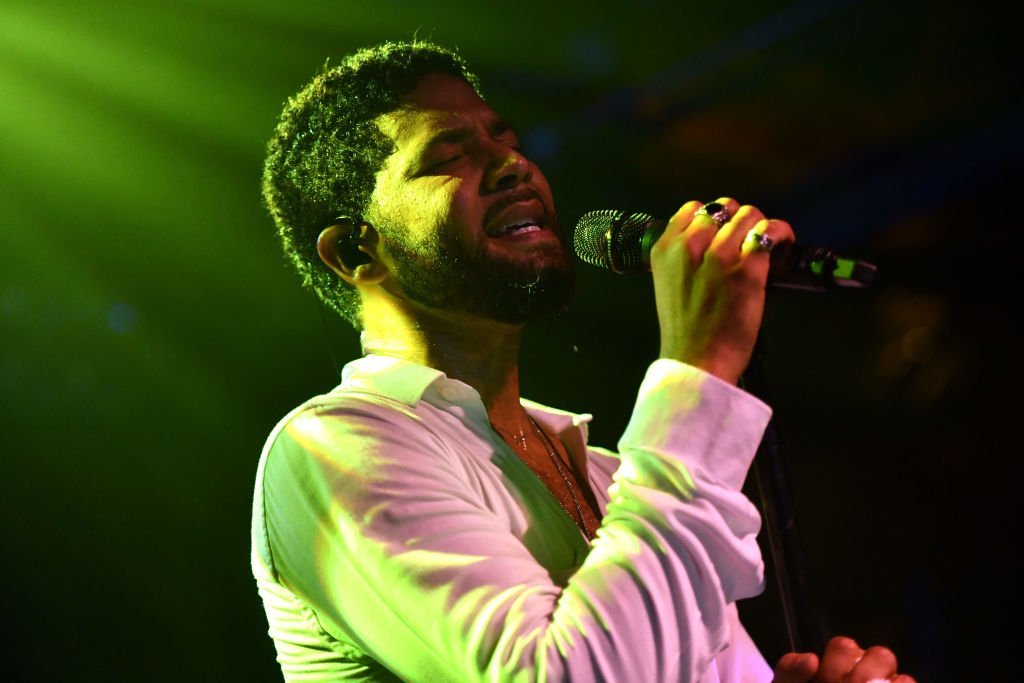 Even though Smollett claims he's the victim, the bureau is unyielding because they have proof that Smollett planned the attack with the perpetrators. 
There is also a probability that Smollett could be charged again with staging the attack, as narrated by WGN TV.