The Highest Paid Movie and TV Stars of All Time
One of the attractive things about employing in acting is the knowledge that if it is successful, great benefits can be achieved for every movie or TV episode that is made. The entertainment industry reached amounts paid to artists who far exceeded those who win sports medals.
A few years ago, the name of a Hollywood star appeared in a movie that was a guarantee of success. In these times, the audience seems more interested in franchise-based films than in individual actors.
However, there are big names of artists that still attract crowds and payments proportional to their fame and success. Below, we present 16 names of the highest-paid stars for a movie or TV series.
ROBERT DOWNEY JR.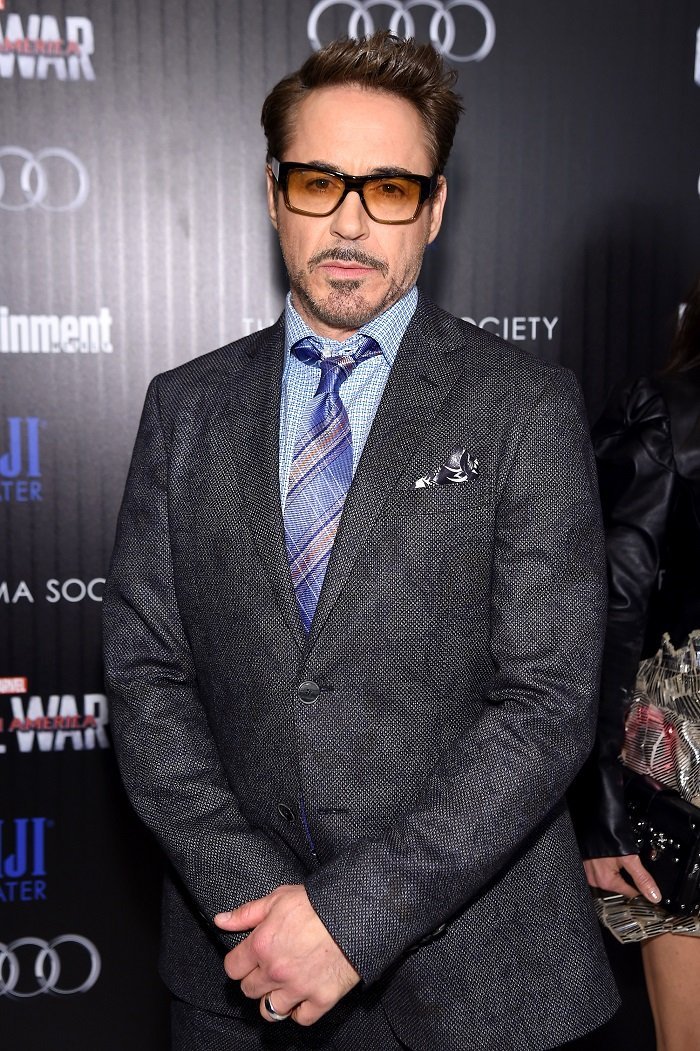 Playing Tony Stark, aka Ironman in the Avenger's Marvel movies, Robert has participated in 10 films and leaving an indelible impression on the hearts of the audience. He has also won more than any other actor, reporting that for the last film in the franchise he earned at least $50 million.
At one time, Downey Jr was a problematic actor, who began his career at an early age. He was considered part of the "Brat Pack" of Hollywood during the 1980s. He starred in "Weird Science," "Only You," "Zodiac," and "Sherlock Holmes," among many other films.
CAMERON DIAZ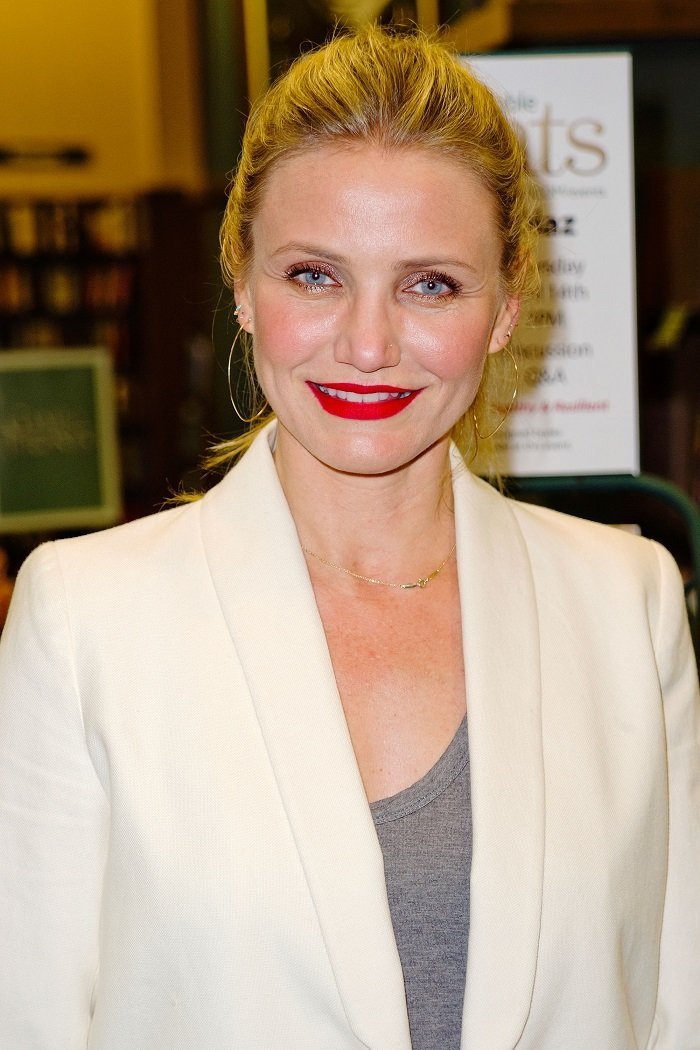 Cameron is not only a talented actress she is also an intelligent businesswoman. For "Bad Teacher," he only charged $ 2 million for his role as the lazy, spoiled, and selfish school teacher, however, she made a deal to get part of the box office earnings.
Although at first the film was not received very well by critics, the audience liked Diaz's interpretation so much that the actress ended up receiving $ 42 million. Not bad for a comedy.
MEL GIBSON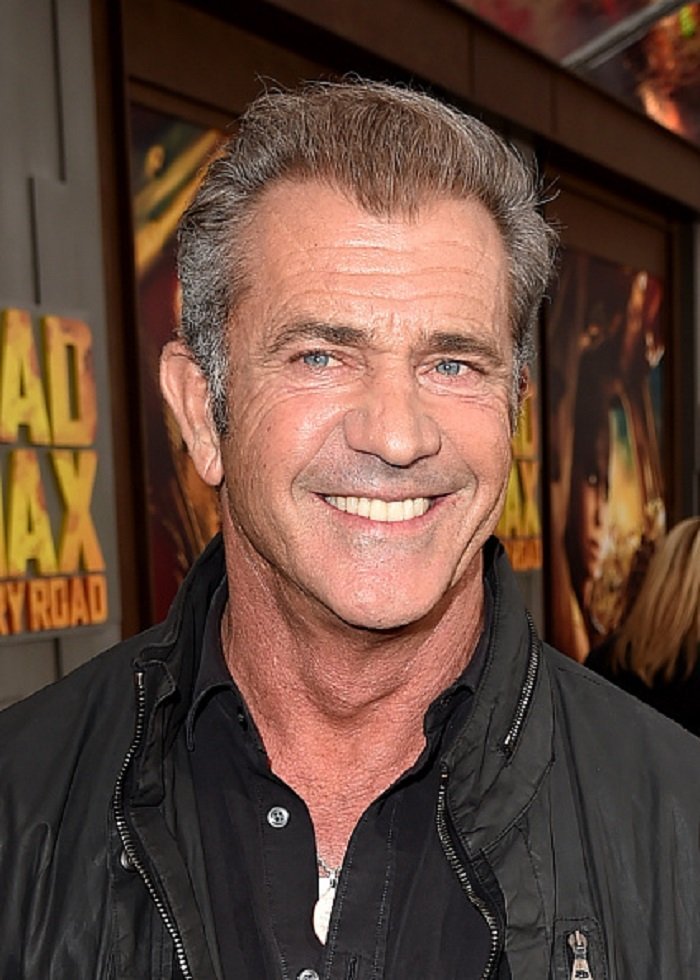 Mel Gibson earned $ 40 million for his leading role in Mortal Weapon 4. Gibson built his career as an actor in action films such as Mortal Weapon and Mad Max, expanding his horizon by starting to produce and direct his own films.
Other successful films in which Gibson has participated include "Hamlet," "Braveheart," "The Patriot," "Signs," "The Passion of the Christ" and "Apocalypto," which, being also a director, have provided him with major income.
BRUCE WILLIS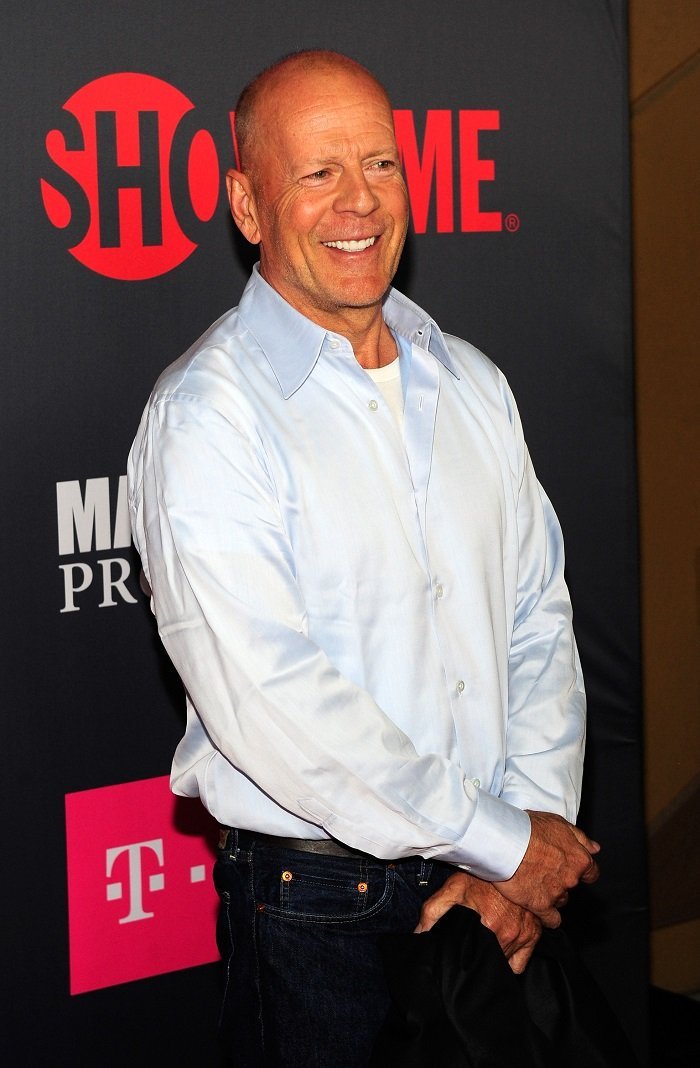 Bruce Willis has a particular style of acting that is very difficult to imitate, so he doesn't have much competition. For years he has asked for a fixed salary of $ 20 million for any important role in a movie.
But for "The Sixth Sense," Bruce broke the tradition, not only did he accept a role away from his usual and action characters. It seems that he realized that the film would be a success and made sure he received a share of the income, bringing his salary to $ 120 million. Awesome.
ANGELINA JOLIE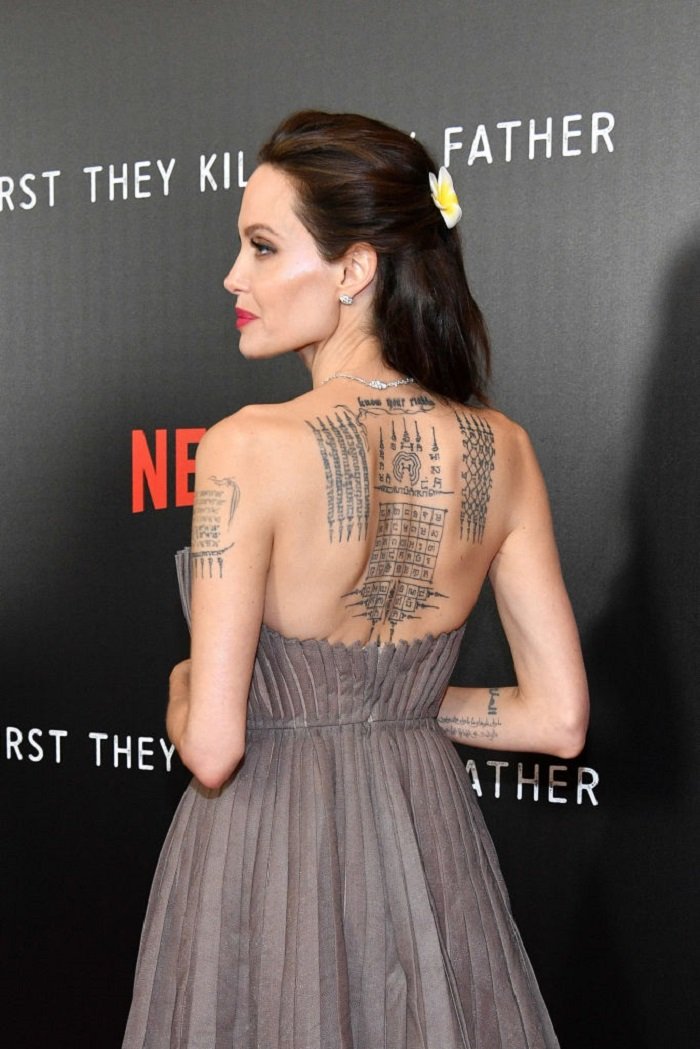 Angelina is a talented and successful actress who can even compete with men on the list of the highest-paid in Hollywood. In 2013, she was the only actress who appeared on the list of the 10 best paid by Forbes.
With his role in "Maleficent," he took the villain of the story to the highest place, receiving a payment of $ 33 million. In the second part that was released recently, you will surely earn the same or maybe a little more. Success is sure.
KEANU REEVES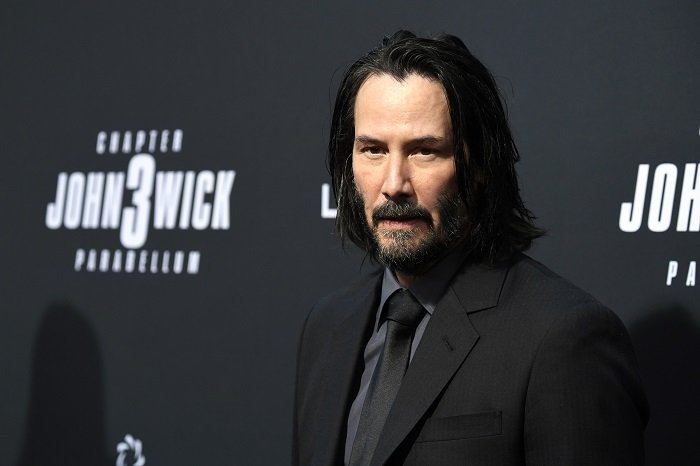 Marvel movies aside, the trilogy of "The Matrix" is one of the most successful movie franchises of all time, and Keanu Reeves was the protagonist. For the three films, he was paid $ 262 million, a sum difficult to imagine.
And surely he would have earned more if he had not given up a part of his salary to leave a bigger budget for special effects and costumes. That is why Reeves's fame as a good partner and cooperator accompanies him wherever he goes.
JOHNNY DEPP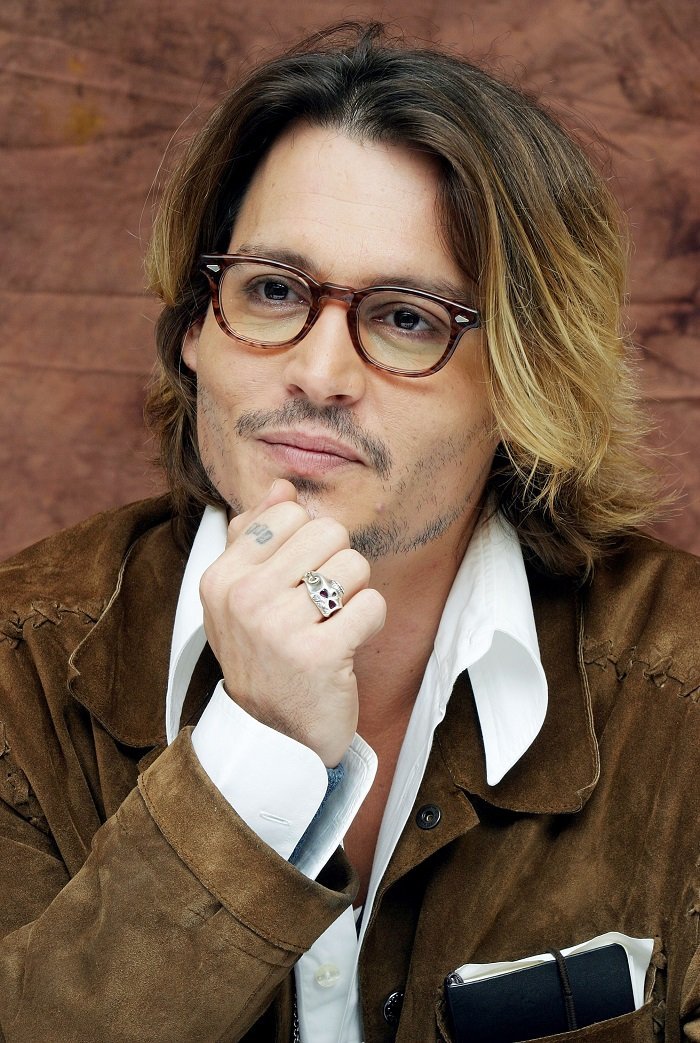 Johnny Depp was a successful renowned actor before his role as Jack Sparrow in the "Pirates of the Caribbean" franchise. He was a successful actor in the TV series "21 Jump Street" and in the films "Nightmare On Elm Street", and "Edward Scissorhands."
He also collaborated with renowned director Tim Burton on "Sleepy Hollow," "Corpse Bride," "Charlie and the Chocolate Factory" and "Alice in Wonderland." But the role that later allowed him to buy a house for $ 300 million in10 years was the 5 films of "Pirates of the Caribbean."
SANDRA BULLOCK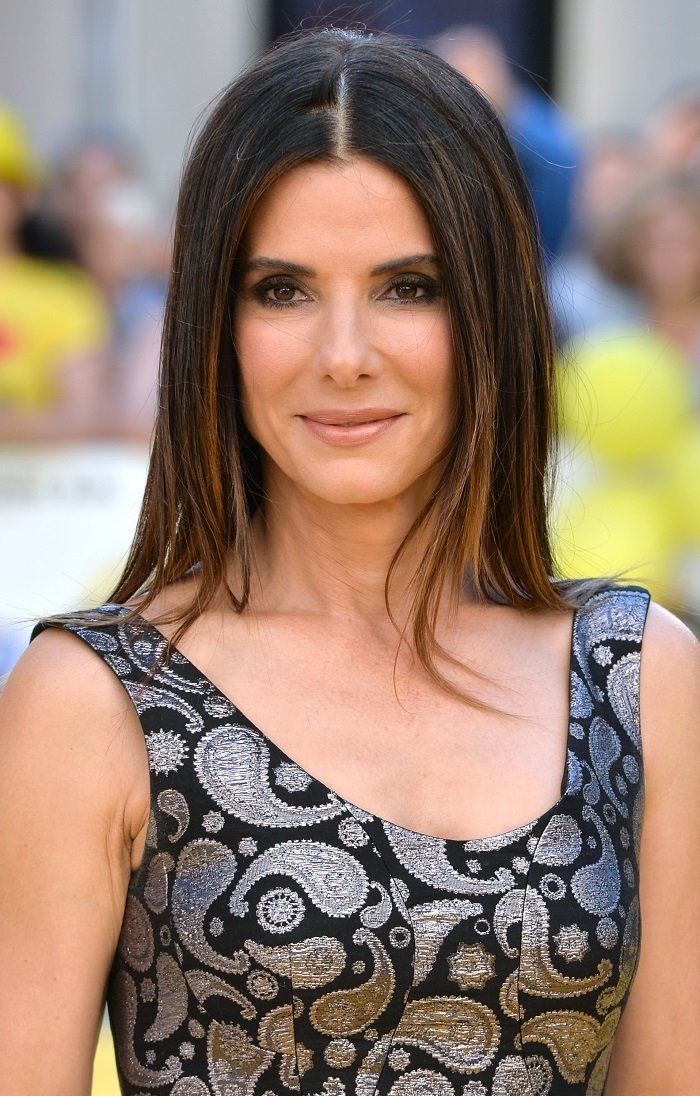 Sandra Bullock earned $ 20 million for her role as Dr. Ryan Stone in "Gravity," and since she was practically alone the entire movie is nothing unusual. However, Bullock not only obtained payment for her performance, she also received a percentage of the profits bringing her total income to $ 70 million.
Sandra has interpreted exceptional roles throughout her career. From "Speed," "While You Were Sleeping," and "A Time to Kill," to "28 Days" and "Miss Congeniality." Her career has not stopped growing, she was also the executive producer of the television series, "George Lopez."
TOM CRUISE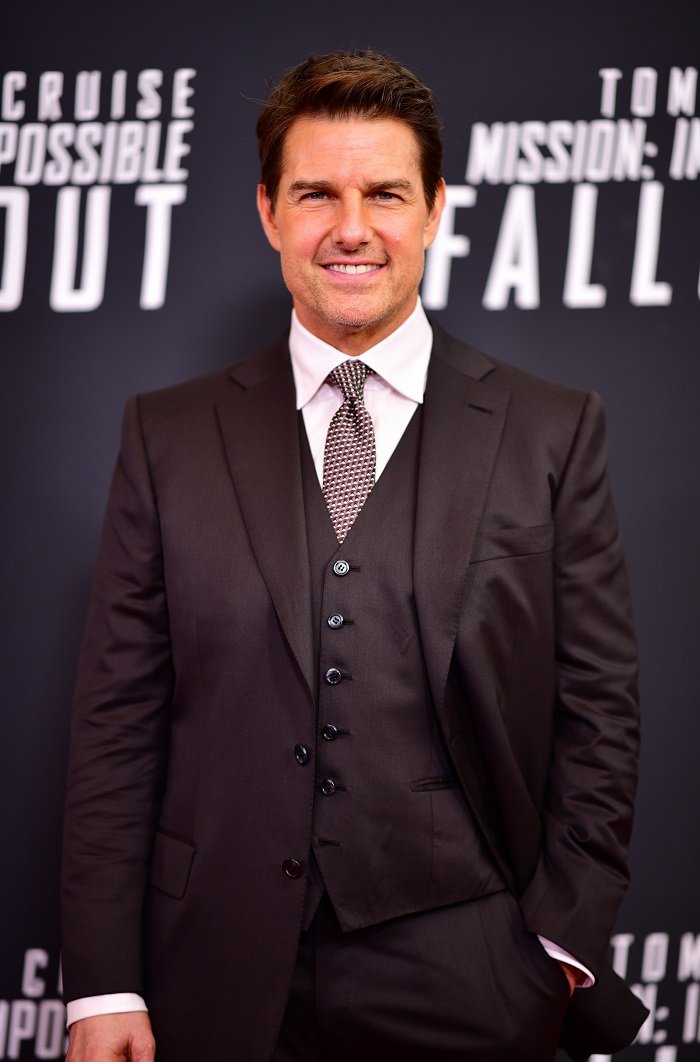 With his iconic character Ethan Hunt from the "Mission Impossible" franchise, Tom Cruise has always received a large payment. In the fourth installment, "Mission: Impossible-Ghost Protocol," Tom was paid $ 75 million. It seems that he won around $ 70 million also in the second and third films.
But it was not the only intelligent commercial movement, because Tom chose not to receive an initial salary in the movie "War of the Worlds" but a percentage of the profits. His last income for that movie ended at $100 million.
HARRISON FORD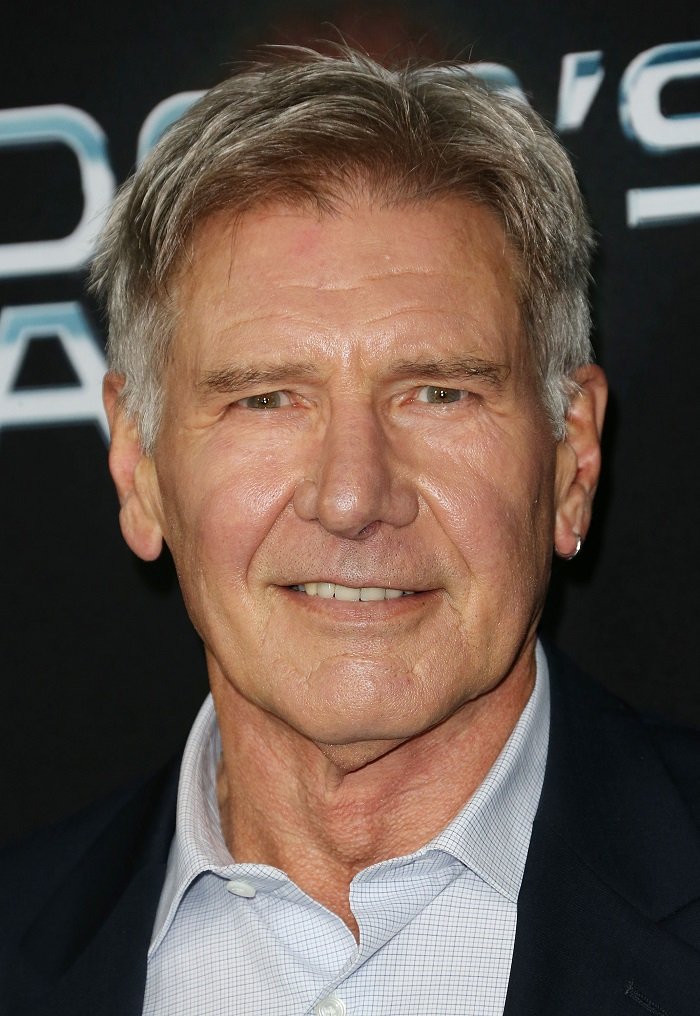 Harrison Ford earned an average revenue of $ 20 to $ 25 million playing "Indiana Jones" in the action movie series. Adding the final earnings, he took home a total of $ 65 million for "Indiana Jones and the Kingdom of the Crystal Skull."
Ford's career took off with his role as Han Solo in the Star Wars franchise, repeating his role in "Star Wars: The Force Awakens." He has worked on "Working Girl," "Patriot Games" and "Air Force One." No However, the role that has left more income has been Indiana Jones.
TOM HANKS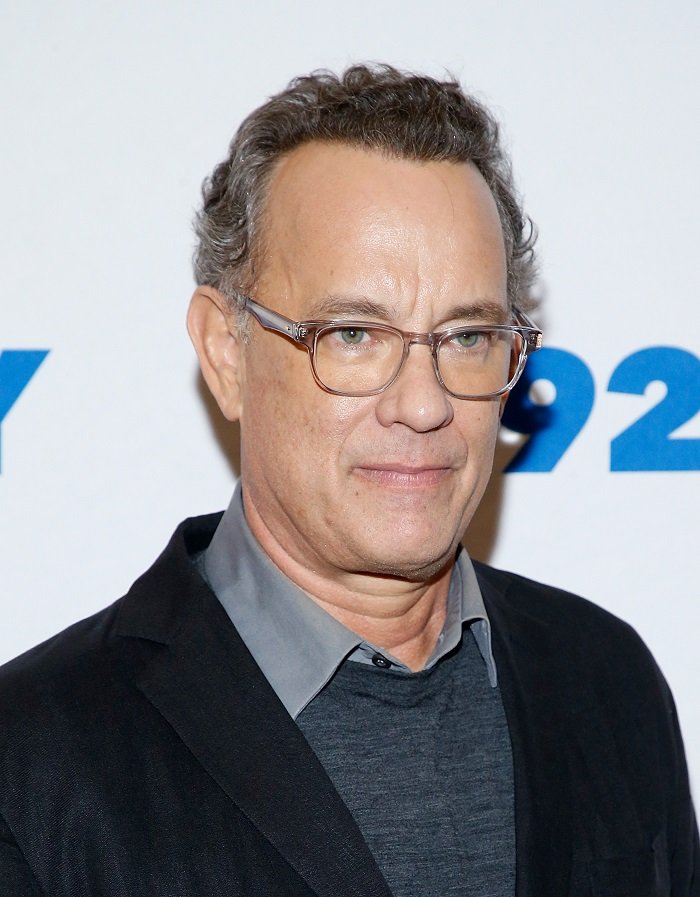 Tom Hanks charged $40 for his performance in "Forest Gump" and if we add to that final earnings and we will have an additional $70 from an Oscar. Tom has participated in successful romantic comedies such as "Sleepless In Seattle" and "You've Got Mail."
Hanks starred in the film "Big" and the animated movie "Toy Story" series, "Saving Private Ryan," where he again won $ 40 million and "The Green Mile." He put another Oscar in his pocket for his role in Philadelphia. He continues to earn a great salary for recent films such as "Sully" and "The Circle."
DANIEL RADCLIFFE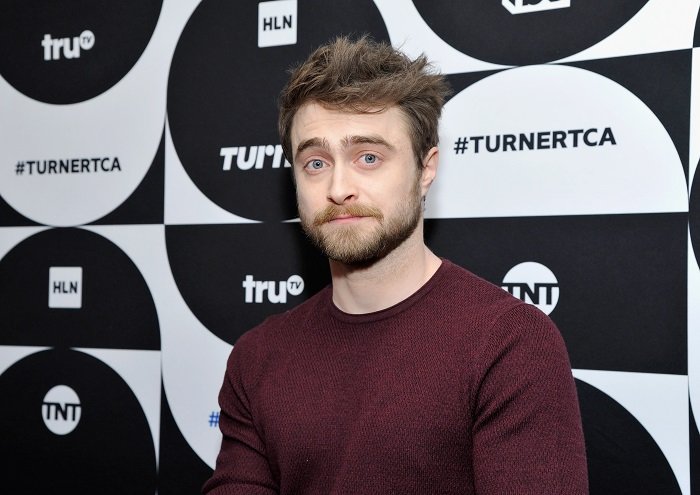 Daniel Radcliffe has fulfilled the dream of any child actor, being a millionaire before his 18th birthday, participating in one of the most successful films of all time and having the leading character.
At age 12, Radcliffe won the role of his life as Harry Potter, the most famous wizard in the world and was also generously paid. For the last two films alone, he had revenues of $ 50 million and could have withdrawn if he wanted to.
WILL SMITH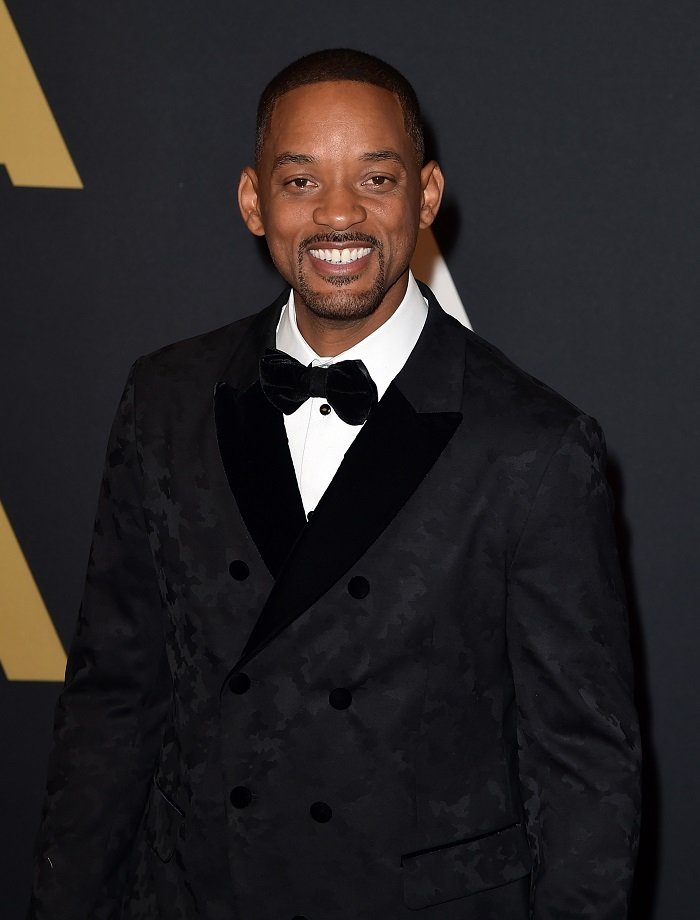 After being a Philadelphia rapper who triumphs on Bel Air TV, Will Smith made the leap to the big screen. "Independence Day" and "Men In Black" paid $ 5 million each. Recently, Smith earned $ 20 million for his roles in "After Earth" and "Suicide Squad."
However, considering the popular "Men in Black" movie, it is not surprising that Will Smith was able to obtain a payment of $100 million for the third film of the franchise.
SOFIA VERGARA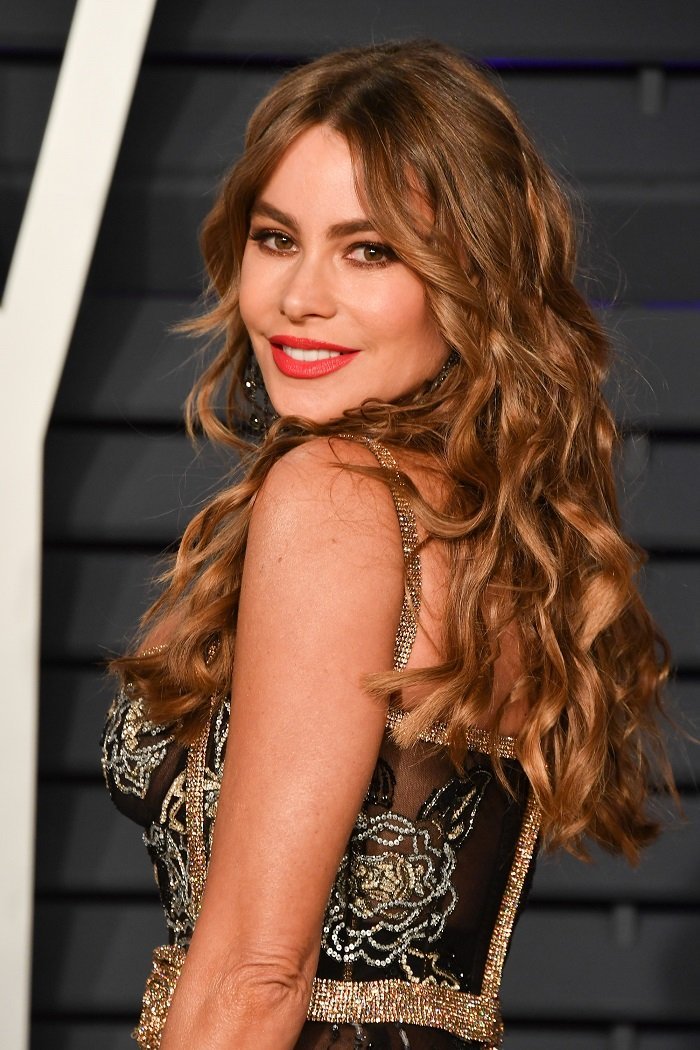 In 2018, Sofia Vergara was the highest-paid actress on TV, earning a little more than half of the $ 42.5 million she raised for her role in the comedy "Modern Family," where she plays Gloria Pritchett, the loud, frank and hilarious wife of Jay, the patriarch of the family.
This interpretation was huge, earning lots of fans (in addition to money) making it a familiar name. The rest of her huge profit came from a series of endorsements and licensing agreements.
RAY ROMANO
The TV star Ray Romano earned a fairly decent salary throughout his show, but especially in recent years, from the comedy "Everybody Loves Raymond," which worked for nine years.
In 2003 it obtained an increase to no less than $ 1.7 million per episode. If we consider that the show only lasted three more seasons, it ended up making a great fortune.
CHARLIE SHEEN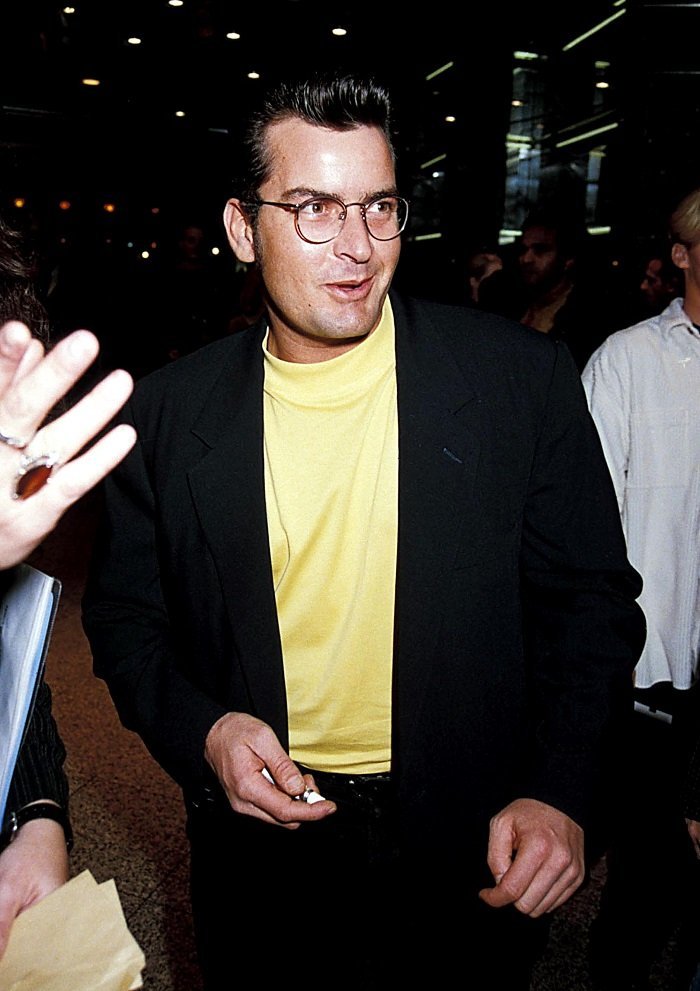 Charlie Sheen earned the incredible $ 2 million per episode for being the star of "Anger Management," reportedly also charging the impressive $ 1.8 million per episode while starring in the hit TV show "Two and a Half Men."
MICHAEL C. HALL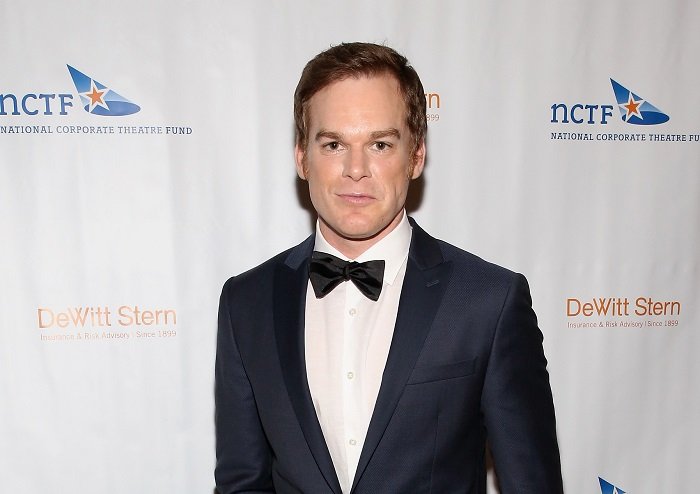 Michael C. Hall is one of the actors who has enjoyed having a role in a successful TV series for a long time, something that allows him to enjoy the security that he would have with a good cinematic deal.
The sensitive portrait of Michael playing the type of murderer Dexter made him a star and made him earn no less than $ 20 million over the past two seasons.
JERRY SEINFELD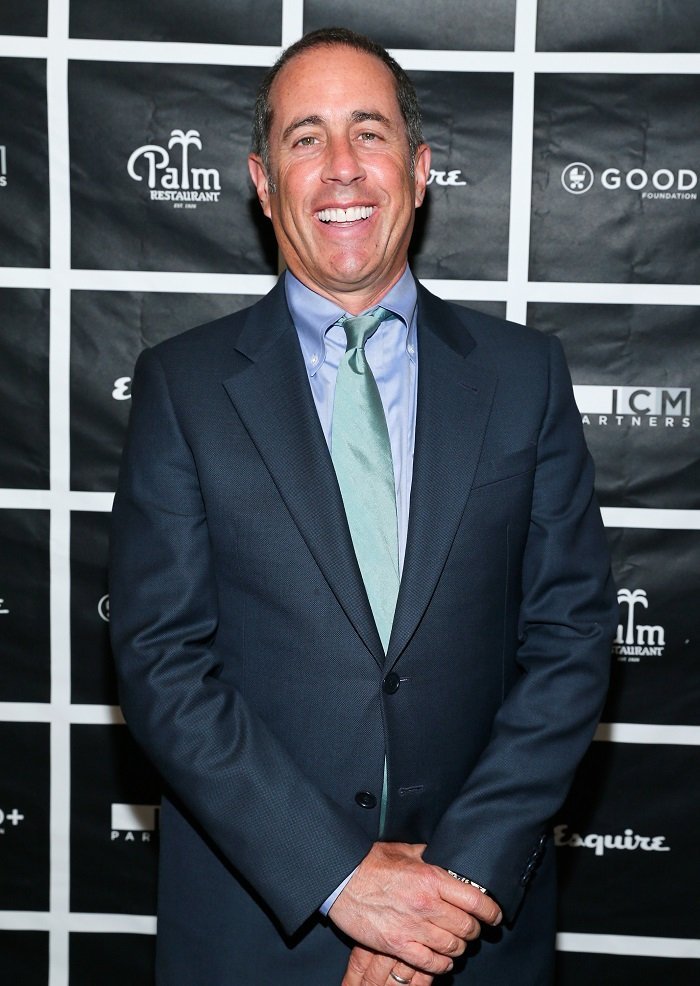 Jerry Seinfeld is a lucky guy, as he was paid millions just to play himself on television for nine years. In the last season, he was earning $1.5 million per episode, and they could even have paid him more.
Seinfeld was offered an increase to $ 5 million per episode, only to accept a tenth season. But he refused to feel that the program had run its course. Jerry was not willing to compromise quality just to earn more money.