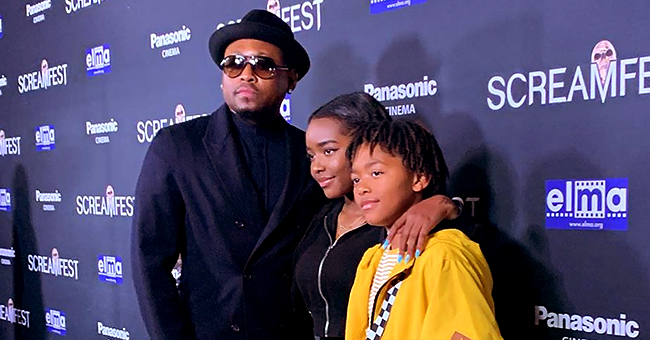 Instagram/lovekeishaepps
Omar Epps Makes Rare Appearance with Son Amir and Daughter K'mari at 'Trick' Movie Premiere

Actor Omar Epps took two of his three children to the premiere of his new thriller movie, "Trick."
Fans got a special treat when the usually camera-shy Omar Epps showed up at the premiere of his latest movie with two of his children.
Epps is promoting his latest movie, a Halloween-themed thriller called "Trick" that had the audience on the edge of their seats.
Omar had never been involved in a horror movie project before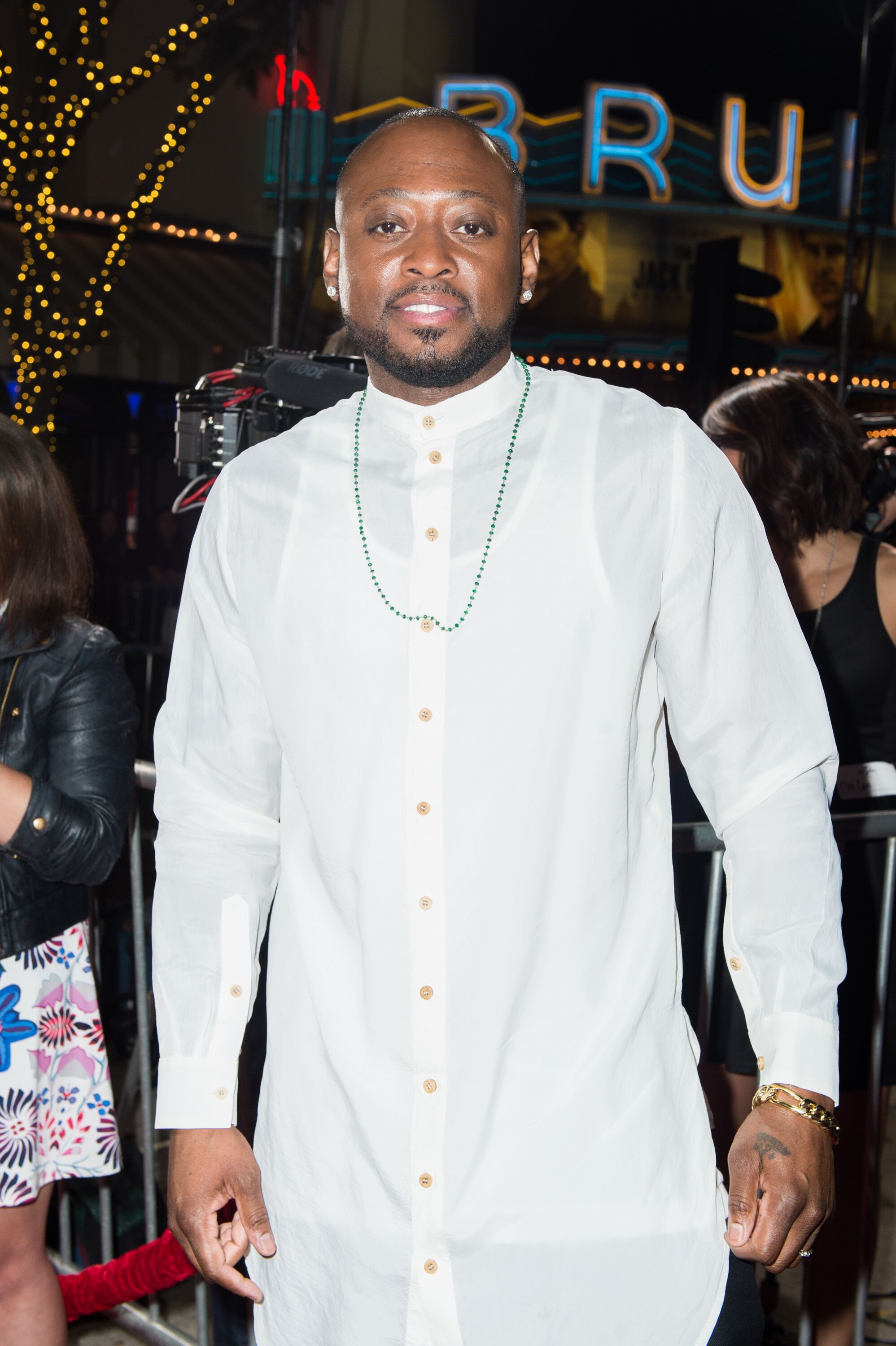 Actor Omar Epps/ Source: Getty Images
OMAR EPPS' MOVIE "TRICK" IS A TREAT
In "Trick," Omar gives a brilliant performance as a detective who becomes obsessed with tracking down a killer who strikes once a year: on Holloween.
The premiere was at the TCL Chinese 6 Theatre and Omar was accompanied by his two younger children, K'Mari and Amir.
AN UNUSUAL CHOICE FOR OMAR EPPS
Omar had never been involved in a horror movie project before, and he revealed that he accepted it because he felt it would be a challenge. And of course, Halloween themed horror movies have a tendency to become cult classics.
OMAR EPPS SPEAKS ABOUT UNUSUAL CHARACTER
For Omar, it was a complete departure from the characters he is used to taking on, as the detective he plays is ambivalent about the source of the evil he is facing. He said:
"This character was a challenge in that I had to keep the character grounded. I mean, we don't know if what's happening is supernatural or not. It's like this surreal circumstance happening, and a man who basically loses himself trying to figure out the puzzle. That was challenging and that really attracted me to the project."
To judge by the trailer, "Trick" ia a hair-raising experience, but the Epps family walked smiling.
Omar shares daughter K'mari Mae and son Amir. with wife Keisha. His oldest daughter Aiyanna is from a previous relationship, and couldn't be there for her dad.
OMAR EPPS' ADORABLE FAMILY
Omar Epps married Keisha Spivey from the R&B group Total in 2006, and the couple shares two children: daughter K'mari Mae and son Amir.
The oldest is Aiyanna, Omar's daughter from a previous relationship.
Keisha recently posted an adorable photo on Instagram of her husband and his three children, and captioned it:
"My everythings!"
Keisha and Omar have known each other for 25 years, but it was only 15 years ago that their romance blossomed.
Please fill in your e-mail so we can share with you our top stories!