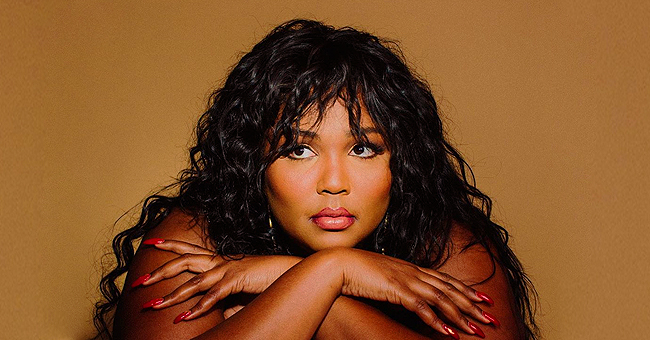 Instagram/lizzobeeating
Lizzo Files Lawsuit against Songwriters Accusing Her of 'Truth Hurts' Plagiarism

Lizzo isn't backing down from the songwriters who claim that she doesn't own complete rights to her the song "Truth Hurts."
It appears singer Lizzo is going through difficult times as Madame Noire reveals after she shared an Instagram post.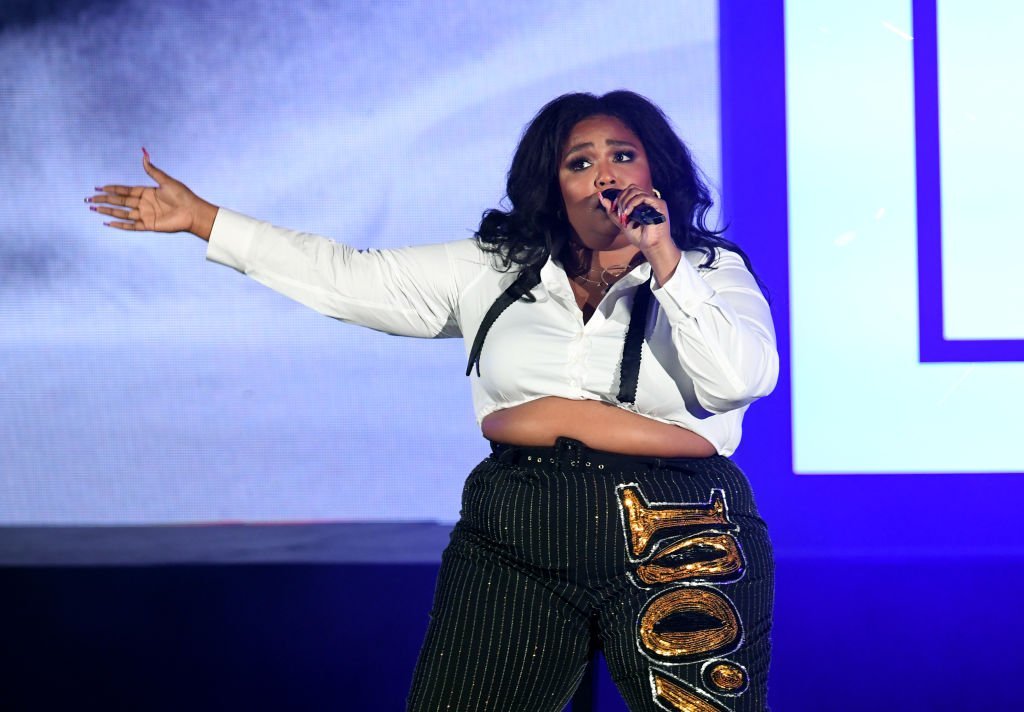 Lizzo performs onstage during the 7th Annual We Can Survive, presented by AT&T, a RADIO.COM event, at The Hollywood Bowl in Los Angeles, California | Photo: Getty Images
As Madame Noire explains, trouble began after record producer and songwriter Justin Raisen took to social media to accuse Lizzo of plagiarizing a song called "Healthy."
He claims that he co-wrote with the flutist. the opening lines of the singles "Healthy" and "Truth Hurts" share the opening line, "I just took a DNA test, turns out I'm 100% that [expletive]."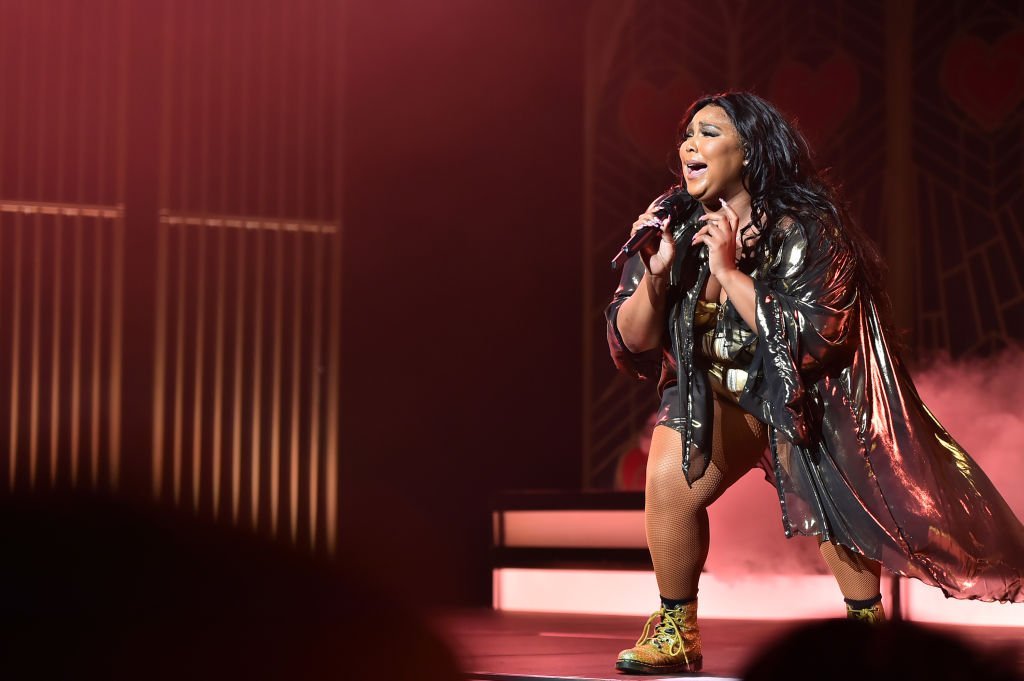 Lizzo performs at Radio City Music Hall in New York City | Photo: Getty Images
The accusation isn't one that Lizzo is taking lying down as she took to her Instagram feed to show her credibility. According to the rapper, she saw a meme that 'resonated with her' while she was working in the studio.
She subsequently sang the line in the song she was working on at the studio and later infused the same words into "Truth Hurts." In her words:
"They had nothing to do with the line or how I chose to sing it. There was no one in the room when I wrote 'Truth Hurts,' except me, Ricky Reed, and my tears. That song is my life, and its words are my truth."
The singer, whose real name is Melissa Vivianne Jefferson, is taking things a step further by starting a lawsuit against Justin.
In a statement by her legal team, fans learned that Justin doesn't deserve to make any gain from the song's success as he didn't collaborate with Lizzo on the track.
The news of a pending lawsuit comes just as CNN reported that Lizzo is sharing credit with only one songwriter. The "Juice" hitmaker confirmed that it was a tweet by a British artist known as Mina Lioness in 2017 that helped with the inspiration for the song.
For that reason, Lizzo stated that she would share songwriting credit with her. Upon hearing the news, CNN says that Mina thanked Lizzo and her team for reaching out to her via Twitter.
The song which started a controversy a few weeks ago has spent weeks at the top of the Billboard Hot 100 according to CNN. Additionally, the song tied a record for the longest-running No. 1 rap song by a female artist.
Please fill in your e-mail so we can share with you our top stories!