The Jackson 5 Ten Years after Michael Jackson Passed Away
In the 1970s, at the height of the Motown boom, The Jackson Five became a massive sensation as the musical kids from the small town of Gary, Indiana, won over millions of fans.
The original musical act consisted of the late Michael Jackson, who was the youngest of the group, Jackie, Jermaine, Tito, and Marlon. After The Jacksons dissolved in the late 1980s, the siblings went their separate ways, and we had a look at what they have been up to since then.
JERMAINE JACKSON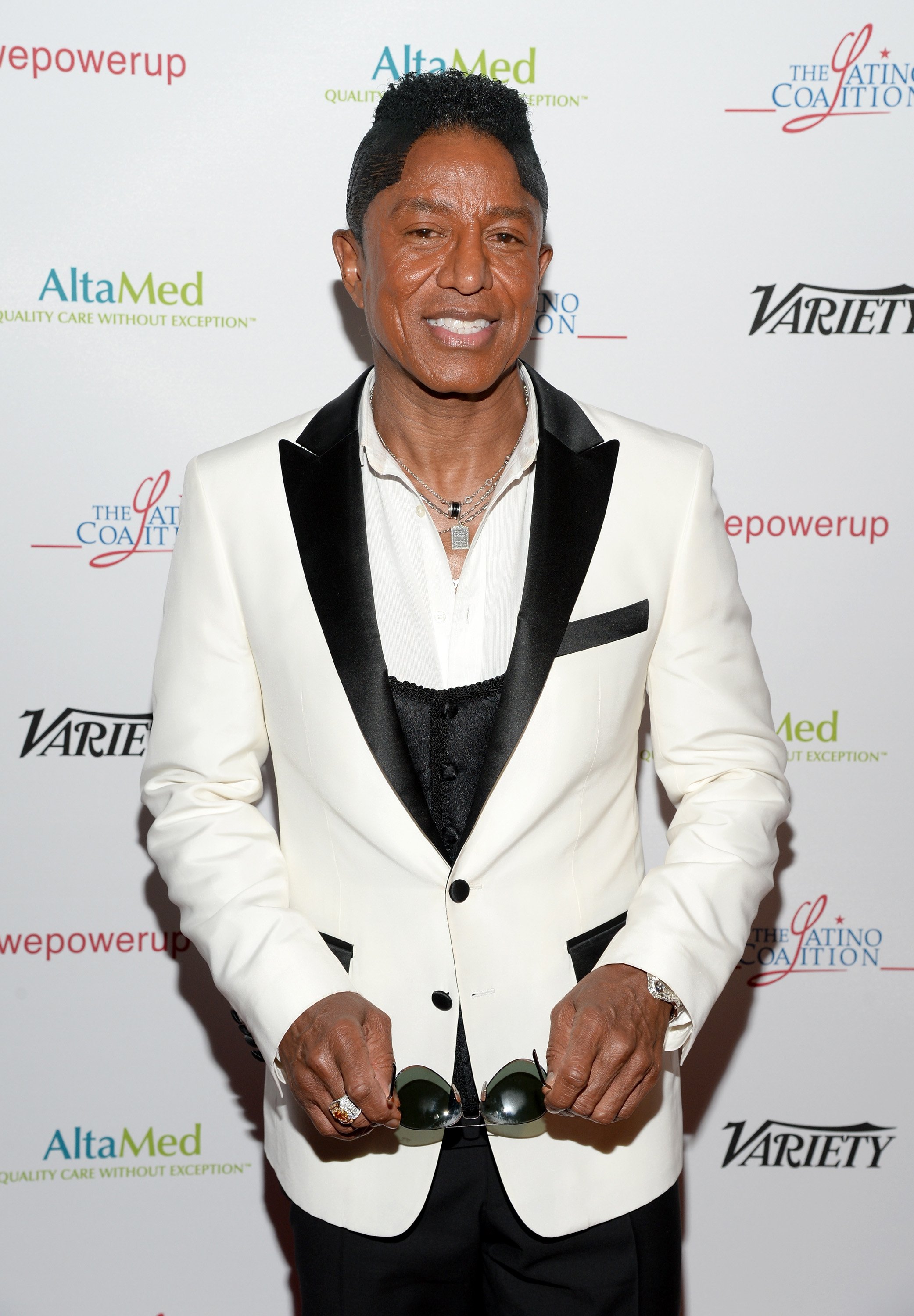 Jermaine didn't achieve the stardom some of the other Jackson's had, but he did have the most varied career in the family. 
While still a member of the Jackson Five, Jermaine released his first solo album in 1972, and he left the group altogether when they left Motown for CBS records.
The split allowed Jermaine to focus on his solo career, and he performed throughout the 1990s and started writing and producing music for various artists.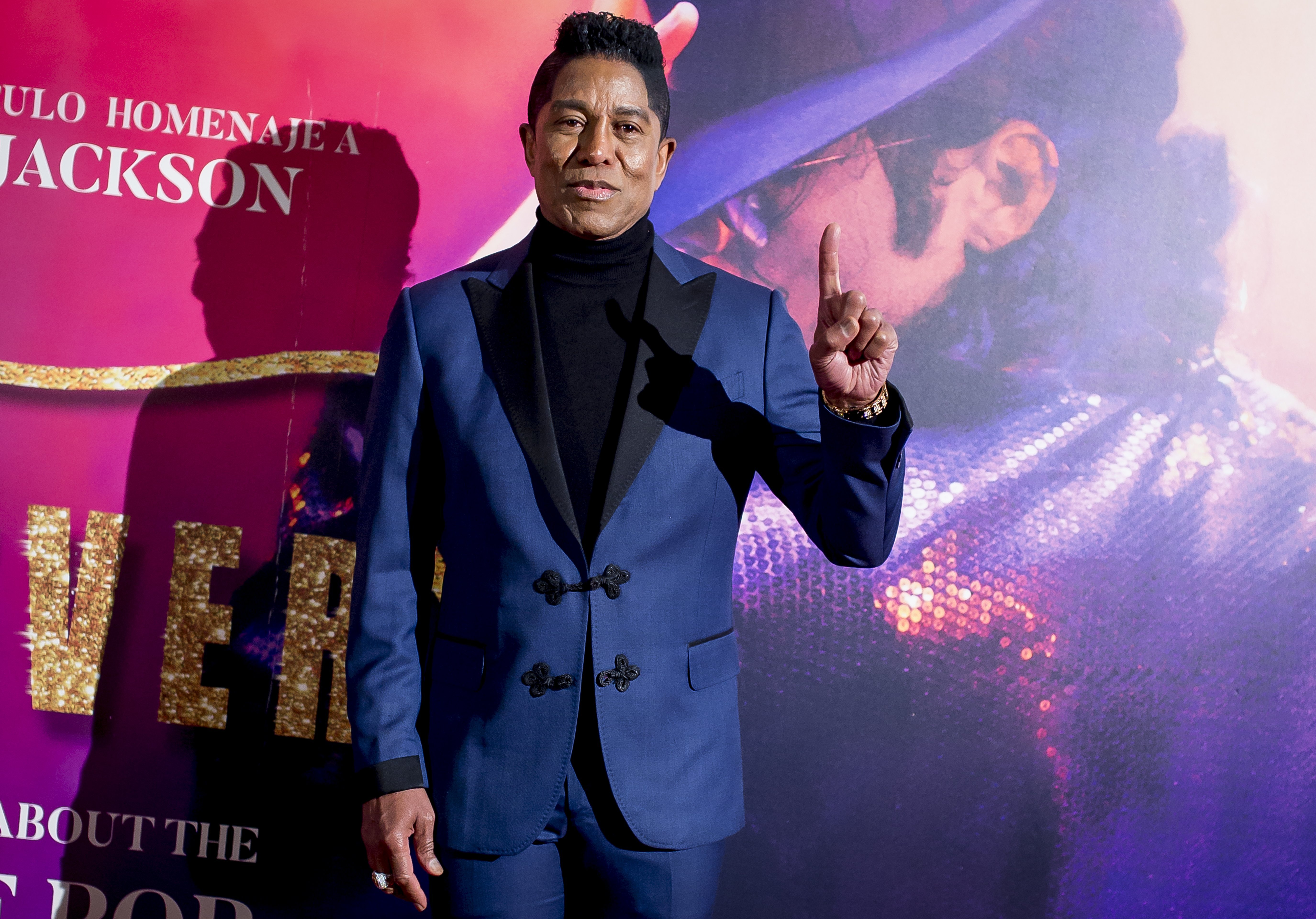 During this time, Jermaine faded out of the spotlight but returned for reasons other than his musical talents. In 2007, Jermaine graced television screens as a housemate on "Celebrity Big Brother UK," and he later made appearances in other reality shows, including "Gone Country," and "Celebrity Wife Swap."
However, Jermaine didn't leave his musical roots behind, and he kept recording music. In 2016, he teamed up with The Jackson Five's when they performed at the Planet Hollywood hotel and casino in Las Vegas.
TITO JACKSON
When The Jackson Five, followed by The Jacksons split up, Tito focused on managing his son's career, but the call of his guitar strings had Tito return to the stage as a blues guitarist.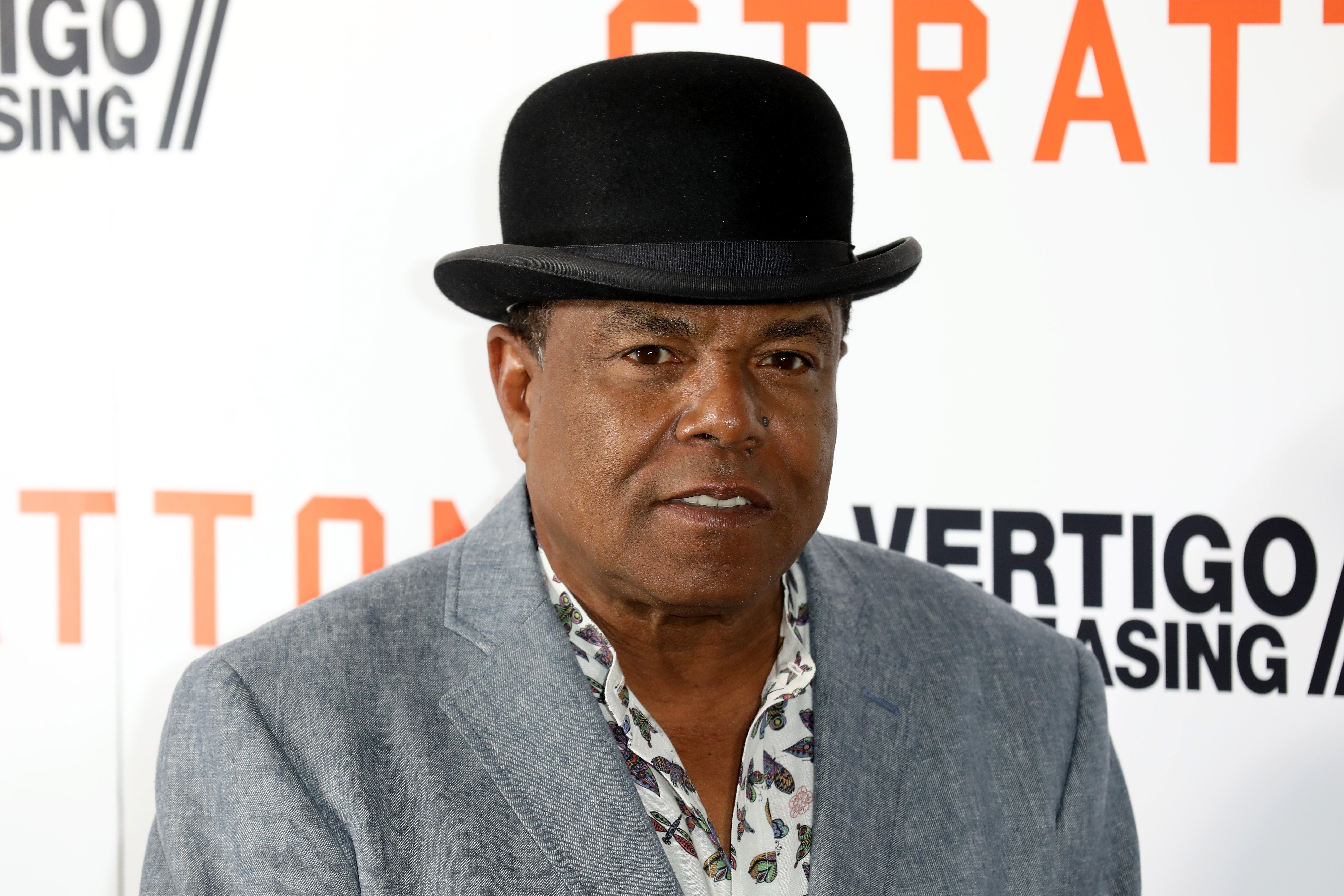 While he continued recording and performing, Tito also appeared on television, and he became a judge on the UK competition series, "Just the Two of Us" in 2007.
Tito's 2016 solo album, "Tito Time," features the popular single, "Get It, Baby," while he also performs as a guitarist for a small jazz band around the Los Angeles area.
JACKIE JACKSON
As the original leader of The Jackson Five, Jackie continued working with his brothers on various projects while also focusing on other areas of the music business.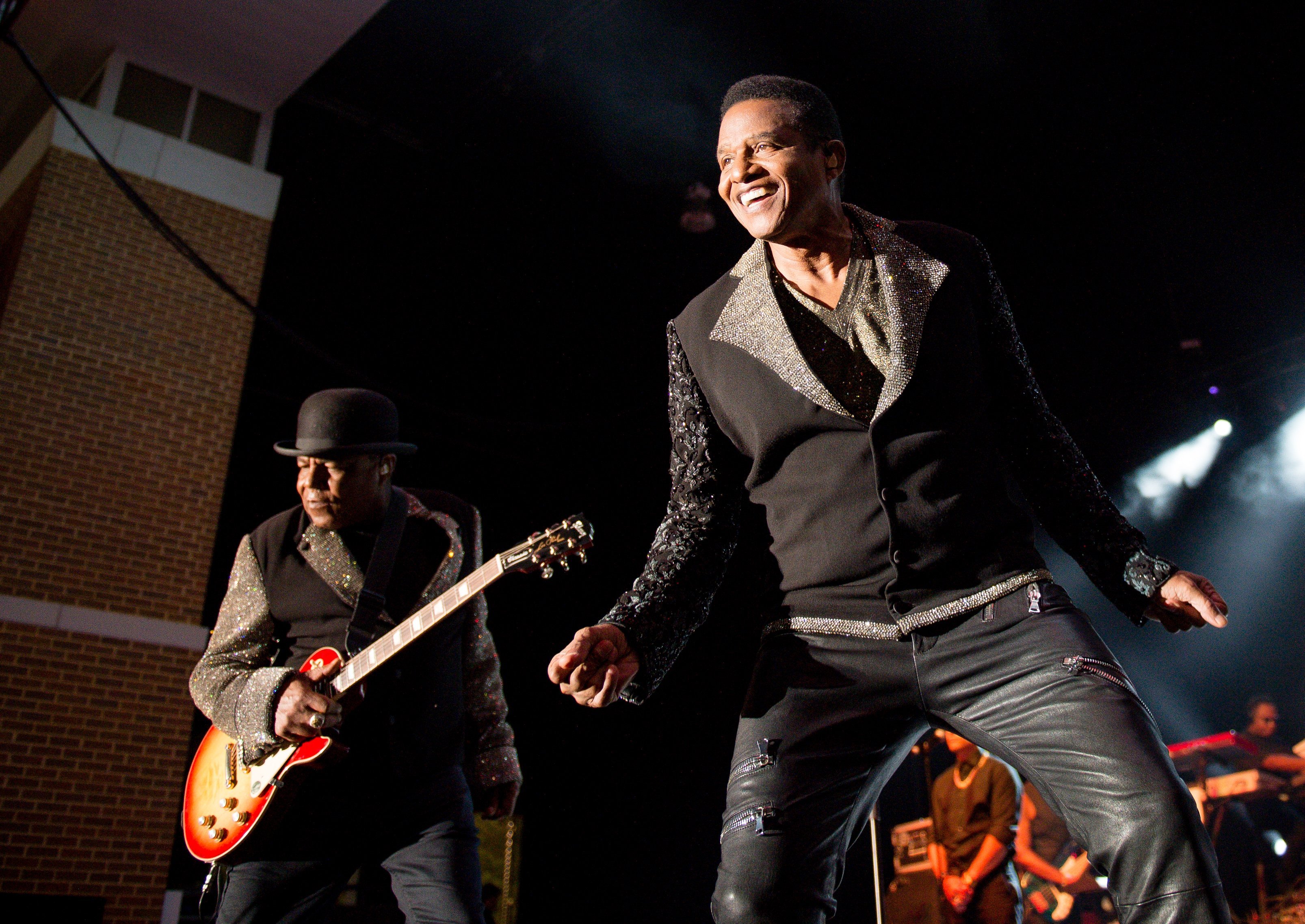 Jackie started his independent record label, Jesco and headed up Futurist Entertainment, who in 2007, promoted his son Sigmund's mixtape.
Along with his brothers, Jackie worked on the theme song for the 1987 film, "Burglar," starring Whoopi Goldberg, and the single featured on Belgium's Top 40 chart for two weeks.
In 2009, Jackie appeared in "The Jacksons: A Family Dynasty," and performed alongside his brothers Marlon, Jermaine, and Tito in Las Vegas in 2012.
MARLON JACKSON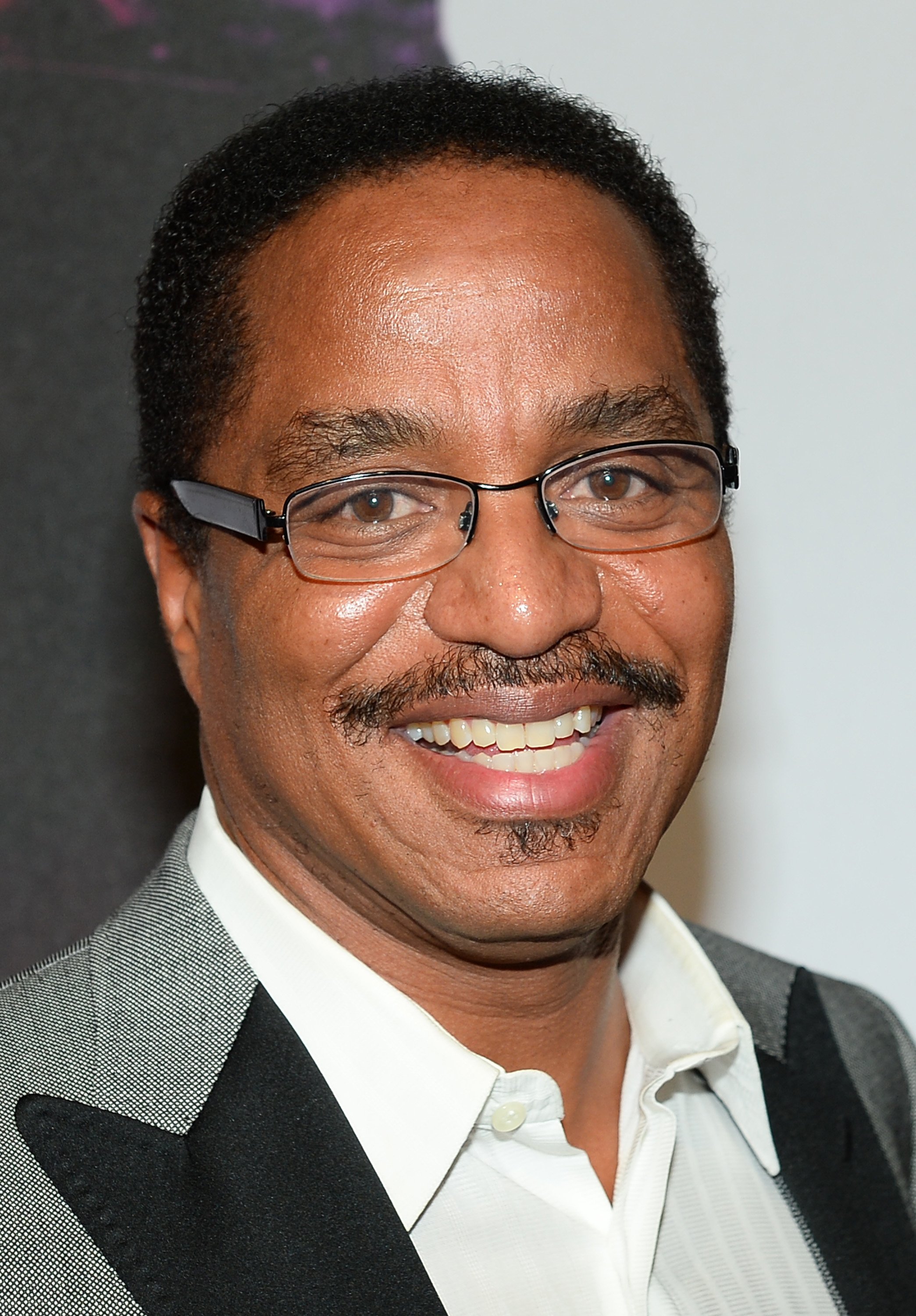 Marlon's career took a turn far removed from the spotlight after The Jackson Five split up. After releasing his solo album "Baby Tonight" in 1987, he made small contributions to albums of his family members before shelving his music career.
He started a cable network called the Black Family Channel, which featured family-oriented programming made for the African-American viewers, but the company closed its doors in 2007. After that, he reportedly works at a San Diego supermarket where he stacks shelves.
JANET JACKSON
Apart from the late Michael Jackson, Janet became the most successful and prominent member of the Jackson family.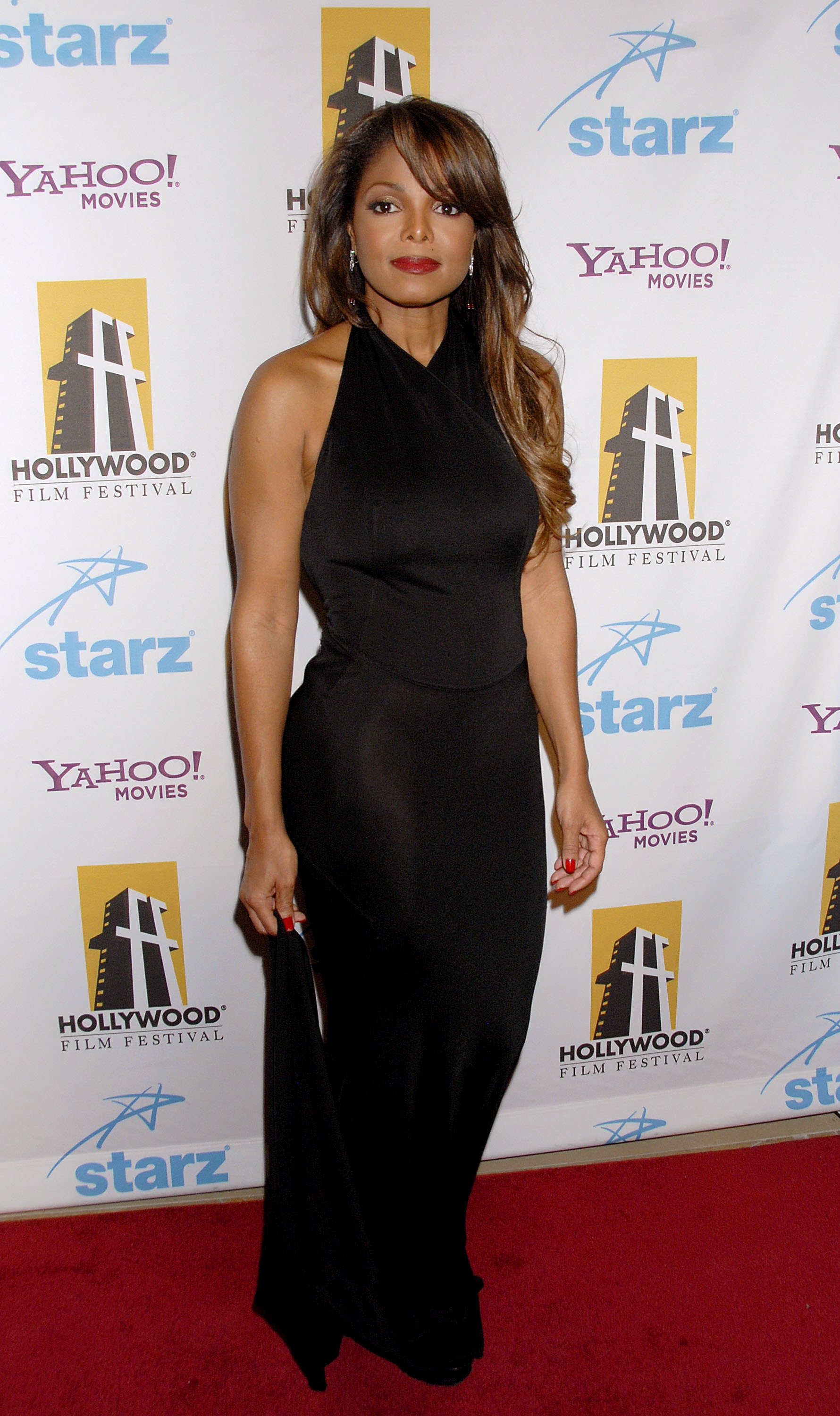 As the youngest of her siblings, Janet rolled out various hit since her 1982 debut, and her 1986 album, Control, featured five Top 5 single hit songs.
When Janet brought out her album, Rhythm Nation in 1989, seven of its songs became Top 5 singles, and it firmly cemented her spot as a star.
In 2007, Forbes named Janet as one of the richest women in entertainment, having raked in around $150 million during her career, sandwiched between Julia Roberts with $140 million, and Mariah Carey with a whopping $235 million.
Early in 2019, Janet announced her Las Vegas residency, while she also played at the Glastonbury Festival in July.
LA TOYA JACKSON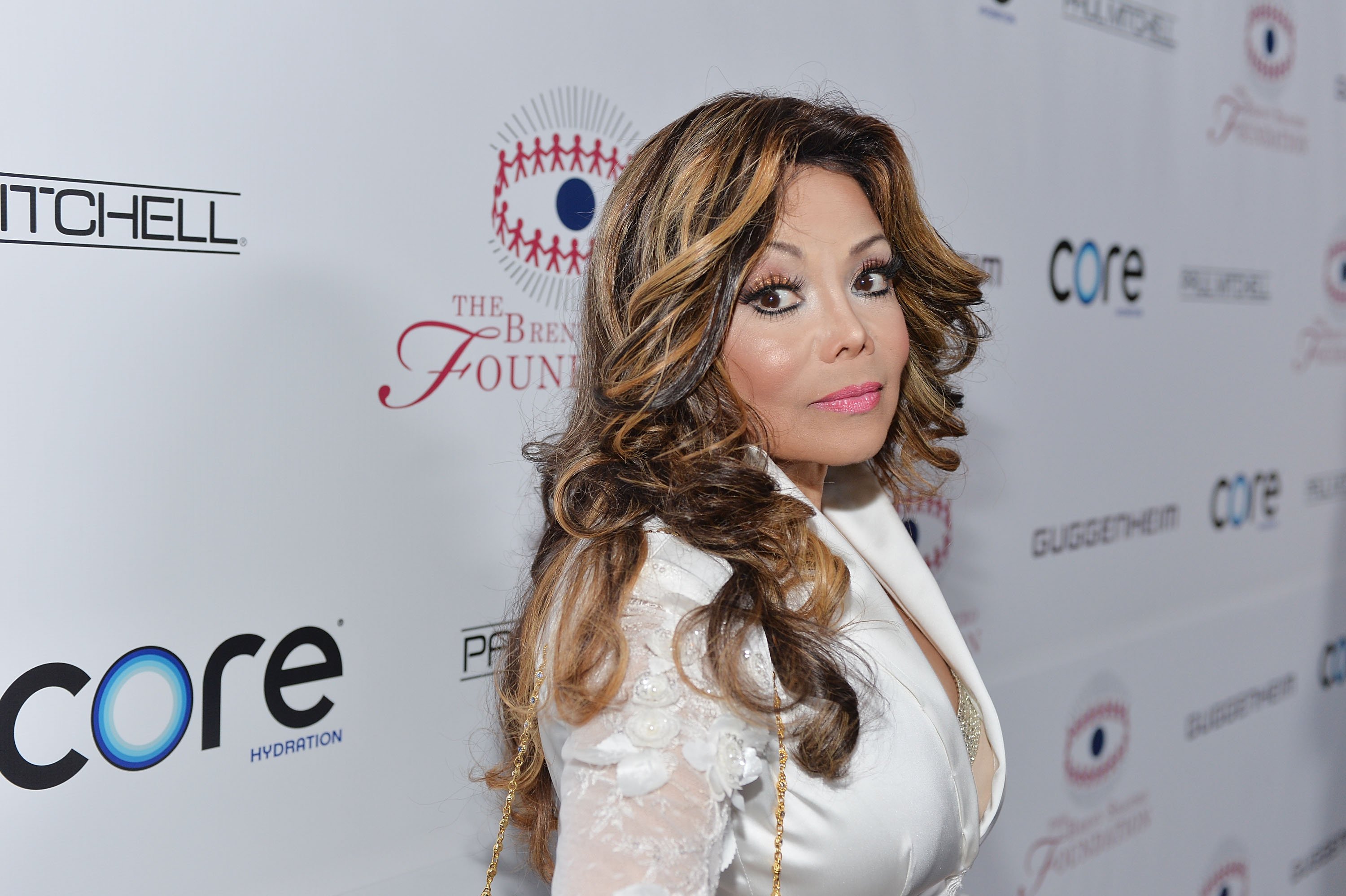 The 1980s turned into a trying decade for La Toya, who distanced herself from the Jackson family during its final years. She released her solo album, La Toya, and shortly after, in 1989, she posed topless for Playboy.
La Toya also became a prominent member of the "Psychic Friends Network," and she later claimed that her husband at the time, Jack Gordon, not only forced her to pose for Playboy but controlled every aspect of her life with an iron fist.
Late in the 1990s, La Toya's brother, Randy, helped her leave Jack's home to get out of the abusive relationship while he was away. She then confined herself to her new home after she filed for divorce and focused on writing music.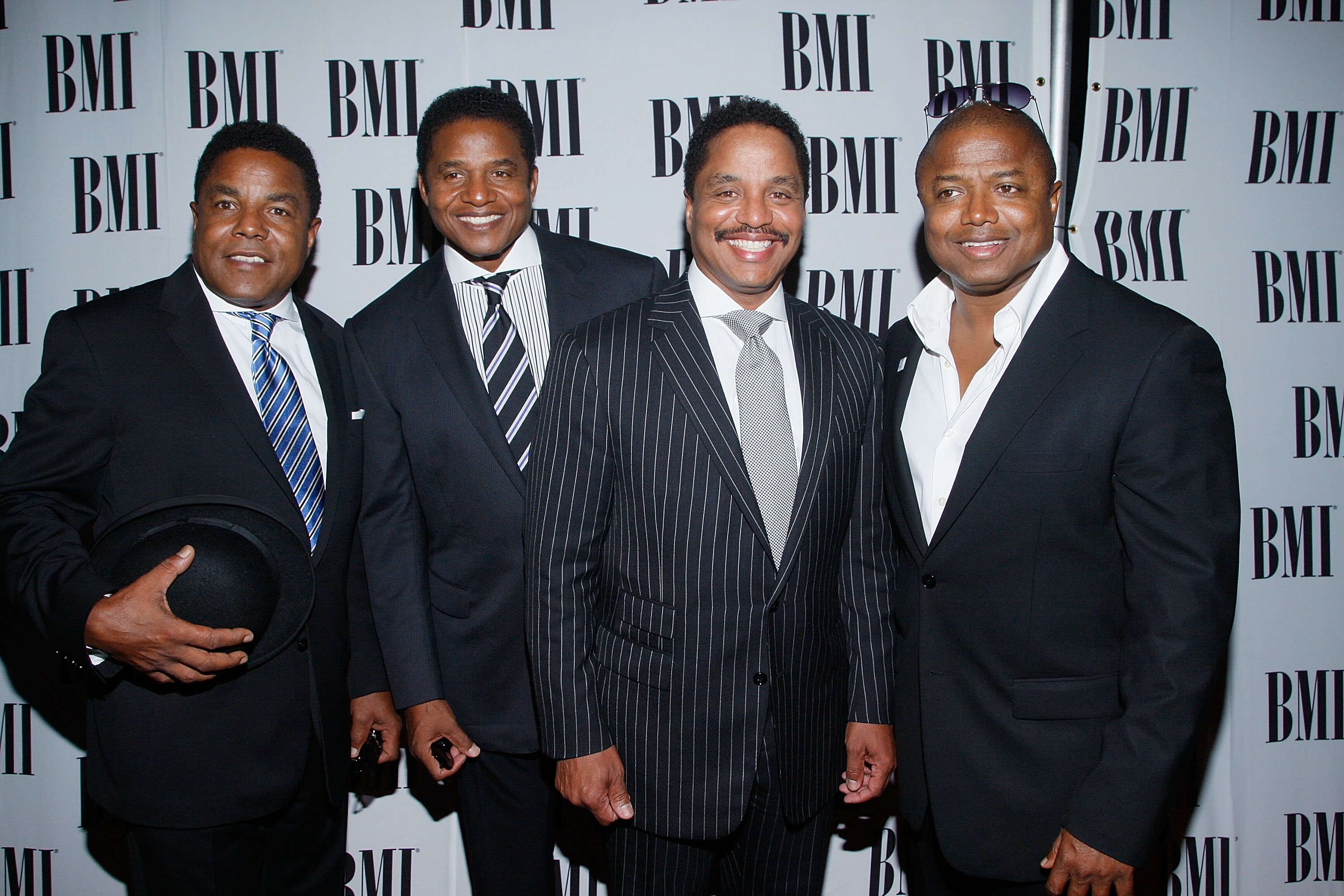 La Toya made her way onto television during the 2000s, and she appeared on reality shows, including "Celebrity Big Brother," "Armed & Famous," and "Celebrity Apprentice, where she raised $65, 000 for AIDS Project Los Angeles. 
Most recently, she appeared on the reality show, "The Masked Singer" in 2019, which revealed her to be "The Alien."
Relatedly, while Janet Jackson has a busy schedule with her Las Vegas Residency and other career obligations, she is also a single mother.
While the famous Jackson sibling chose not to hire a nanny to help with the workload, she did admit that being a single working mother is not easy.