'Cheers' Star Kelsey Grammer's Daughter Mason Is Carbon Copy of Mom Camille in Birthday Pic with Her
Mason Grammer is looking more like her "Real Housewives of Beverly Hills" star mom with each passing day, and a photo of both of them is the ultimate proof.
In most cases, daughters end up looking like their moms. However, for Camille and Mason Grammer, looking alike is quite an understatement. 
Back in September, Mason took Instagram to celebrate her mom turning 51 years old. 
To commemorate the special day, the 18-year-old shared a sweet photo of herself and her famous mom sporting matching white outfits as they posed for the camera. 
It was hard to tell them apart with their trademark curly blonde hair and their milky skins. Despite the significant age difference, Camille could easily pass for her mother's twin sister.
The sweet daughter captioned the photo:
"Happy Birthday mom! I love you so much, you're so kind and loving. You're truly an amazing person! Love you so so so much! ❤️"
As reported by Bravo TV, the mother-daughter duo are no strangers to turning heads at fashion shows. So it's no surprise that Mason is taking after her mom when it comes to nailing the perfect bikini style.
Back in January, Mason welcomed fans into the new year with a hot photo of herself in a black and blue bikini ensemble.
Proving that she is the ultimate beach bombshell, she seductively grasped her long blonde hair with one hand while holding on to a surfboard with the other hand.
She didn't have to include any caption as the jaw-dropping photo did all the talking! Mason is Camille's daughter from her marriage to legendary actor Kelsey Grammer.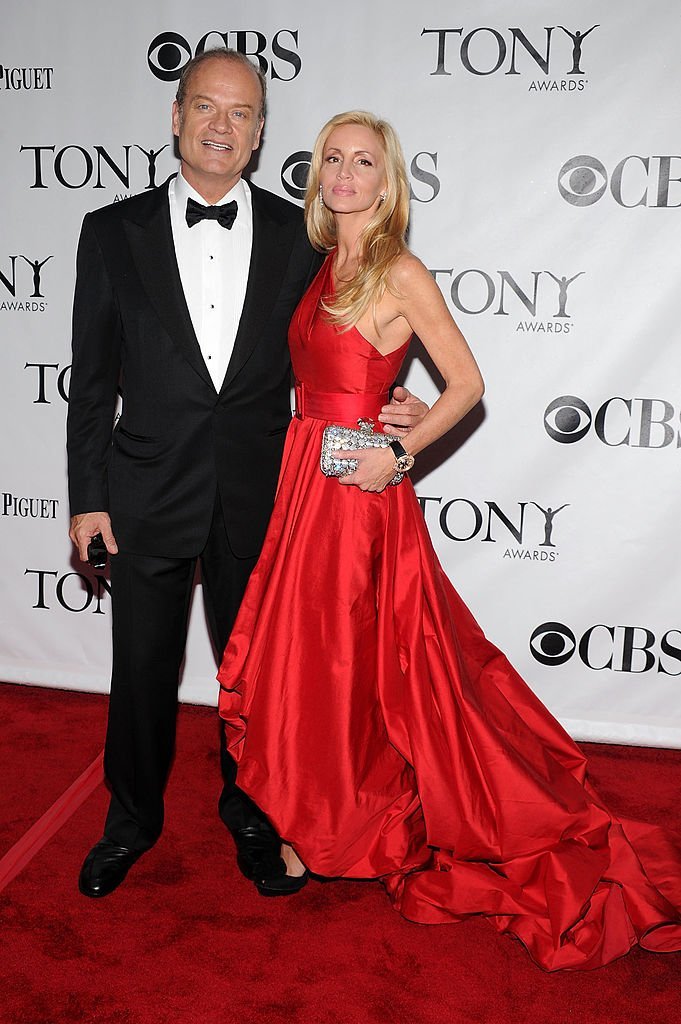 Kelsey and Camille were together for 14 years from 1997 to 2011. Their marriage, unfortunately, came to a halt when the actor had an affair and left the reality star for a younger woman, The List reports.
Despite their failed marriage, they were successful in bringing the gorgeous Mason, who was born via surrogate, into the world.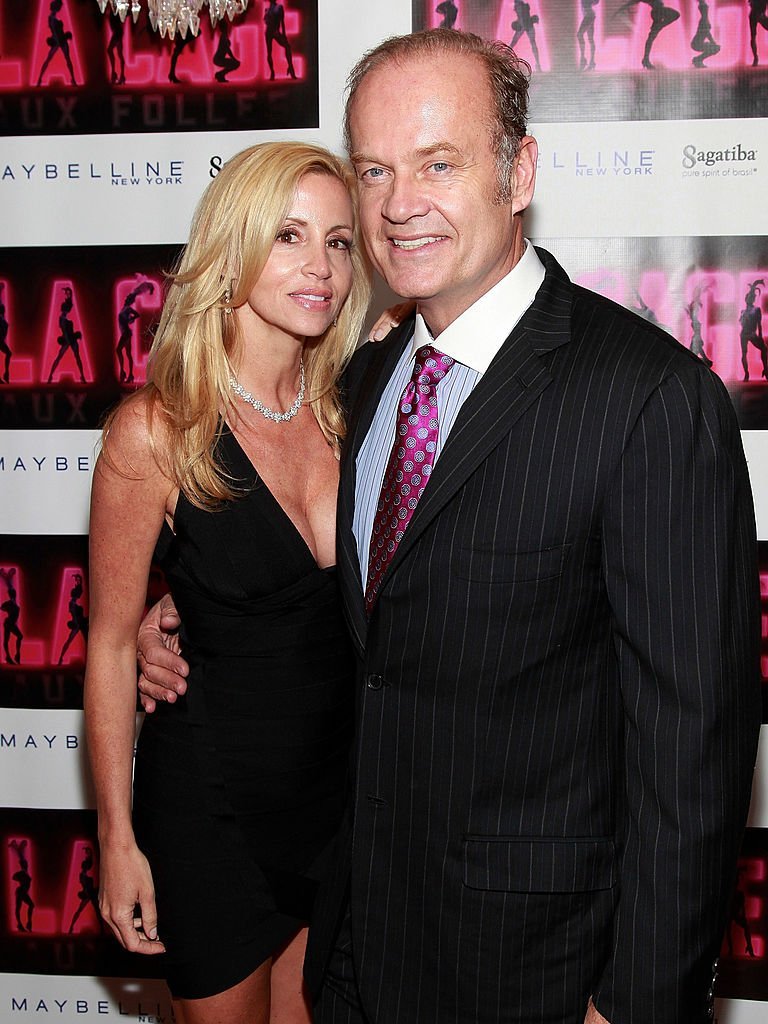 Nevertheless, the divorce took quite a toll on Mason, who was quite young when it happened. During an interview with Page Six, Mason described her parents' nasty divorce as the "hardest time of my life," because she had to grow up so fast.
She said:
"I changed a lot after that. I had to grow up faster because I had a lot more responsibilities. My dad wasn't around, so I didn't see him much, and my mom had such a hard time. I became my younger brother's mom."
Luckily, she was able to come out victorious on the other side.