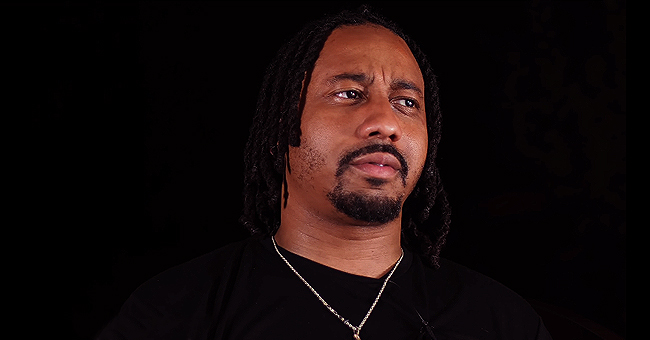 Youtube/Comedy Hype
Brandon T Jackson Says Putting on Dress for 'Big Momma's House 3' Role Ruined His Career
Brandon T. Jackson, who co-starred alongside Martin Lawrence in "Big Mommas: Like Father, Like Son," said his career took a nosedive because he put on a dress in the film.
Jackson, who has been in Hollywood for about two decades, is now a black Hebrew Israelite, according to TMZ, and he believes wearing a dress put a curse on him.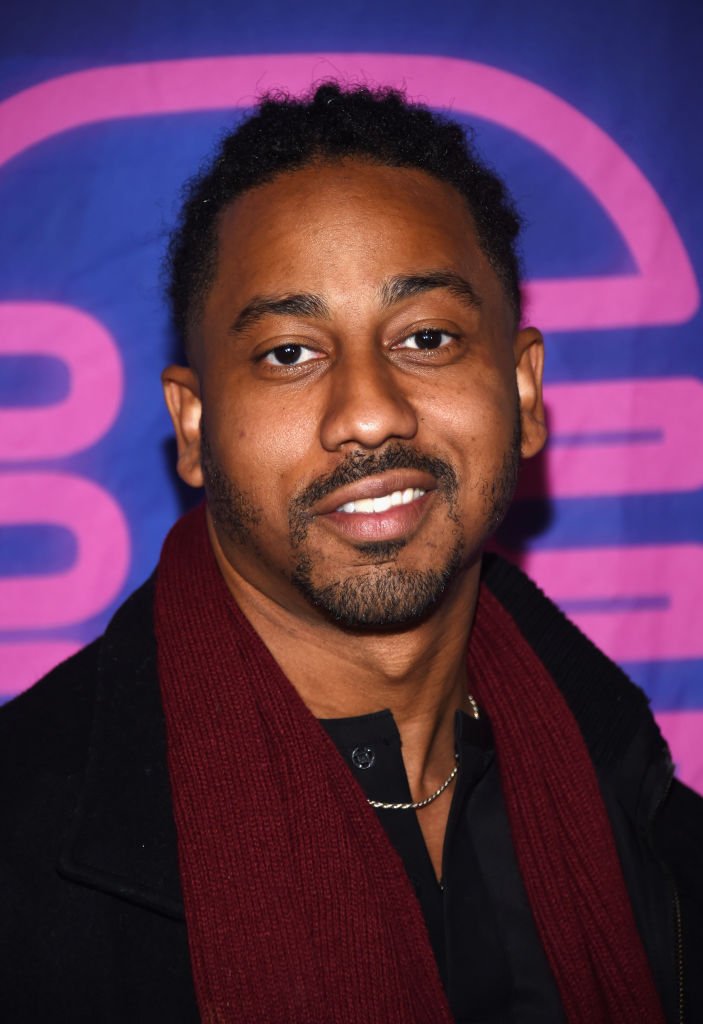 Brandon T. Jackson at the 15th Annual "StandUp NBC" Finale on Dec. 5, 2018 in California | Photo: Getty Images
"Everything went wrong when I put on that dress," he said in an interview with Comedy Hype that was published via YouTube on October 21. "['Big Mommas'] was a negative changing point, to be honest... My personal life was in shambles at that time. It was horrible."
"If you don't follow all the commandments that the Father says to do, you'll be cursed."
In the 2011 film, Lawrence reprised his role as Malcolm Turner, an FBI agent who goes undercover as an older woman. He played the same role in 2000's "Big Momma's House" and 2006's "Big Momma's House 2."
Jackson joined the project only on its third installment and played Trent Pierce, Turner's stepson, who also had to go undercover as a young girl. Jascha Washington played the character in the first two productions.
During his Comedy Hype interview, Jackson went on to bash "Big Mommas House:"
"First of all, no offense, the movie wasn't that good, to me. It wasn't a prolific film. I sound so mean, like, 'You should be grateful for it,' but I'm real. It wasn't the best movie. It was an entertaining film… the whole dress bit was already overdone. I did it purely for the money and to work with Martin Lawrence."
Despite "Big Momma's House: Like Father, Like Son" grossing close to $90 million worldwide, per Vibe, Jackson claimed things turned sour for Lawrence as well after putting on the dress.
"The awakened Brandon, you couldn't pay him a trillion dollars to get in a dress," Jackson insisted. "I believe there was a curse that went with that, personally, because nothing went right since then."
During another interview with TMZ Live, Jackson revealed that his belief stemmed from a religious instruction prohibiting men from wearing "things pertaining to a woman."
The actor also discussed his role as a gay man in the 2008 movie "Tropic Thunder," saying he believes God forgave him for that.
"I think I was on thin ice then with the Father, but He had His mercy. His grace was there," Jackson claimed. "If you don't follow all the commandments that the Father says to do, you'll be cursed."
Please fill in your e-mail so we can share with you our top stories!