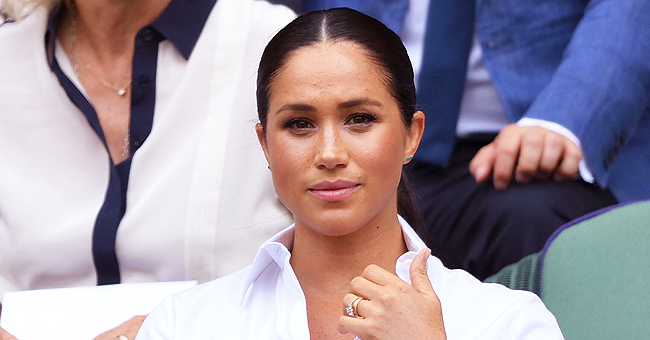 Getty images
Meghan Markle Reportedly Begged to Get in Tabloids Years before Negative Press, Claims Daily Mail Editor
Katie Hind revealed that the rising actress Meghan Markle courted the tabloids in hopes of boosting her visibility.
It looks like the drama over the Duchess of Sussex's conflict with the British tabloids will never end.
Tabloid journalist Katie Hind has now revealed that when the Duchess of Sussex was the rising actress Meghan Markle, she had courted the tabloids in hopes of boosting her visibility in the UK.
The Dukes of Sussex have taken legal action against the British press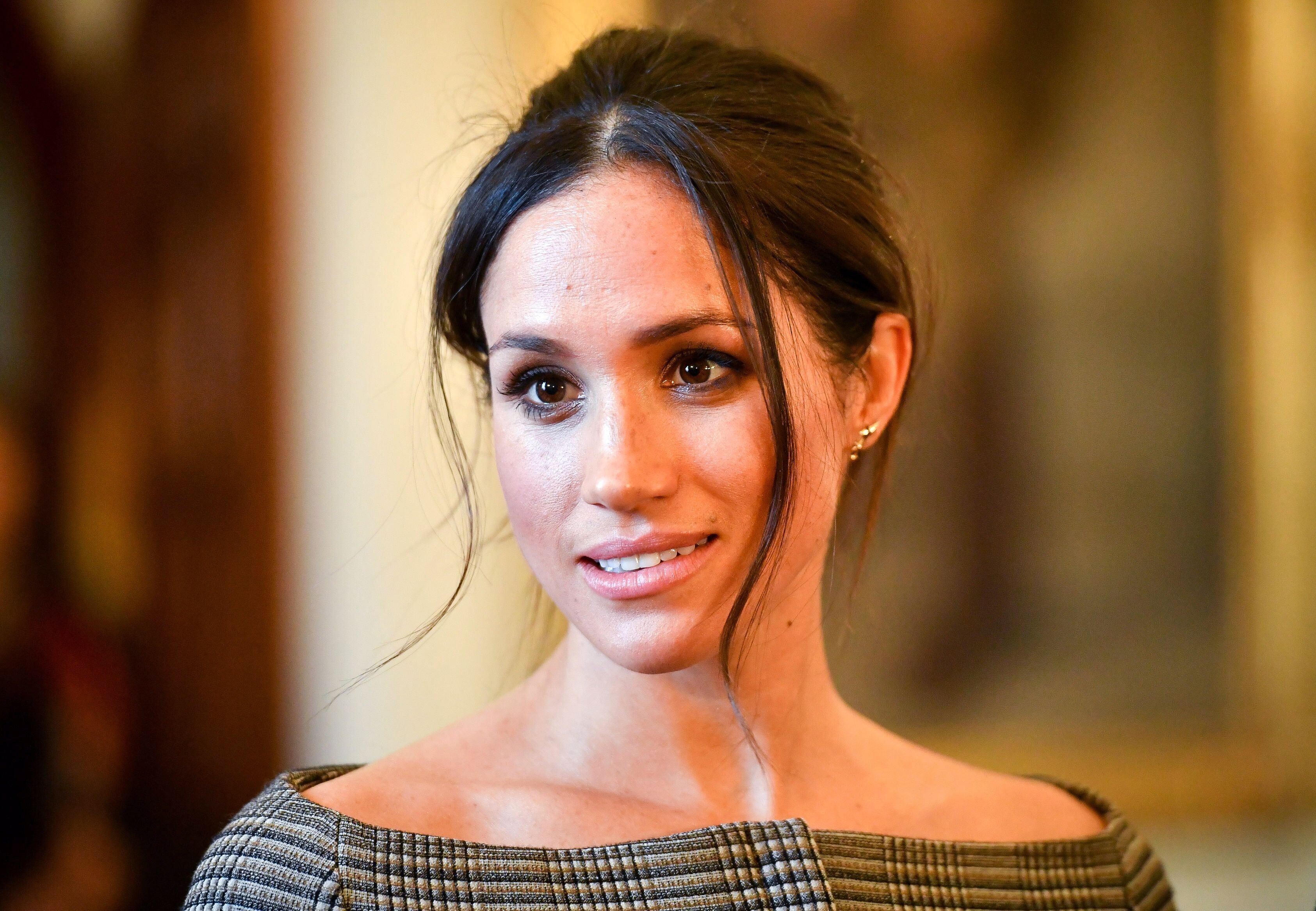 The Duchess of Sussex, former actress Meghan Markle/ Source Getty
MEGHAN MARKLE "BEGGED" FOR TABLOID ATTENTION
Hind, who is now The Mail on Sunday's Showbusiness editor, revealed that in 2013 she had been asked to meet the then-actress on behalf of her publicist, Neil Ransome.
At that time Hind was a columnist for the tabloid Sunday People, and she reluctantly agreed to meet the actress of "Suits" whom she'd never heard of in Soho for a drink. She said:
"It soon became clear that Meghan was determined to raise her profile – even if it was with an inconsequential 80-word piece tagged on to the end of my weekly column."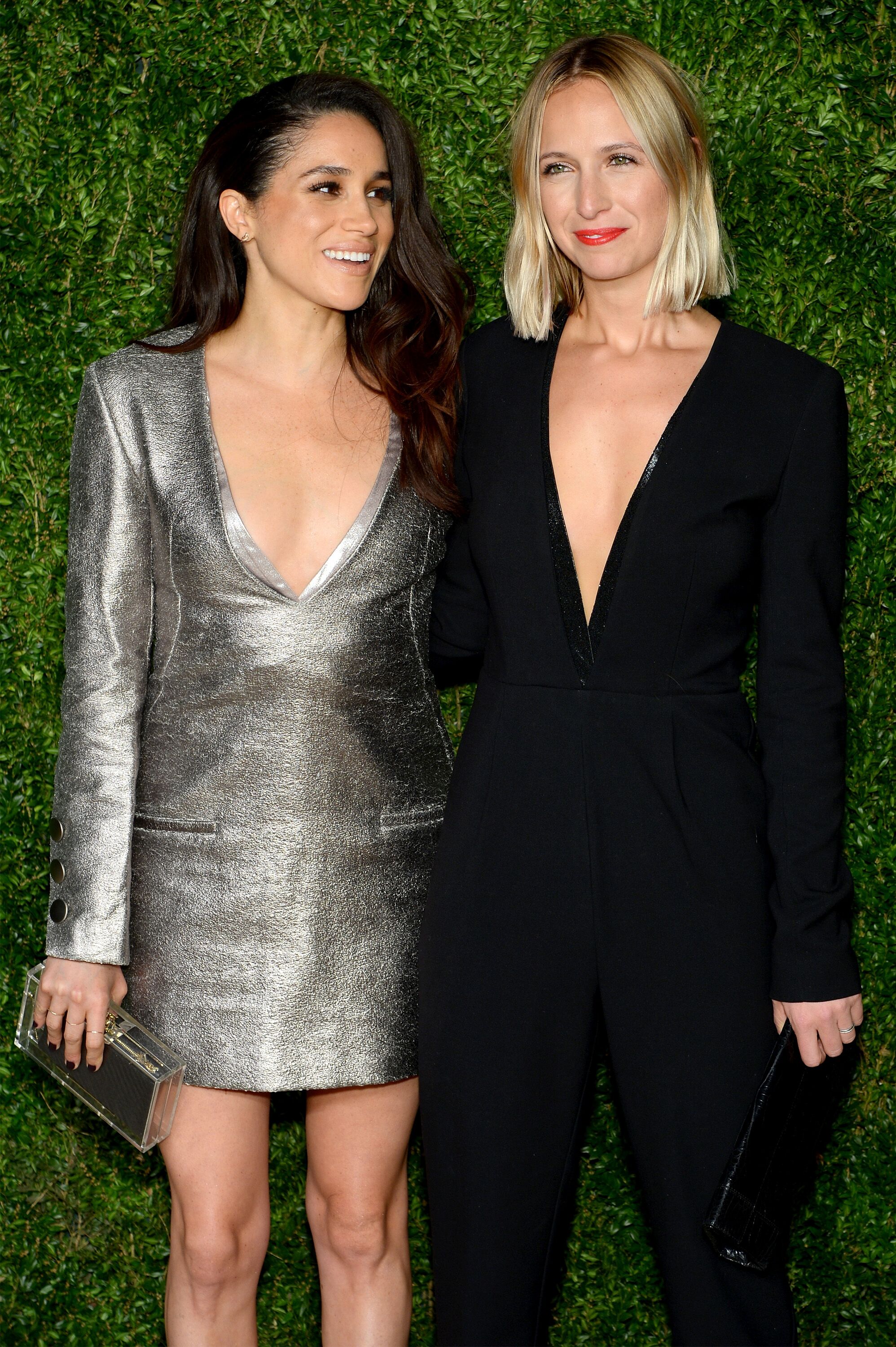 Actress Meghan Markle before her marriage to Prince Harry/ Source: Getty Images
KATIE HIND REVEALS SHE WAS RELUCTANT TO MEET MEGHAN MARKLE
Hind revealed that Meghan's publicist Ransome had purportedly tried to get her an interview with every other reporter on Fleet Street. Hind admitted she had acquiesced after being asked by a mutual friend as a personal favor.
KATIE HIND ADVISED MEGHAN MARKLE NOT TO DATE ASHLEY COLE
According to Hind, the two women ended up having a friendly chat, during which Meghan touched on her recent divorce from Trevor Engelson and confided that football player Ashley Cole had tried to talk to her.
Hind, who had covered Cole's divorce advised Meghan against getting involved with him.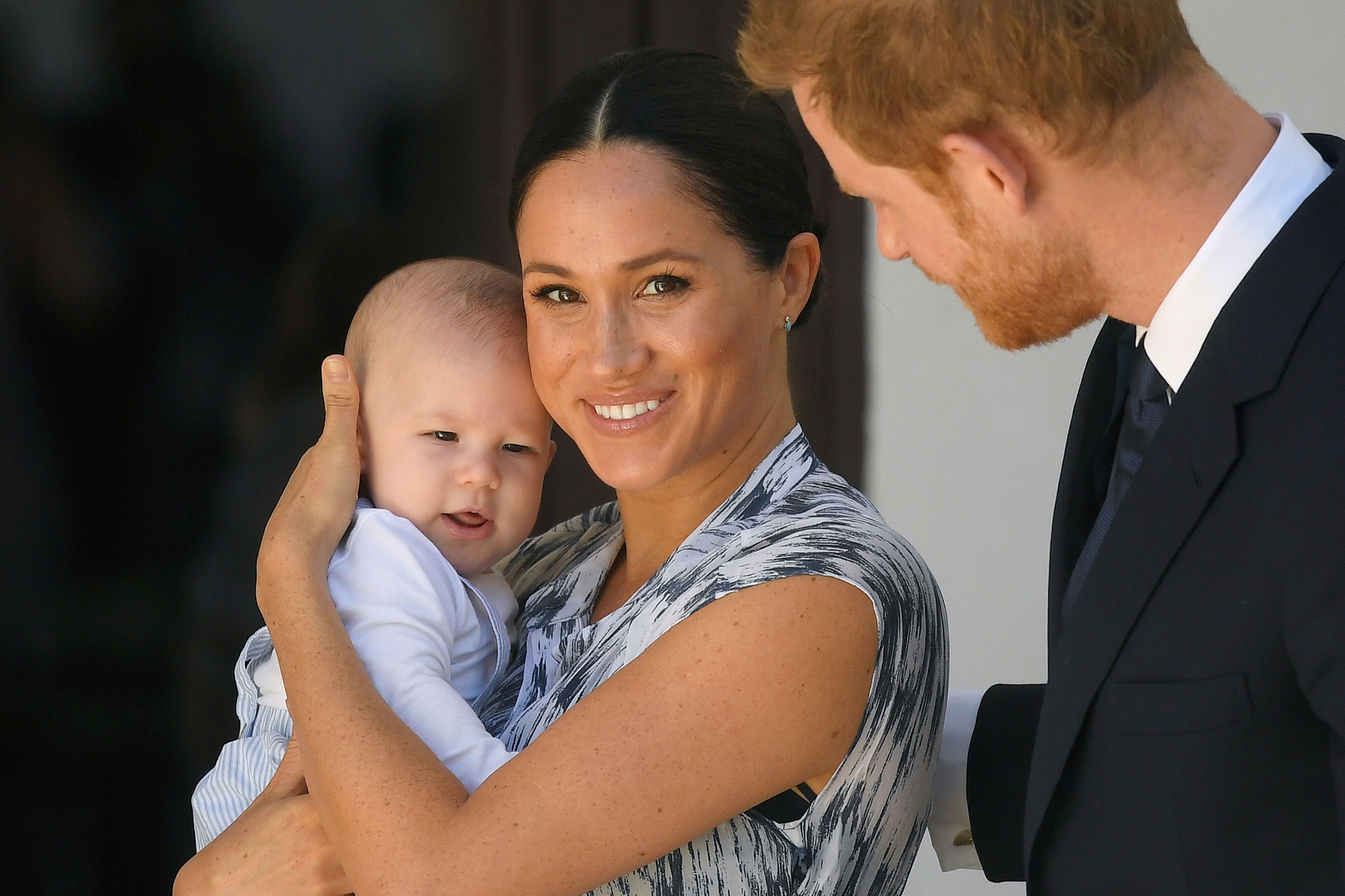 The Duchess of Sussex with her son Arche and her husband, Prince Harry/ Source: Getty Images
KATIE HIND SLAMS DUCHESS MEGHAN'S DOCUMENTARY
Hind stated that she could not reconcile the young actress eager for publicity with the woman who feels pursued by the vicious slander of the tabloids. She said:
"Is it that, as the Duchess of Sussex, she no longer needs the gossip column coverage that plain Meghan Markle once craved?"
Katie Hind's The Mail on Sunday is being sued by the Dukes of Sussex for illegally publishing a private letter Meghan wrote to her estranged father, Thomas Markle.
PRINCE HARRY VOWS TO PROTECT HIS WIFE FROM VICIOUS ATTACKS
Prince Harry was just 12-years-old when his mother, Princess Diana died, driven to her death by paparazzi in a Paris tunnel.
Now he is witnessing that same savage attention being paid to his wife, and he is determined that he will not stand idly by.
Prince Harry is suing News UK, the owner of The Sun newspaper, and MGN over alleged illegal interception of voicemail messages.
The Duchess and her husband Prince Harry have announced that they will be spending a few months away from their official duties - and hopefully out of reach of the tabloids.
Please fill in your e-mail so we can share with you our top stories!