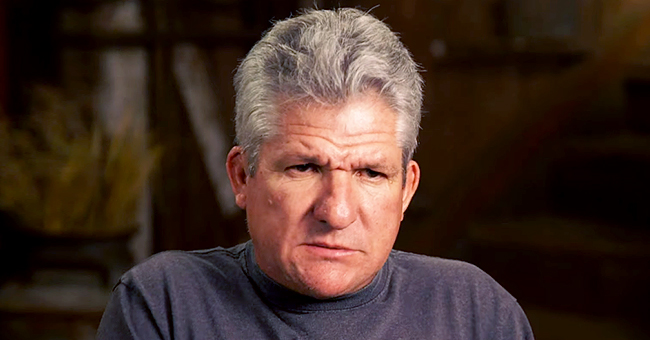 youtube.com/TLC
Matt Roloff of LPBW Honors Ex-Wife Amy's Mom Patricia Knight in a Tribute Post
Since Amy Roloff's mother Patricia Knight passed away in late September, a lot of her family members have penned down tributes, and the latest is including Matt Roloff.
Amy Roloff's ex-husband and father of her four kids, Matt Roloff, took to Instagram to pen down his tribute to his late ex-mother-in-law, Patricia Knight.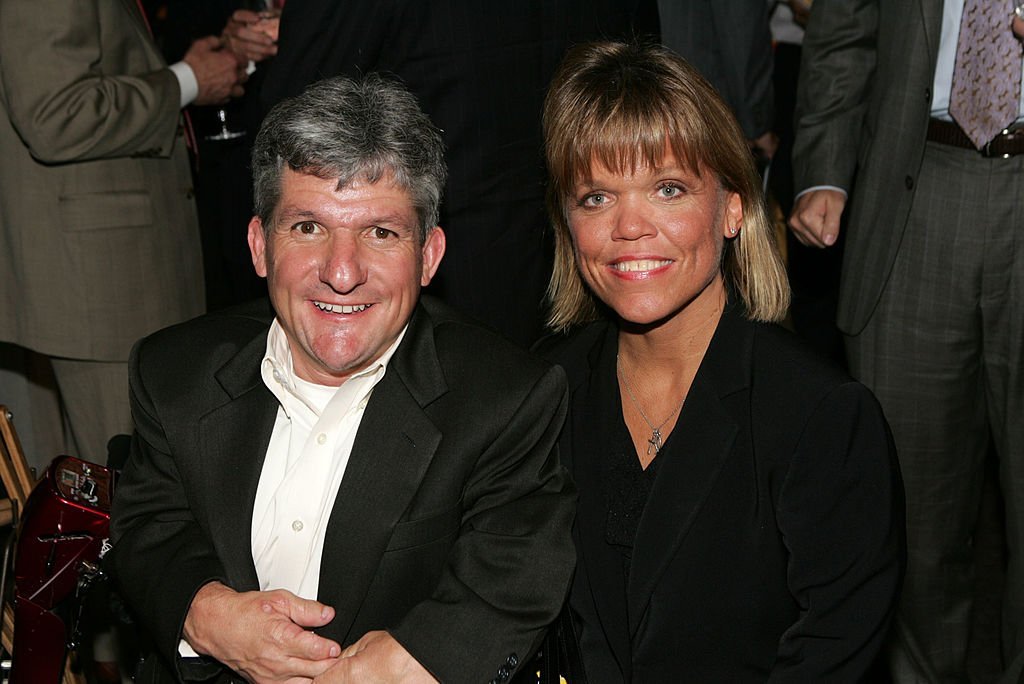 Television personalities Matt and Amy Roloff attend the Discovery Upfront Presentation NY - Talent Images at the Frederick P. Rose Hall | Photo: Getty images
The patriarch of the Roloff family shared a picture of him and his grandson playing outdoors and started his tribute, saying:
"Today, I reflect on an amazing woman, a wife, a mother, grandmother, and great grandmother and my mother in law .. whom I always loved, appreciated, and respected. Amy's mother, Pat knight passed away recently."
He continued describing Patricia as a "God-fearing mother" and credited her for inspiring qualities hardly seen in recent times. He then went on to praise Knight's parenting skills as well as that of his ex-wife Amy.
He lauded his ex-mother-in-law for raising "4 wonderful, accomplished adults, one of which was my xwife, Amy Roloff," and then moved on to Amy and thanking her for raising their four kids.
Matt concluded, writing:
"Today I honor Pat, her long successful storied life, and pay tribute to the example she set to everyone's life she touched. God bless you Patricia Knight , your committed husband Gordon Knight and the family you leave behind. I will always cherish your legacy. Matt."
On October 20, Amy reflected about her mother's demise in a heartbreaking post that talked about pumpkin season on the Roloff farm, Good HouseKeeping reports.
The matriarch of the Roloff explained in the lengthy caption that she would be absent fro the pumpkin season because she was heading to Michigan for her mom's memorial and to be with her dad.
Getting candid about her hurt, Amy wrote:
"I'm torn with my emotions. I miss her so much and at the same time happy she's not in pain anymore and with the Lord."
Her fiance, Chris Marek, was not left out of the message as she confessed that she would miss him while she is away before he joins her for the ceremony. She ended her post, letting her fans know that she had mixed emotions about the day before encouraging everyone to be kind to one another.
As reported by People Magazine, the "Little People Big World" clan honored their late grandmother at a local Michigan Funeral home, and Amy's son, Jeremy, shared photos of the memorial.
Roloff also took to Instagram to pen down his tribute to his grandma, saying that he had been in Michigan for three days. He called his grandma a "pioneering woman" and said he was thankful to have her blood in him.
He ended the post telling fans that death was not the final battle as he would see his granny again. Patricia passed away at the age of 86 on September 24, People Magazine reports.
Please fill in your e-mail so we can share with you our top stories!