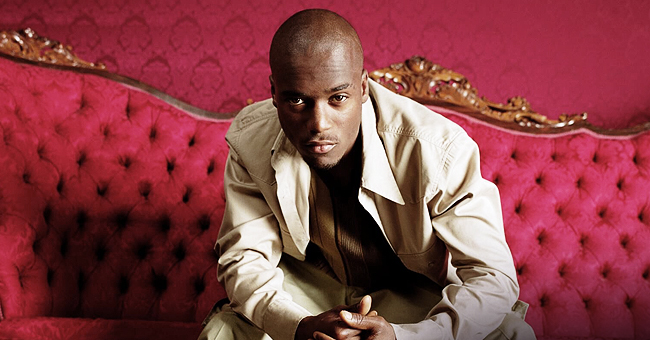 GettyImages/GlobalImagesUkraine
Lamont Bentley, Known for 'Moesha', Had His Career Cut Short by Fatal Car Crash When He Was Just 31

Lamont Bentley was only 31 when he lost his life in an auto crash that happened when he was driving alone in 2005.
In the1996 classic sitcom, "Moesha," Lamont Bentley played the role of Hakeem Campbell. However, his promising entertainment career ended when he passed away at the age of 31.
According to the LA Times, the actor died in a car crash in Ventura County. The Digital Weekly adds that the car crash occurred while Lamont was traveling alone at midnight on the 118 Freeway near Simi Valley.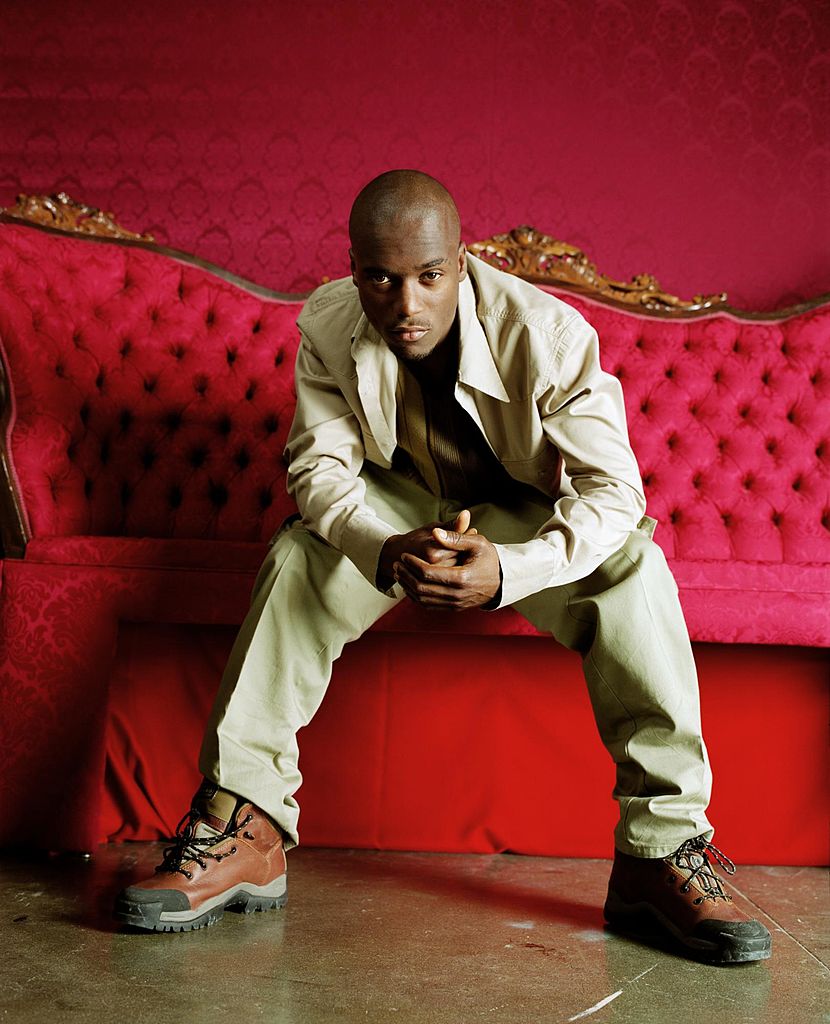 Actor Lamont Bentley Stars As Hakeem Campbell In United Paramount Network's Half-Hour Comedy "Moesha." | Photo: Getty Images
According to witnesses, the actor was on his way to the Rocky Peak Fire Road Offramp at high speed. Additionally, Lamont ran through a stop sign, which caused his car to tear through a fence across the street and roll down an embankment.
Eventually, the actor got thrown from his vehicle into traffic where he was hit by five cars before authorities got to him. Unfortunately, this incident won't be the first to happen to a "Moesha" cast member.
As TV Smack Talk reveals that four "Moesha" cast members, including Lamont, have passed on.
Other fallen cast members include Merlin Santana, known as Ohagi on the sitcom, Bernie Mac, who starred as Uncle Bernie, and Yvette Wilson, who played the role of Andell.
The report also mentions that popular actress and singer Brandy, who held the titular character Moesha, hit and killed a 38-year-old woman back in 2006.
However, the actress settled the woman's family as sources claim that the woman, Awatef Aboudihaj, initially hit the car in front of her before she got hit by Brandy's car
Despite the tragic occurrences which fans occasionally refer to as "The Moesha Curse," the show's cast members revealed in 2017 that there was hope for the show to get a reboot.
Hollywood Reporter points out that the revelation came after the cast reunited on the set of the daytime show, "The Real." During the sitdown, Brandy stated that:
"We need to have a conclusion for the show because we ended, like, on a cliff. Miles was kidnapped; we don't know who was pregnant."
The report also claimed that the cast members felt the reunion on "The Real" was 'effortless' which proves that the love that they share is 'wonderful and natural.'
Recently, Countess Vaughn remembered the fallen stars in a post she shared on her Instagram page. Meanwhile, fans can't wait to see if there will actually be a "Moesha" reboot in the future
Please fill in your e-mail so we can share with you our top stories!