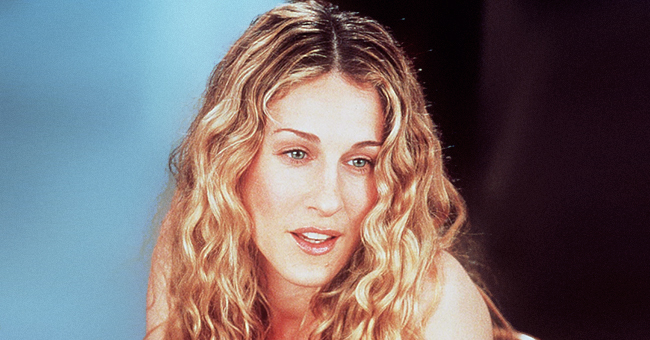 Getty images
Sarah Jessica Parker of 'Divorce' Pays Touching Tribute to Her Son James on His 17th Birthday

Sarah Jessica Parker paid a touching tribute to her son on Instagram as he turns 17, calling him, "Beloved."
Sarah Jessica Parker's son, James Wilkie Broderick, is 17. To mark the day, the actress shared a photo on Instagram that showed her beaming while carrying her newborn son and walking beside her husband, Mathew Broderick.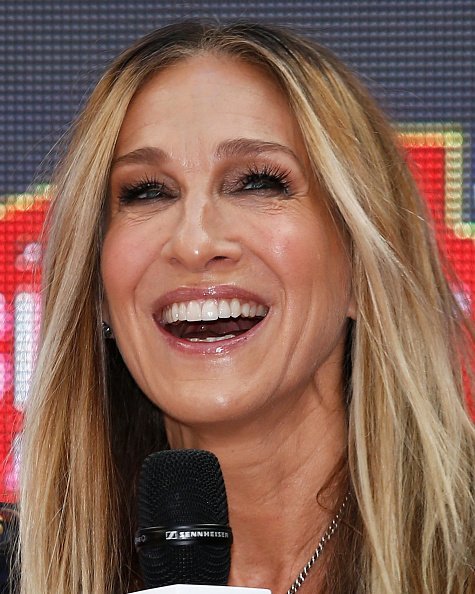 Sarah Jessica Parker attends Highpoint Shopping Centre on October 23, 2019 in Melbourne, Australia | Photo: Getty Images
In the accompanying caption, she wrote,
"October 28th, 2002. The date that changed every breath we take, and what we thought we knew love to mean. We watched you grow and capture life with admiration, pride, and profound love."
Parker continued,
"So grateful someone captured our unbridled joy. We recall so vividly those 17 years ago. Happy birthday beloved son, James Wilkie. X, Mama."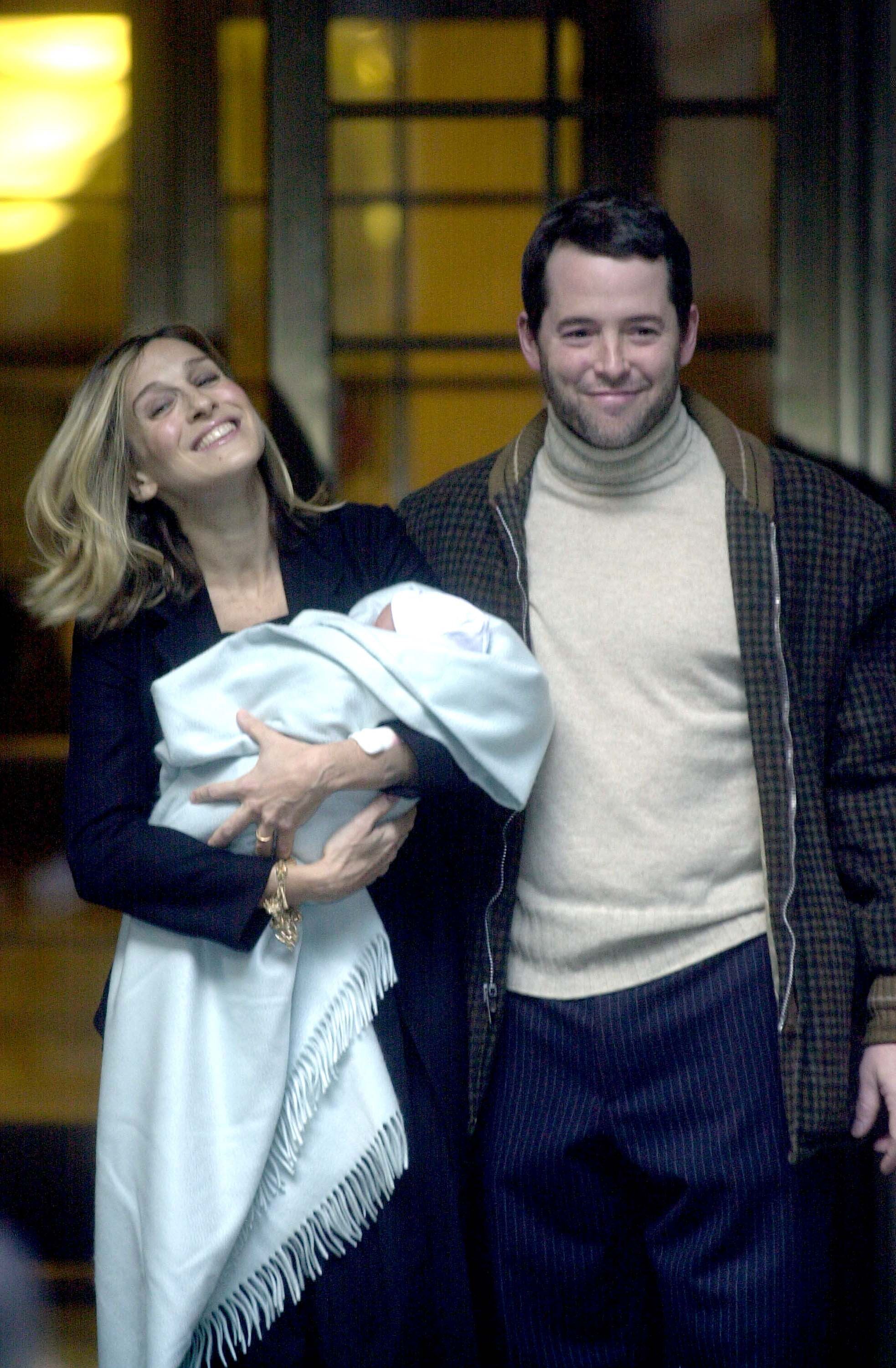 Actress Sarah Jessica Parker (L), her husband actor Matthew Broderick and their newborn son, James Wilke Broderick, leave Lennox Hill Hospital November 1, 2002 in New York City | Photo: Getty Images
The actress is a devoted mother and loves to relive moments of her son's life. When James graduated eight grade, the mom-of-three wrote on Instagram that she wished she could save time in a bottle, and time didn't go by so fast. Parker equally has high expectations for her eldest child.
In 2017, a source close to the "Sex and the City" star revealed that the actress wants the teenager to go to an ivy league school. The source said,
"Sarah thinks [James] is so smart. And won't settle for anything less than him going to an ivy league school."
The source added,
"She does tend to hover, but James has been a model teenager, and hasn't gone through any kind of rebellious change."
While Parker is proud of her son, she equally loves and adores her twin daughters, Marion and Tabitha, whom she also shares with Matthew. In June, the girls turned 10, and the actress celebrated them with a lovely tribute on Instagram.
She wrote alongside a photo of the girls,
"Today, you are 10! And I could spend hours remembering all the moments between your arrivals and today. Happy birthday, decaders! I love you."
Parker is grateful for her children and sees them as the treasures that fill all the space in her life.
Please fill in your e-mail so we can share with you our top stories!