Julia Roberts Stories That Remind Us Why We Love Her so Much
Julia Roberts captivated her fans after playing an iconic role as a prostitute who found a wealthy prince charming, but there are more reasons why the actress is well-loved.
After Julia Roberts' modern adaptation of "Cinderella" in the classic film "Pretty Woman," her career as an actress became a staggering success. 
In the '90s, her romantic comedy "Notting Hill" became yet another success, and her performance in "Erin Brockovich" earned her an Oscar Award. Here are more reasons why everyone loves Roberts.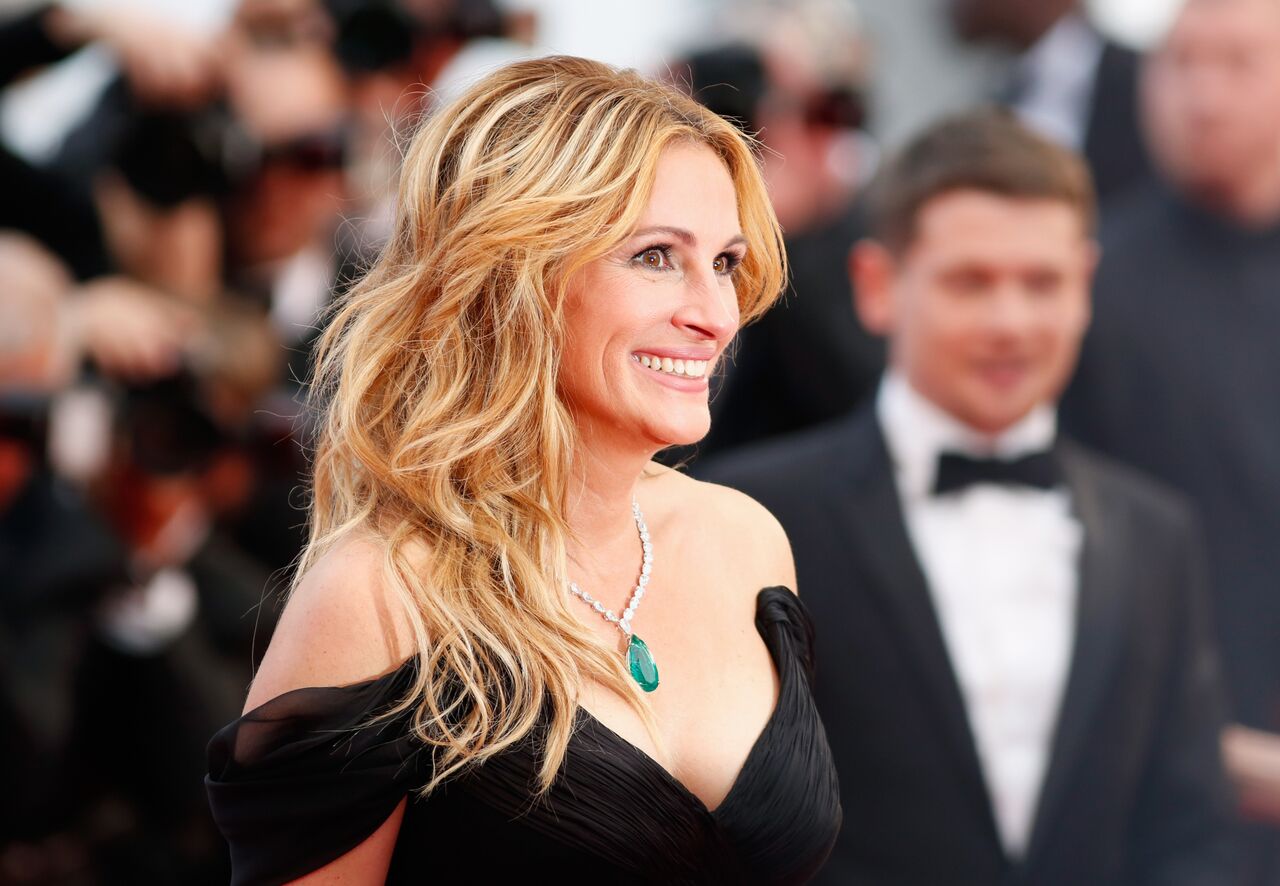 HER ACTING CAREER
For those who didn't know, acting runs in the veins of Roberts, who were born to two actors who owned a workshop for writers and entertainers. She also credits her parents for her career as she told Vanity Fair:
"It just wouldn't have occurred to me. My dad would take my sister and me to plays when we were young, like six or seven years old. We saw 'Hair' in New York on summer vacation. We would go see Yul Brynner do 'The King and I' in Atlanta."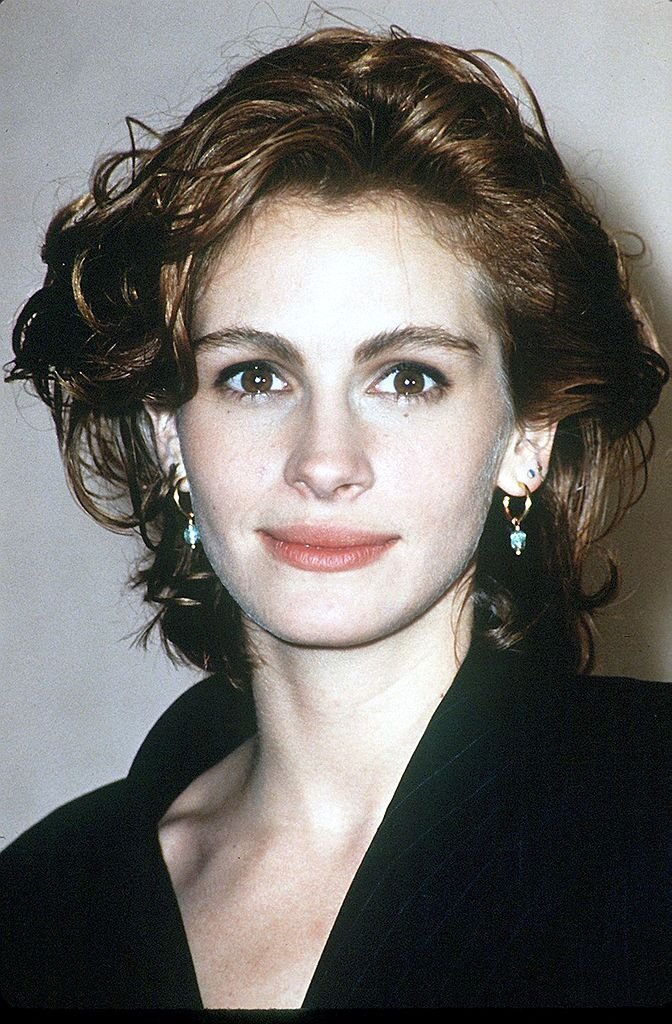 However, the actress had another career option in mind when she was little; she wanted to be a veterinarian. 
Her inspiration came from "Doctor Dolittle's" Rex Harrison and thought that she had the power to speak to animals as well, but eventually reality struck her when she learned the difficulty of being a vet.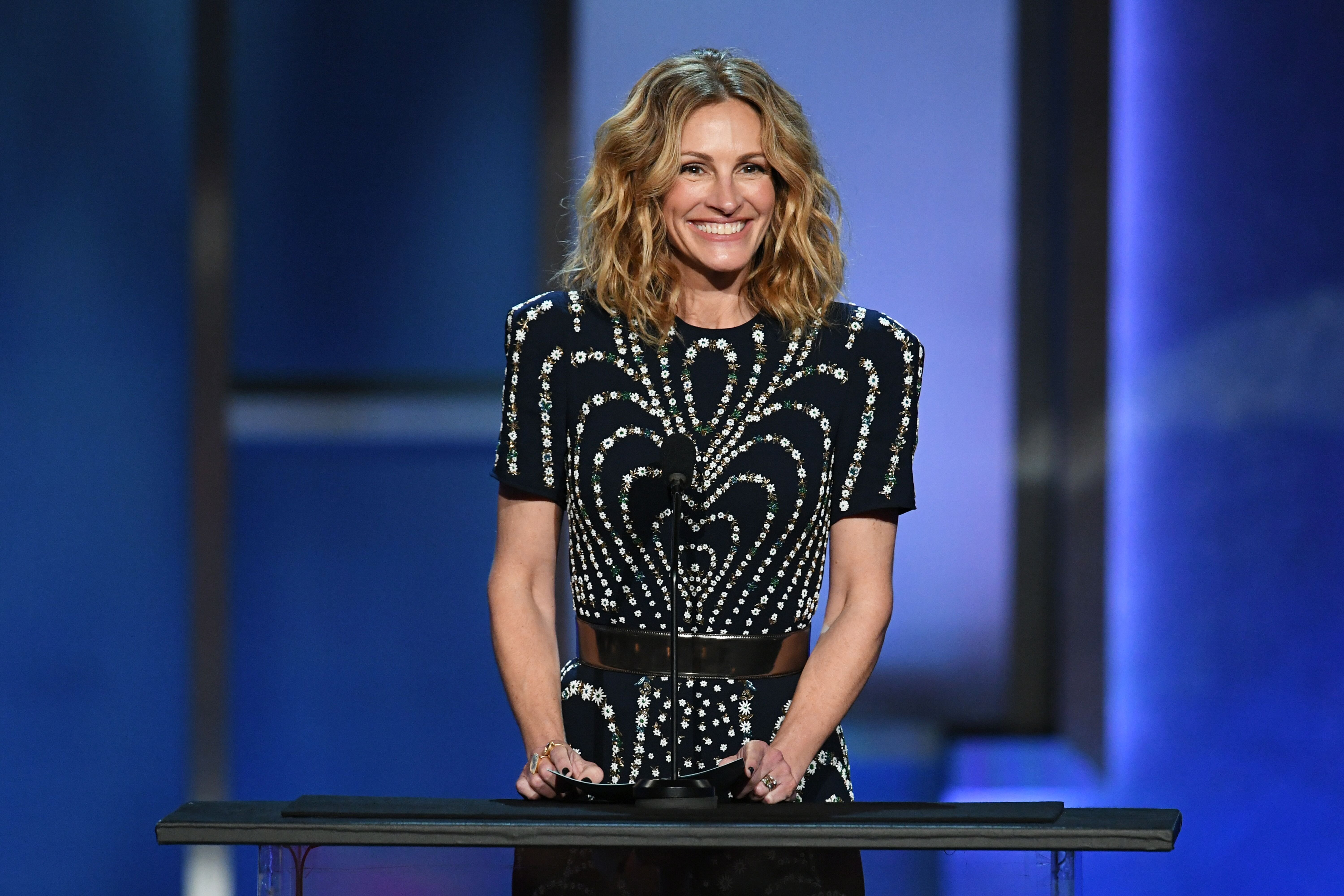 HER PROFIT EARNING AND AWARD-WINNING FILMS
People first fell in love with Roberts after her 1990's blockbuster "Pretty Woman." According to director Garry Marshall, "boys, girls, old, young -- they all love Julia."
Yet her other films lived up to what was expected of her and generated much profit as well. The 1997 film "My Best Friend's Wedding," where Roberts starred alongside Cameron Diaz, generated $21.7 million in its opening weekend.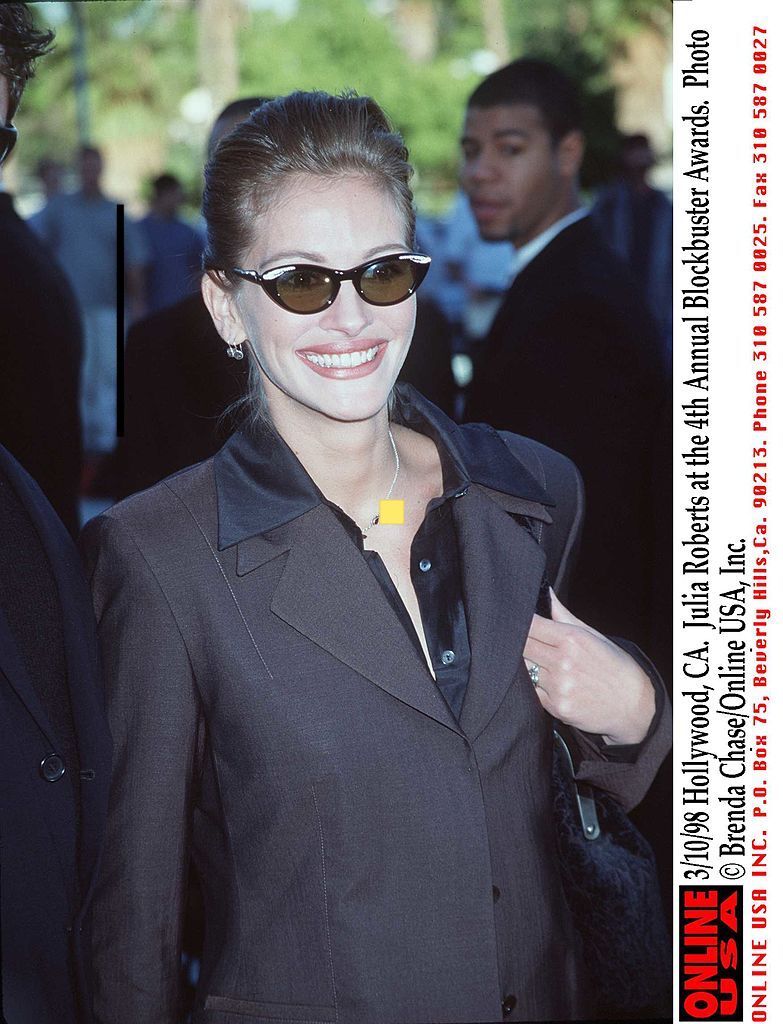 In totality, the film made almost $300 million globally, which is only part of her romantic comedy movies that generated over $1 billion summed up.
Roberts was further recognized for her talents after winning a Best Actress Academy Award for her role in "Erin Brockovich," which also made her the first woman to break into a $20 million-a-movie club.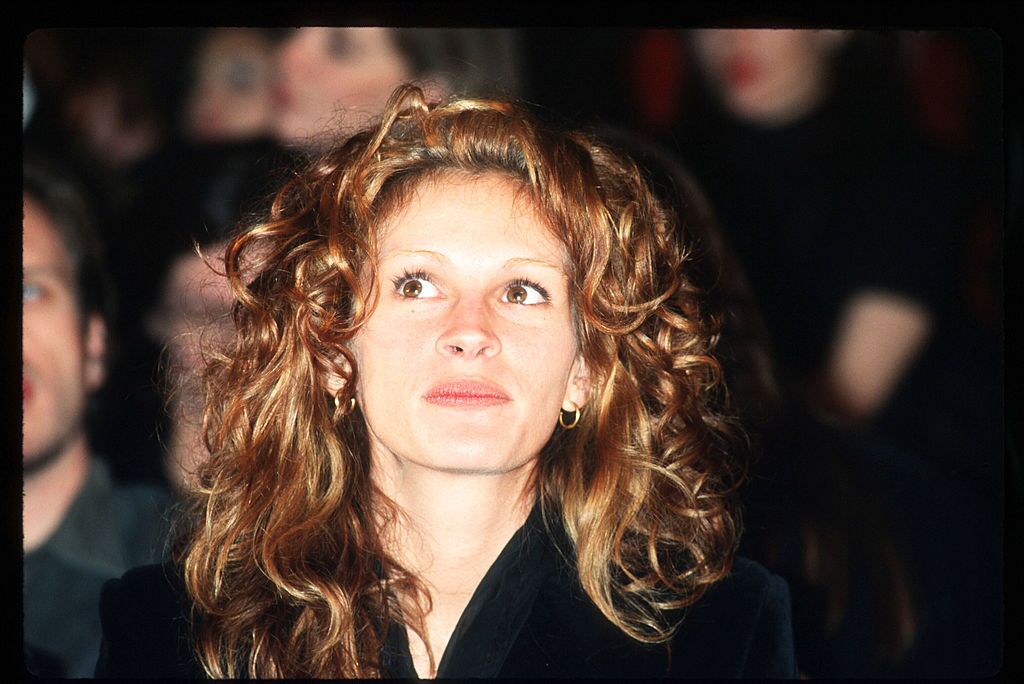 She won a Golden Globe Award for Best Supporting Actress and was nominated for an Academy Award for her role in the comedy-drama "Steel Magnolias."
THE WAY SHE CLIMBED TO THE TOP ON HER OWN
Despite having parents in the industry, Roberts made her way to the top on her own. She debuted her career on a television series called "Crime Story."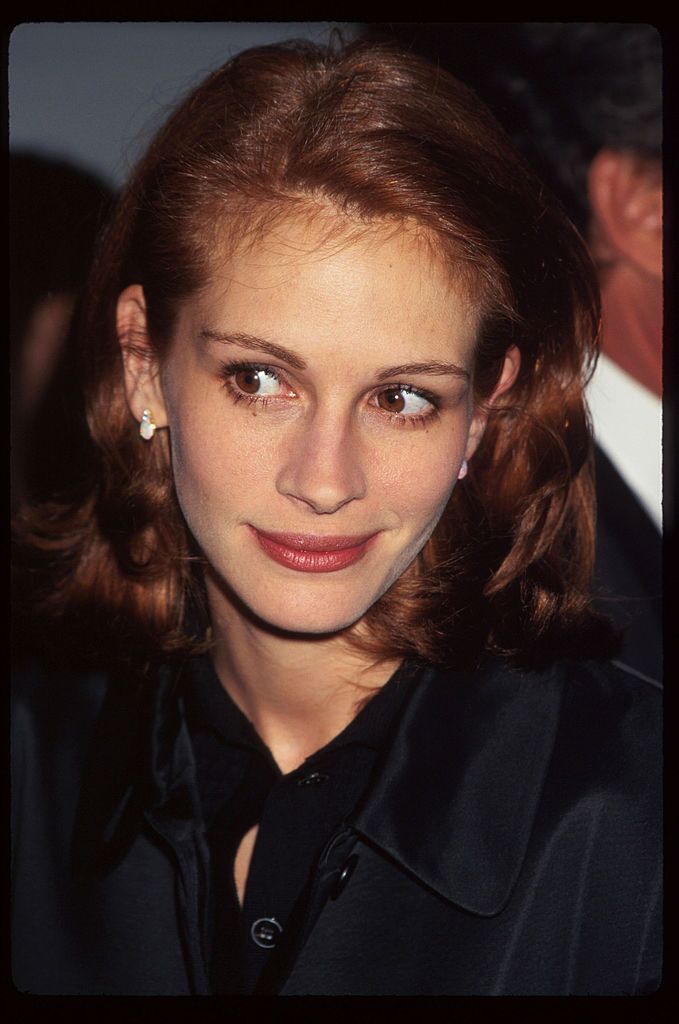 According to writer David Burke: 
"Julia was unusually magnetic. She really popped when she was on screen. You knew she was in it for the long haul, that was clear."
In 1987, Roberts landed a role with Liam Neeson in "Satisfaction," which sadly became a flop. However, she fell in love with her co-star despite their age difference -- she was 19 and he was 35.
Her big break came the following year when she played the role of Daisy in Donald Petrie's "Mystic Pizza," which later turned into a musical.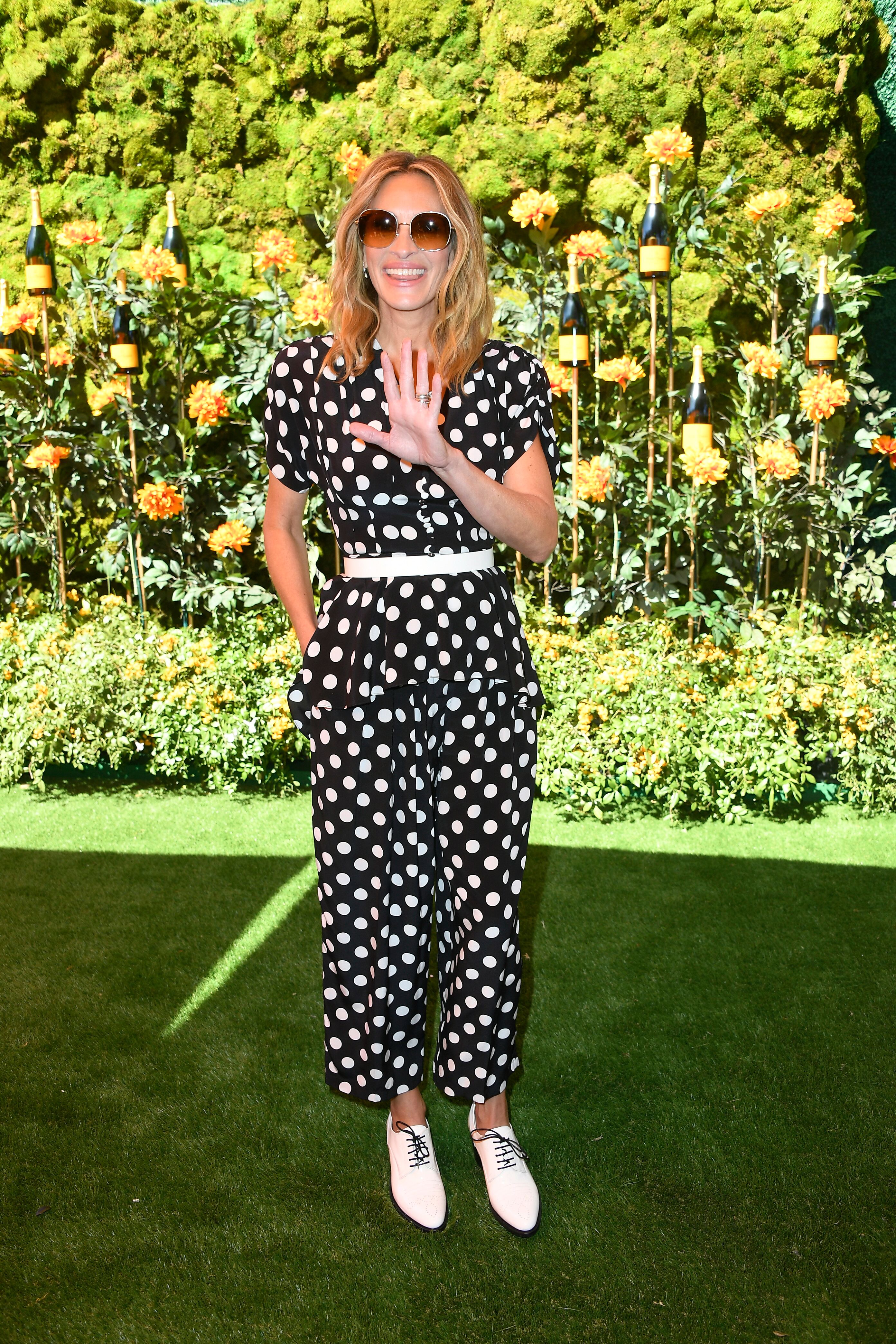 HER MOST MEMORABLE ROLE IN "PRETTY WOMAN"
It is no doubt that Roberts is most remembered by many for her iconic role in "Pretty Woman," which also earned her a second Oscar for Best Actress.
Roberts was the reason behind her co-star, Richard Gere's sweet yes to playing the role of Edward Lewis in the "Cinderella"- inspired 1990's film, after turning it down a handful of times.
As part of director Marshall's attempt to convince Gere to play the role, he brought Roberts to the actor's home to see if there was a spark. Gere revealed:
"I was so mesmerized I don't remember Garry. I only remember this girl. We loved each other immediately. It was a nice thing, but to be honest, I didn't know if I was doing this movie yet."
He recalled sitting across his desk and making small talk with a little flirtiness before Roberts gets a piece of a Post-It note and writes, "Please say yes" on it.  
HER QUIET AND PRIVATE LIFE
In 2000, Roberts married cinematographer Danny Moder after meeting on the set of "The Mexican." They have since been happily married with three beautiful children: twins Hazel and Phinnaeus and son Henry.
Admittedly, the actress restricted her kids from using social media and discourages screen time as she believes it is not needed in their lives right now. 
Despite being a little strict, Roberts has extended patience when it comes to her children and would rather sit and talk things out instead of reprimanding them. She revealed:
"If something happens, I don't really punish them; I prefer to have conversations with them. I think my serious face is punishment enough."