Kylie Jenner of KUWTK Puts on Leggy Display in Sultry Playboy Bunny Costume for a Halloween Party
Kylie Jenner "pulls up" for her friend's high-end Halloween "Playboy" party, and as expected, the mother of one outshined other attendees in her all-black bunny costume. 
The makeup mogul shared a series of pictures on Instagram on Tuesday, October 29. There are four pictures, all of which have Kylie flaunting her womanly physique wearing the signature Playboy outfit.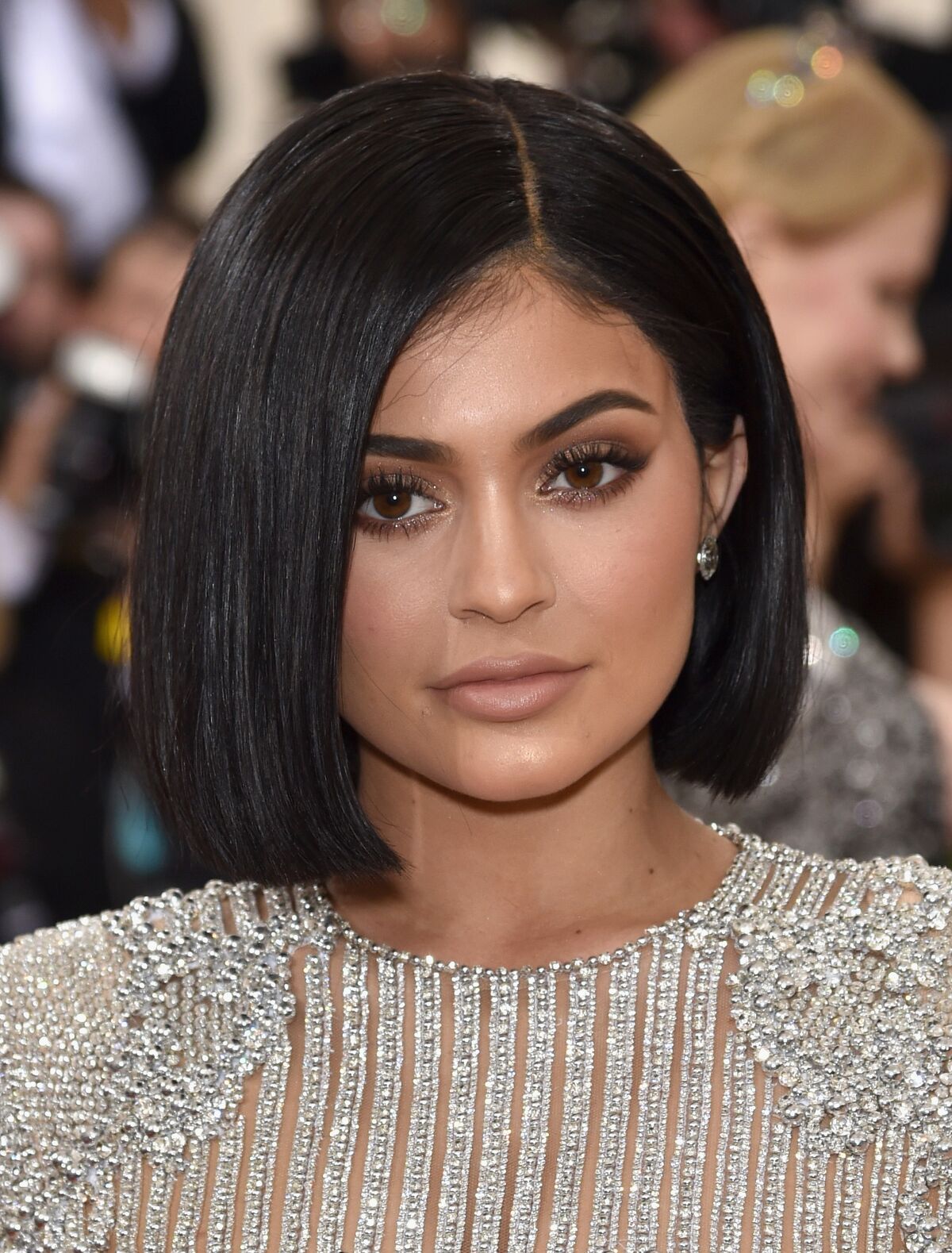 KYLIE TWINS WITH HER FRIEND, STASSIE
In the first two photos, Kylie is pictured with her close gal pal, Anastasia Karanikolaou, who was also the host of the night. 
Both women rocked the same outfit – the revealing signature Playboy bodysuit, which sports a deep sweetheart neckline that put the women's full bosoms in full display. 
Kylie and Stassie had the look down to a tee complete with matching see-through leotard, bunny ears, bowtie, cuffs, and even a fluffy bunny tail!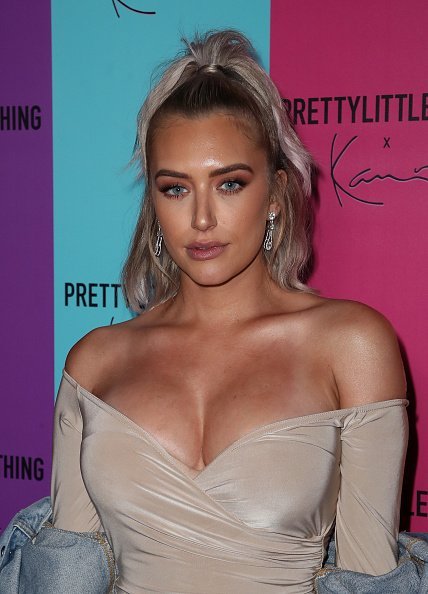 The little differences in their costume is that Stassie sported white bunny ears while Kylie's was black as well as their different hair shades. 
Stassie had her luxurious blonde tress while Kylie's was black and styled into huge waves that ran past her shoulders. 
KYLIE AND STASSIE PUT A PROUD FRONT AS THEY POSE FOR SHOTS
The getup is one that both women were very proud of as they sat posing for shots in the first slide before standing back to back to show off their curves for the camera.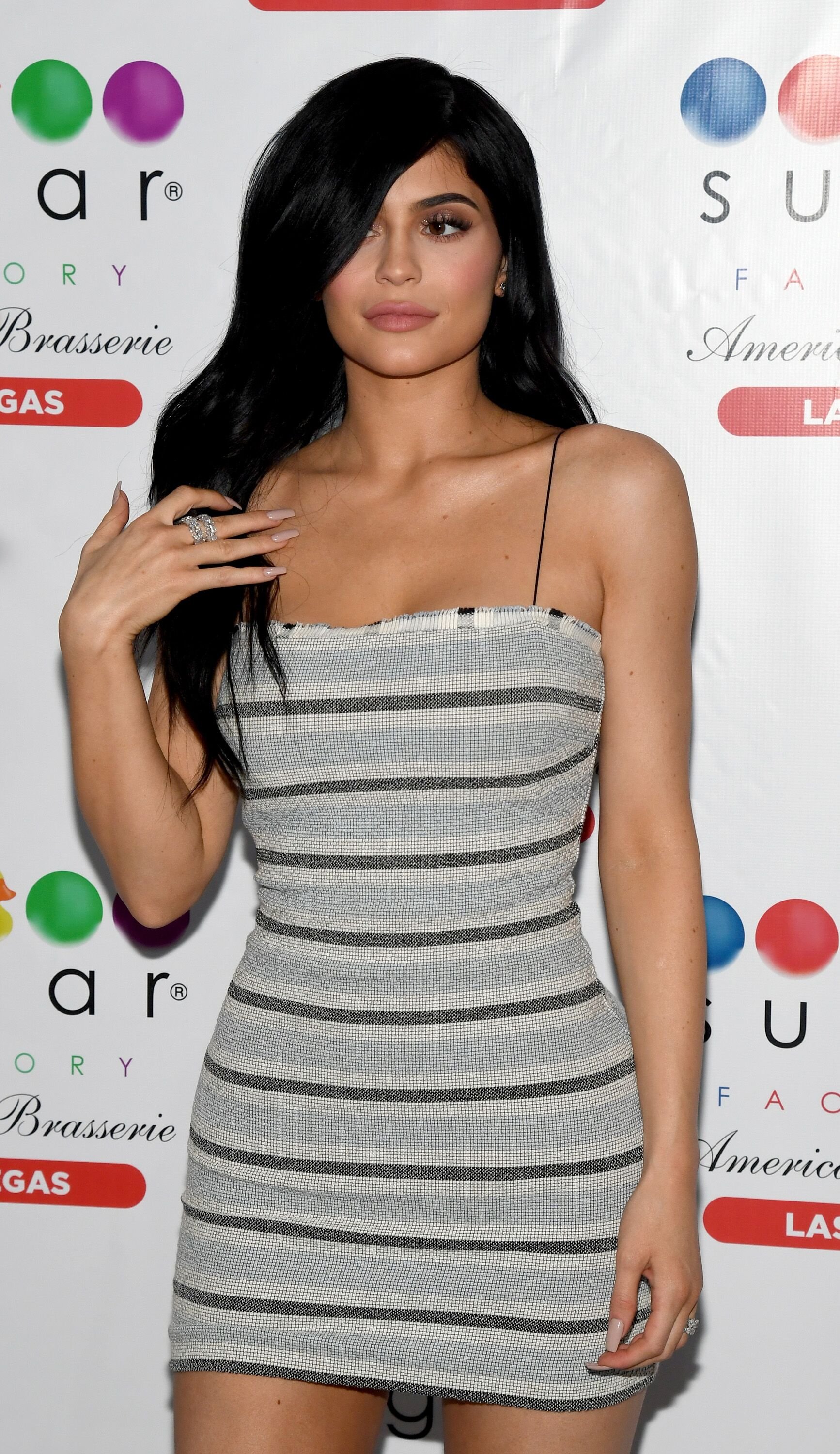 In the third slide, Kylie, 22, Who sported green contact lenses, gives viewers a closeup look at her sultry makeup while holding a flower close to her face. 
The last photo is no less charming than the others and features only Kylie standing in what looks like a bathroom. With one hand in her hair and the other on her thigh, the "Keeping Up with the Kardashian" star made a sweet pose for the camera. 
There is nothing better to prove that the star had good fun at the party than the Instagram pictures, which she captioned:
"Stas said I'm having a playboy party.. pull up."
The pictures, which are not even a day old, have amassed over 8 million likes and well over 48,000 comments. This is, however, not surprising considering Kylie's fame on the social platform.
KYLIE IS BASHED FOR DRESSING HER DAUGHTER UP IN A HIGH-END DRESS
It is thanks to sultry posts, like the newest update, as well as affectionate snaps of her baby daughter, Stormi, that has made Kylie one of the most popular on Instagram. 
Her posts are, however, not void of criticisms, with the most recent being one of baby Stormi wearing what looks like a mini version of Kylie's famous Met Gala ensemble, wig and all.
The picture riled netizens, and they were quick to express disappointment and label dressing up the toddler like that "inappropriate."