Rita Wilson Sends Birthday Wishes to 'Pretty Woman' Star Julia Roberts as She Turns 52
Famous "The Good Wife" star, Rita Wilson takes to social media to celebrate "Pretty Woman" actress Julia Roberts' 52nd birthday with an affectionate message. 
On Monday, Roberts' 52nd birthday, Wilson shared a beautiful picture of herself and Roberts on the red carpet via Instagram. In the photo, the women posed smiling as they stood on Wilson's walk of fame star.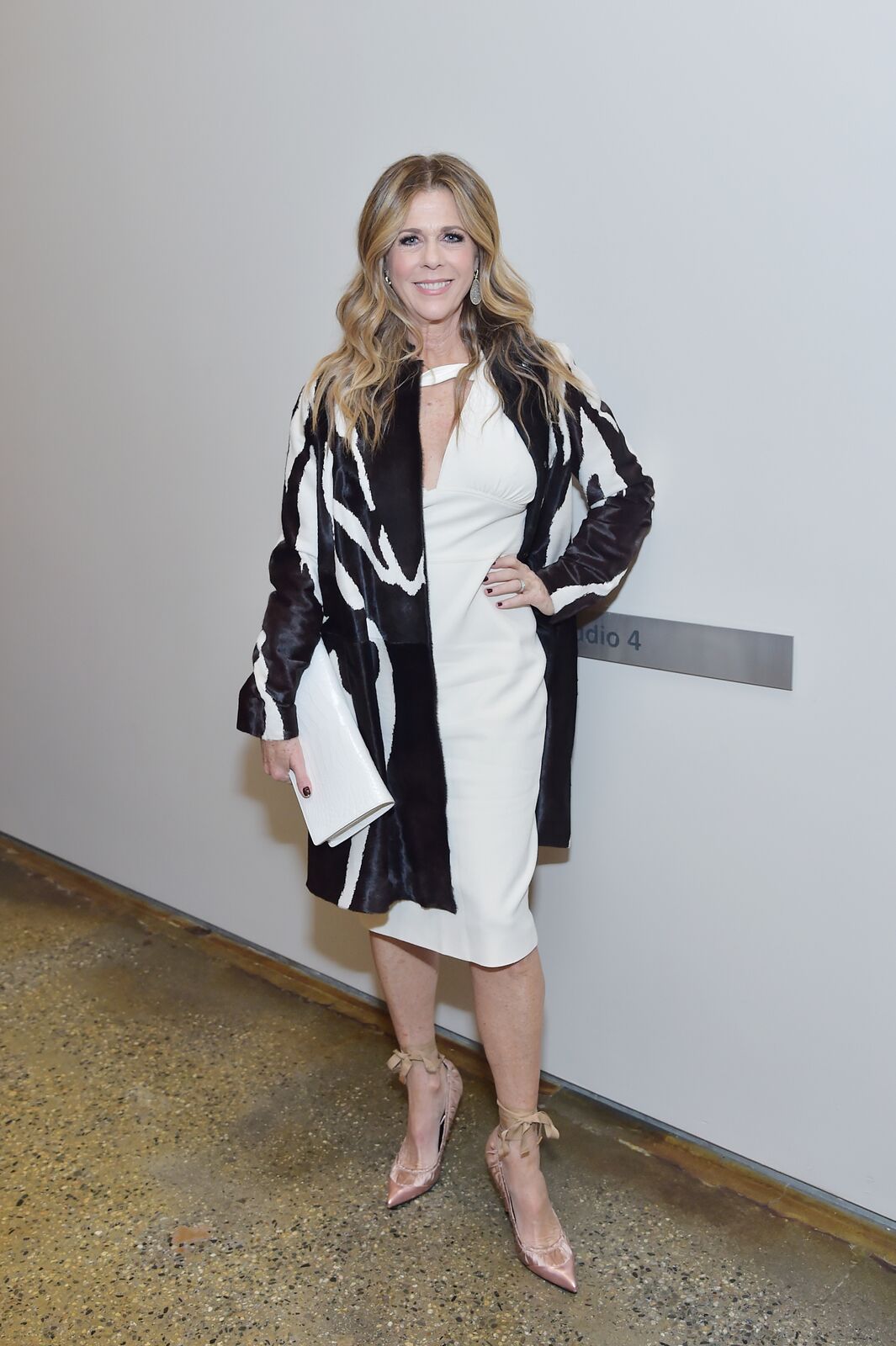 Wilson wore a black and grey dress and teetering tall silver heels while Roberts cut a chic figure in a green pantsuit and black boots. 
The women have a sweet smile for the camera as they posed in a half embrace. As if the picture is not already enough to convince fans of the emotional bond between the pair, Wilson addressed Robert as her "Scorpio sister" in the heartfelt message penned down in the caption.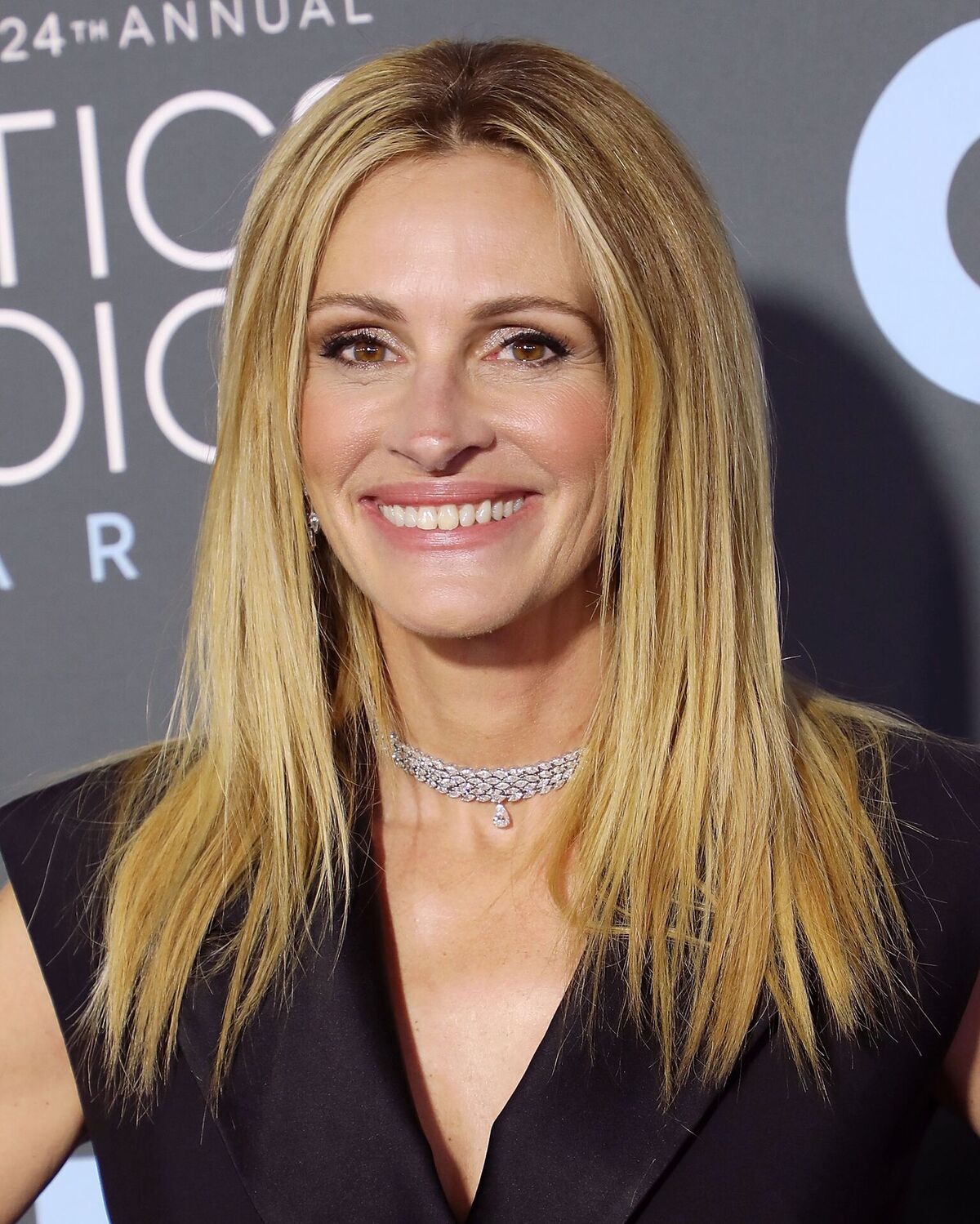 It reads:
"@juliaroberts Happy Birthday Scorpio sister!!! Keep lighting up the places you go with your joy and love!"
The post didn't go unnoticed by Roberts, and she took to the comments section to leave an equally affectionate message for Wilson. The comment reads,
"I Love You Sister."
Since the post surfaced, fans have been expressing awe for the gorgeous pair. One such fan, @3gregg took to the comments section to write:
"Don't have my reading glasses.. which is which ? Never mind... beautiful is beautiful.."
Another @iamgee27 commented:
"Not one but two beautiful women. Wishing you both much joy, health and happiness. X"
Wilson, who is married to veteran actor Tom Hanks and has been for over three decades, is not the only notable figure that publicly sent Roberts birthday wishes. 
The long list includes famous talk show host, Ellen DeGeneres, Roberts' niece, actress Emma Roberts, and many others. Much like she did with Wilson, Roberts acknowledged both DeGeneres and Emma's Instagram posts.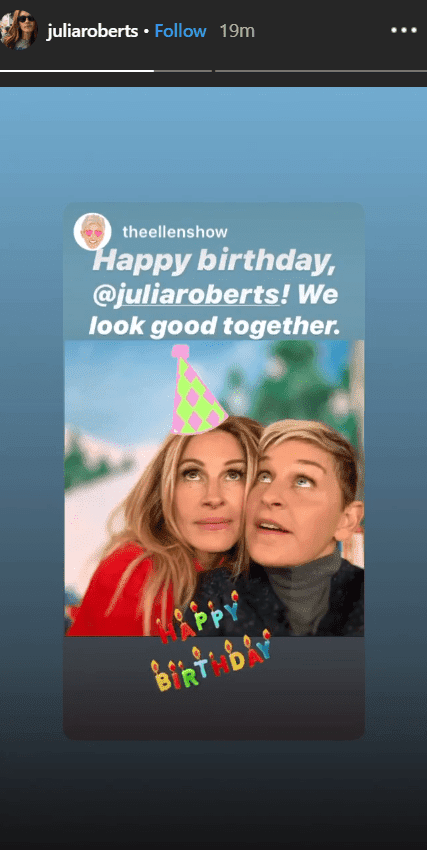 She reposted DeGeneres' post on her Instagram story and gave 28-year-old Emma an emotional "I Love You beyond measure," response alongside a heart emoji. 
All this and more have made Roberts, who is one of Hollywood's leading women, feel very loved as she celebrated the significant milestone.