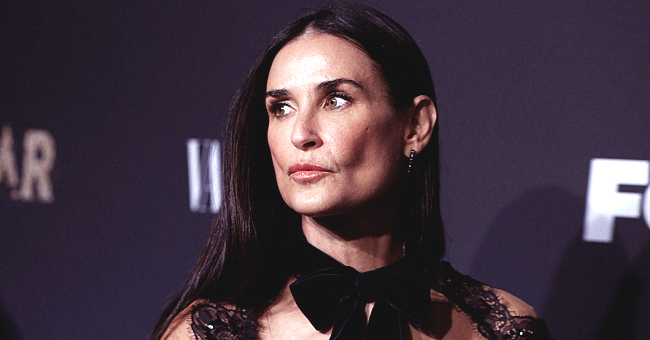 Getty Images.
Demi Moore's Tell-All Book 'Inside Out' Is Praised by 'Punky Brewster' Alum Soleil Moon Frye
Soleil Moon Frye applauded her friend Demi Moore for speaking her "truth" in her headlining tell-all book, "Inside Out," during a recent interview.
While attending the It's a Wonderful Lifetime event in Beverly Hills last week, Soleil couldn't help but gush over her friend, Demi Moore's new memoir, while promoting her upcoming Lifetime Television film, "Staging Christmas."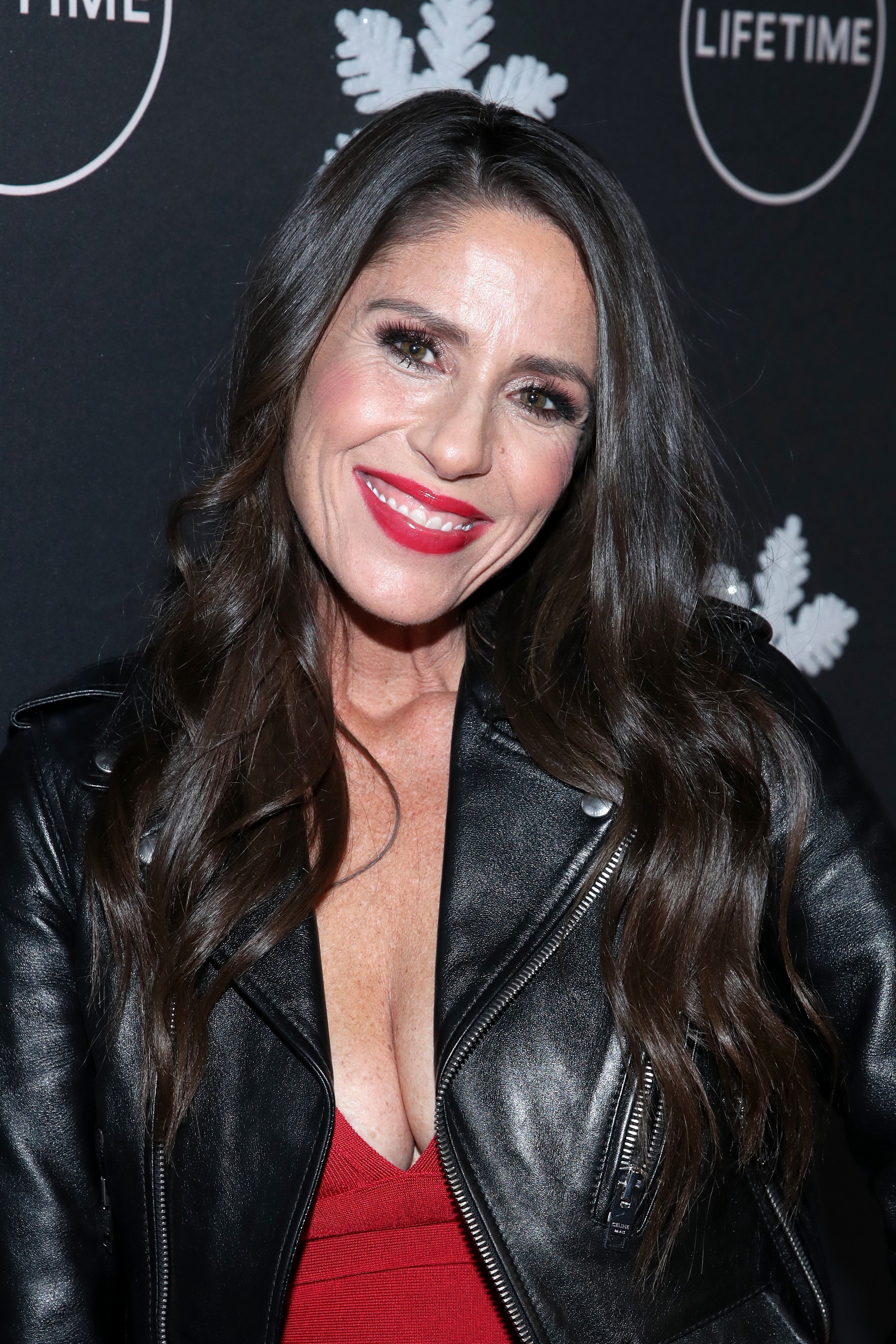 Soleil Moon Frye attends "It's a Wonderful Lifetime" first holiday party of the year at STK Los Angeles on October 22, 2019, in Los Angeles, California. | Source: Getty Images.
"I loved it," Soleil told Us Weekly. "I think she's incredible. Talk about true self-discovery and the metamorphosis of our personal growth. I think she's incredibly brave. I think she is such an incredible woman and such an amazing friend and mother, and I love her with all my heart."
Released in September, the memoir features painful issues she faced since childhood, including her eating disorder, and details about the men in her life. Some of which, like allegations against ex-husband Ashton Kutcher caused quite the media stir.
"I think she really spoke her truth, and I think it's so important for us to discover our truth in life, and it's so beautiful that she was able to come to that and pass it on to her daughters and to the world," Soleil added. "And I think that as much as it's her story, it's so many of our stories in so many ways."
Soleil counts Demi as a close friend, who has always been there for her when she needed her, including the special times of being pregnant with her four children, when Demi served as Soleil's birthing coach, as she continued:
"She's always shown up, and that to me is the greatest advice she can ever pass on — which is, you show up for the people you love and you are honest with them, and you're kind, and so she's taught me that by living it."
Since having children, Soleil also learned to more present, to stop and savor those in-between moments in life. Even though Soleil always kept busy, her ambitions shifted more towards her family, and she feels it important to be able to spend quality time with her children, Poet, Jagger, Lyric, and Story.
While raising four children with her husband, Jason Goldberg is their priority; the couple makes a point of spending alone time together, even if its a late-night dinner with a few candles after the kids are all in bed.
And with Soleil getting ready for the release of her new film, it reminds that Demi Moore hasn't made impactful appearances on the silver screen in years.
The reasons behind Demi's systematic and downward-spiraling career included several factors, including a few box office fails, her love for fur, and her substance abuse.
Please fill in your e-mail so we can share with you our top stories!