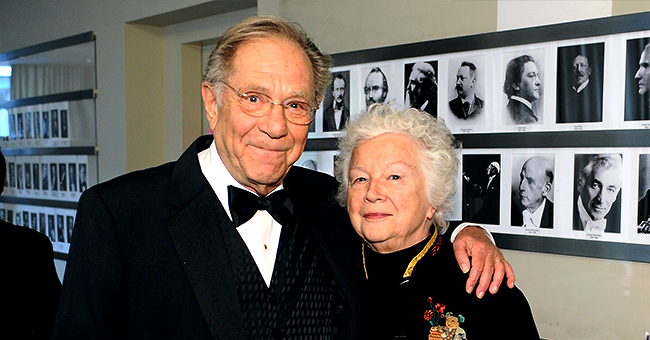 Getty Images
George Segal of 'the Goldbergs' Has Been Married for 23 Years to Sonia Schultz Greenbaum - Here's Their Story
First love is the deepest, and George Segal's 23 years long marriage to his wife and highschool sweetheart proves it.
It is always considered somewhat of a fairytale to have your first love back, to relive your wondrous moments, and create magic together.
The universe doesn't still swing our first cuts right back at us, but it did make an exception in the case of George Segal and his high school sweetheart Sonia Schultz Greenbaum.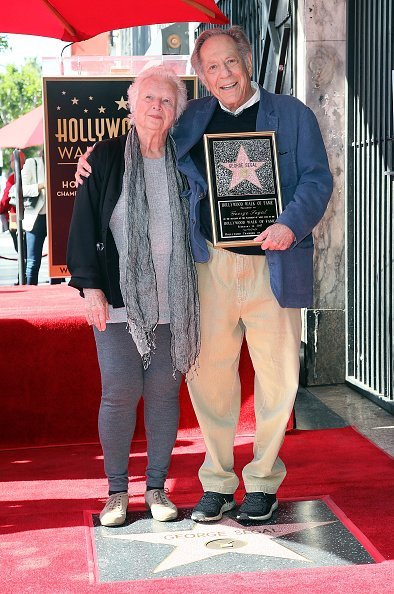 George Segal and wife Sonia Schultz Greenbaum at the Hollywood Walk of Fame on February 14, 2017 | Photo: Getty Images
George and Sonia met and fell in love in their teen years in George School, Bucks, Pennsylvania.
The duo went their separate ways after high school as George went on to college. George joined the American Army after college and served his time in the military while playing banjo in a band.
After the "The Goldbergs'" actor's time in the military, George got signed to Columbia Pictures and made his debut film appearance in "The Young Doctors." Sonia remained in New York waiting tables.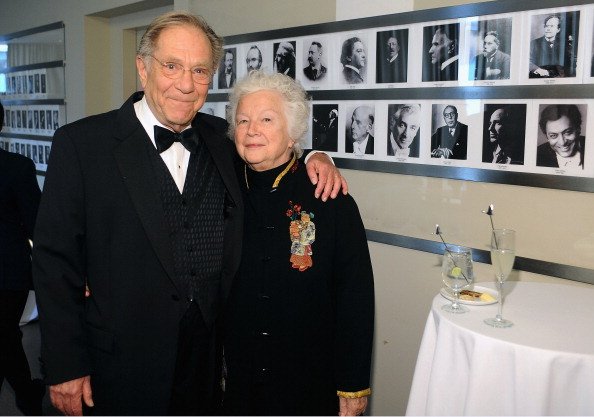 George Segal and Sonia Schultz Greenbaum at Avery Fisher Hall, Lincoln Center on April 22, 2013 | Photo: Getty Images
George and Sonia, in their time apart, got married and raised families. Sonia was married and had three children with her ex-husband.
George, on the other hand, was first married to Marion Sobel, with whom he had two daughters, Polly and Elizabeth.
George and Maria divorced in 1963 after being married for 26 years. George remarried Linda Rogoff in 1983 and lost her to death after a long battle with a terminal illness in 1996.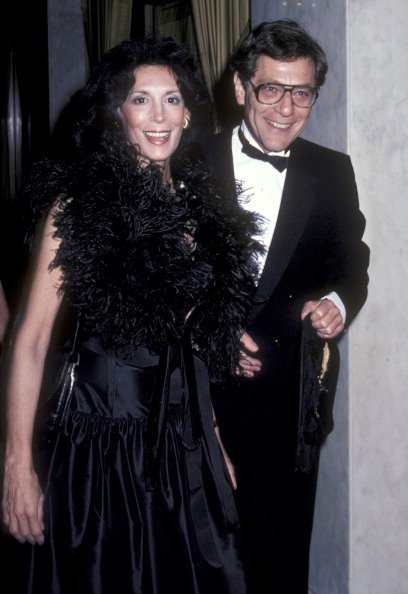 George Segal and wife Marion Sobel attending 'John Jay Awards Dinner' on April 16, 1981 | Photo: Getty Images
George in his distraught state, declined an invitation to a 45th-anniversary class reunion when Linda was dying; he said:
"I declined the invitation because I was at the lowest time of my roller-coaster life. With Linda dying, I lost interest in everything. I worked to make a living. Acting, like life, became a joyless job. And so I couldn't make the high school reunion."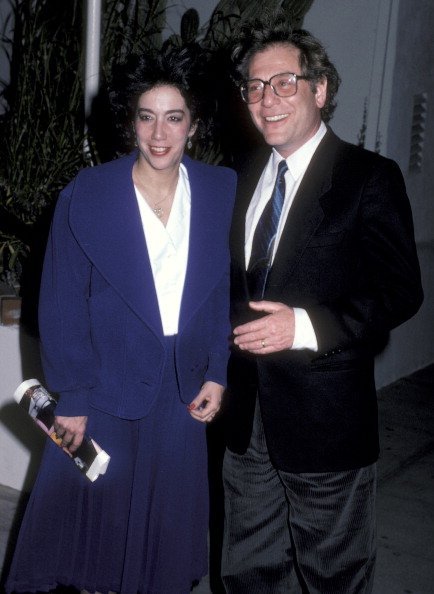 George Segal and wife Linda Rogoff on January 10, 1986 at Spago Restaurant in West Hollywood | Photo: Getty Images
The organizers of the reunion were adamant in their decision to convince George to attend the event, so they put him across to Sonia, who at that time lived in northern California.
The duo began talking for hours, and George reiterated that it made him feel better:
"It was magic. It was like all that spiritual stuff I had heard about, but when it happens in your life, you believe in miracles. She put the joy back in my life."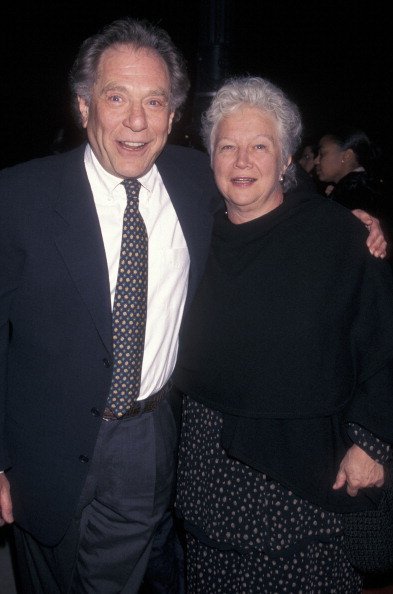 George Segal and wife Sonia Schultz Greenbaum at the premiere of 'The Thin Red Line' on December 22, 1998 | Photo: Getty Images
George married his teenage sweetheart, Sonia Greenbaum, in September 1998, forty-eight years after they went their separate ways, got married to other people and had children.
George and Sonia Segal are still together to this day, 23 years after their magical reunion.
Please fill in your e-mail so we can share with you our top stories!