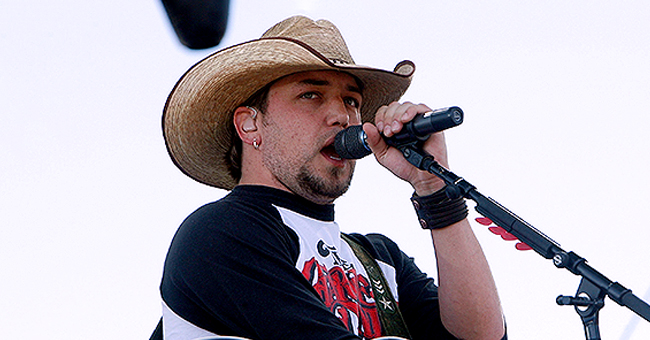 Getty Images.
Jason Aldean Talks about His Country Music Career and What He Still Wants to Accomplish

Jason Aldean has drawn success from his passion for music, but despite his achievements, there is one more professional hill the singer would like to climb.
Long before his stardom days, Jason loved playing music as much as he was a fan of it, and the reason why he pursued his musical dreams.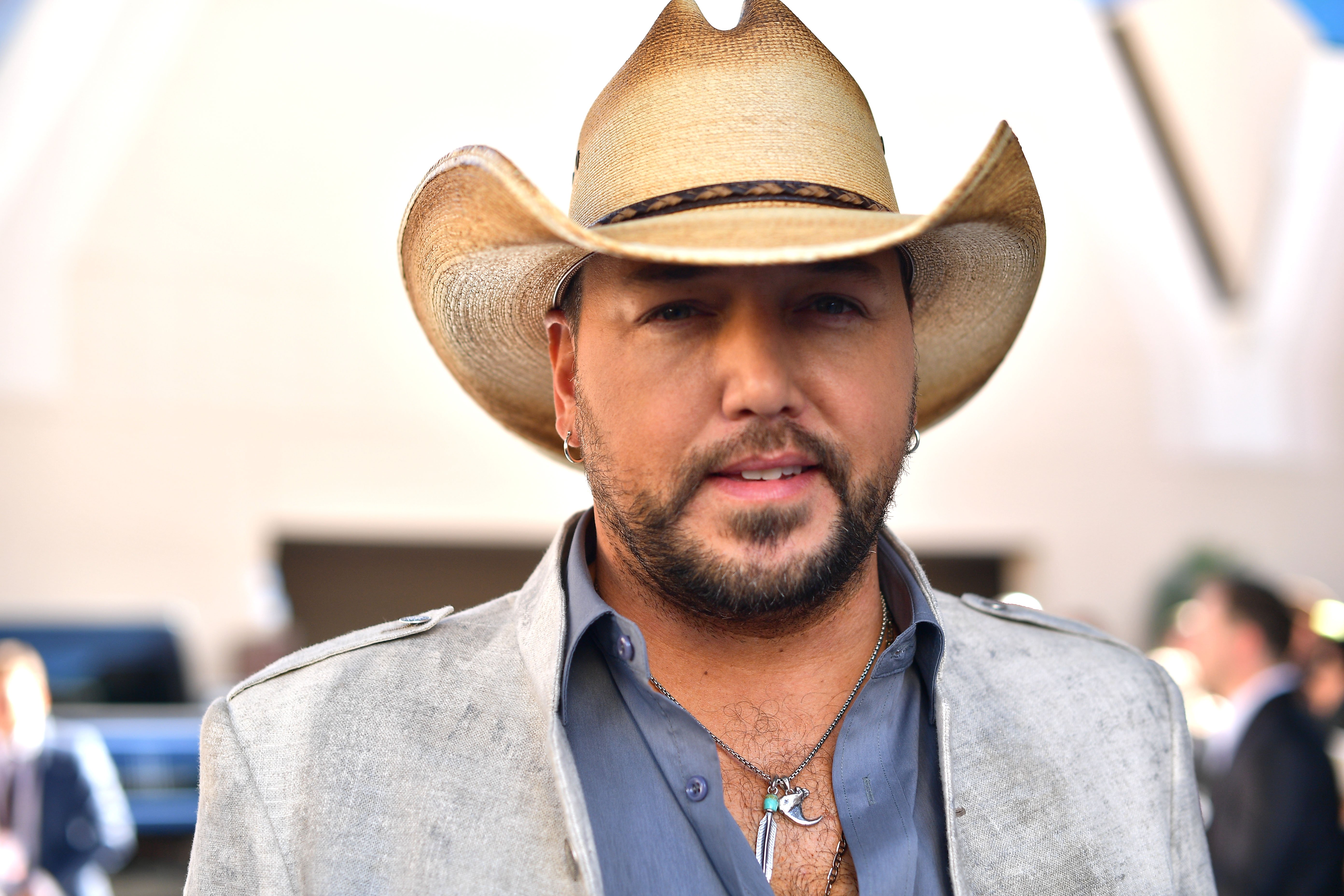 Jason Aldean attends the 54th Academy Of Country Music Awards at MGM Grand Garden Arena on April 07, 2019, in Las Vegas, Nevada. | Source: Getty Images.
To date, the singer released several chart-topping hits on albums that sold millions of copies. His love for music is what drives his success, and also what started his career.
However, his favorite part of it all has always been performing live, connecting with his fans, and experiencing their excitement, but he also has a competitive streak.
"Part of it, I think, is just I'm competitive by nature, so it's like, I see somebody out there doing this, and I want to go do that times two," Jason told Pop Culture.
But as much as he appreciates everything he has accomplished thus far, Jason would love to win a Grammy, which has eluded him four times after being nominated.
"There are still things that I haven't accomplished that I think would be cool. A Grammy. I've never won a Grammy. I'd love to have one of those," Jason added.
Jason's 2012 album, "My Kinda Party," followed by "Night Train" two years later both earned Country Album of the Year nominations, and fans are looking forward to the release of his latest album, "9," on November 22.
Not the only musical one in the family, Jason's wife, Brittany, started as an aspiring singer long before they married.
With dreams of having a successful solo career, Brittany auditioned on American Idol, but before she should realize her aspirations, Brittany married Jason.
Sharing her life with Jason, being the successful musician that he is, gave Brittany a front-row seat at what to expect in the industry. She learned how it operates and what it takes to maintain a singing career.
The couple had since become parents, and Jason doubts that Brittany will dive back into a professional singing career.
"I think she's like, 'I'm good.' And she's settled into her thing," Jason explained. "I think at first when she moved to Nashville, with me doing what I do and her trying to find her place in all of it, not really knowing did she still want to pursue music, or did she want to do something else?"
However, Brittany's place found her, and she has settled into keeping busy with the things she finds happiness in doing, including being a mother.
The couple welcomed their second child, a beautiful baby girl to the family in February this year, and the couple excitedly shared pictures of her bursting with pride.
Brittany gave birth to their son, Memphis, in 2018, while she is also stepmom to Jason's children from his previous marriage, Kendyl, and Keeley.
Please fill in your e-mail so we can share with you our top stories!