E! News: Mike Johnson of 'The Bachelorette' & Demi Lovato Are Officially over Just 1 Month after They Started Dating
According to E!News, the budding romance between Demi Lovato and Mike Johnson has come to an end.
Those who were rooting for a lasting romance between singer Demi Lovato and "The Bachelorette" star Mike Johnson are in for a disappointment.
The two celebrities seemed to be hitting it off, and all was moonlight and roses, but now it looks as if blossoming romance has been nipped in the bud.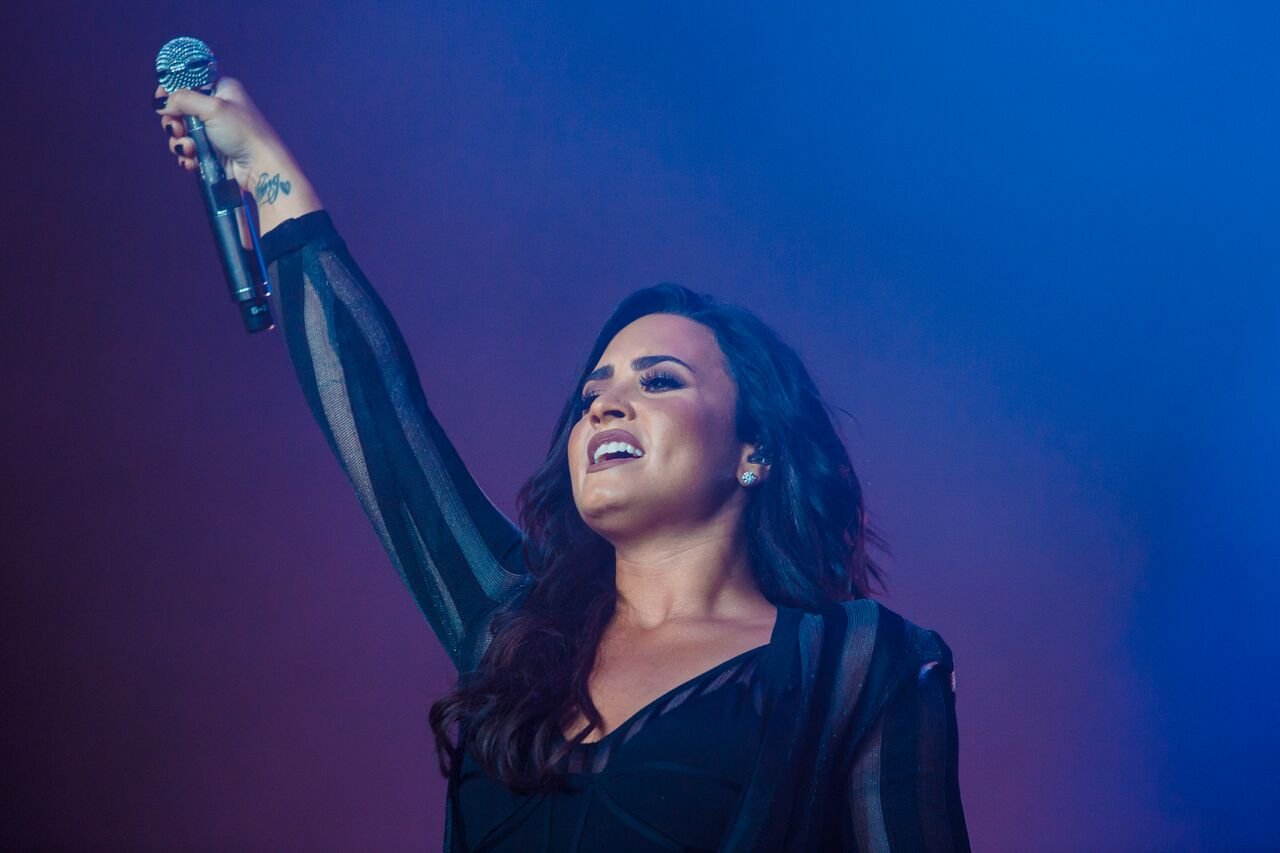 AN INSIDER SPILLS THE TEA TO E!NEWS
Someone close to both Demi and Mike has been indiscreet and reportedly spilled the beans on the romance - or the non-romance.
The insider revealed that a little over a month after it began, the romance has come to an end. The insider said:
"Demi and Mike's fling has fizzled out and they aren't seeing each other or texting like they were before. Nothing happened, it just ran its course."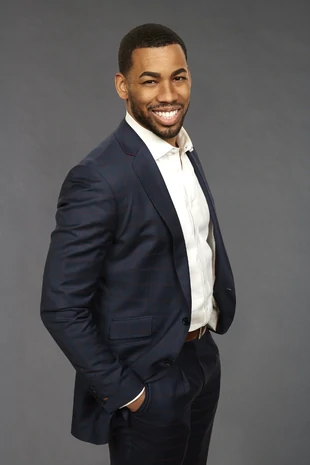 DEMI LOVATO NEVER TOOK MIKE SERIOUSLY
According to the insider, Demi started flirting with Mike online and progressed to a few dates with "The Bachelorette" contestant. But that was it. The insider said:
"Demi was definitely interested in Mike at one point, but it was short-lived and she wasn't ever planning on dating him seriously."
MIKE JOHNSON KISSED AND TOLD
Mike was certainly taking things more seriously and even told a few tales out of school and revealed that Demi was "the aggressor" in the relationship and that he found that very sexy. He said:
"We've gone on more than one date. I like her tattoos. We both have a lot of tattoos and she kisses really well."
OF COURSE Mike wants to give it a second chance! He needs that clout! https://t.co/cJwCVONJyC #DemiLovato #MikeJohnson

— Perez (@ThePerezHilton) October 30, 2019
MIKE JOHNSON WANTS A SECOND CHANCE
Even though things seemed to have cooled off between the two celebrities, Mike still has hopes of reconnecting with Demi, or so the insider believes:
"Mike hopes they can have a second chance again. But for now, he's fine with being friendly."
Neither Demi nor Mike have commented on their little fling, but they both seem to be getting on with their lives.
As to whether or not, they will give love a second chance...Let's wait and see.
Demi Lovato's Little Sister Madison De La Garza Just Posted the Sweetest Message for Her on Her Birthday https://t.co/Kw6q8xFOS2 pic.twitter.com/NNEaswHdqJ

— Cosmopolitan (@Cosmopolitan) August 20, 2018
DEMI LOVATO'S COURAGEOUS RECOVERY
It was just over a year ago that Demi Lovato suffered an overdose after being sober for 6 years.
On July 24, 2018, Lovat was rushed to a Los Angeles hospital after overdosing on drugs. Thankfully she survived and entered rehab. 
Lovato is now sober again, and fighting her addiction one day at a time. She said:
"I have always been transparent about my journey with addiction." 
Helping Lovato, are her patents and her little sister Madison De La Garza, who has always believed in her big sister, and prays for her recovery.