Tyler Perry's Longtime Partner Gelila Bekele Flaunts Her Curls & Cleavage in Polka-Dot Dress in a New Video
Hollywood's famous Tyler Perry appears to have a beau who stops at nothing to show the world how enchanting she can be.
Gelila Bekele posts a video of herself on Instagram showing off her curls and her pretty white polka-dot dress.
The girlfriend of the famous American actor, Tyler Perry, took to Instagram two days ago to post a video geotagged Firenze, Italy.
In the video, she twirls flaunting her brown curls and her cleavage-revealing her polka dot dress. She captioned the post:
"You may not control all the events that happen to you, but you can decide not to be reduced by them." ― Dr. Maya Angelou Captured by my superwoman @asmeretasmeret"
The post received tons of likes and a few complimentary comments.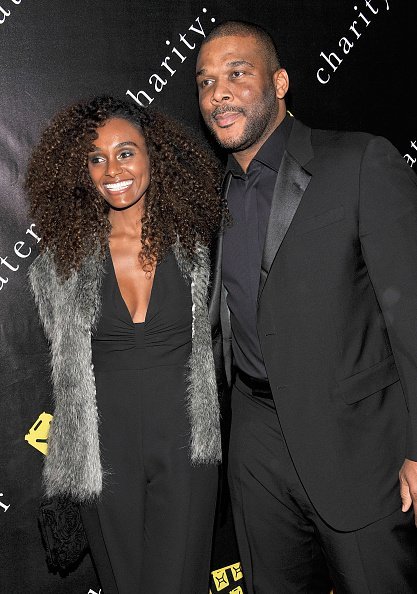 "You are such an inspiration! I was watching your interviews this weekend, and I just can't stop admiring your work."
"You are beautiful inside and out. The good light shines through your eyes."
"You are stunning!!! Great work!!!..."
Tyler Perry and Gelila met way back in 2007 and have been together ever since. The nature of Tyler Perry's work, however, made it difficult to have a stable relationship, but in spite of that, the couple found a way.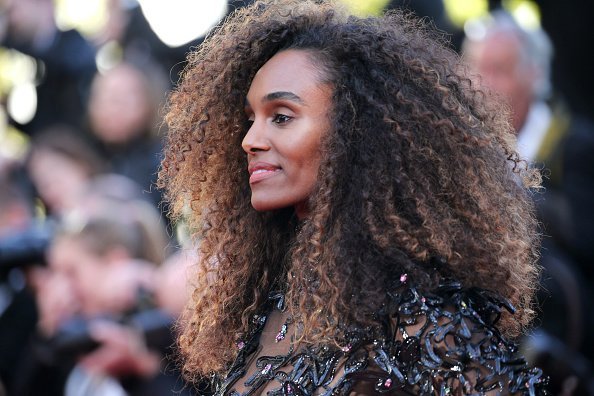 As much as he is a public figure, Tyler has managed to keep his personal life under wraps.  Rumour has it that the couple got married in secret, but there has been no express confirmation from either of them.
Married or not, they welcomed their child together in November 2014. Gelila Bekele, although not as popular as the American actor has made a name for herself from her impressive works.
She is a native of Ethiopia who moved to Europe at the age of 8-years old. After high school, she moved to the United States, where she got admitted into college and started a career in modeling. Apart from modeling, Gelila, like Tyler is also an author.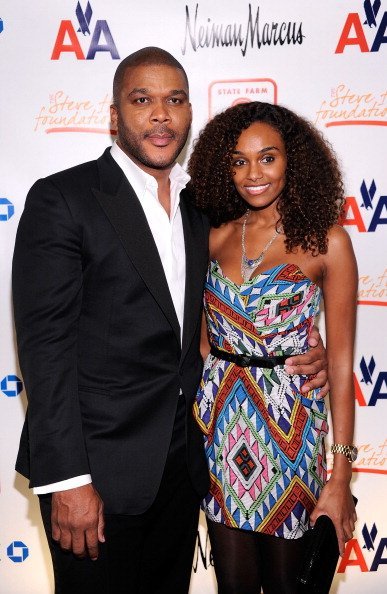 The model wrote a book called "Guzo," where she shared the way of life of the people from her home country.
As a girl who grew up in Ethiopia, she is familiar with some of the struggles faced by the people in that part of the world.
Gelila is determined to make as much impact as she can and so has joined hands with charitable organizations to help ensure the people have access to basic amenities like good health, education, and clean water.
Bekele is also a passionate advocate for young girls' rights to equal opportunities, not just in Ethiopia but worldwide.