Tyler Perry's Longtime Girlfriend Gelila Bekele Stuns with Natural Hair & Sheer Black Dress in a Recent Pic
Tyler Perry's longtime girlfriend shows off her stunning side as she rocks a black outfit in a recent photo. 
Although Tyler Perry and Gelila Bekele have been together for a long time, many people do not know that the latter has a life outside her man.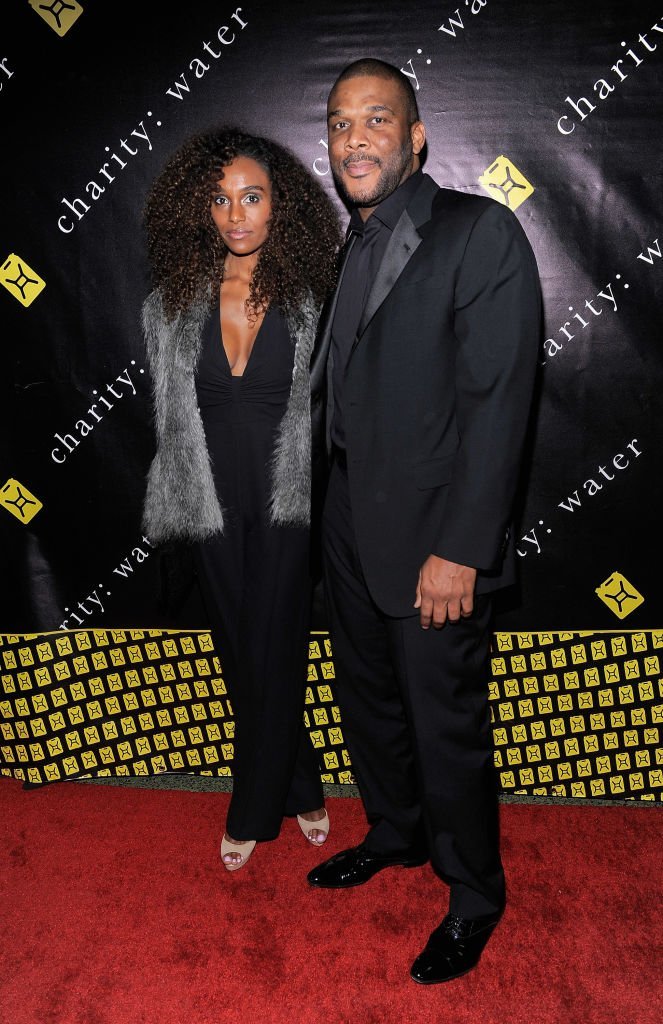 According to Bustle, the 33-year-old is a model, author, activist, and documentary filmmaker. Concerning her work as a documentary filmmaker, Gelila recently shared insights into the reception of her latest body of work.  
The model took to Instagram to share a picture of her at the 2019 Margaret Mead Film Festival. The picture came with a quote from controversial author Chimamanda Ngozi Adichie.
Gelila looks stunning as she rocked a long-sleeved black dress, which she paired with black-heeled boots. Gelila also shared a clip of her explaining why she chose Ethiopia as the focus of her sold-out film "MAi: Life Is Not Honey."
In the caption, the author showed her appreciation to the American Museum of Natural History for "gathering incredible filmmakers and global stories."
As the star's official website explains, "MAi: Life Is Not Honey," is a documentary that follows the daily living of young girls in a rural village of Ethiopia.
The documentary focuses on the part played by climate change when it comes to gender inequality. Additionally, the site mentions that the documentary's crew was all-female with Gelila moving behind-the-scenes as director.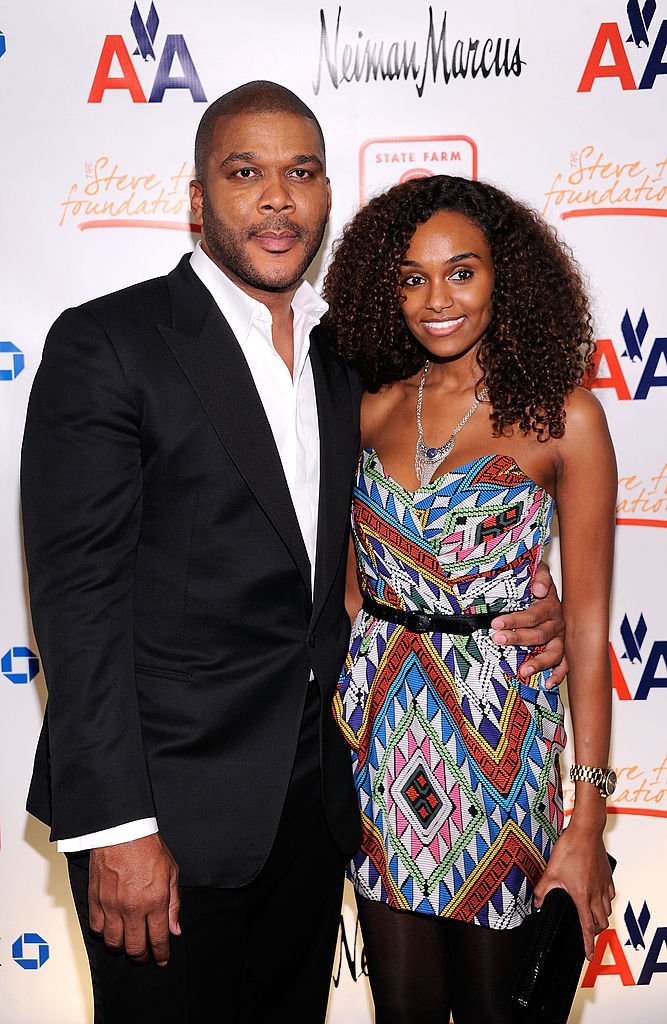 When the mother-of-one isn't working on documentaries and books, though, she is taking care of her son, Aman Tyler, whom she shares with Tyler.
PEOPLE announced that Gelila and Tyler welcomed their son in November 2014. The pair chose the name 'Aman' because it represented "the true meaning of Thanksgiving and then, of course, the holiday season."
Although neither party was available to speak with PEOPLE, a source claimed that Tyler and Gelila were over the moon. The source stated that:
"Tyler is thrilled. He and Gelila are so excited. They've got the nursery ready, and he's ready to change diapers."
A second source expressed that Tyler would be a good father due to his 'loving, patient, honorable, or decent' nature.
It seems Tyler's good character came into play after he and his girlfriend broke the news of Aman's arrival to their family and friends. 
According to the article, the couple asked that their friends and family send donations to Charity Water instead of getting them baby gifts.
The report points out that Charity Water is an organization that is committed to providing clean water to developing countries.