LisaRaye McCoy Gets Candid about Duane Martin Feud, Sheds Light on Her Ex-Husband & Nicole Murphy
LisaRaye McCoy opened up on "The Wendy Williams Show" about her less than friendly feelings for Duane Martin and Nicole Murphy.
LisaRaye McCoy opened up to Wendy Williams just weeks after her Nemesis Nicole Murphy was a guest on the same show and she spilled the tea.
LisaRaye slammed both Nicole and her former friend, actor Duane Martin, whom she accuses of leading her ex-husband astray.
LisaRaye referred to the interview Nicole did with Wendy and pointed out that grownup women own up to their mistakes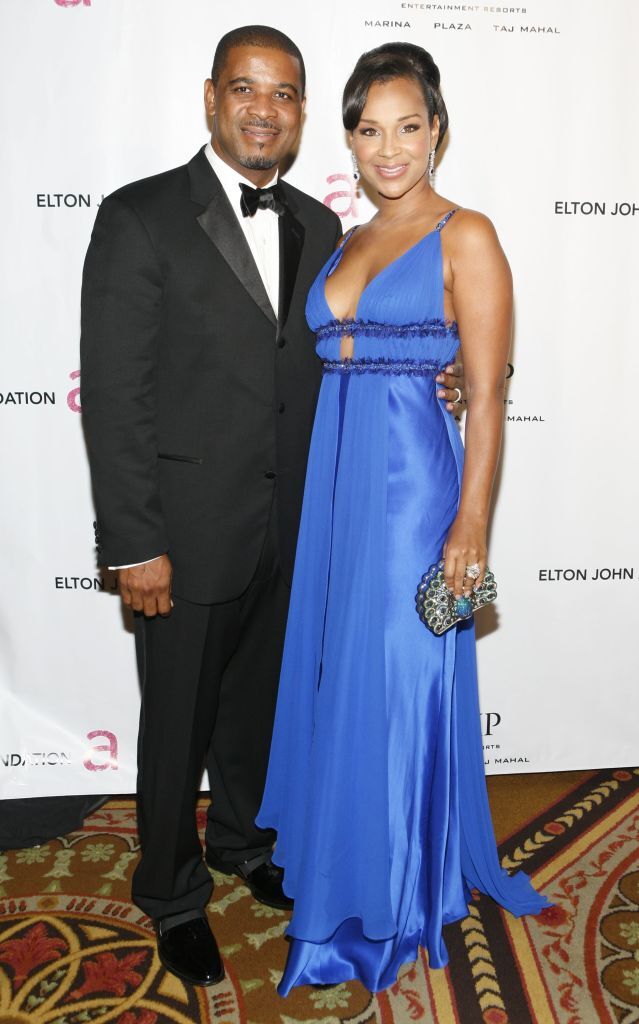 LISARAYE MCCOY ACCUSES DUANE MARTIN OF BETRAYAL
LisaRaye told Wendy that when she married Michael Misick, who was the Premier of Turks and Cocos, she introduced her best friend Duane to her husband.
She now admits it was the worse mistake of her life because Duane started introducing her husband to other women and encouraging him to stray. She said:
"Let me be clear, I never said Duane broke my marriage up, I said he was a friend of mine and he shouldn't have been in places that he was in with my now ex-husband."
LISARAYE: "HE BROKE THE FRIENDSHIP"
LisaRaye admits that Duane didn't break the marriage - only a man and his wife can break a marriage - but he broke the cardinal rule of friendship: Trust. She said:
"When you tell a person, 'You're no longer my friend, if I see you, you don't have to ever speak to me again, if you were on fire I wouldn't spit on you. If I said these things to you, that means I no longer give a damn about you.'"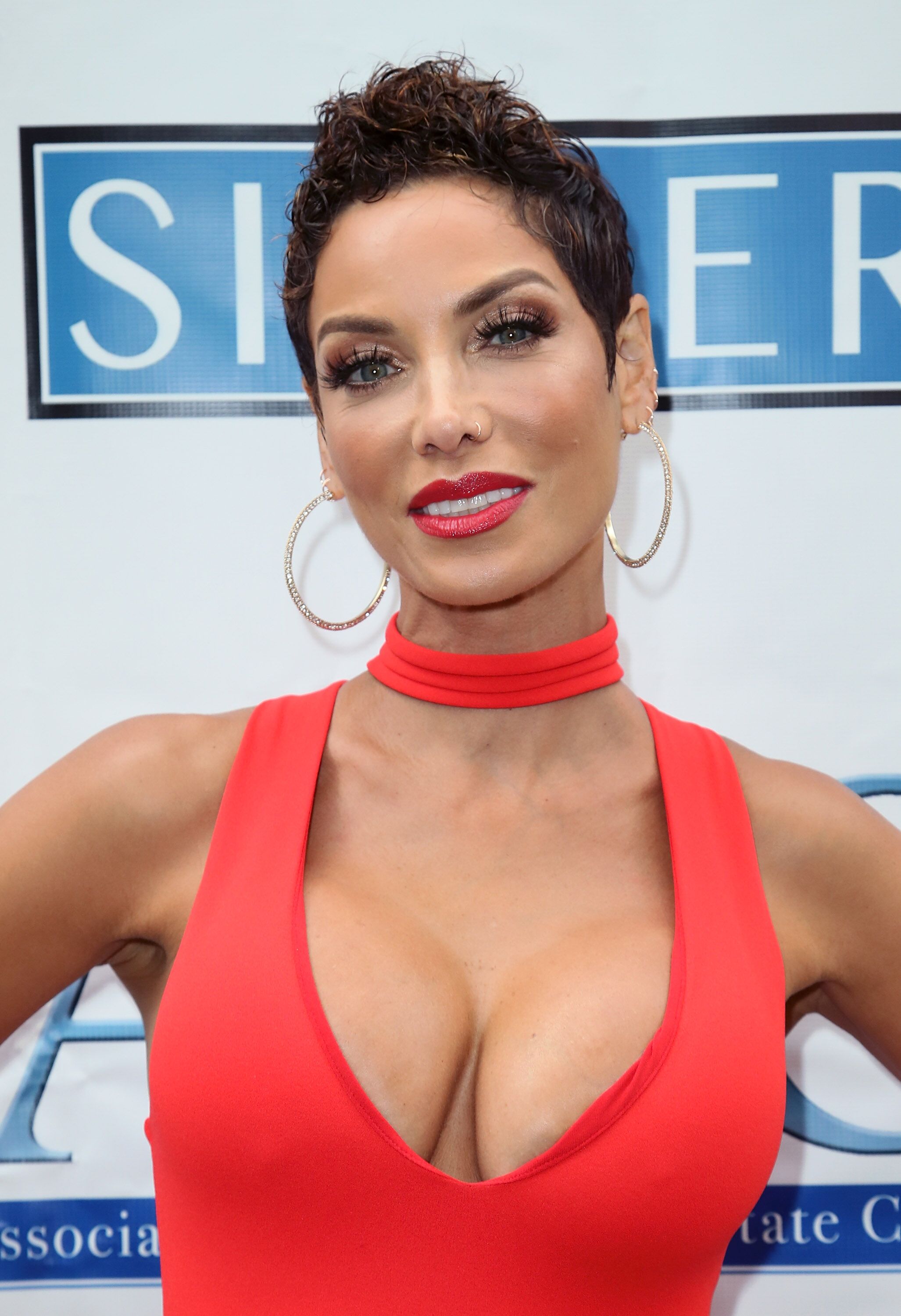 LISARAYE MCCOY ACCUSES NICOLE MURPHY
And then, of course, LisaRaye turned her attention to Nicole Murphy, whom she has accused several times of going after her husband openly, something Eddie Murphy's ex denies:
"It says I broke up someone's marriage, which is absolutely false. I never did that It's not true."
LISARAYE MCCOY SAYS SHE HAS PROOF
LisaRaye referred to the interview Nicole did with Wendy and pointed out that grownup women own up to their mistakes, and that rather than denial, Nicole should have "taken the 5th."
LisaRaye revealed that she has proof, and is willing to provide it anytime Nicole asks for it...
And of course, Wendy immediately begged for the proof. We might just get to see a showdown between the two ladies on the "Wendy Williams Show."
NICOLE MURPHY DENIES AFFAIR WITH LISARAYE MCCOY'S HUSBAND
Wendy Williams is certainly doing the rounds and hearing all sides of the juicy scandals that surround Nicole Murphy.
In September Nicole was a guest on Wendy's show where she admitted that kissing director Antoine Fuqua was a mistake.
Of course, she couldn't deny the "mistake" happened since it was caught on camera by paparazzi and posted on social media all over the globe.
But when it came to LisaRaye McCoy's accusation that she had an affair with her husband Michael Misick, Nicole denies everything, and since there's no actual evidence, it's she said/ she said...