Ultimate TV Guide to Halloween-Themed Viewing for Thursday's Scary Holiday
There are those who go out trick-or-treating and there are others who bundle up and yearn to be scared out of their wits during Halloween. From SYFY to Freeform, here's what's on — with bonus recommendations on Netflix.
On Thursday, bust out the popcorn and settle in for the best of Halloween-themed series, films, and Netflix flicks. Early Thursday morning, catch TCM's "Freaks," "Dr. Jekyll and Mr. Hyde," and "The Bat."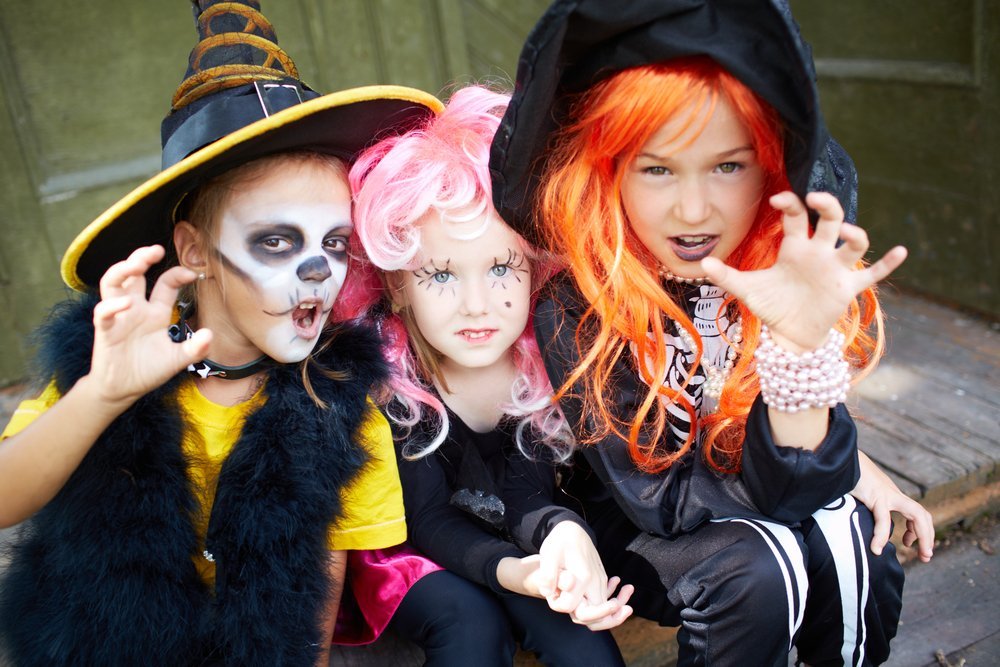 Mid-day Halloween movies to watch
At 11:15 am, watch 1958's "House on Haunted Hill" on TCM. From 11:30 am, see "31 Nights of Halloween Fan Fest" on Freeform. They'll follow it up with the "Hocus Pocus" marathon from 12:30 pm. 
At 12:45 pm, TCM airs 1955's "Black Cats and Broomsticks," and at 1 they'll show 1973's "From Beyond the Grave." At 2:45, 1963's "Black Sabbath" will air.
The SYFY channel begins their run with "Blair Witch" at 4:30 pm. TCM will air "Chamber of Horrors" at the same time while Freeform gives another showing of "Hocus Pocus."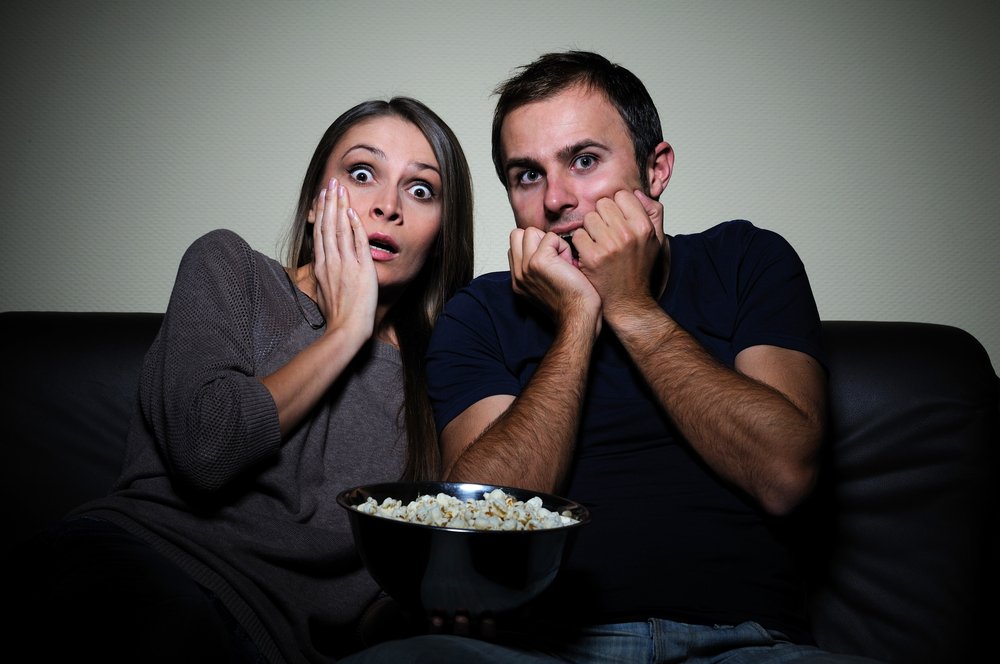 Nighttime Halloween movies to watch
In the evening, make your heart stop with "House of Wax" on TCM from 6:15 pm.  "Jeepers Creepers 3" airs soon after on SYFY at 6:30 pm. Then TCM comes in with "Bride of Frankenstein" at 8 pm. 
At 8:30 pm, SYFY airs "Boo! A Madea Halloween." At 9:30, TCM throws back to 1936's "The Devil-Doll." SYFY follows up with "Blair Witch" again at 10:50 pm.
In the midnight hours, TCM will be airing "House of Usher" from 11 pm. Freeform airs "Scooby-Doo 2: Monsters Unleashed" at 12 am. Finally, SYFY airs "The Boy" at 12:50 am and then "Dead 7" at 3 am.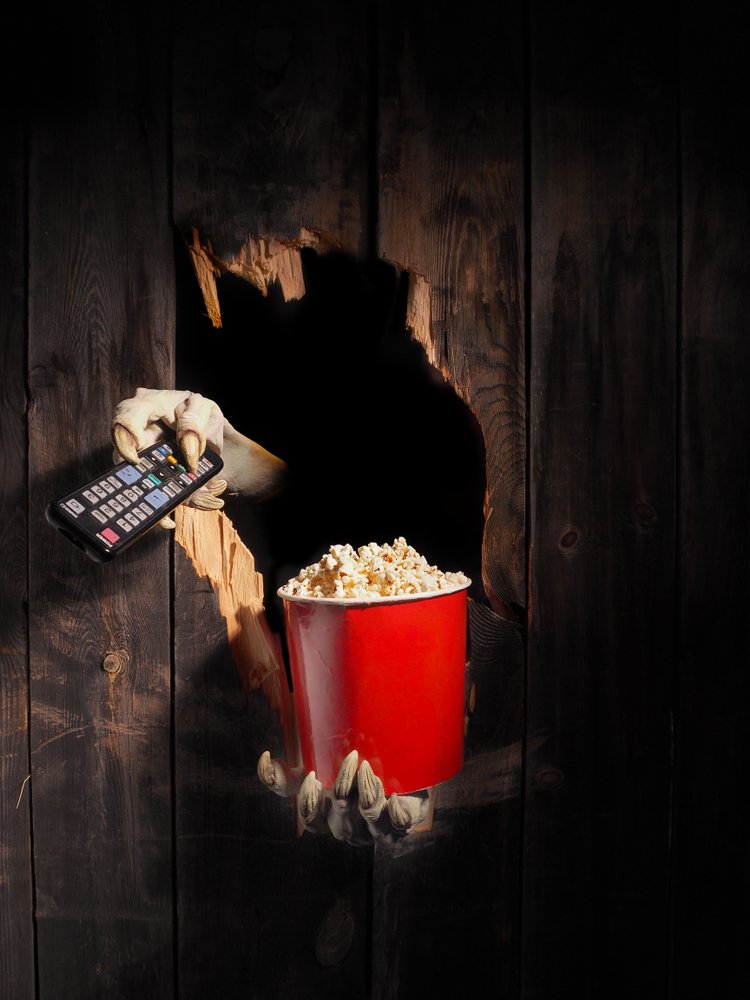 Shows with Halloween themes to watch
If you're not up to the stretch of movie-viewing, lots of series have also angled Halloween episodes to scare you. "Will & Grace" will tense you up as the characters try to figure out who Grace's baby daddy is.
The red-haired brunette could have up to three men vying for fatherhood in the wacky plotline. The episode airs on NBC at 9:30 pm. Don't miss it. 
TNT is also joining the Halloween fun with a nine-hour "Supernatural" marathon. It starts at 10 am and will run until 7 pm. Some episodes we anticipate are "Yellow Fever" and "The French Mistake."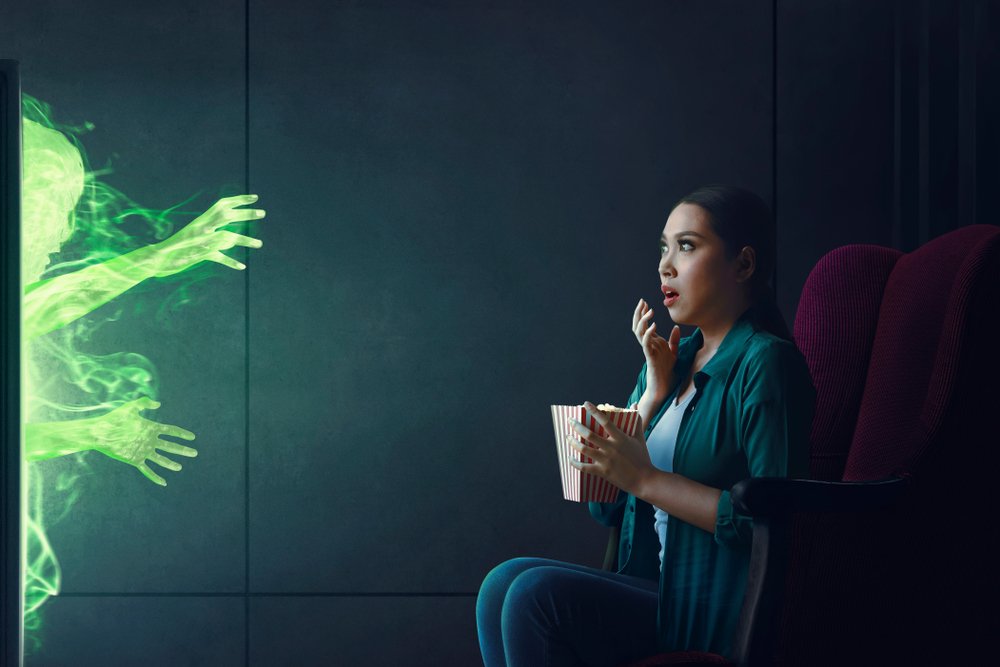 Scary movies to stream on Netflix
Streaming giant Netflix is not one to be left behind this Halloween. The service just released a slew of new horrors; there's also some oldie but goodies you can tune into. 
For the kids, the new show "Prank Encounters" will give them a fright. Additionally, just-released Netflix originals like "Rattlesnake," "Eli," "Fractured," and "In the Tall Grass" are on.
The show "Daybreak" just came out, and Netflix just got ahold off hit thrillers including "Sinister 2," "Scream 2," and the new season of "American Horror Story: Apocalypse."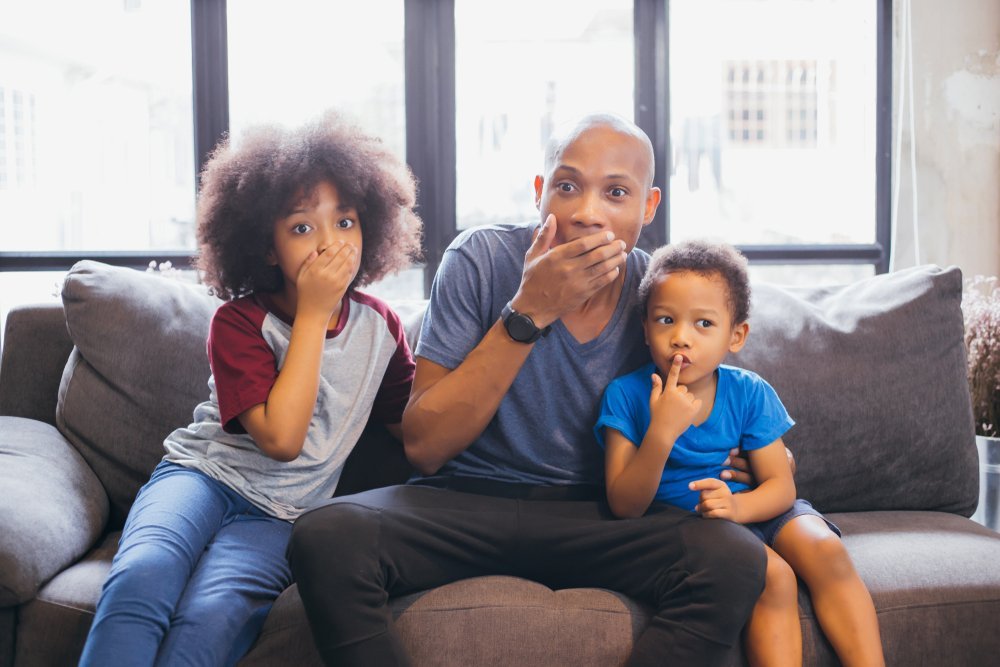 For the upcoming Thanksgiving, we'll be sure to fill you in again on what's on tv. For now, here's last year's schedule to give you an idea of what's to come.