Vivian Vance: Inside 'I Love Lucy' Star's Life after the Iconic Show Ended
Vivian Vance worked with Lucielle Ball in the classic sitcom "I Love Lucy," but never got the fame or attention many believe she deserved.
While Lucille Ball and Desi Arnaz are the first celebrities that come to mind when hearing the incredible classic sitcom "I Love Lucy," their co-stars Vivian Vance and William Frawley deserve just as much credit.
Ball played Lucy and Vance played her on-screen best friend Ethel, who she was in tandem with in her daily schemes per episode.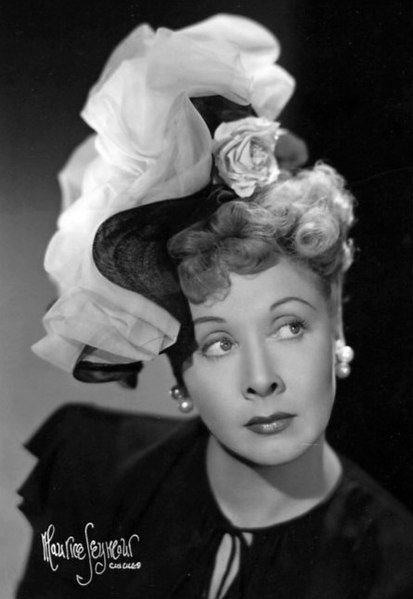 Author of "The Lucy Book" and "Ella: A Biography of the Legendary Ella Fitzgerald," Geoffry Mark believed it took a while before Ball knew the great team she and Vance made. He said:
"It took several months of filming for Ms. Ball to realize what she had with Vivian, which is why as she goes on, the Ethel Mertz character gets more prominent because she realized that as well as she and Desi worked together, actually the better teal was Lucy and Ethel."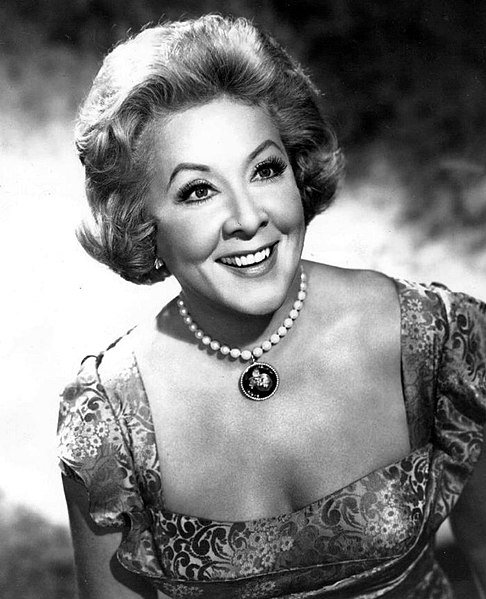 The writer also thinks that Vance didn't get the attention she deserved during her time in "I Love Lucy" because Ball mostly overshadowed her and captivated the fans.
VANCE'S EARLY LIFE AND CAREER
Vance was born in 1909 in Cherryvale, Kansas, a place she reportedly didn't call home because of the oppressive feeling it gave her, just like what she felt from her family. 
According to Theater Mania, Vance received no support from her family or town when she ventured into an acting career.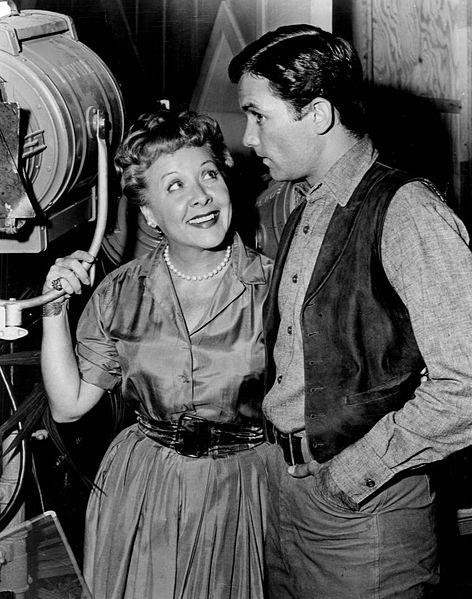 The site read:
"She was a cheerleader for Independence High. But it was the legitimate stage that Vivian wanted though her mother was dead-set against it. 'You want to be an actress, trying to lead men into sin?' she snarled. 'You are going to hell.'"
Vance then moved to New Mexico and started performing at the Albuquerque Little Theatre in 1930, where locals discovered her raw talent.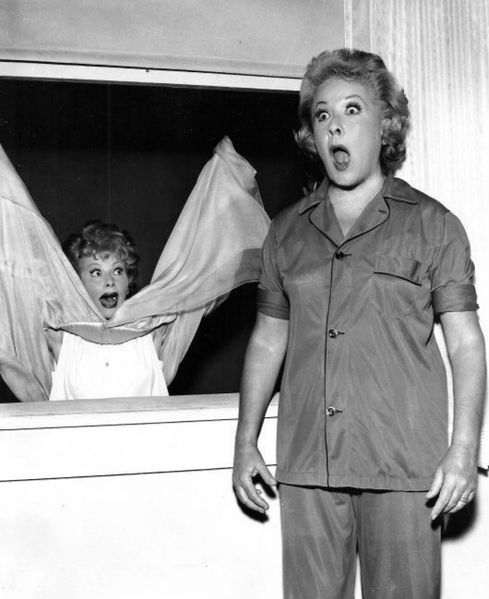 In support of Vance, the local crew sent her to New York, where she landed a role in "I Love Lucy." She first performed in local nightclubs before hitting the big stage. 
Vance then moved on to doing stage musicals where she usually played the understudy of a significant role, including the performance "Anything Goes" and "Red, Hot, and Blue."
GETTING THE ROLE FOR "I LOVE LUCY"
As Vance became more known, she was later cast for "I Love Lucy." However, Ball didn't like her at the beginning.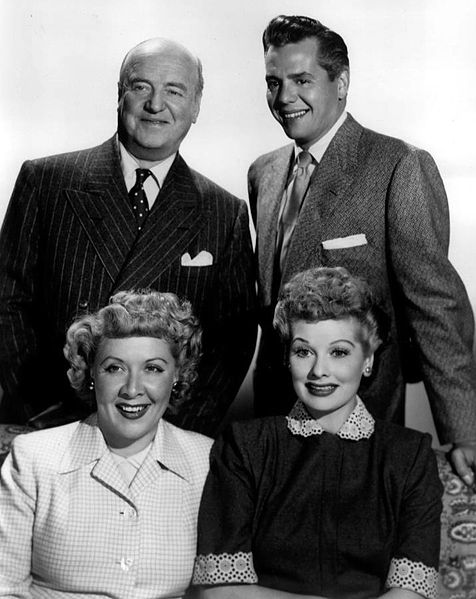 During the first day of rehearsal, Ball told Vance that she couldn't play the part of Ethel Mertz because of her physical looks. She said:
"You can't play Ethel. You're my age. You have the same color hair. You have an attractive figure. You're pretty."
Vance told Ball that she could transform herself the following week, and as promised, she underwent a major physical transformation from head to toe.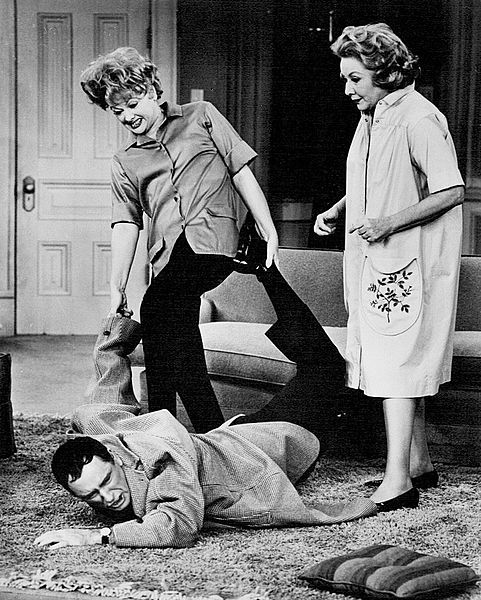 LIFE AFTER THE SHOW
After six regular seasons, "I Love Lucy" came to an end. A spin-off focused on the life of Fred and Ethel were supposed to go into work, but Vance no longer wanted to work with Frawled in that way.
Instead, Vance made appearances on shows, including "Guestward," "Ho!," "The Deputy," "Here Today," and "The Red Skeleton Show." Mark shared:
"Lucille shows up one day with this script in her purse and Vivian says, 'Don't even take it out. I'm not doing this again.' And Lucille said, 'Vivian, I can't do this without you.'"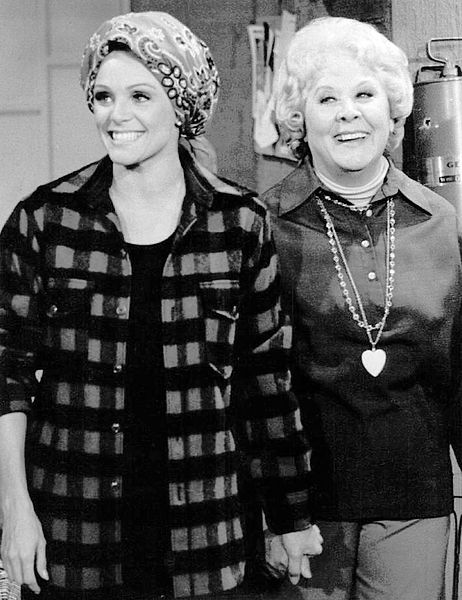 Vance came back to "The Lucy Show," but this time on her own terms with whatever she wants to wear and however she wants to style herself. Her name on the show was no longer Ethel Mertz, but Vivian.
Through time, Vance reportedly wanted more than to just act. She wanted to be a full partner on the show and contribute to the script. Mark said:
"Vivian did want script input. She's worked with Lucy for 14 years. She just wanted to make the character consistent. But all of this got turned down and she left the show."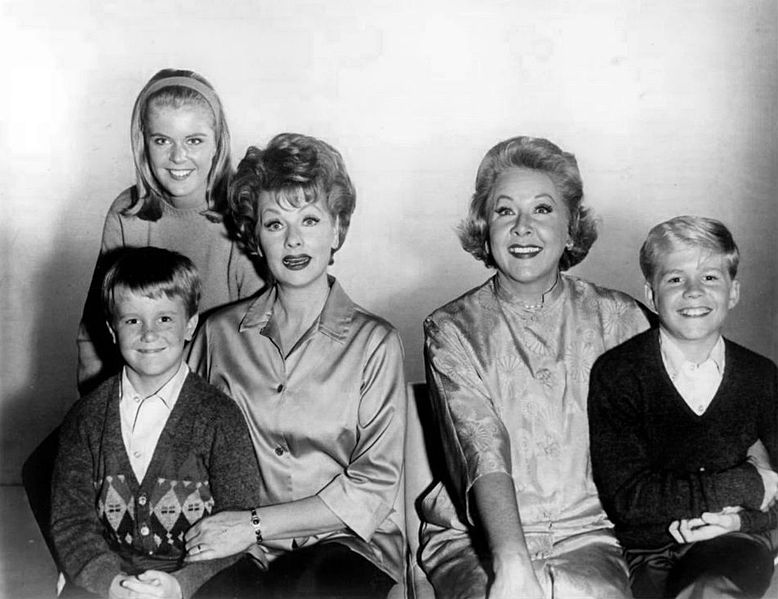 A CHALLENGING CAREER
After "The Lucy Show" aired, Vance had difficulty with her career. However, she managed to land roles on "The Great Race," "Love," "American Style," and "Rhoda."
The producers of "Rhoda" wanted to make Vance a regular because of her impressive comedic stints, but by that time, she grew too sick from cancer, which she battled for a while.
Her first diagnosis was breast cancer, which later spread and became bone cancer. In 1979, Vance peacefully passed away.