Donald Trump's Granddaughter Chloe Steals Hearts as She Dresses up as Her Grandpa for Halloween
Donald Trump's granddaughter dresses up as her grandfather for Halloween. Donald Trump Jr., shared images showing two of his children, Chloe, and Tristan, displaying their Halloween costumes. 
Arguably, no one could wear the costume of President Donald Trump better than his 5-year-old granddaughter, Chloe.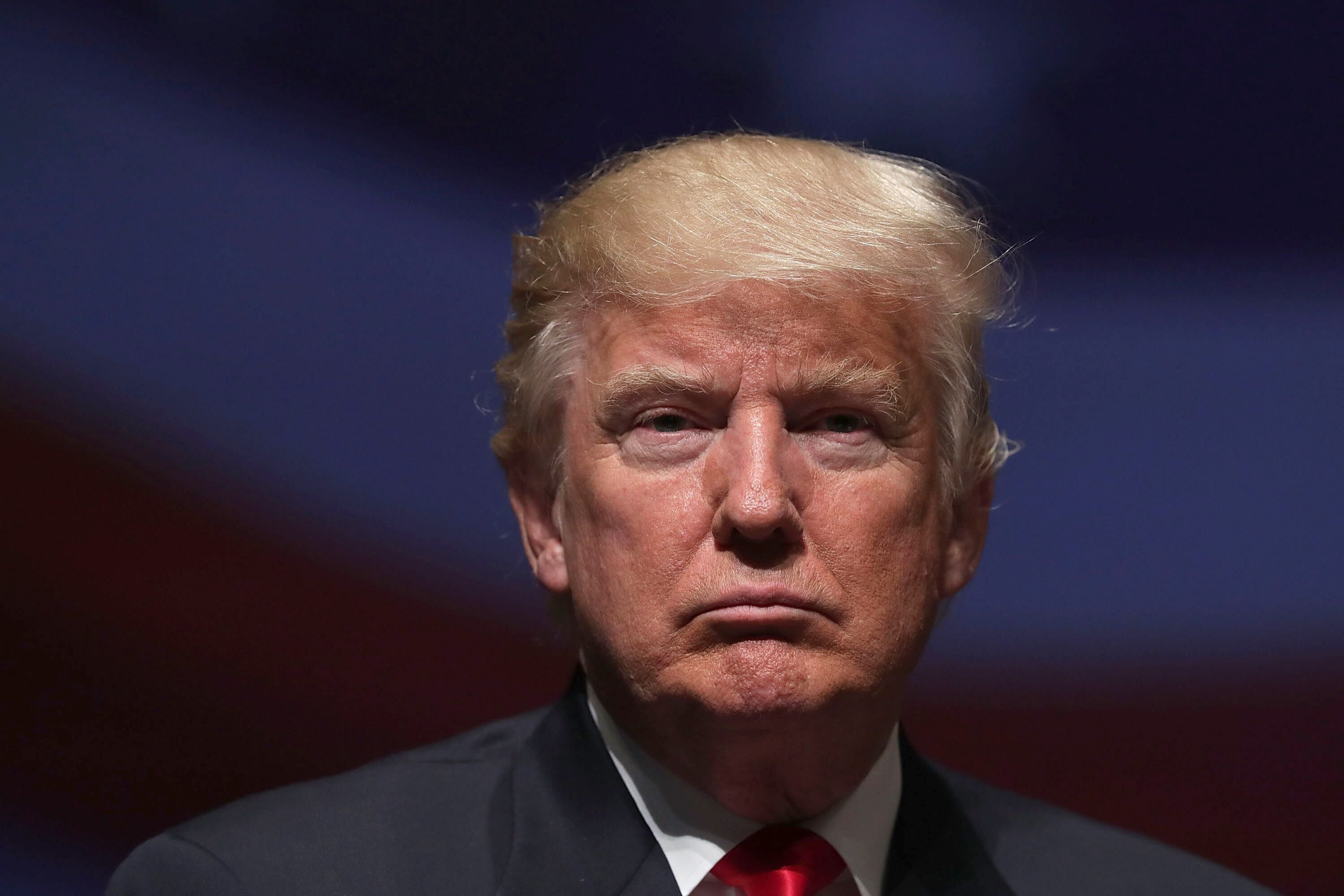 Donald Trump Jr posted a series of photos and a video of Tristan and Chloe showing off their Halloween Costumes, but it was that of Chloe that really caught the eye. 
The first photo from the post showed Tristan, 8, in a grey dinosaur costume, and smiling happily as his father took a snapshot of him. The second picture from the series was still about Tristan as he posed for the camera.
The third picture showed Chloe dressed as a male and wearing a costume of her grandfather. It would have been difficult to know that she was the face behind the mask, but her long hair gave her away.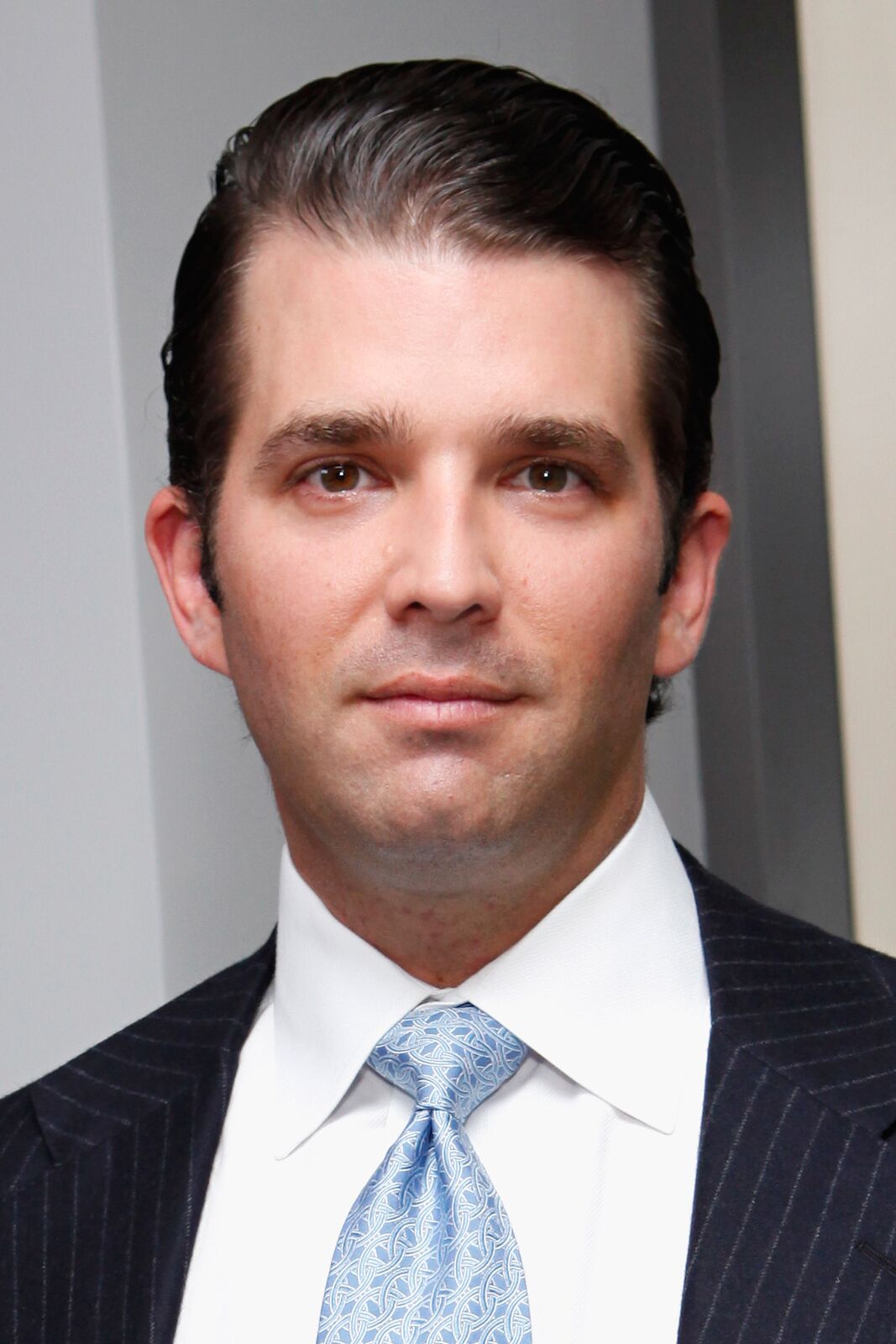 The video was quite hilarious as Chloe pretended to be her grandpa until her father asked her who she was. Chloe was, at first, reluctant to reveal her identity, till her father assumed she was grandpa and commented that it was quite cute. She then revealed herself to the warm embrace of her dad.
Donald Trump Jr. captioned the post thus: 
"Tristan and Chloe going all in for #halloween tonight. Have fun out there guys and be safe. #trickortreat."
Many followers of the first son of the President commented on the post. One person who found the video hilarious commented saying:
"Chloe's is the best."
A second comment read:
"That was the perfect Trump impression!"
While a third said:
"Lol! Chloe is so cute! Love it! Happy Halloween!"
A fourth comment read: And the winner is Chloe..." Another follower who found Chloe admirable commented, adding a red heart emoji:
"That little Chloe of yours is an Angel @donalttrumpjr."
Chloe is one of President Donald Trump's nine grandchildren. His first son, Donald Trump Jr., has five of those, sharing his children, Kai Madison, Chloe Sophia, Donald Trump III, Tristan Milos, and Spencer Frederick, with wife Vanessa.