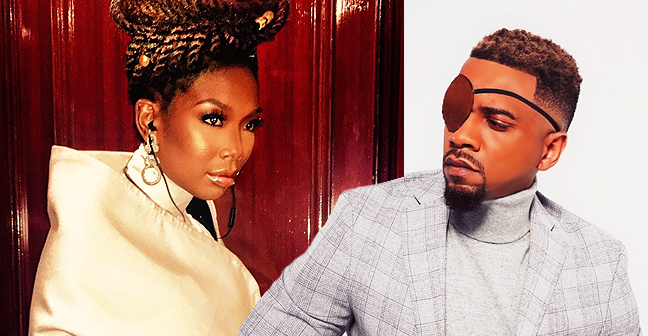 Instagram/4everbrandy, Instagram/cityofrome
Romeo from Immature Had to Wear an Eye Patch, and Brandy was the reason
Fans of Romeo from Immature can finally take a breath after the singer revealed that Brandy caused him to wear an eye patch.
Although it has been decades since Immature Romeo wore an eyepatch, many of his fans have continued to hold a grudge against the person who caused him such harm, Brandy.
Well, those fans can bury the hatchet after the star revealed that it was Brandy who blinded him one eye while making it clear that he still loves her.
The revelation came after a clip was shared by Immature's official Instagram page.
In the footage, which the Dredds website claims is explosive; Immature had a sit down with Nick Cannon on his morning show which airs on Power 106.
It was during the interview that Nick asked for the tea on his eyepatch, thus causing Romeo to discuss what transpired between him and Brandy.
In the words of the "House Party 4: Down to the Last Minute" actor:
'It's true Brandy blinded me. Brandy and Half Pint got into [an argument]. And she had a book in her hand and tossed it back, not thinking anyone was that close. She cut my retina – detached it – [and] the lens to my eye fell out.'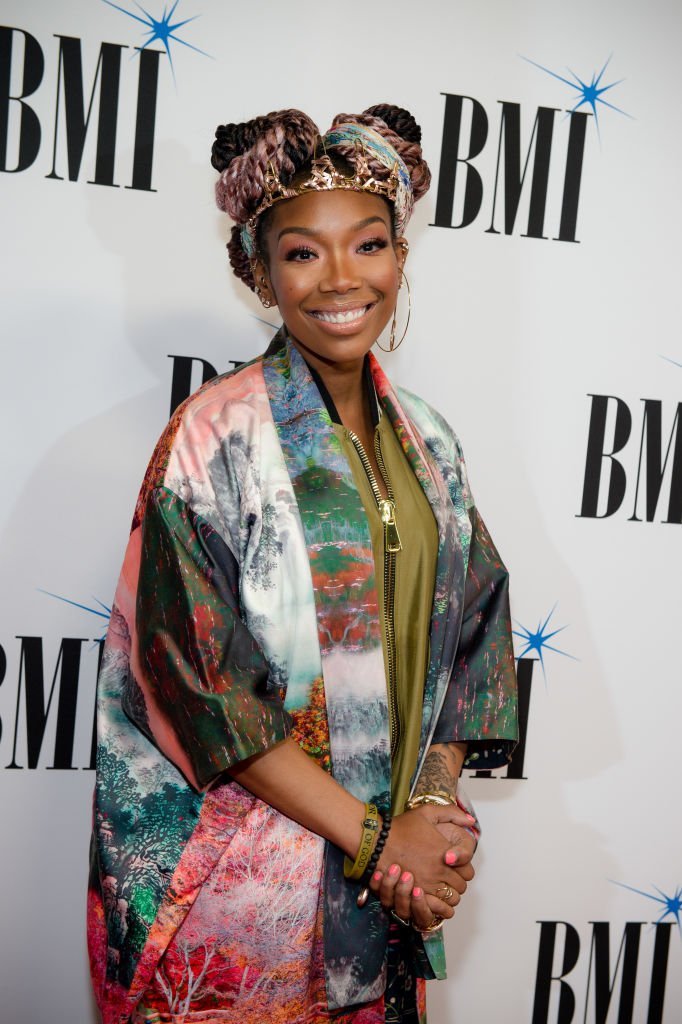 Singer-songwriter Brandy attends the 2019 BMI R&B/Hip-Hop Awards | Photo: Getty Images
Atlanta Black Star adds that Romeo's fellow bandmate, Marques Houston, explained that he saw his bandmate on the bed shouting and not wanting him to know what was happening.
Marques then got the group's manager, Chirs Stokes, involved, and it was he who got to the bottom of what had transpired. Once Chirs sorted the scuffle out, members of the band took Romeo to the hospital.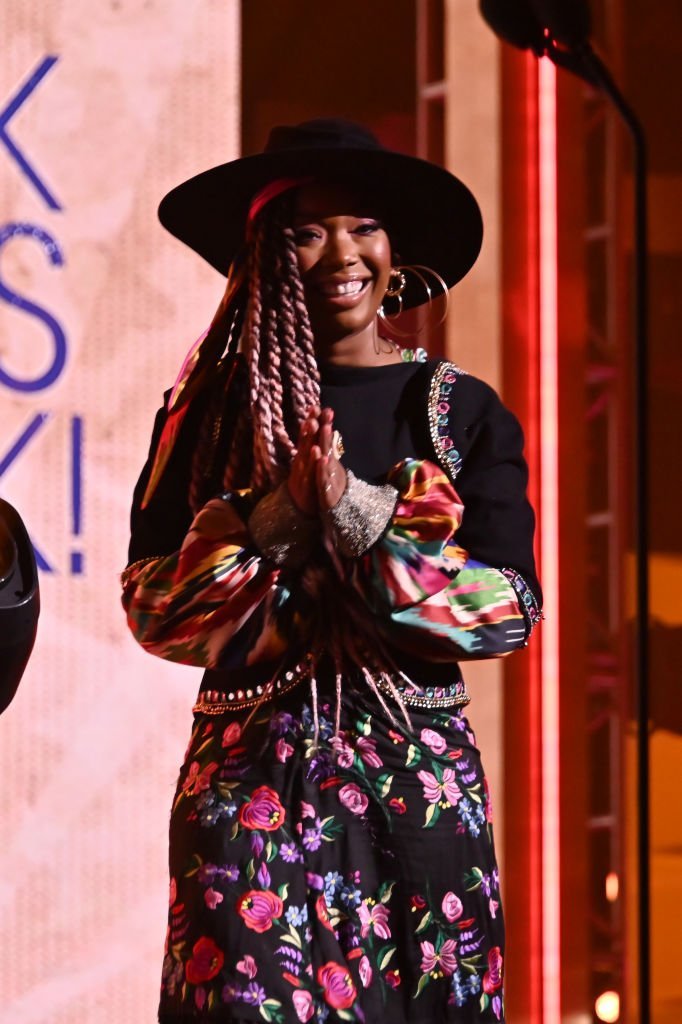 Brandy speaks onstage at Black Girls Rock 2019 Hosted By Niecy Nash at NJPAC | Photo: Getty Images
Madame Noire further divulged that Romeo previously addressed the incident in his solo single "Look Down On Me." The single was part of his 2004 debut album "Food For Thought."
In the song's lyrics, Romeo, whose real name is Jerome Jones, stated that Brandy was scared that the incident would ruin their relationship.
The "Rome Wasn't Built in A Day" singer, however, made it known that he loved Brandy too much to let anything come between them.
Romeo also stated that the injury caused him to have three eye surgeries.
Please fill in your e-mail so we can share with you our top stories!