Lamar Odom Credits Jesus for Keeping Him Alive, Gets Saved at The Word Church in Ohio
Former NBA star, Lamar Odom is ever grateful to Jesus Christ and says it is because of the Lord that he is alive. 
The ex NBA star took to Instagram to share details of his conversion to Christianity. The thirty-nine-year-old father of two who has been through a rough patch in recent years has said that he is now on the path to living his life in Christ.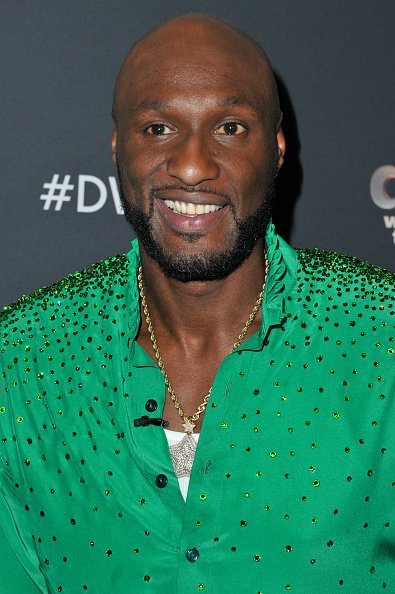 "Nowadays, I'm doing the best I can in walking with the Lord."
Lamar, who publicly declared his salvation to Christ in a Sunday service at the Word Church, Ohio, was appreciative of the host pastor.
"Thanks to Pastor Vernon @drravenon, I got saved at the @wordchurch."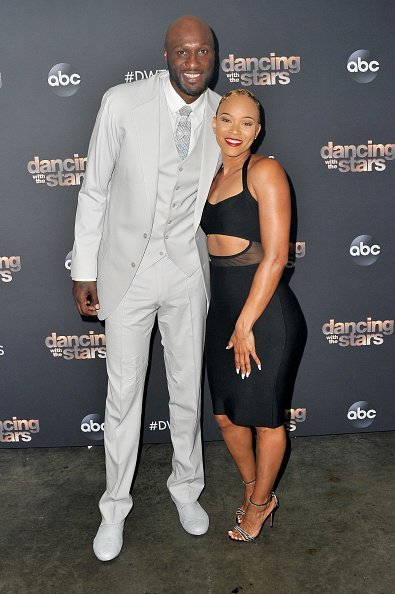 The senior pastor, while laying hands on the former NBA star, had this to say:
"He texted me this morning saying: I want to be baptized. Number one, we don't have a pool that deep and it's not baptism weekend, but the Holy Spirit wants me to tell you, you don't have to be baptized to be saved brother."
He advised everyone to be patient as it takes time to become a steadfast Christian. "It takes time to become the Christian that I know he wants to be," he said.
"And we're committed to helping him find a good local church in the city that he's in, and I encouraged him to read the gospels 20 minutes every day and commit himself to Jesus through prayer."
The basketball player who went into a coma following a drug overdose in 2015 for six days and suffered multiple strokes owed his being alive to Jesus. "I had to show Jesus my appreciation for keeping me alive," Odom said.
Standing beside him on the altar in matching Cleveland orange jerseys with the caption "defend the land" was his girlfriend and fitness instructor, Sabrina. She left this comment under his post to show her support. 
"Nothing better than a man of God! Keep pushing through life, baby!! God willing, I'll be right here by your side."
The six-foot ten basketball player and recent participant in ABC's Dancing with the stars, released a memoir "Darkness to Light" in June 2019. 
In this memoir, he was open about his struggles with sex addiction, porn, drug, alcohol and the highs and lows of fame.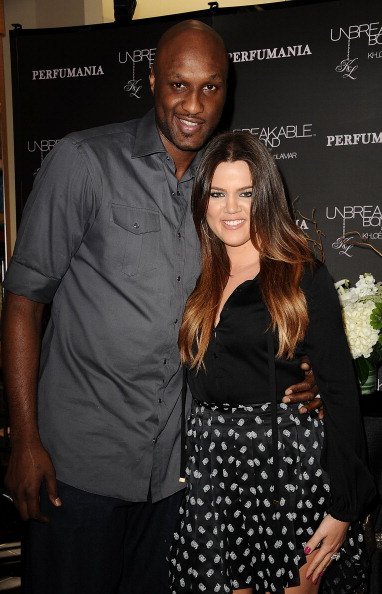 The ex-husband of Khloe Kardashian talked about his unraveled marriage and the vices he coped with to survive after it crashed due to his infidelity.
Lamar is currently dating Sabrina Parr, who doubles as his fitness trainer and has a positive influence on him.