Kris Jenner of KUWTK Discusses Late Friend Nicole Brown Simpson 25 Years after Her Death
"Keeping Up with the Kardashians" star, Kris Jenner and close pal, Faye Resnick share an emotional moment as they recall the untimely demise of their friend, Nicole Brown Simpson. 
Simpson passed away in 1994; she died from the severe wounds inflicted on her by former football star, O. J. Simpson, who she had only divorced two years prior.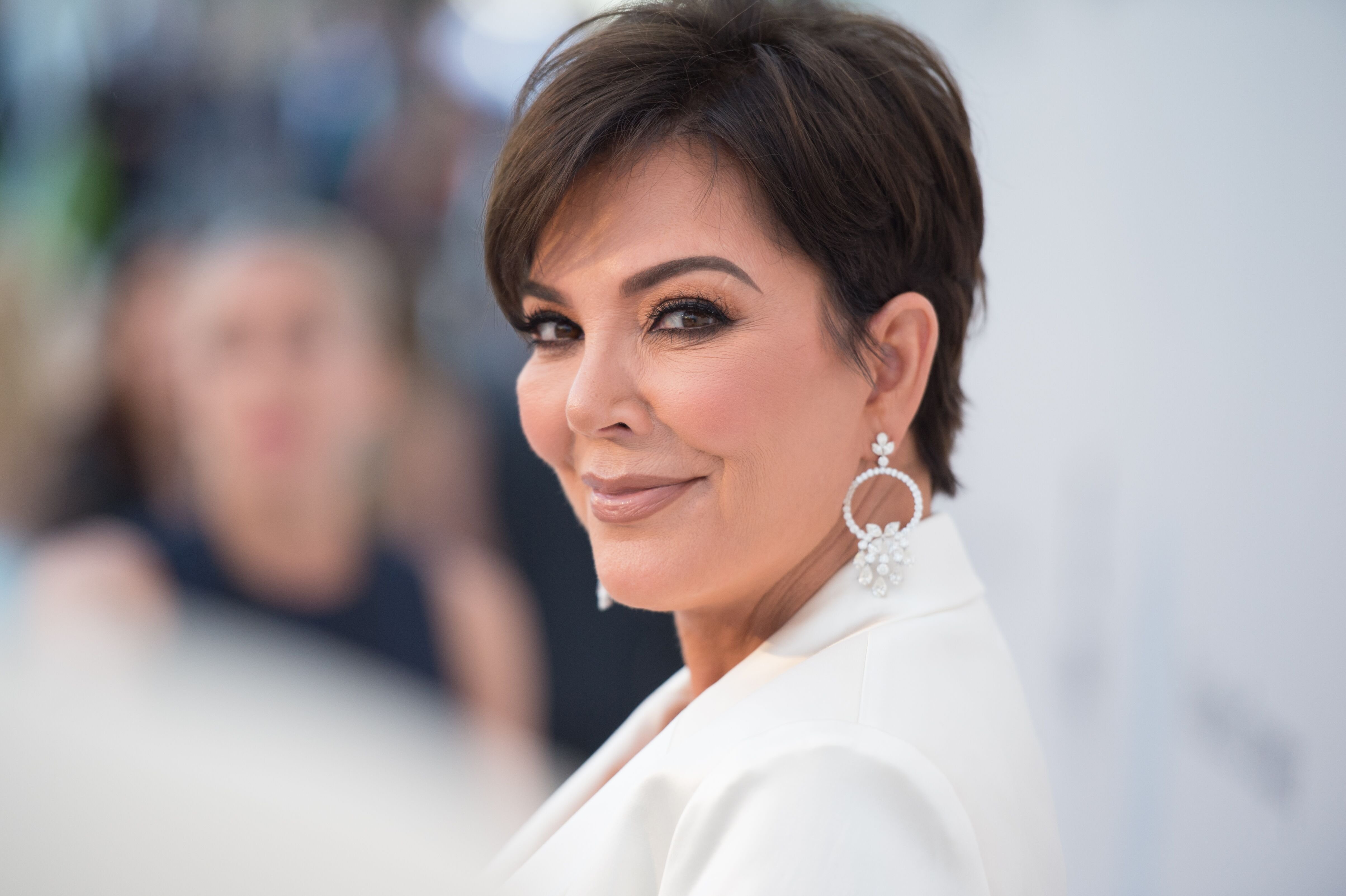 Although it has been well over two decades since the tragedy, it remains a sensitive subject for Kris Jenner and author Faye Resnick, who were close friends of Simpson. 
In a teaser clip of an upcoming episode of Jenner's famous reality show, "Keeping Up with the Kardashians," the star recalled moments with Simpson while she was on a lunch date with Resnick in Toscana, famous Los Angeles restaurant. 
The restaurant is a memorable one for the women because they usually enjoyed time out with Nicole there back in the 90s. Resnick started the conversation about Nicole when she revealed that visiting the restaurant brings back memories of the deceased beauty.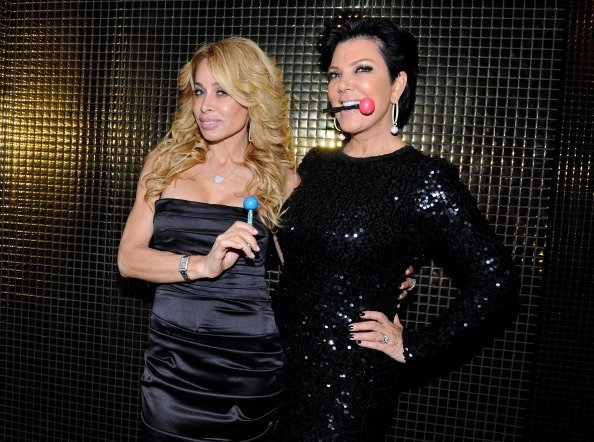 She then explained that the visit would make the very first since she last visited the restaurant with Nicole and Jenner decades ago. The time Resnick spoke of is also a fresh memory for Jenner, who emotionally recalled the moment. 
She said:
"We sat right over there, and I could tell you what she ordered — she ordered the white fish with the spinach and the roasted potatoes. And I think she had a margarita."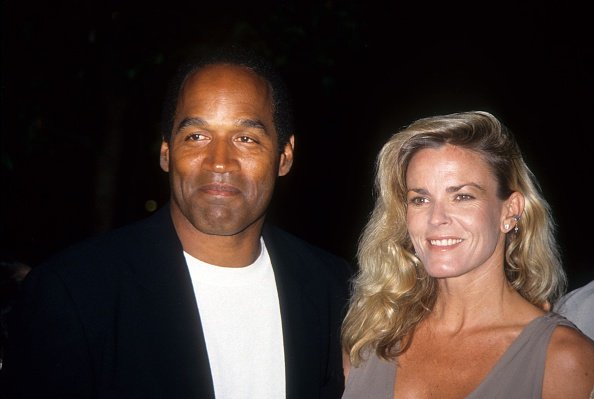 As if to heighten the women's emotions, a waiter comes over to inform them that the restaurant was offering them the chance to relive those memories.
According to him, in honor of the restaurant's 30th anniversary, the women can order the exact menu that was offered back then. Shaken, Jenner says:
"That just gave me chills. The fact that we're looking at the same menus we all had when we were going there all those years ago with Nicole — I feel like it was just meant to be, that this is where we are to celebrate her life."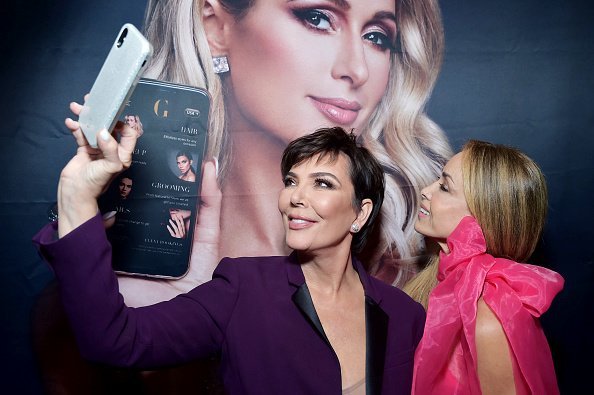 This ultimately causes the 63-year-old reality star to touch the subject of Nicole's murder. Choking hard on her tears, Jenner related that she has just come to find that, because of the wide publicity Nicole's death received, she had become very attached to the "legal side of stuff" instead of dealing with the part of her that "just misses" a dear friend. 
Jenner further says:
"You can't explain this to anybody. There's a part of me that just gets so angry that I mask my emotions of sadness because I can be angry."
Nicole is survived by her children with Simpson: Sydney (born in 1985) and Justin (born in 1988).