Judy Garland's Kids: Meet Liza Minnelli, Lorna Luft and Joey Luft
Judy Garland is a Hollywood icon that the glamor world will never forget. The multitalented actress, singer, and dancer dominated during her career, which lasted for over four decades before passing away in 1969. Her legacy continues through her three children. 
Born on June 10, 1922, in Minnesota, Judy Garland took to the industry early after signing a contract with MGM at a tender age of 13. She realized international stardom over the years but is known for her iconic role in "The Wizard of Oz" from 1939.
Although her career was already moving ahead like a freight train, she battled addiction, which took her life after an overdose in 1969. The star brought three lives into this world from her five marriages, and they are carrying their mother's legacy to new heights.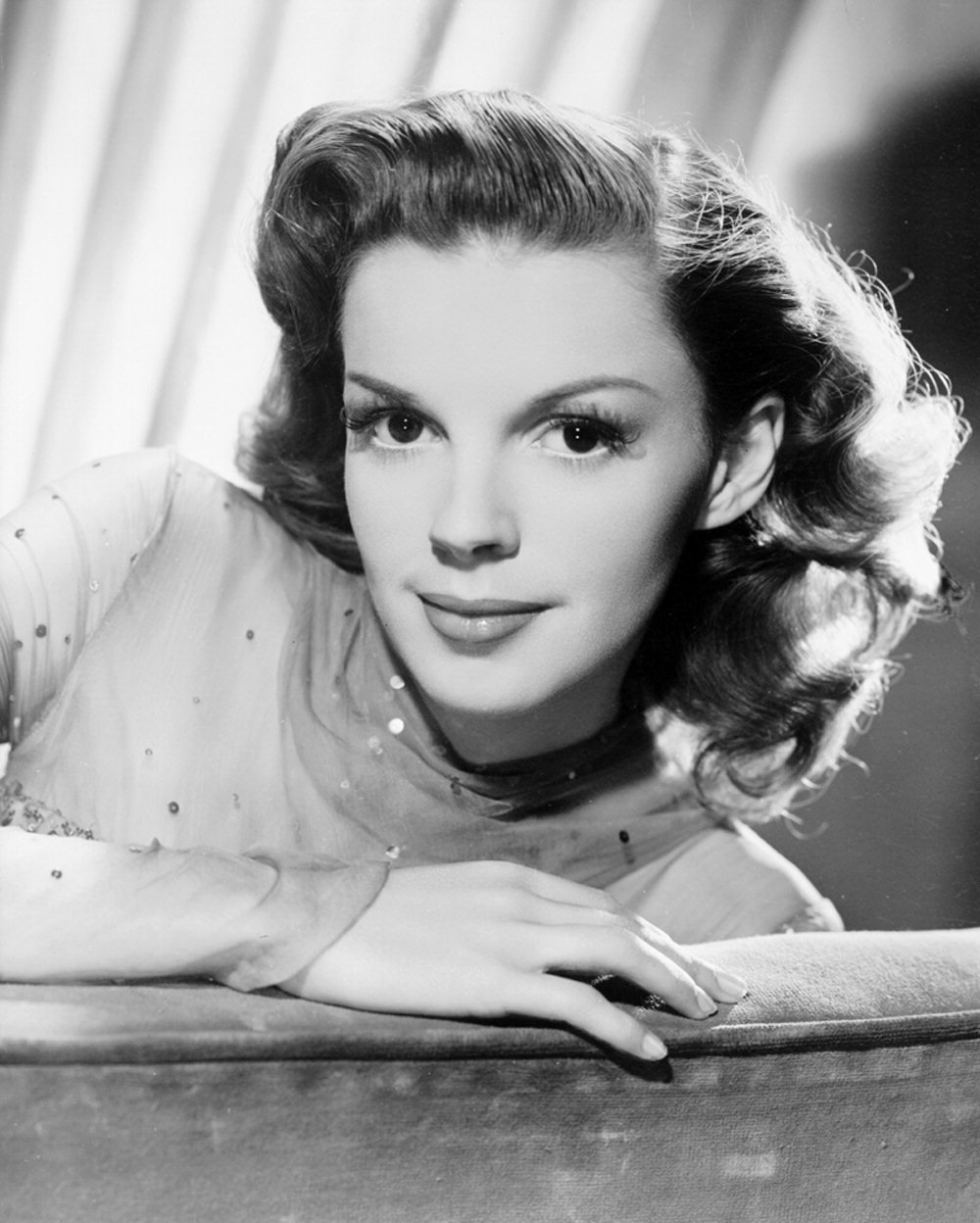 HER CHILDREN ARE CARRYING THE TORCH
Garland's first child, Liza Minnelli, 73, was born in 1956 during Garland's marriage with director Vincent Minnelli. She is a gifted actress and singer like her late mother. She mentioned something unique about her parenting methods.
"My mother said, 'Why start out on the wrong foot? Enough people are going to say goo-goo, ga- ga, when you're older. In other words, they'll double-talk you when you're older. So, I'll talk to you straight when you're young."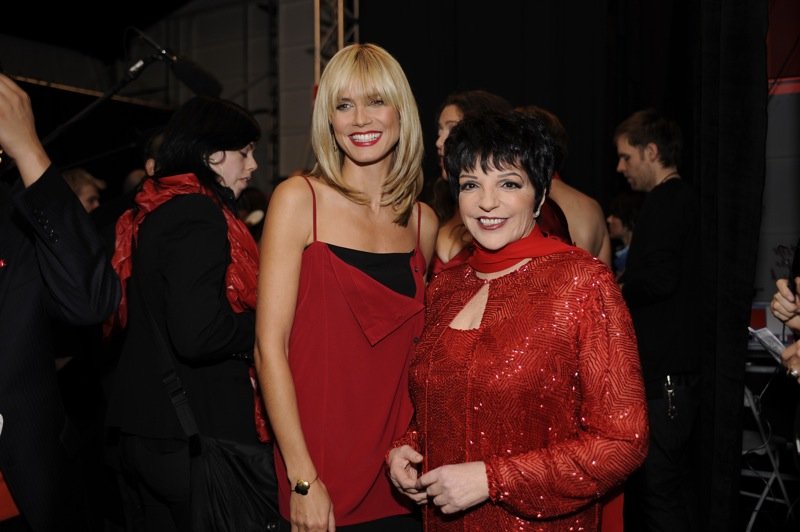 Although the method is uncommon, the star did have the right message carried across to her children. Minnelli has played roles in classics such as "Journey Back to Oz," "Cabaret," and "The Sterile Cuckoo." Minnelli revealed on The Guardian that her mother didn't like to be called a "tragic figure" despite her career being threatened due to her addiction.
GARLAND'S DAUGHTER, LORNA LUFT
The impressive vocals have passed down to Lorna Luft, as well. She boasts her strong career as an actress and singer. She is best known for her role as Paulette Rebchuck in "Grease 2."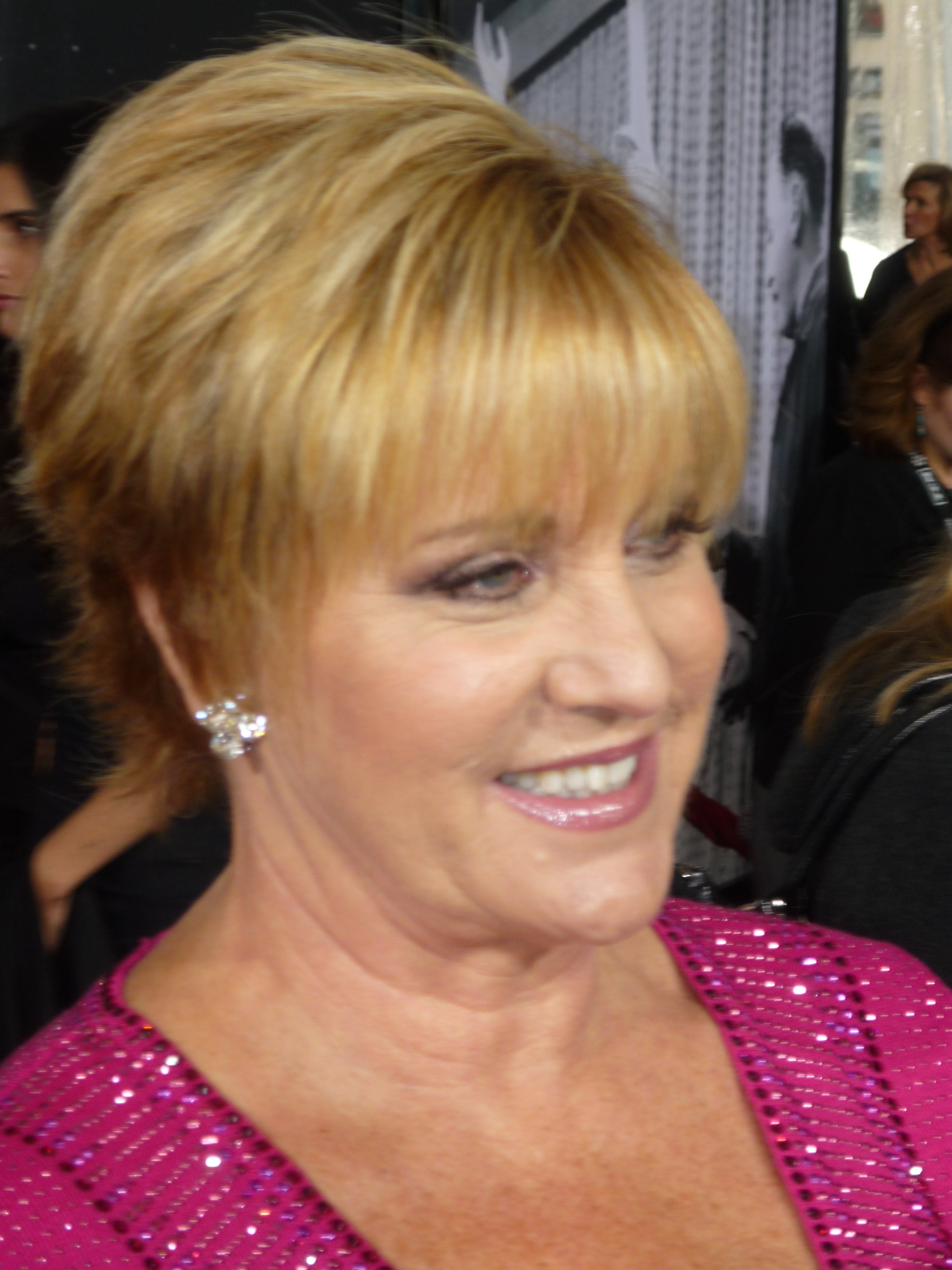 She talked about her mother's untimely death after suffering from an accidental overdose and revealed that the world is much more educated about the world of education these days.
"We have so much education about the world of addiction, and it's so prevalent in everybody's life right now. The stigma has been taken off. It's okay to say 'I have a problem' and back then it wasn't."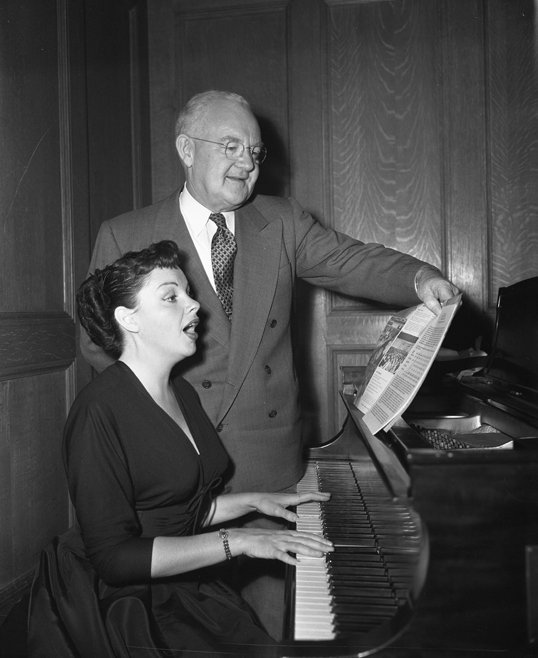 YOUNGEST CHILD JOEY LUFT
The youngest of Garland's children, Joey Luft, 64, has maintained a low profile when it comes to his career. Although he has done some acting, it is not as extensive as his elder sisters'.
He did, however, honor his late mother in his show of songs and stories. Luft remembered the energy his mother used to radiate while on the stage. He also spoke about his late mother and her state of addiction.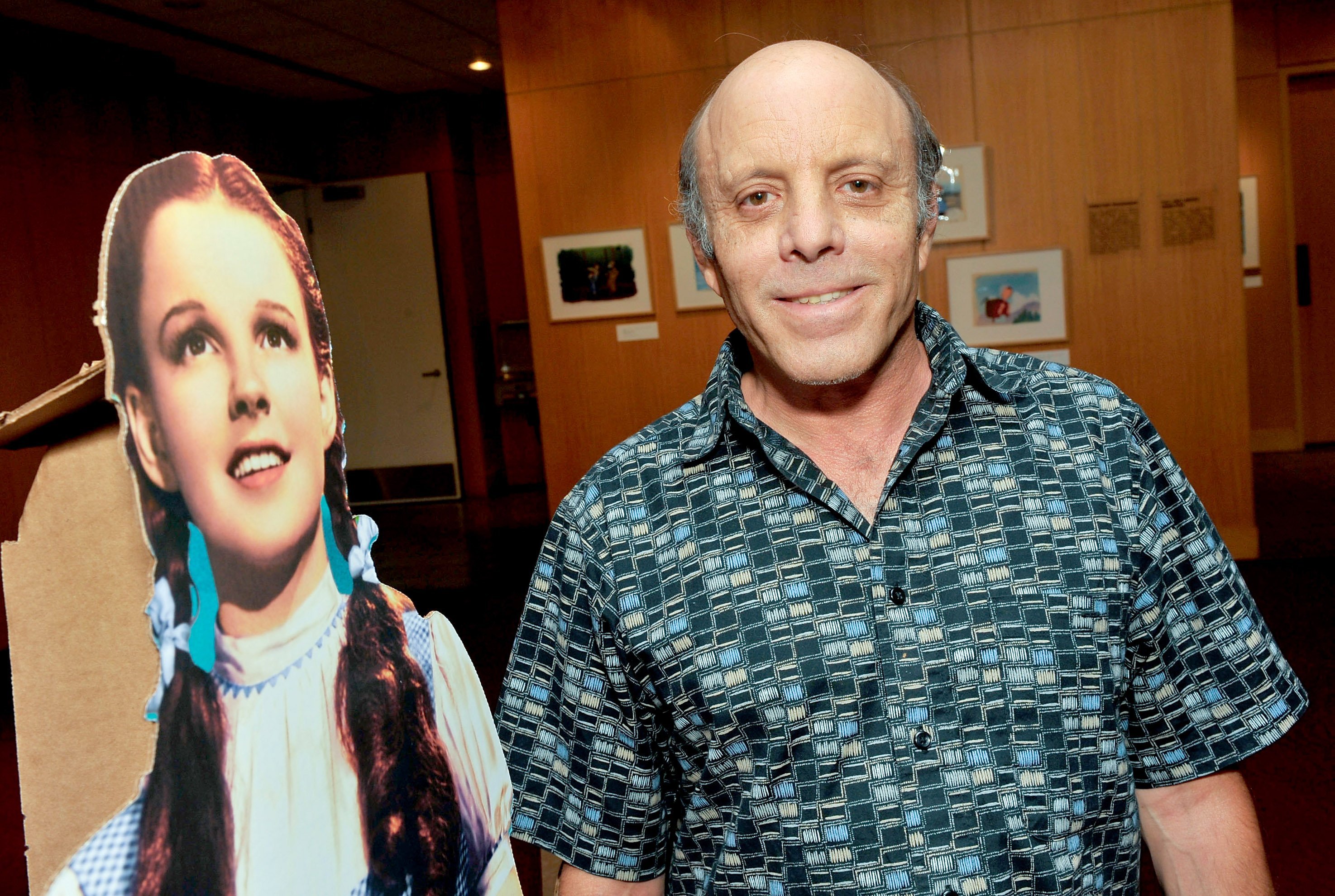 "There were times when my mum wasn't acting right, so I'd ask my dad, 'Is she sick?' and he explained it all to me. It was exceptionally hard to deal with as a kid. I was powerless. She was a great person, but she had that addiction."
Although the terrible life of Garland was plagued with terrible incidents following her addiction, her son told The Los Angeles Times that he'd rather not remember the hard times.