Khloé Kardashian of KUWTK Shares Sweet Pic of Daughter True in Swan Lake Costume for Halloween
Leading up to True Thompson's second Halloween, Khloe Kardashian dresses her in an adorable 'Swan Lake' princess costume.
In anticipation of Halloween, the Kardashian and Jenner babies have taken over the internet with their adorable mini costumes.
Inspired by the ballet, "Swan Lake," Khloe Kardashian dresses up her daughter, True Thompson as a swan princess, she writes:
"SwanLake with TuTu Halloween look 1 You know I have many more to share ♡."
 "I love that nickname tutu ???," comments one fan remarks in response to True's adorable nickname, "TuTu."

In a series of pictures, True wears a tiara on top of her head. Looking like a ballerina, she also has her hair tied in a slicked back bun.
The one-year-old matches her ballerina hairstyle with a white one-piece. The main attraction of her Halloween costume is the stuffed swan she has wrapped around her body.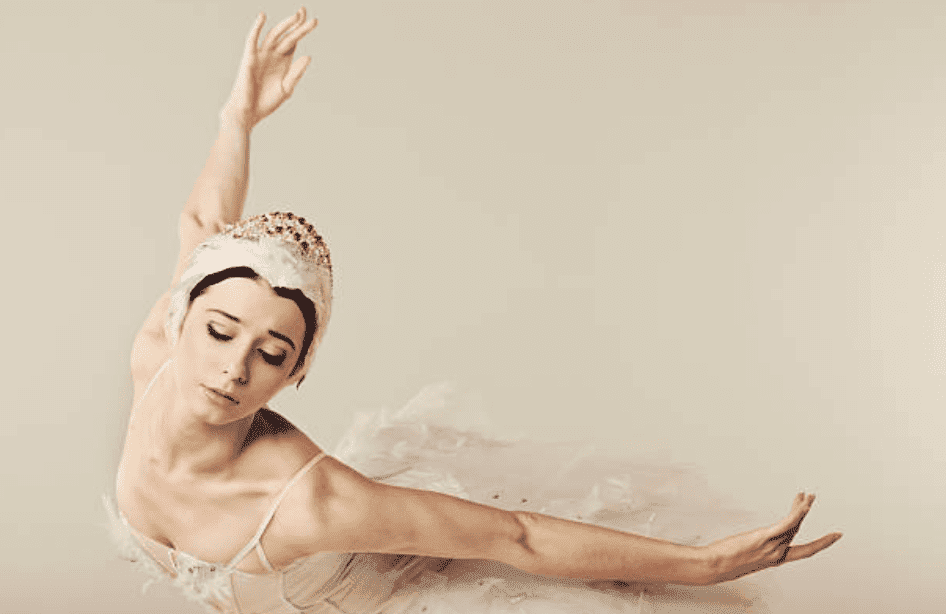 In her poses, True captions the allure of the "Swan Lake," as romance in the way she sits cheerfully in between rocks in front of a lake. On top of the sea of "OMG's" filling up Khloe's comment section, one fan remarks:
"Cutest thing I've ever seen ?????????❤."

According to Daily Mail, the mother-daughter duo appeared to be on the banks of creek, in a park. Khloe took several pictures of True gazing out across the lake and enjoying the scenery.
The pictures of her standing by the creek also reveal a pair of stylish tiny boots. Instead of going for the classic ballet shoes, Khloe gave True's look a modern twist by pairing it the whimsical swan look with black army boots.
In their final costume, the two kept the black and white theme going as they wore a "101 Dalmatians" inspired look. 
Khloe dressed in a low cut dress with a high slit and towering shoulders. Standing next to stuffed and real Dalmatian puppies, True has her face painted and dresses in a spotted body suit.
Considering this only True's second Halloween since was born. She has had one exciting week; from dressing up as an Oompa Loompa from "Willy Wonka's Chocolate factory," in a candy store, she also went from a bee to an adorable pumpkin.