Khloé Kardashian of KUWTK Kisses Daughter True on the Lips in a Sweet New Photo
The "Keeping Up With The Kardashians" star melted hearts with a cute snapshot of her one-year-old daughter uploaded on social media.
Khloe Kardashian gives her daughter, True, a sweet kiss on the lips in a new photo that she shared on her official Instagram page.
The reality star added an emotional caption to the snapshot, "The love of my life!" The photo sees the mother-daughter duo bonding at some scenic, outdoor location with plenty of palm trees.
THE GORGEOUS DUO!
In the photo, Kardashian has sported thick cornrow braids. She also accessorized herself with a couple of gold necklaces around her neck.
Meanwhile, little True is wearing an adorable powder blue dress that featured a white floral trim. Her dark hair was tightened in multiple buns, adding to her cuteness.
Kardashian received several encouraging comments on her post with many of her fans as well as her celebrity friends taking time to praise the cuteness in the picture.
A few of her friends simply lent her their approval to her caption while one follower called the duo "baby angels."
"Baby angels both of you."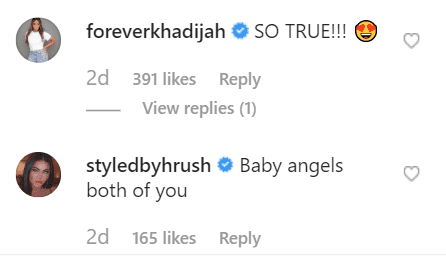 Similarly, other famous names including Paris Hilton, Tracey Cunningham, and Jeff Leatham also dropped comments of love and praise on Kardashian's posts.
THE COMMENT THAT GOT ALL THE ATTENTION
However, the celebrity who made the biggest headline with his comment was Kardashian's ex-boyfriend, and True's father, Tristan Thomson.

The Cleveland Cavaliers athlete, who was accused of infidelity, chose a simple message that included two heart emojis.
However, many of Kardashian's fans responded to Thompson's comment and expressed their distaste because of the cheating allegations placed against him by the reality star.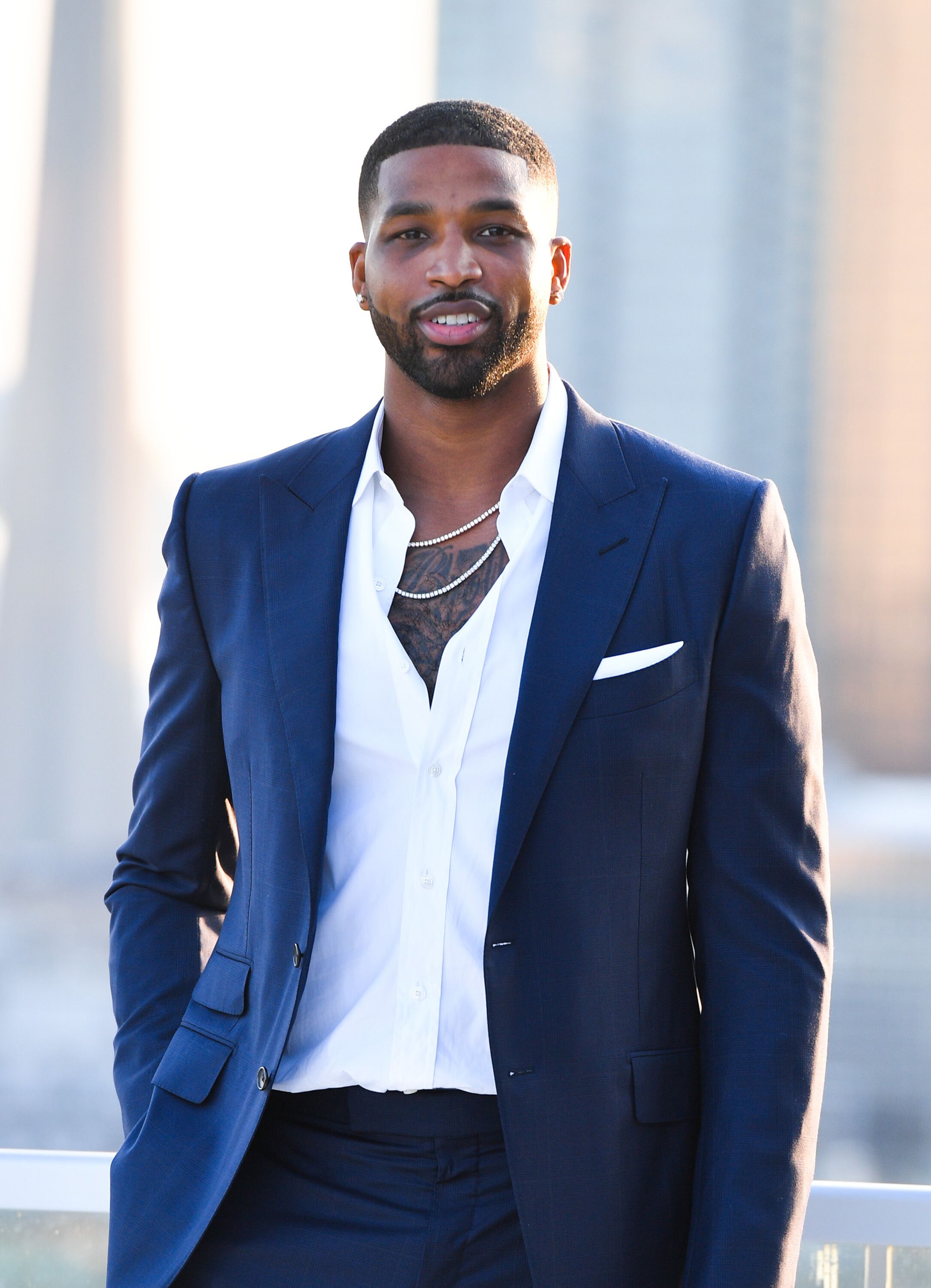 WHAT WENT WRONG FOR THE DUO?
Despite being linked to a woman just days before the birth of his daughter, True, Kardashian initially thought about forgiving Thompson.
However, later allegations about his involvement with a close friend of the Kardashian family, Jordyn Woods, convinced Kardashian to go separate ways.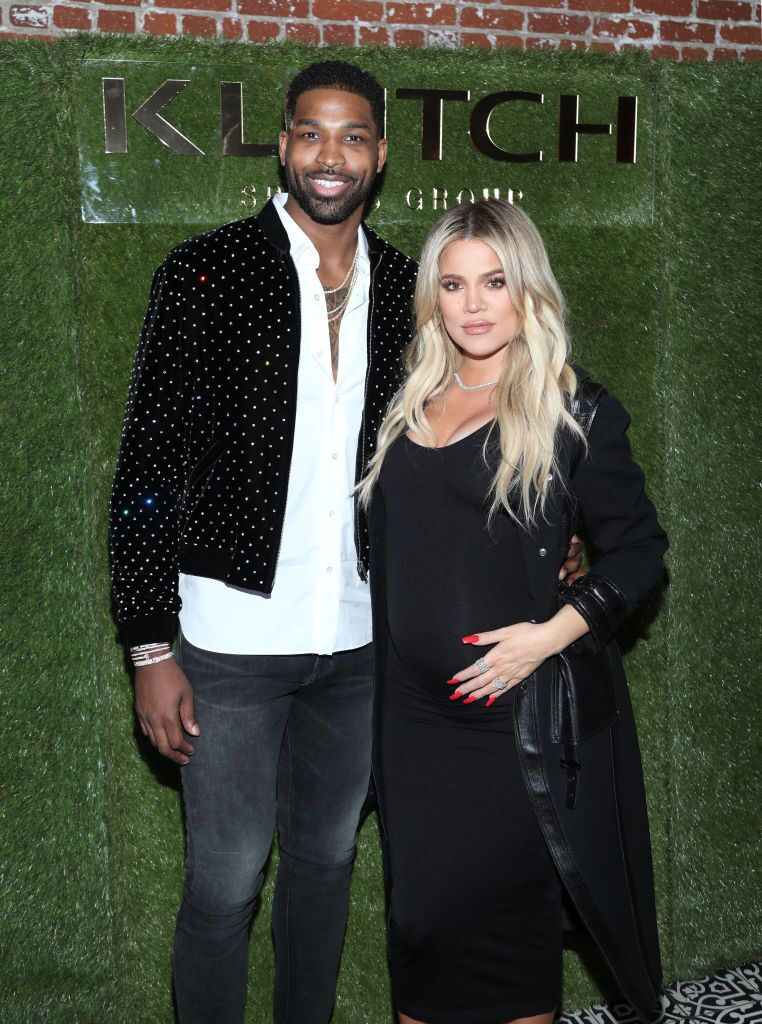 Meanwhile, during a recent episode of "Keeping Up With The Kardashians," Kardashian revealed that Thompson gifted her a pink diamond.
In the episode, Scott Disick later suggested to her that it might be an engagement ring. "It looks fully like an engagement [ring]," he told Kardashian.