Suzanne Somers: Meet the 'Step by Step' & 'Three's Company' Star's Granddaughters Who Look like Her
Talent seems to be running in Suzanne Somers's family. She has three stunning granddaughters - Camelia, Violet, and Daisy - have all followed in her footsteps.
Suzanne Somers has famously played numerous iconic roles over the years. She has made a name for herself in Hollywood and her granddaughters are proving they inherited her talent.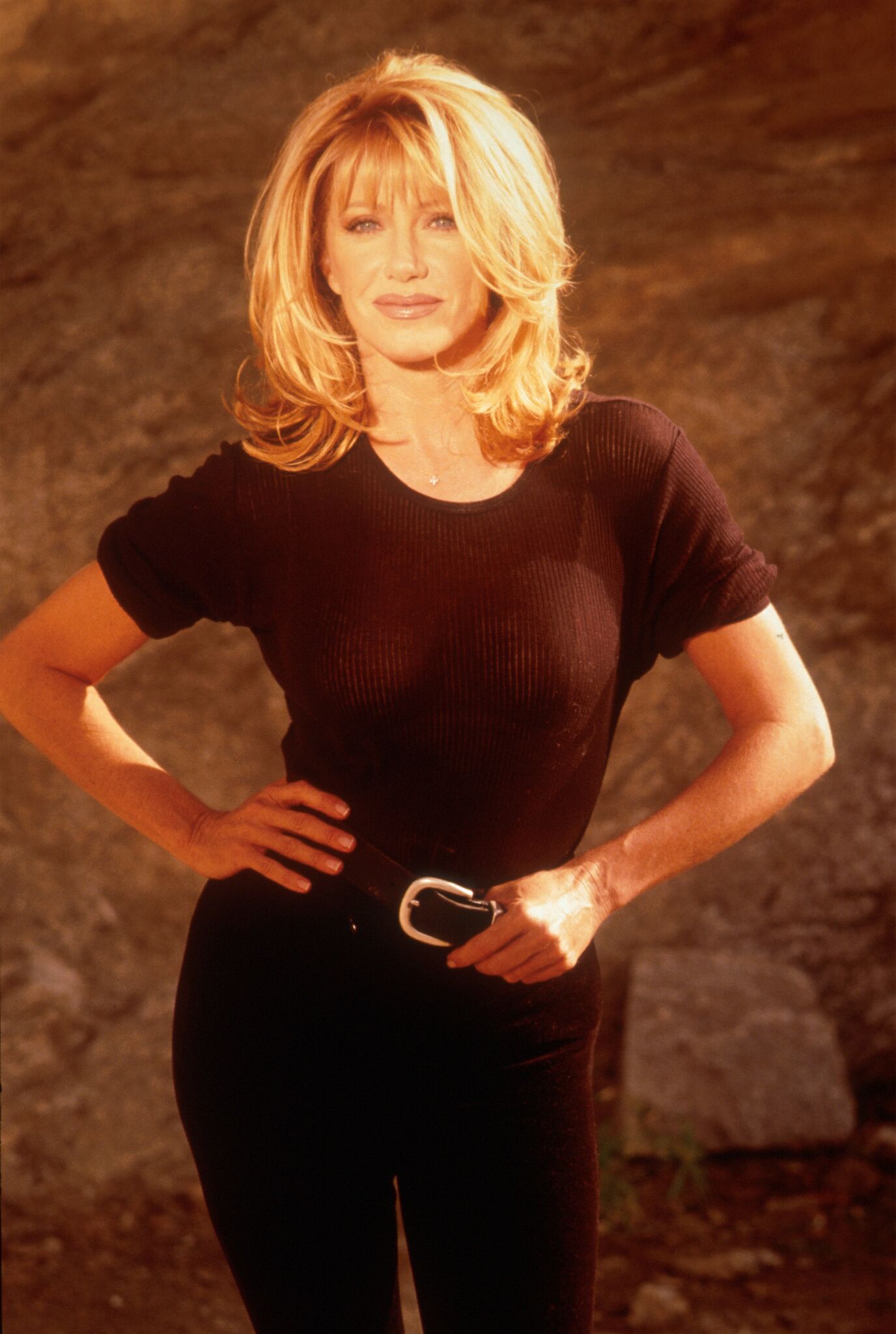 The granddaughters of the iconic blonde actress have all decided to pursue careers in the creative arts. All of them are currently working in Hollywood and Hollywood related industries.
Camelia Somers
The oldest of her granddaughters, Camelia, has decided to follow directly in her grandmother's footsteps. She landed a role in "The Bold and the Beautiful."
She started acting on the popular soap in 2015. At the time she was still a student at the University of Southern California.
Violet Somers
Violet Somers, on the other hand, went on to follow a career in photography.  She launched her own business in 2016 at the age of eighteen.
She launched a line of custom painted tennis shoes. The line eventually inspired her to pursue visual art and design.
Camelia and her sister, Violet are most often compared to their grandmother. Both girls closely resemble their granny.
Daisy Somers
The last of the actress's granddaughters is actress, Daisy. She is also the lead singer in a self-titled band.
She has released a music project called "jazz surf soul" and recently released an EP titled Smoke About It. All three girls appeared on their granny's now-canceled talk show, "The Suzanne Show."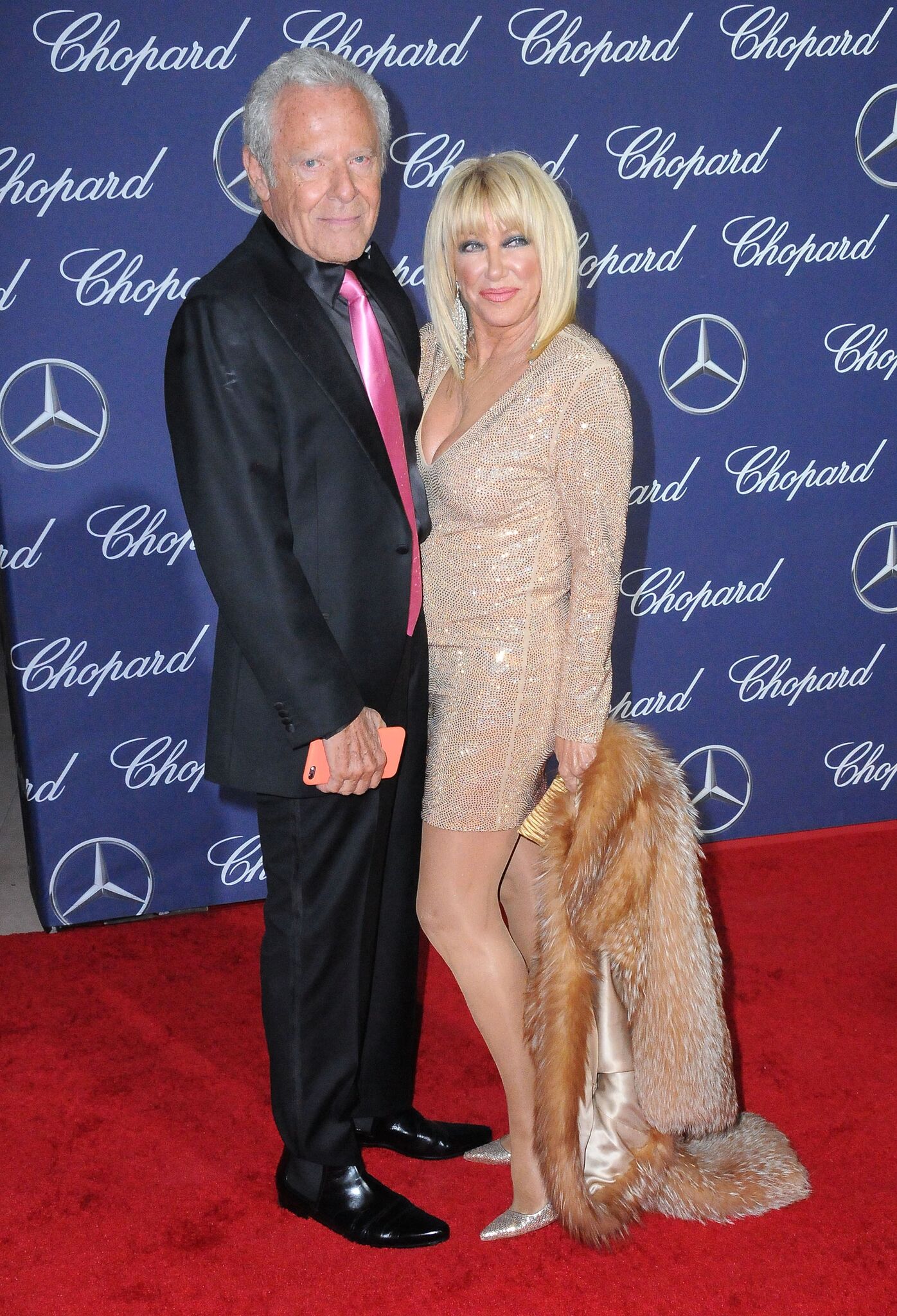 Suzanne is a grandmother of six. She once said that when you have grandchildren "you get to fall in love all over again."