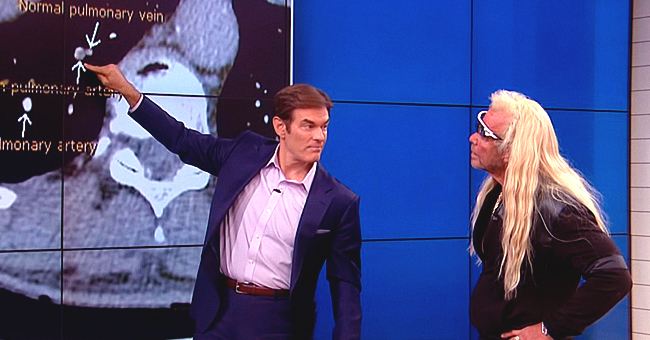 Youtube.com/DoctorOz
Dr Oz Talks about Results of Duane 'Dog' Chapman's Medical Lung Scan on His Talk Show

Dr. Oz finally reveals the result of Duane Chapman's lung scan, stating he was fearful when he first saw the result.
Duane "Dog" Chapman of "Dog the Bounty Hunter" fame, has been through a lot of emotional upheavals since his wife Beth Chapman passed away in June, including a health scare that landed him in the hospital.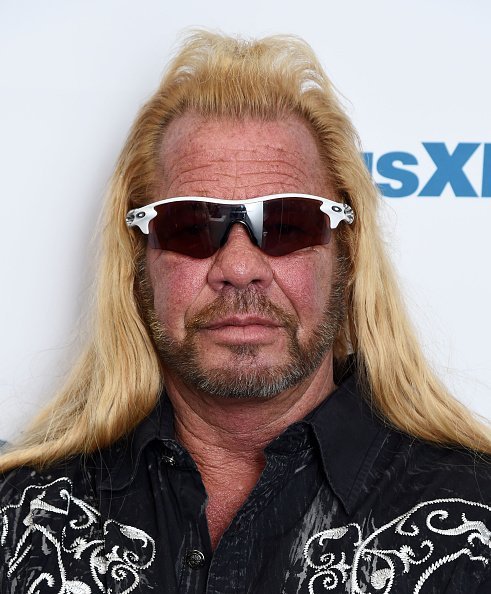 Dog the Bounty Hunter, Duane Chapman visiting the SiriusXM Studios in New York City.| Photo: Getty Images.
It got revealed on an episode of Dr. Oz's show in early October that the bounty hunter had suffered from a pulmonary embolism, clotting of the pulmonary artery that supplies blood to the lungs.
In a new clip released for the Monday episode of Dr. Oz's show, the TV host showed off the scan of Chapman's lungs to him. He said,
"If you look at the lungs, you see something that really alarmed me, and I was fearful of this."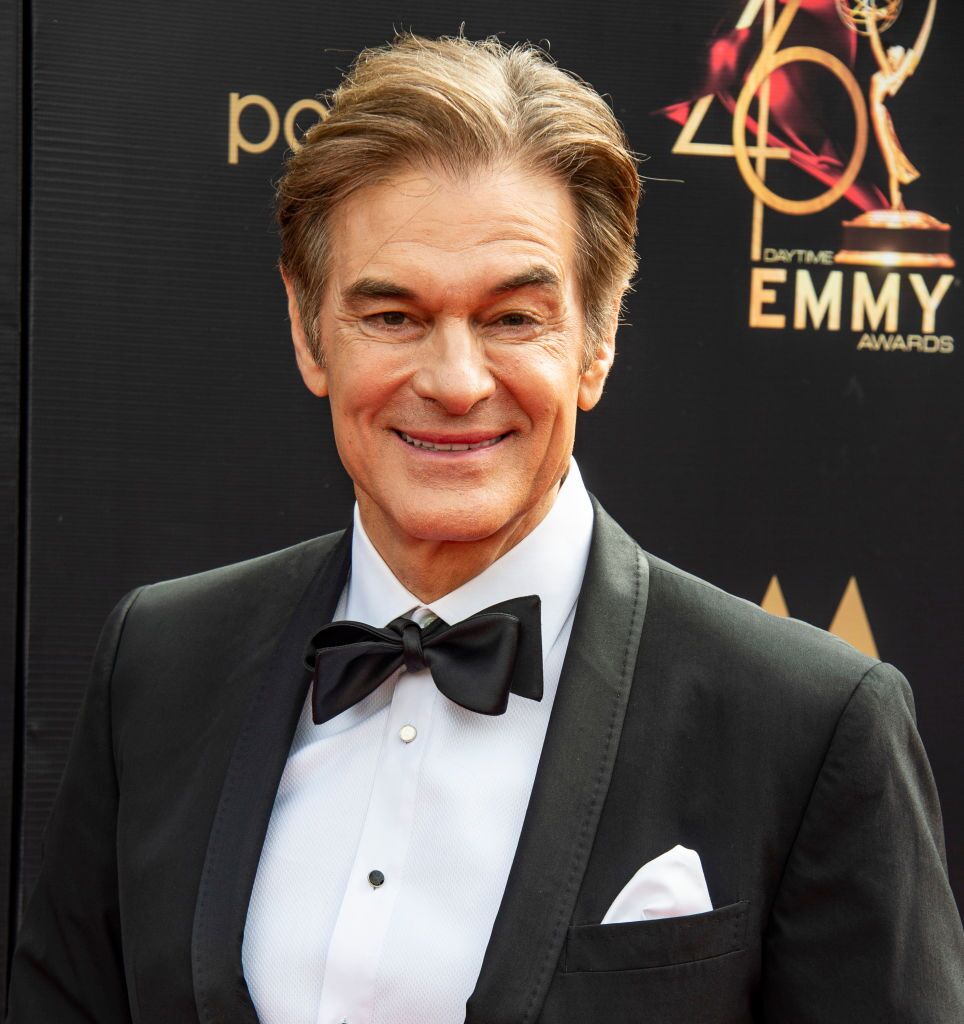 Nominee Dr. Oz attends the Entertainment Studios Daytime Emmies 2019 on May 05, 2019 in Pasadena, California | Photo: Getty Images
The TV doctor then proceeded to point out a healthy artery and the pulmonary artery, which had little pieces missing with an eclipsed part. Dr. Oz explained that the obscured area is where the clot is, and it blocks off oxygen from getting to the heart, which can be fatal.
Chapman took it all in, and when asked by the doctor what he thought when he got the news, the TV star responded,
"[The] first thing I said was, how do we get rid of them?"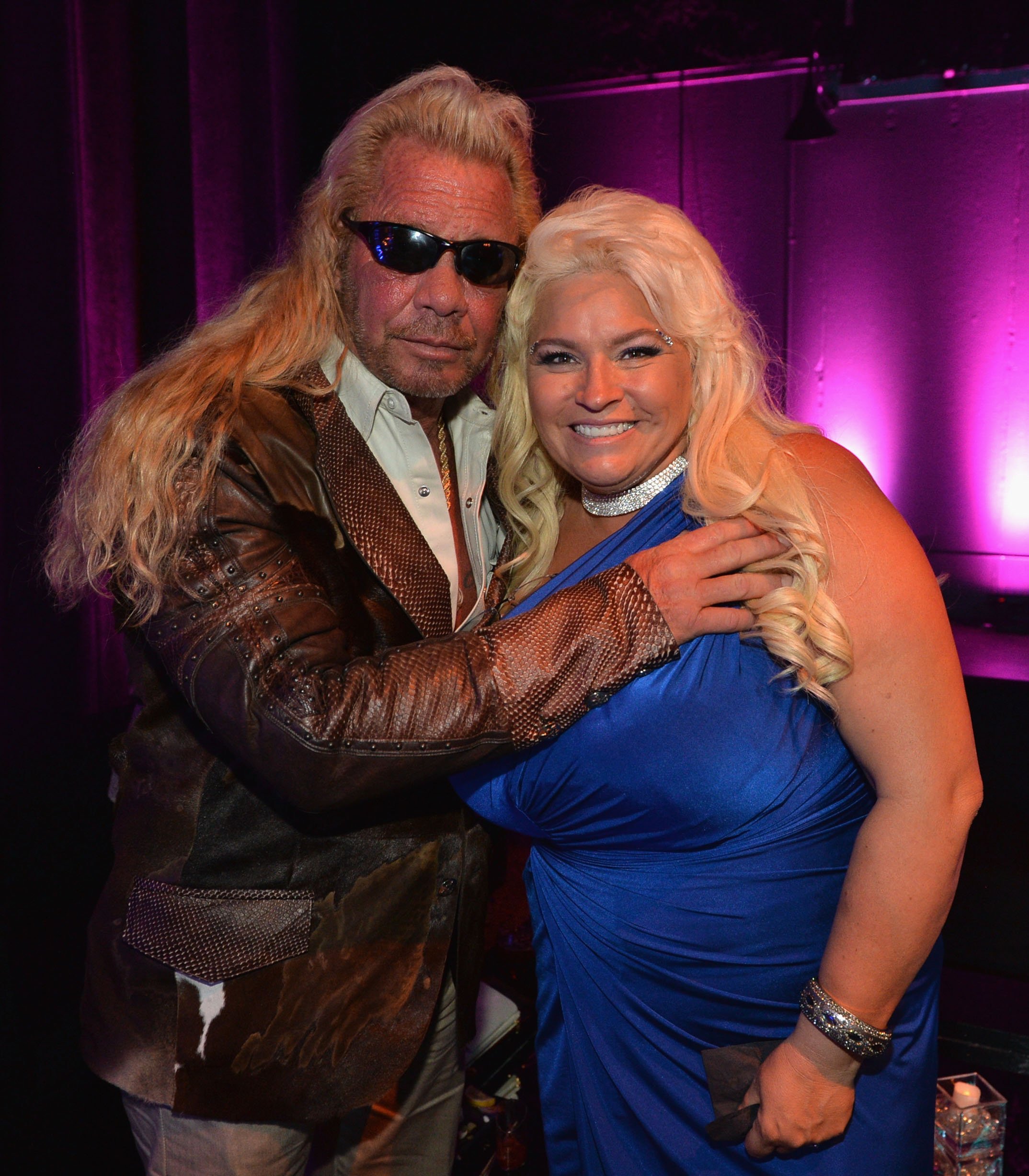 Duane and Beth Chapman at the CMT Music Awards - After Party at Rocketown on June 5, 2013 in Nashville, Tennessee | Photo: Getty Images
Dr. Oz played a significant role in the bounty hunter getting diagnosed. Chapman revealed during an interview with People Now that after feeling what seemed like a heart attack in late September, he almost walked out of the hospital until the doctor got him to stay.
An Instagram post by the "Dog's Most Wanted" star showed that the doctor asked him what he thought Beth would want to convince him to get treated. Chapman and his family were grateful for Dr. Oz's help, and Lyssa Chapman thanked him with these words,
"Very grateful to Dr. Oz for coming to help, dad."
Clots get treated with blood thinners or clot dissolvers. Chapman is committed to caring for himself, and while being without Beth is hard, he's staying strong for himself and his children.
Please fill in your e-mail so we can share with you our top stories!