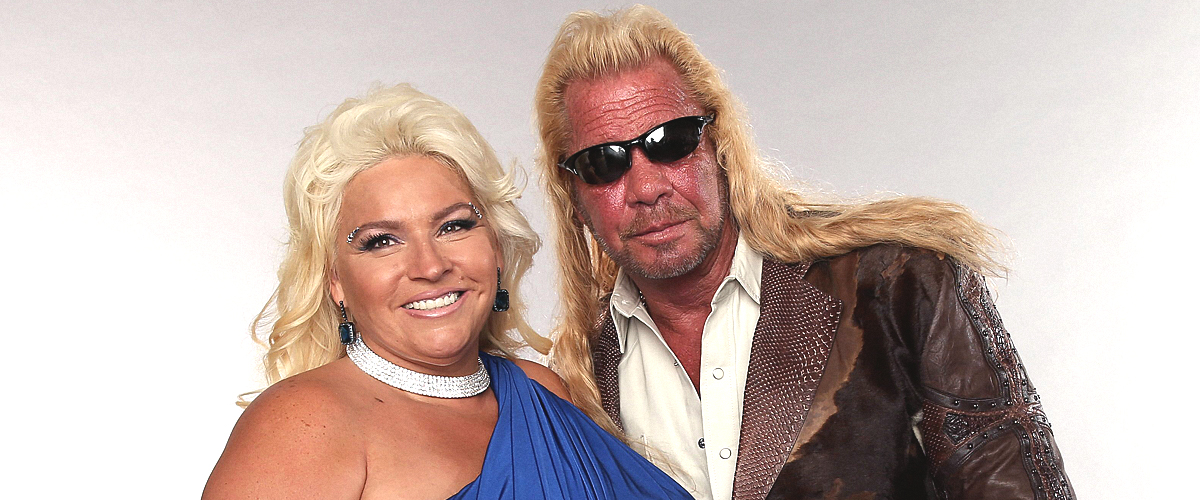 Getty Images
Duane Chapman Got Emotional in an Interview with Dr. Oz about Beth's Words to Him

Duane Chapman teared up in an emotional talk with Dr. Mehmet Oz about his unwillingness to receive help for his recent health issue.
Duane Chapman's grief over his late wife Beth is seeping into his heart — and he's not sure if he wants to fix it. Luckily, Dr. Oz seems to have convinced him.
In a clip, Dr. Oz asked Duane what he thinks his late wife would say if she were still alive today and saw how he was approaching his heart problems. The post is found below.
Duane, 66, responded to the doctor by recalling Beth's word to him not long before she passed on June 26. At the time, Duane was crying because his pet bird had died.
Beth asked him why he was crying for a bird, and Duane said he loved it. In response, his wife said: "Big daddy you're gonna be so sad when I die, but it's gonna be ok."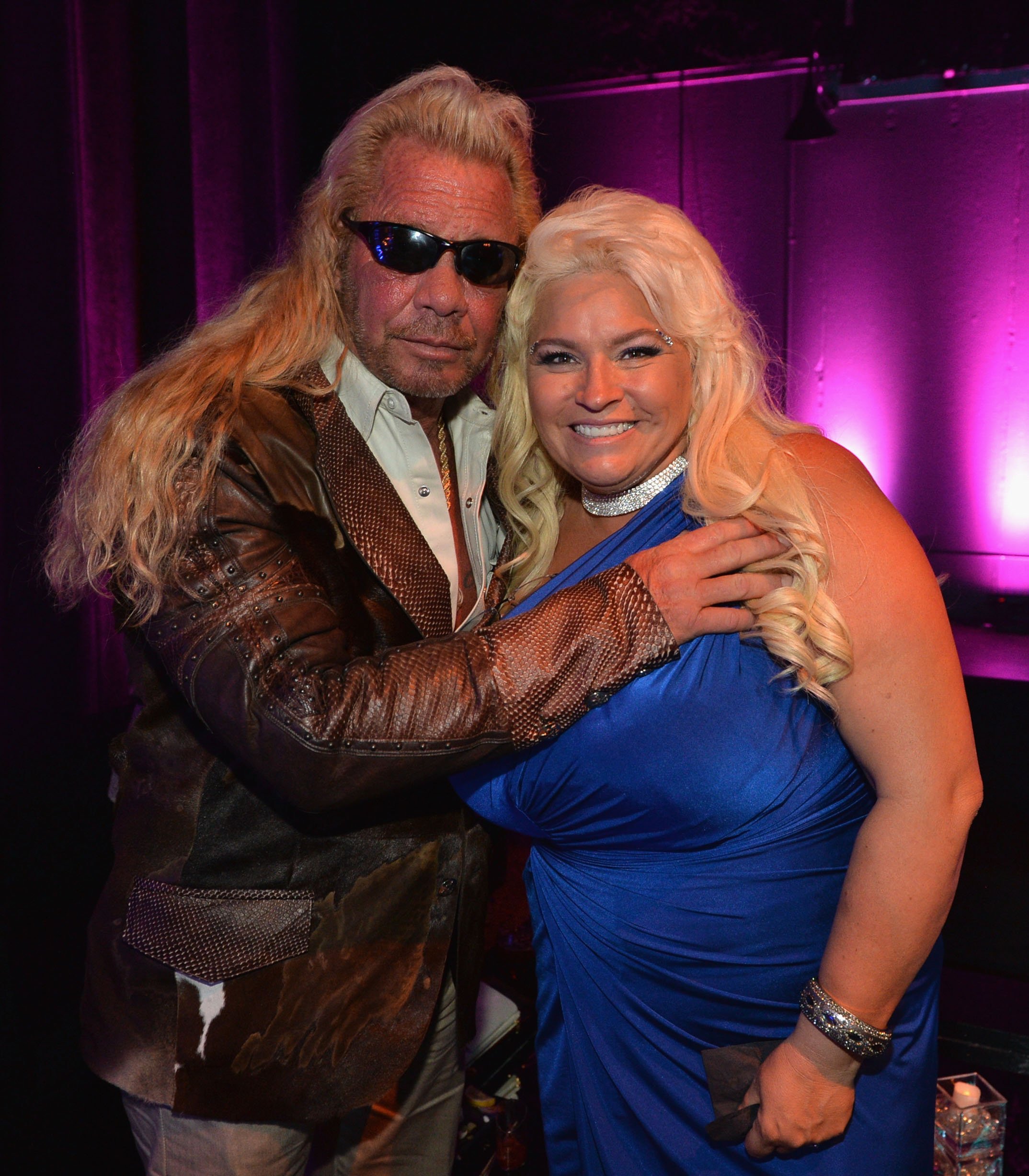 Duane and Beth Chapman at the CMT Music Awards - After Party at Rocketown on June 5, 2013 in Nashville, Tennessee | Photo: Getty Images
She then claimed that the Bible says time heals all wounds, but when Duane looked, that phrase wasn't there. Beth added: "In time, it'll get better."
Beth then told Duane that the one thing her husband shouldn't do is take her name of his chest. Duane proceeded to show the tattoo of Beth's name on his left pectoral muscle which he got back in May 2018.
Duane captioned the clip: "She knew we'd be ok... but doesn't mean it's been easy." His recent hospitalization proved just that. The bounty hunter recently suffered from a pulmonary embolism, a serious heart condition.
According to Dr. Oz, Duane has to take serious steps to reduce the risk to his life. However, Duane admitted that for a while he didn't care what happened to him.
When Dr. Oz inquired about Beth, he came around and realized he does want to stay alive. Currently, Duane is at home healing from the heart issue, but he has a long way to go to be out of the water.
For now, he's taking blood thinners, switching to a healthier diet, and working on quitting smoking. Fans can see more of him on WGN's "Dog's Most Wanted" which airs on Wednesdays.
Please fill in your e-mail so we can share with you our top stories!