Cynthia Bailey of RHOA Reportedly Says Kenya Moore Is Open to Making Her Marriage with Marc Daly Work
Cynthia Bailey reveals that her friend, Kenya Moore, is doing all that is necessary to save her marriage with Marc Daly.
Since the shocking news that Kenya Moore and husband Marc Daly were heading towards splitsville, surfaced online, fans have become curious to find out the latest on the story.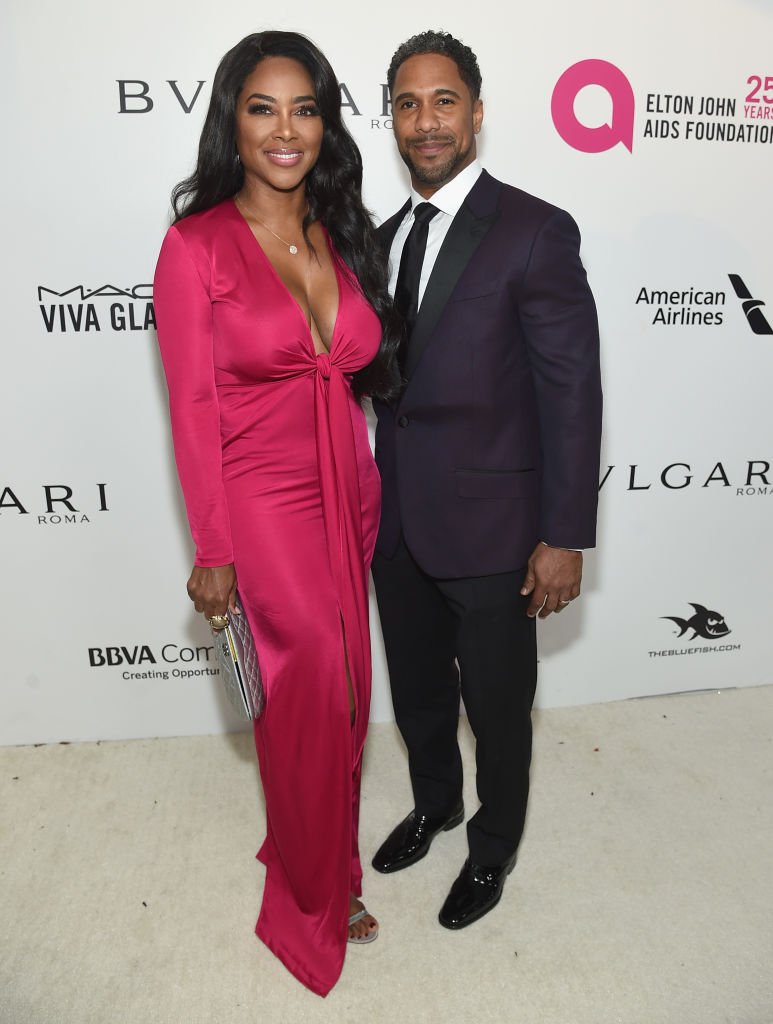 No, Hollywood Life is sharing that "Real Housewives of Atlanta" star Cynthia Bailey is speaking on her co-star's marital troubles.
According to the Hollywood Life report, Cynthia states that Kenya is working to ensure that her marriage with Marc works.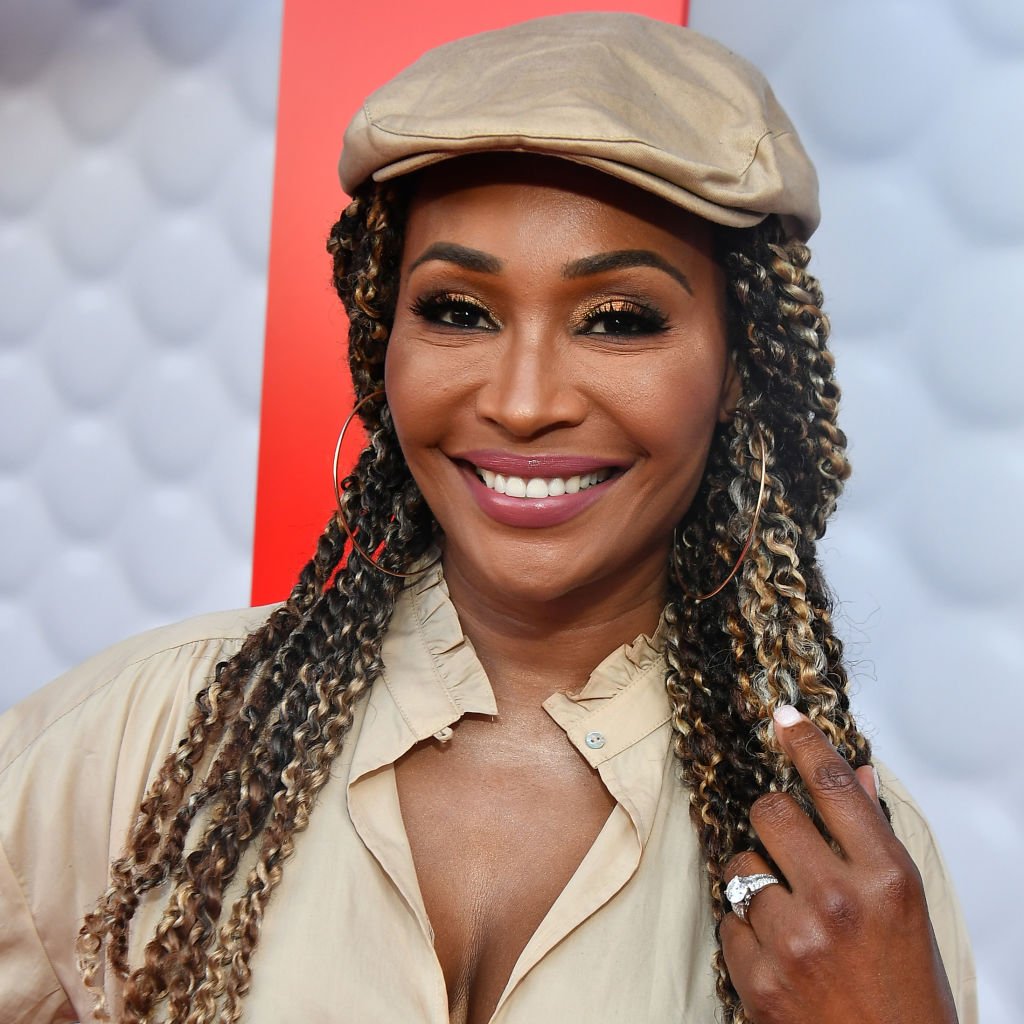 Speaking exclusively to Hollywood Life, the reality star
stated
:
'She wants her marriage to work. I think she's been open to trying to make it work if Marc was open to that, absolutely. But Kenya's not going to compromise her happiness. She's not going to do that.'
As Cheat Sheet adds, Cynthia isn't the only one who has hopes for her friend's marriage regardless of the current look of things.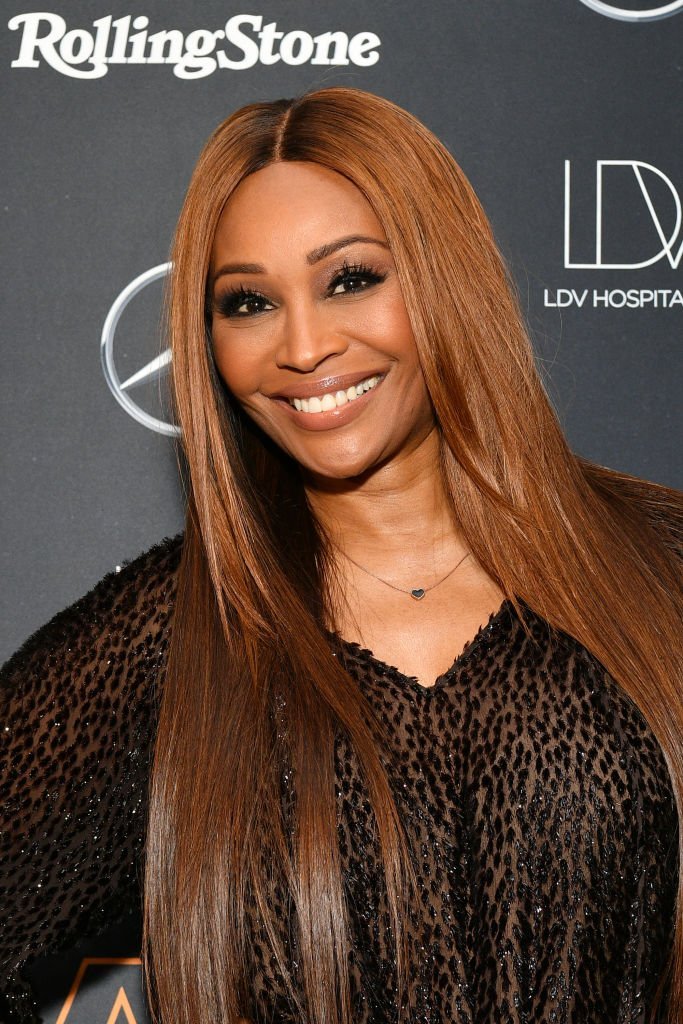 Kenya recently said that she isn't a fan of giving up and quitting her marriage. The mother-of-one mentioned that although she never wanted things to get this bad, she is willing to work to make it better.
In the October 30th issue of PEOPLE, the reality star
stated
that several fan speculations regarding the reason for her marital issues were false.
One of the more popular rumors was that Marc was cheating on the mother of his child – something that Kenya has since called 'untrue' while making it known that 'infidelity isn't our issue.'
The real story is that the couple was facing difficulties running two separate households. While Kenya has a home in Atlanta, Marc's apartment is in New York City.
According to Kenya, the constant back and forth between both houses started telling on them. Eventually, their relationship began to suffer, especially when Marc, who is an entrepreneur, kept opening new restaurant locations within New York.
Despite the strain the distance was causing their relationship, the duo refused to compromise on moving into one family unit as they both liked where they lived.
Besides the less-than-ideal living arrangement, the couple also has issues with effective communication. Kenya believes that if she and Marc had better communication techniques, their marriage would be excellent.