Venus Williams Serves an Ace as One of Glamour's Women of the Year in a New Photo
Tennis legend, Venus Williams took to social media to convey her gratitude for being considered as one of this year's "fearless women" while she looks ahead to the 2020 Olympics.
During the weekend, Venus Williams posted a picture of herself as it's featured in Glamour's Women of the Year issue and humbly thanked them for her inclusion.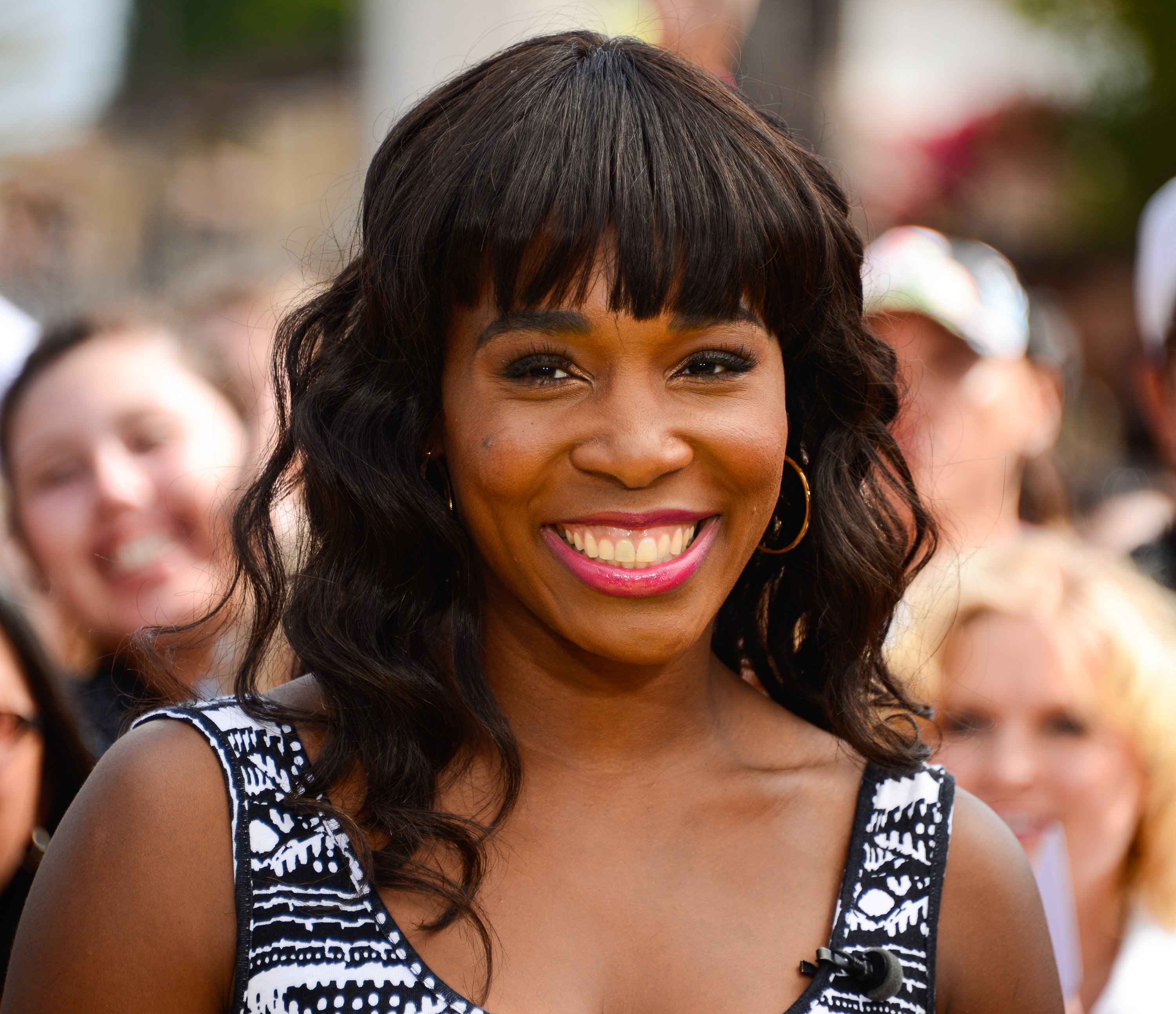 "Thank you @glamourmag for featuring me in this year's Women of the Year issue alongside so many noteworthy, fearless women. Let's all take a stand to fight up for what's right!" Venus captioned the image.
Venus had indeed accomplished great career success despite numerous health setbacks over the years. Since her 2000 singles Olympic win, Venus made history as the only tennis player to step up onto the podium at the Olympics five times.
Moreover, she is also the only female player to win medals at four different Olympic Games, held in 2000, 2008, 2012, and 2016.
Even from her first major win, Venus suffered from tendinitis that almost derailed her career during the mid-2000s. The tennis star's second setback came with a Sjögren's syndrome diagnosis in 2011. Still, Venus returned to the tennis court the following year after rest from the debilitating autoimmune disorder that leads to joint pain and fatigue.
Having played professional tennis for 25 years, Venus additionally heads up her interior design firm and athletic apparel line EleVen. In 2009, Venus and sister Serena bought minority stakes in the Miami Dolphins while also investing in the martial arts company, Ultimate Fighting Championship.
However, Venus attributes her success to her mindset of being able to "roll with the punches really well" and shared that one of her biggest challenges is keeping her finger on the pulse of her endeavors.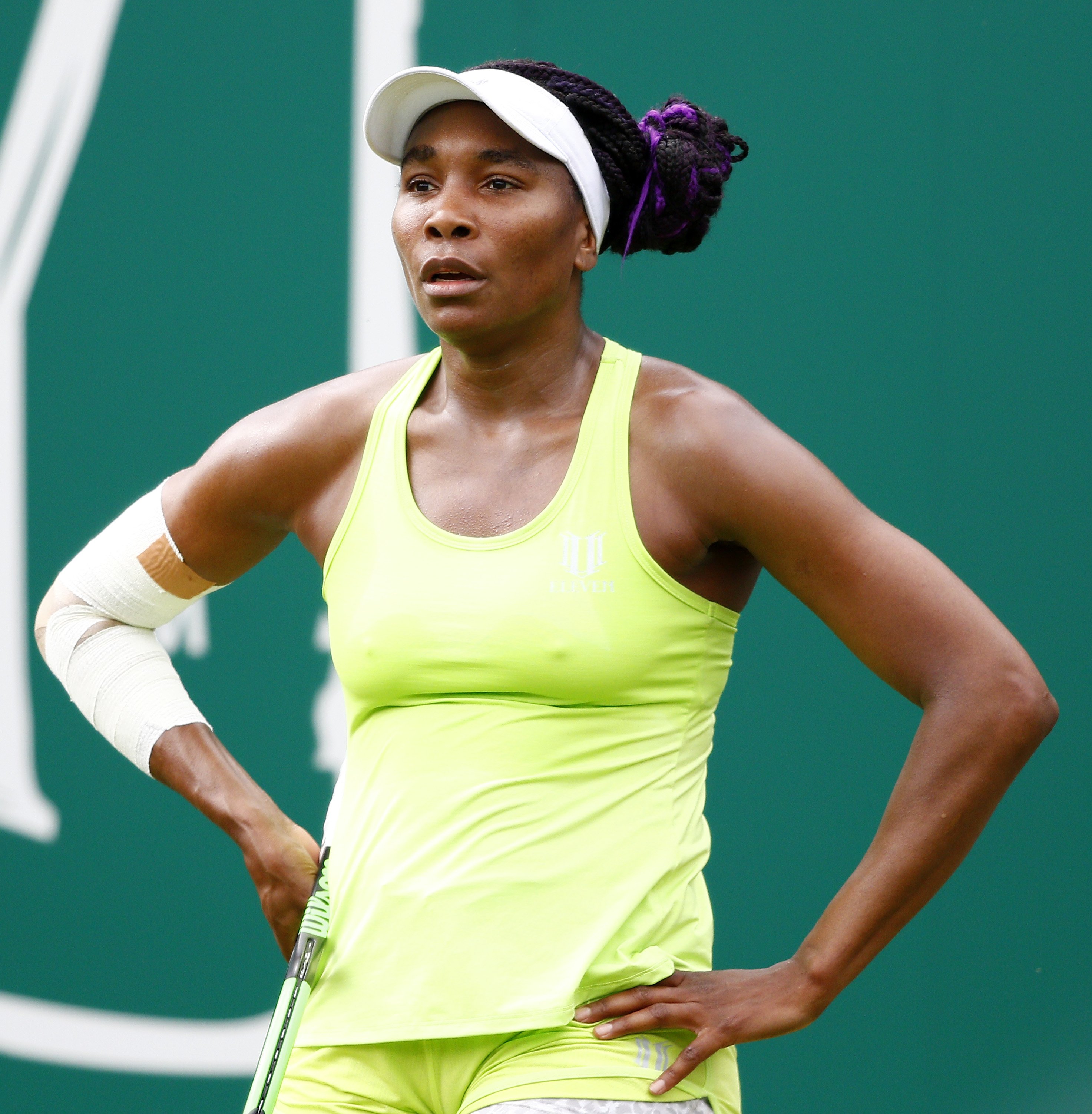 "In order for things to be successful, you have to be a part of it. So I just make sure that I don't get too much tennis ball fuzz in my head and that I stay on top of my emails, which is easier said than done," Venus explained.
While Venus's peace of mind comes from understanding what she can and can't control, she finds it best to let go of something once she's done everything in her power in that situation.
However, the tennis star shared that a busy workload helps her maintain that peace and calm as Venus added:
"Being productive, accomplishing things, gives you peace of mind [and] gives you confidence." And having confidence and peace of mind are building blocks for success, she says. "Everything adds up."
For now, Venus plans on celebrating her 40th birthday at the 2020 Olympics in June with her racket in hand, hoping to add a sixth podium appearance and more medals to her already impressive collection.
In July 2019, Venus competed in the BB&T Atlanta, and the tennis star unexpectedly rocked up at one of Atlanta's local courts to offer motivational words and some game time with the teens who train at the camp.
Apart from spending time with aspirational tennis players, Venus also took used the visit to draw attention to the city's deteriorating courts the youngsters have to practice on every day.