Bern Nadette Stanis of 'Good Times' Shared Photo of Cute Granddaughter in a Cinderella Costume
Stanis or the little "Thelma" from the popular sitcom, "Good Times," is grown up with kids. See the new Instagram photo that shows her granddaughter looking like Cinderella for Halloween. 
Anyone who has watched the classic show, "Good Times," recalls a significant character from the show, Thelma, played by Bern Nadette Stanis, Black Doctor reported.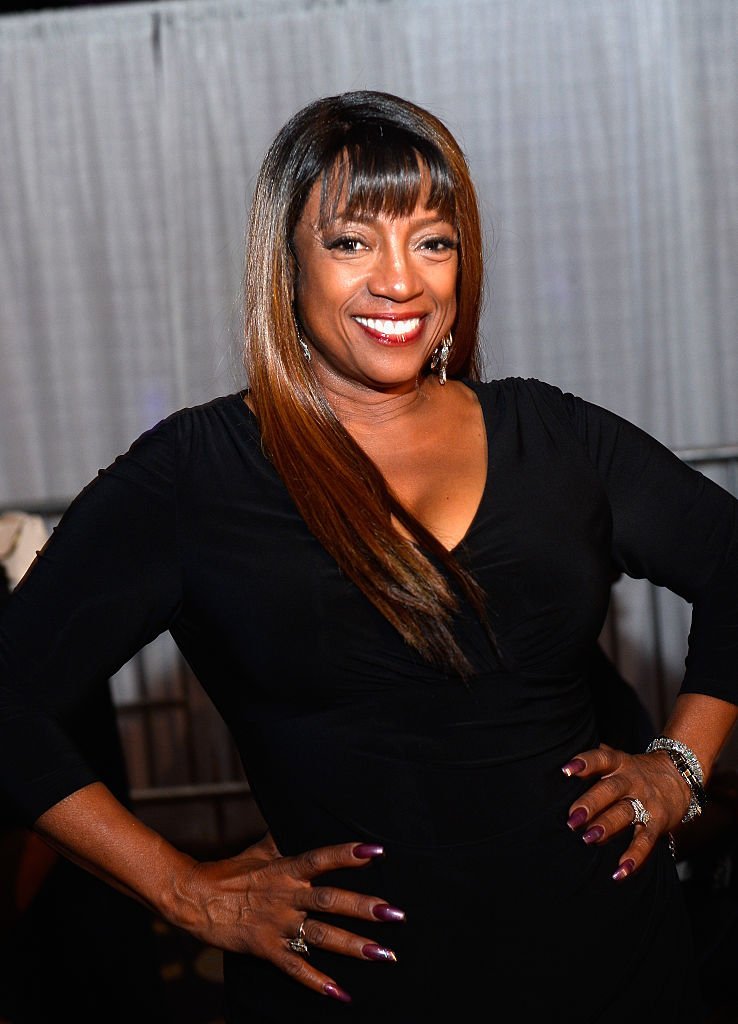 She was the fiery teenage daughter on the hit sitcom in the late 70s and early 80s, Black Doctor narrated.
Bern Nadette Stanis is older with kids of her own that look exactly like her, ILOSM stated. 
While everybody is still in the spirit of Halloween, Stanis recently shared a post of her granddaughter with the caption that read:
"Happy Halloween ?? My honeycomb. Leto Manon is Cinderella this year?? And your Honey has tricks and treats waiting for you. Enjoy .... and be scared. Lol. ?????"
Stanis, popularly known by her name, Thelma, from the "Good Time" sitcom, has two daughters and the three women share a striking Resemblance, ILOSM stated.
Her youngest daughter is Brittany Rose, who is currently 24 years old, ILOSM noted. Rose went to school at Hampton University, class of 2017, and wants to be a gynecologist, ILOSM confirmed. 
Stanis' eldest daughter is Dior, who looks exactly like her, ILOSM published.
There are several photos of Dior and Stanis because she is usually with her mom, ILOSM explained. The pair have more than a resemblance in common. For example, they are both authors. 
Stanis' debut her writing skills in a book, titled Situations 101 – Relationships, the Good, the Bad, the Ugly, Black Doctors revealed. 
Subsequently, she launched a book of poetry dedicated to men called, For Men Only, Black Doctors disclosed. In the book, she paid homage to the men who were there for her at every stage of her life.
She has written a lot more, but this particular book stands out, The Last Night: A Caregiver's Journey, Black Doctors published.
The mother of two paid respects to her parents and discussed her relationship with them, Black Doctors described. Another thing that her parents influenced is her contributions to the fight against Alzheimer's disease.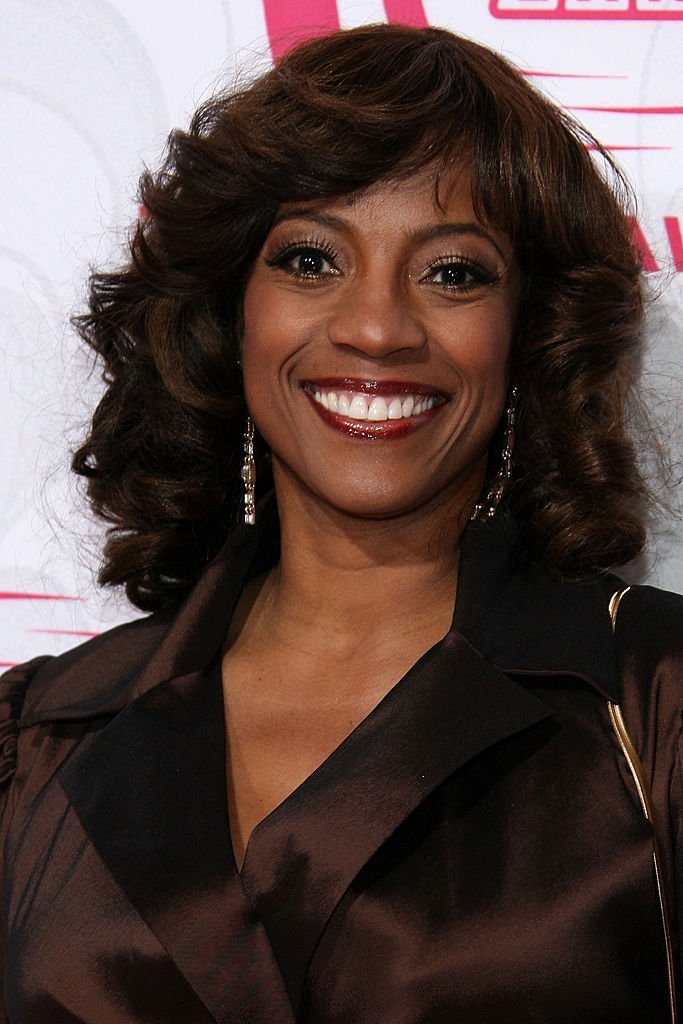 Stanis continues to touch the world with her art, movies, and books. During a Q&A at the National Black Theatre Festival, she answered if she would like Norman Lear to restore "Good Times." Stanis said:
"They should, people would like to see that. I think they want to see the real people. All of us are still here except Esther, but we can write around that. Every time I hear my audience, they say we want to see the continuation, see what happened to them .... That should be something we should do."