Dwayne Johnson's Family Channeled 'The Incredibles' for Halloween in New Photos
Dwayne Johnson and his family didn't fail to keep the world safe on Halloween as they went as "The Incredibles."
Dwayne Johnson has never failed to be the hero who saves the world in his movies, and this Halloween was no exception.
This time, however, Dwayne brought along his favorite people in the world to help with the mission.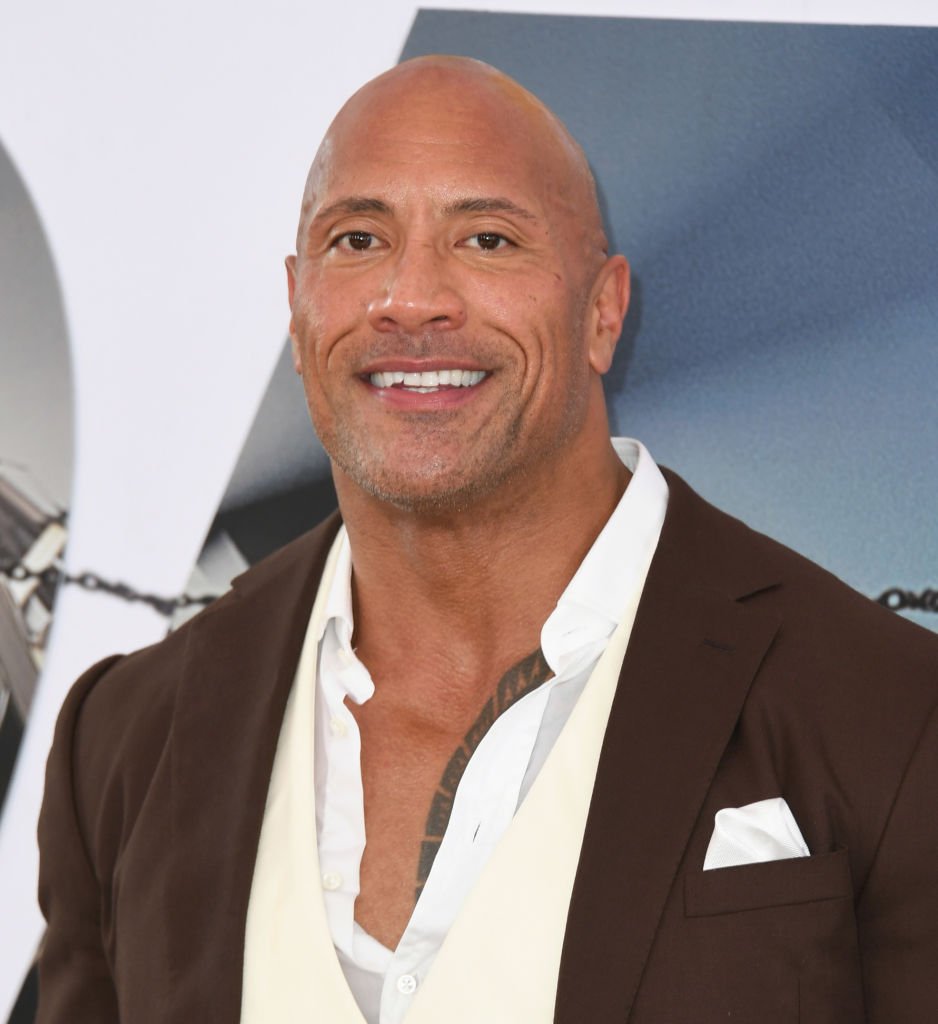 As seen in photos shared on Instagram by Dwayne's wife, Lauren Hashian, the Johnson family went as "The Incredibles" for Halloween. 
The father of the house led the costume fiesta dressed as Mr. Incredible. Lauren proved to be the supporting and strong wife in her Elastigirl ensemble. The girls, Jasmine and Tiana, completed the family costume as Violet and Baby JackJack, respectively.
Feeling super confident in her superhero abilities, Lauren captioned the photo:
"Don't worry! Your city is safe!!! ????! #TheIncredibles #HatersWillSayDwaynesMusclesArentReal #SupaPowers #Violet #BabyJackJack #HappyHalloween?"
It didn't take long for fans and colleagues to give the family the award for best costume. A fan gushed:
"That ladies and gentlemen is the family that owns Halloween ?"

Another praised:
"Best costume / Best family!! You definitely saved the world last night. I witnessed it firsthand. ???????♥️"

This fan joked:
"See the funny part is. Those fake muscles small enough to fit INSIDE of the rocks real muscles."

It comes as no surprise that The Rock and his girls opted for superhero costumes as the "Jumanji" star described his women as strong during an interview with Extra TV.
Speaking about his three daughters, the former wrestler said:
"I have a house full of just strong [expletive] women... It's terrifying, but it's awesome."
This comes after Dwayne teamed up with his daughters Jasmine and Tiana, to wish Lauren a happy birthday back in September.
As reported by PEOPLE, the sweet video showed Jasmine and Dwayne recite the entire birthday song while baby Tiana watched on and stared adorably at the camera. 
The sweet clip ended with Dwayne urging little Jasmine to blow a kiss to her mother. 
After a long time of being together, Dwayne and Lauren tied the knot in a secret ceremony in Hawaii on August 18. 
As revealed by PEOPLE, Lauren stole the show in a custom-made white lace wedding dress by Mira Zwillinger, which featured a low-cut neckline and a long train.