Kellie S Williams from 'Family Matters' Is Now 43 & Shared Family Photos with Her Husband & 2 Kids
For years, Kellie Williams starred as Laura Winslow in the '90s favorite sitcom, "Family Matters." Three decades later, the actress is now 43 and has an amazing family, including two kids and a husband.
Laura Winslow of the ABC sitcom, "Family Matters," is now grown up and has a family of four, consisting of two beautiful children and a sports-loving husband.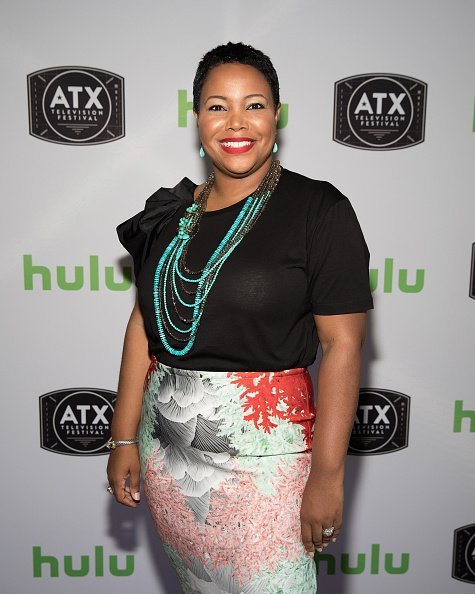 KELLIE'S BEAUTIFUL FAMILY OF FOUR
The character, played by Kellie Shanyge Williams, who won hearts during the ten year run of the show with her funny acts, played alongside next-door neighbor, Urkel.
The actress, however, left the movie industry without warning, and fans were left wondering what became of the once teen star and fictional Steve Urkel's next-door neighbor.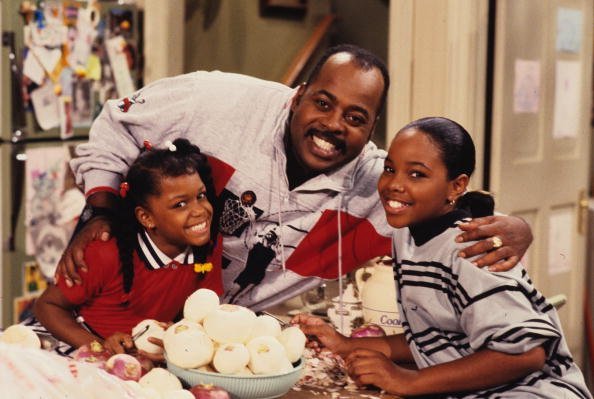 Decades later, the "Family Matters" star has been discovered within the confines of her beautiful family. In her recent social media posts, the forty-three-year-old shared pictures of herself, her husband, and their two children during a family outing to see a football game and support the Houstons.
KELLIE SHOWS OFF HER FAMILY ON SOCIAL MEDIA
In one of her posts, the actress shared a family picture of all four Johnsons, seated on the spectator seats while watching their favorite football team play.
For her caption, she wrote:
"The Jackson Family here early at the world series! #FinishTheFight #Nats #DC."
All four were kitted in the Washington National sports tracksuits and baseball hats.
In another photo, taken after the games, her husband, Hannibal Jackson, and two kids were all smiles as they posed for the camera, in front of the pitch.
"The triplets!! We lost tonight. Good game Houston," the actress wrote.
She also shared a selfie of her photogenic daughter, Hanna, who's always ready for a shot. In her next post from the games, she showed off both kids, Hanna, and her little brother, John, both holding placards with the words, "FINISH THE FIGHT" scrawled on them.
The two youngsters, along with their parents, looked adorable in their matching tracksuits, and fans were overwhelmed by their cuteness, with many wondering when the actress scored such a beautiful family under the radars.
"Girl, you have a Husband and 2 whole kids?? When? Where? Congratulations! Beautiful Family," one fan wrote.
KELLIE STILL UP TO HER OLD TRICKS
When she's not showing off her "triplets" online, the mother of two, who is now a stay-at-home mom, is up to other feats, including playing tricks on fans.
In 2016, the forty-three-year-old shared a picture of herself on Instagram, dressed in corporate attire, and looking all business-like.
The image caused a stir online, with most internet users calling her out for looking like an evangelist. The actress was nicknamed "Every Baptist Church's First Lady," and the meme went viral at the time.
Kellie has lived happily with her family of four, and the Jacksons know how to enjoy a family time together with their matriarch at the center of it all.