Tyler Perry's New Studio in Atlanta to Host 2019 Miss Universe Pageant
Tyler Perry's new studio in Atlanta is set to host this year's Miss Universe Pageant. The three-hour event hosted by Steve Harvey for the fifth consecutive year will air live from Tyler Perry Studios, as announced by pageant organizers themselves. 
It's been an amazing year for Tyler Perry Studios, as aside from officially being launched as the first Black-owned studio in America, it was announced to be the home of this year's prestigious Miss Universe Pageant which airs live from their theater on December 8, 2019.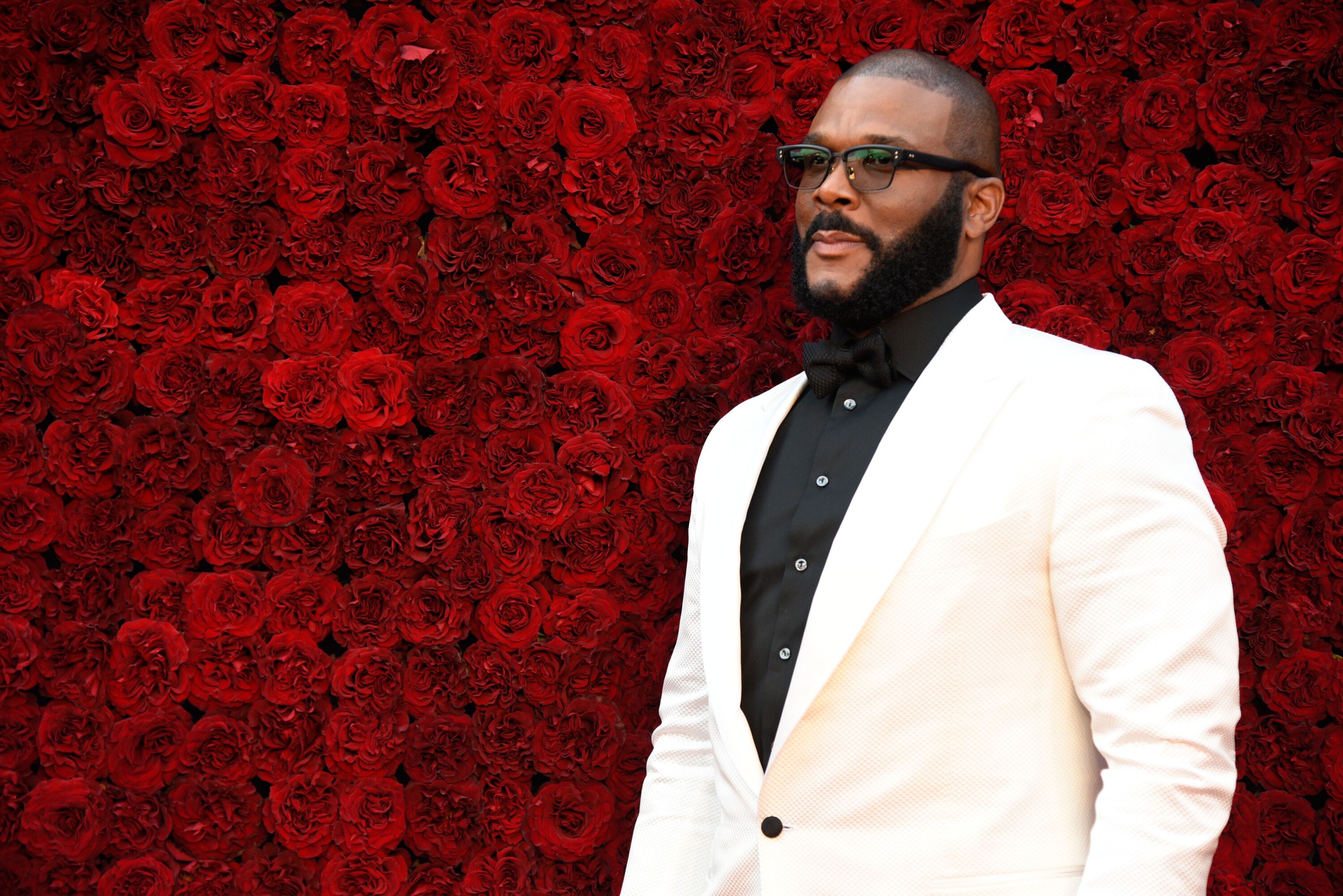 The Miss Universe Pageant
Women representing over 90 countries will be competing in multiple categories such as personal statement, swimsuit, evening gown, and interview, among many others. 
Of course, the reigning Miss Universe, Catriona Gray from the Philippines, will be present to crown her successor. 
It's official! 🚨 The 2019 #MissUniverse competition is heading to ATLANTA, GA USA. 🎉 The show airs LIVE from @TPStudios Dec 8th at 7/6c on @FOXtv, additionally in Spanish on @Telemundo. For more show and ticket information, visit https://t.co/kohkaXVrAZ. pic.twitter.com/4rSIgreM1c

— Miss Universe (@MissUniverse) October 31, 2019
Launching the Tyler Perry Studios
In October, Perry officially launched the biggest studio in the country, making him the first-ever Black man to own one. 
Following the likes of Oprah Winfrey and Berry Gordy, Perry amassed a huge production empire, turning a 330-acre property into 12 soundstages, 40 buildings, a hospital, a replica of the White House, an aircraft, an airport terminal, a trailer park, a suburban subdivision, and a theater. 
Tyler on Running the Vast Studio Space
In total, Tyler has spent an approximate $250 million, which is a far cry from his humble beginnings as a struggling playwright. 
"I built the absolute best I could. We perform and run this place like a top. We have excellent service and everything you would expect to have in a major film television studio. People are glad to shoot here. A lot of them want to return because of the way we handled it." 
Expanding His Property
It comes with no surprise that Perry constantly tries to pay it forward, be it to his fellow Hollywood personalities, or to fans and strangers alike.
Now that his 3000-seat theater is almost complete, Perry is ready to host the Miss Universe pageant. Along with the theater, the philanthropist hopes that his goal to have restaurants and retail establishments in his property will also be completed by then to make it a perfect destination for tourists and Miss Universe attendees alike.